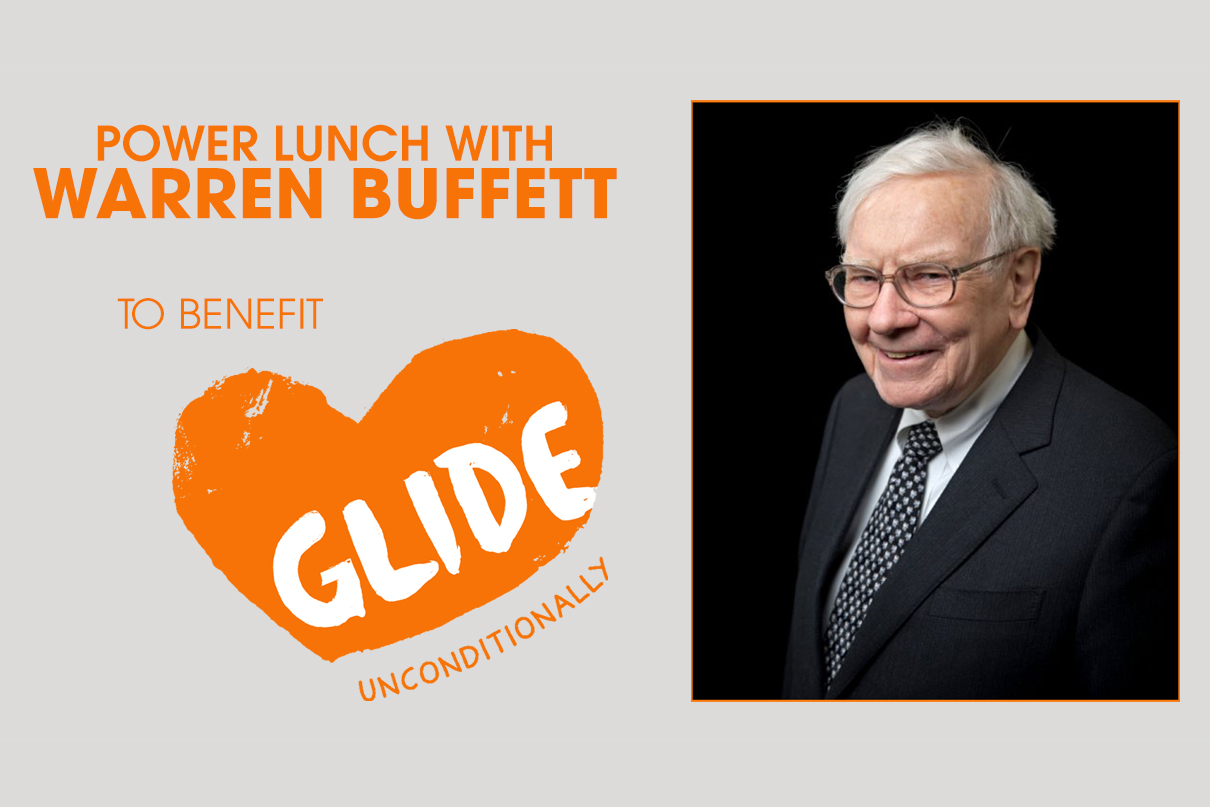 What is a once in a lifetime chance to dine with billionaire chairman of Berkshire Hathaway, Warren Buffett worth? For two decades, people from around the world have tried to answer this question by entering for the chance to win a private lunch with the Oracle of Omaha. 2019 marks the 20th anniversary of eBay and GLIDE's Annual 'Power Lunch with Warren Buffett', a charity event where one eligible bidder and up to seven of his or her closest friends can kick back with the legendary investor at the iconic Smith & Wollensky steakhouse in New York City.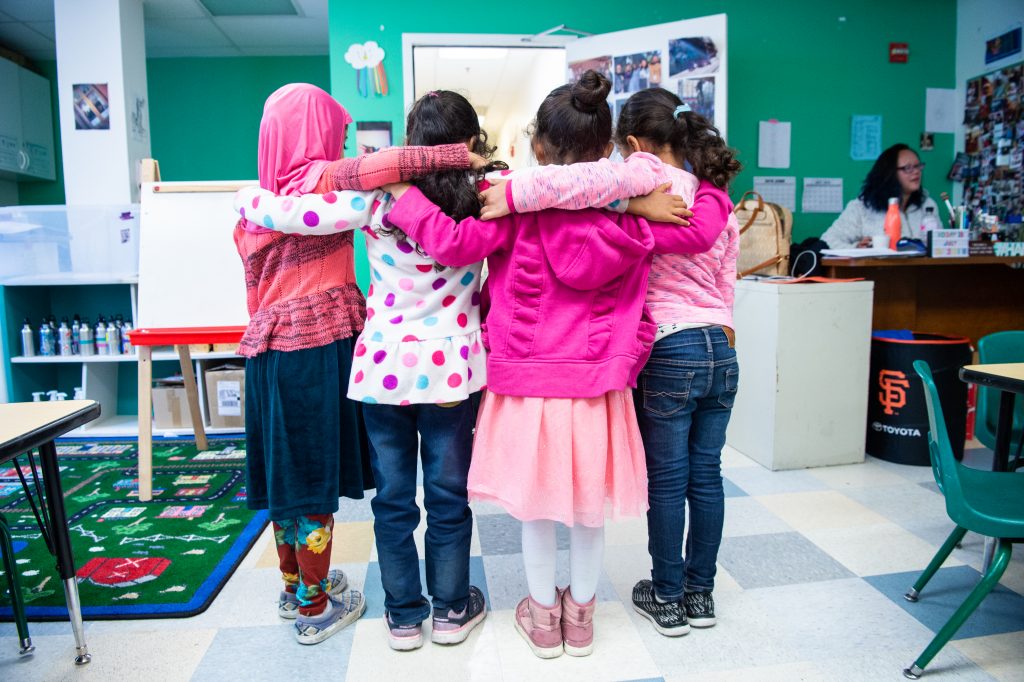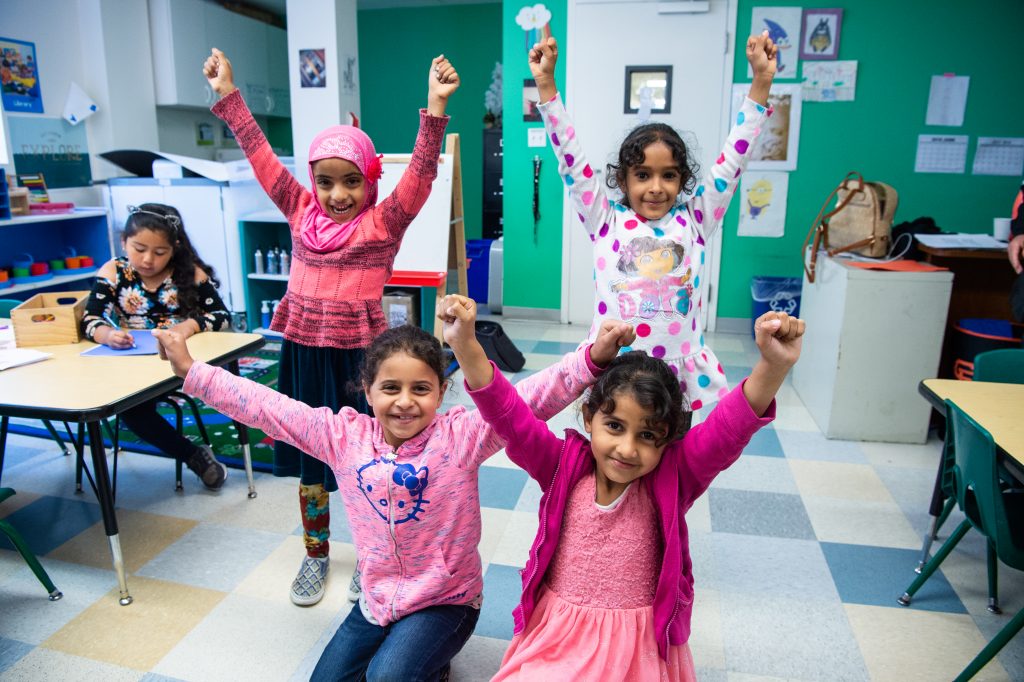 Last year, GLIDE provided over 750,000 meals to the most vulnerable individuals in poverty-stricken San Francisco neighborhoods; 518 parents and children served in childcare center, afterschool programs and family resource center; 4,635 people in crisis were served; almost two thousand individuals had testing and navigation encounters with the Harm Reduction program; and 185 women were served several sessions of counseling/case management through the Woman's Center.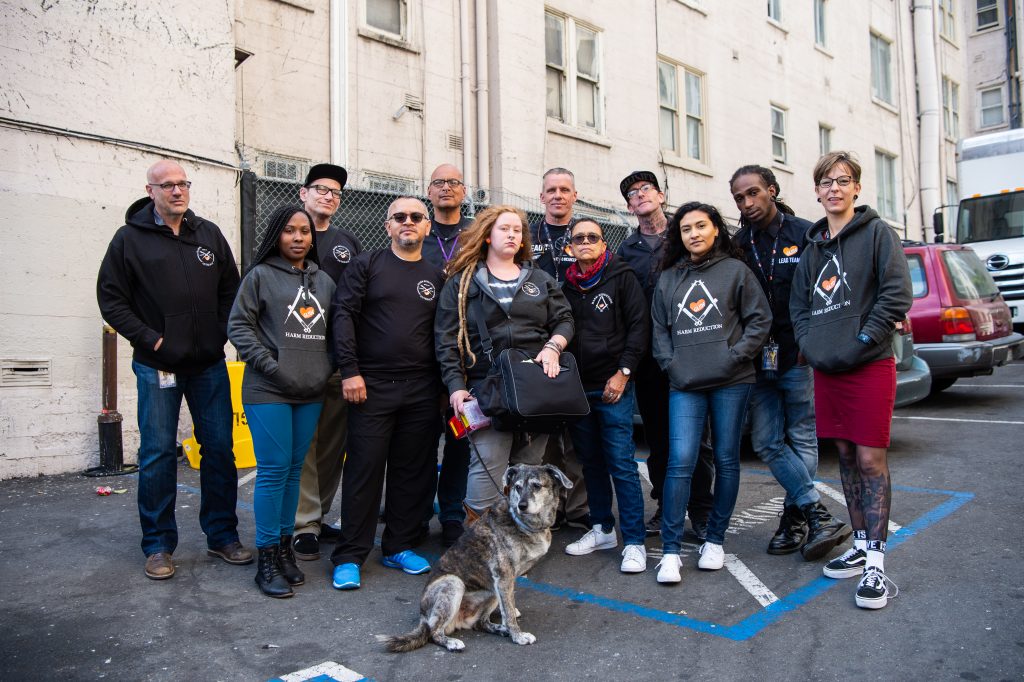 "Mr. Buffett is a steadfast believer in the power of inclusion and opportunity, and that's what we provide to San Francisco's most marginalized residents. Through our programs, we are a beacon of hope and a sanctuary of unconditional love for all," said GLIDE's Co-Founder and Minister of Liberation Reverend Cecil Williams.
eBay took over the bidding process in 2003 and increased profits from $25,000 in 2002 to $250,100 the next year. 2008 marks the first year that bidding went into the millions and 2016 saw the highest bid topping out at $3,456,789 by an anonymous individual. eBay for Charity allows people to support important causes enabling sellers to donate a portion of their sales and buyers to support charities while shopping. To date, nearly $912 million has been raised for charity organizations by the eBay community.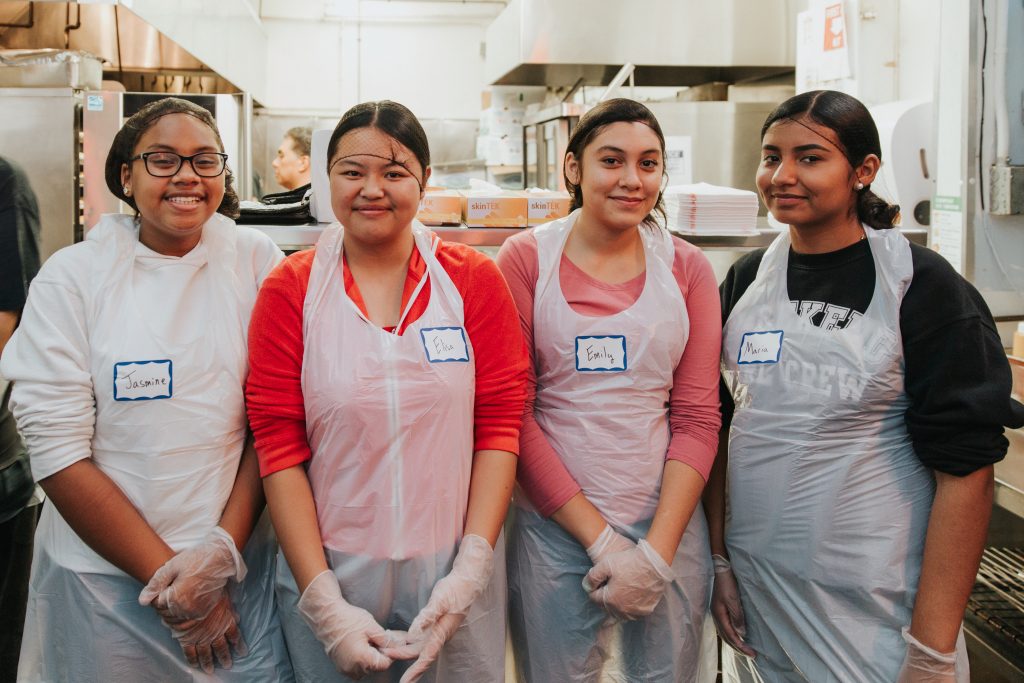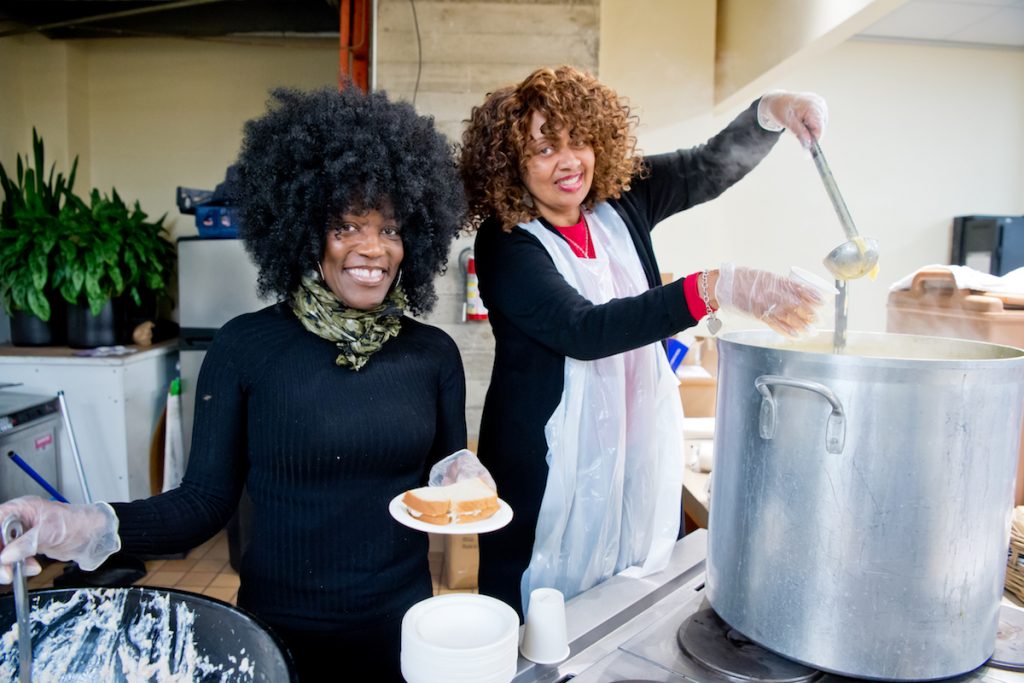 The auction for the Power Lunch goes live 7:30 pm PDT on Sunday, May 26 and ends at 7:30 pm PDT on Friday, May 31. All bidders must be pre-approved. Visit eBay.com/GLIDE to sign-up for pre-qualification.
Learn more about how GLIDE is changing the face of communities: Twitter & Instagram: @GLIDEsf; Facebook: facebook.com/GLIDEsf