For almost 20 years, Jared Chandler has been the driving force behind one of the preeminent names in the hotel real estate business. His eponymous boutique firm has built relationships throughout the industry with CEOs, architects, construction companies, public and private owners, operators, and more. Now a staple in the hotel world, Chandler Hotel Group sells across 11 states and has expanded into an advanced firm with ties across the globe providing full-service investment brokerage and advisory expertise as well as comprehensive management services.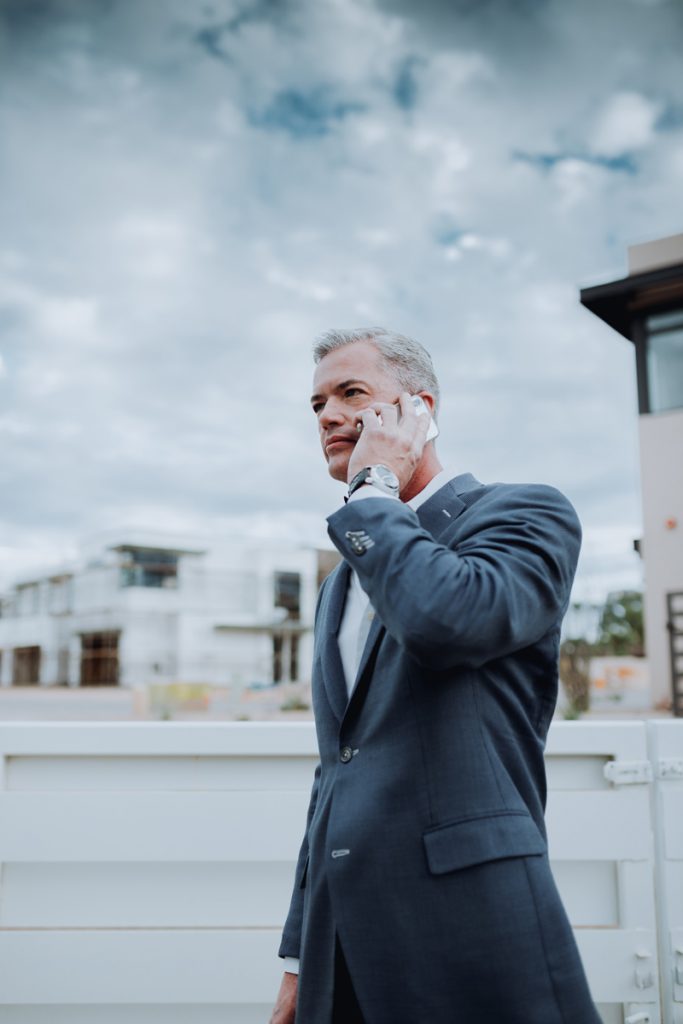 Why hotels? According to Chandler, there is no more exciting or profitable venture in commercial real estate…but also none more complex. Because of that, Chandler operates in an incredibly rare niche. "Very few firms, regardless of their size, have teams that specialize in hotels," he tells me. "Most people, including most people in real estate, don't even realize that you can actually own major hotels," Chandler says. They assume that the major chains — your Hiltons, your Hyatts — own all their own hotels. "But they are most certainly for sale…and the returns are tremendous." The only catch is you have to know someone who fully comprehends this very esoteric industry.
This is where Chandler's multifaceted knowledge comes into play. He calls a hotel the most management-intensive asset one can own. "Selling an apartment complex, or office building, or retail center, it's very easy to put together the math and do an evaluation," he says. "But a hotel is a living breathing animal: it's a business first, a piece of real estate second." Therefore, Chandler's team has to understand every facet of this animal, from what a brand's current identity is, to a hotel's functionality, ownership, and beyond. It's daunting work, but CHG's ability to do so has led to considerable returns.
On that note, after a particularly successful 2017, Chandler finds himself refocusing a little. Genuinely self-made and from humble Texas means, he admits that for years he was married to his work. But his current number-one priority is spending more quality time with his impressively smart ten-year-old son Brockton. He also has plans for launching a non-profit and continuing to educate people about his complex industry. "I am a firm believer in paying it forward and spreading goodwill," he says with a smile. "As with hotels, the returns are phenomenal."