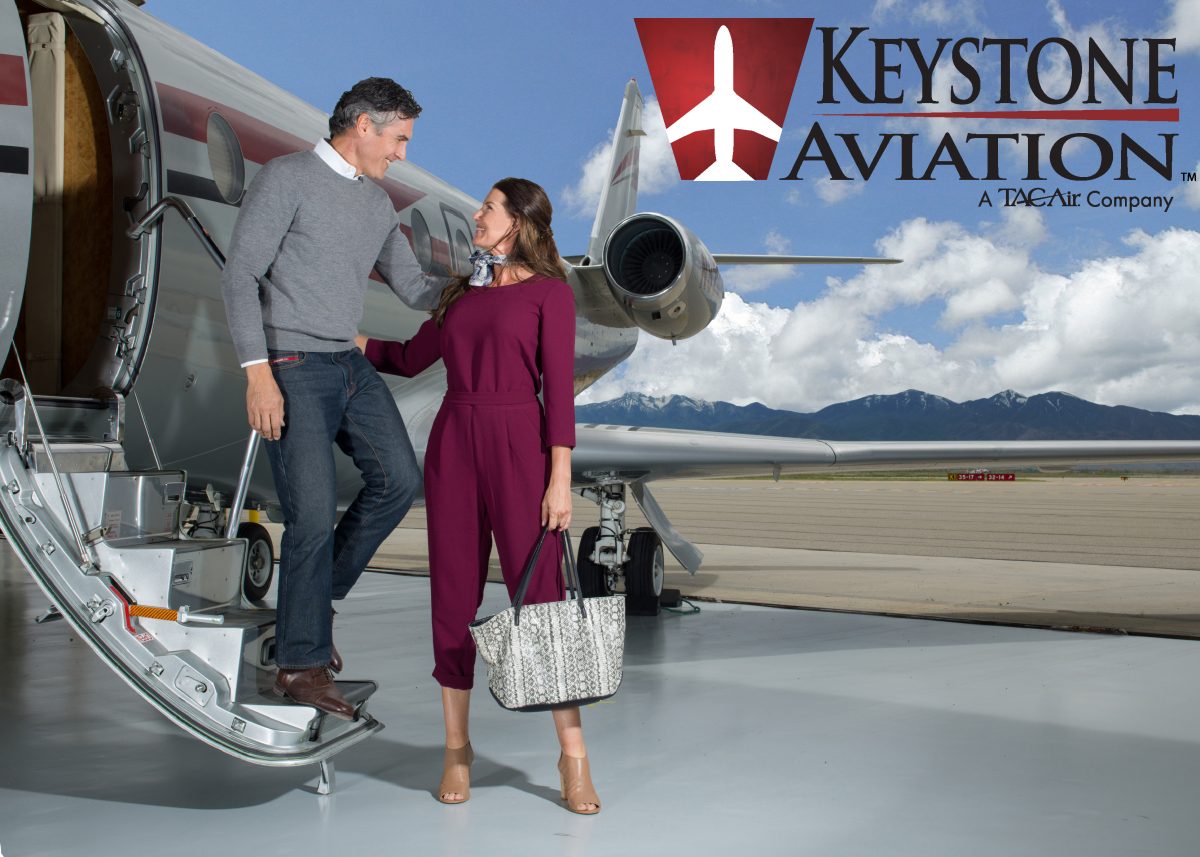 Keystone Aviation is a world-class leader in private aircraft services. Based in the Intermountain Rockies and serving a worldwide clientele, Keystone has earned a reputation as a leading provider of a wide range of aviation services, including charter, management, sales & brokerage, and maintenance.
Aircraft Charter
With a diverse aircraft fleet ranging from large-cabin Gulfstreams to single-engine turbo-props, Keystone Aviation has an aircraft that will fit your needs. Let our experienced charter department provide you with a uniquely professional and personalized travel experience. Our industry leading commitment to your safety has resulted in Keystone Aviation receiving the most respected and comprehensive safety ratings in the industry. Our pilots, with an average of 9,400 flight hours and 27 years of experience, will get you to your destination safely, comfortably and efficiently.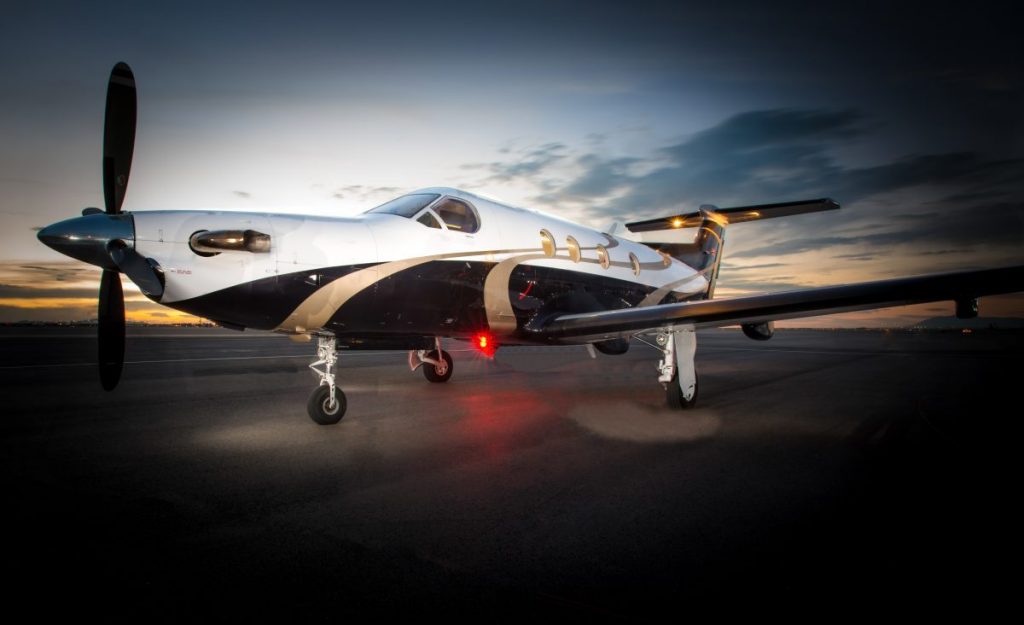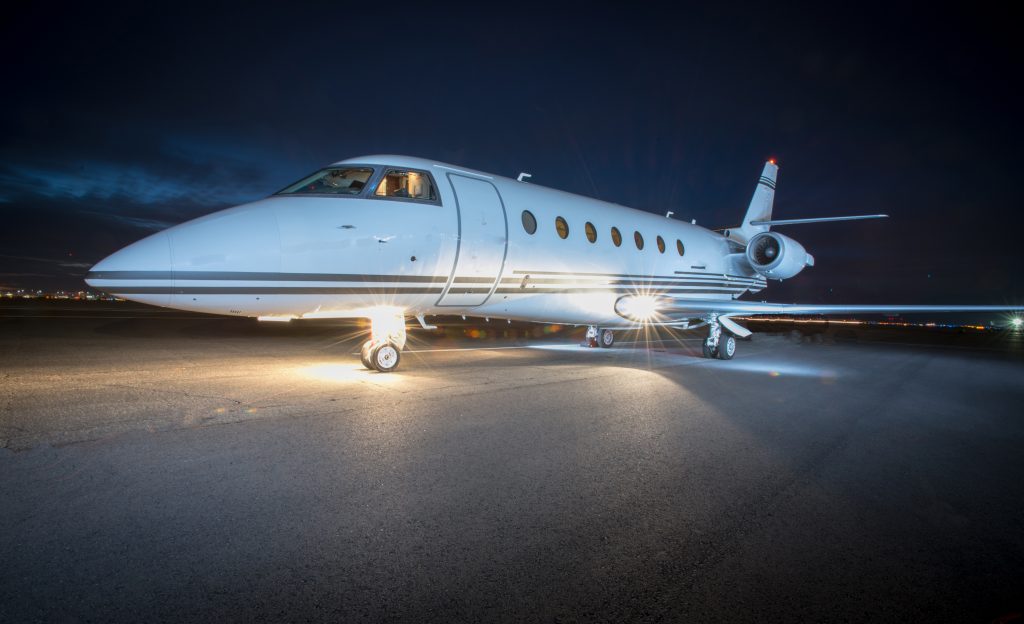 Get a customized quote or search our Empty Leg Flight Finder.
Aircraft Management
Your aircraft is an investment and you need an experienced partner to help you protect, manage and optimize its performance in the air, on the ground and on your books. With services ranging from maintenance and regulatory oversight to pilot services, the professionals at Keystone will work to protect you and your aircraft.
With Keystone as your management partner, you will also enjoy a nationwide fuel discount, as well as opportunities to save through our fleet discounts on insurance, maintenance, parts and hangar costs.
We can also reduce your cost of ownership by putting your aircraft to work as a part of our charter fleet, while ensuring that it is always available to you when you're ready to travel.
Learn more about our aircraft management services.
Aircraft Sales & Brokerage
If you're looking to buy or sell an aircraft, the experienced professionals in Keystone Aviation's sales and brokerage division are ready to assist you. Boasting a carefully curated selection of aircraft and with more than $600 million in transactions, our team will carefully assess your needs and match you with the optimal solution while providing turnkey services throughout the process.
If you're looking for a new aircraft, Keystone is an authorized distributor for the innovative and inspirational HondaJet, the iconic and pioneering Piper aircraft, and the uncompromising performance of the TMB/Daher line of aircraft.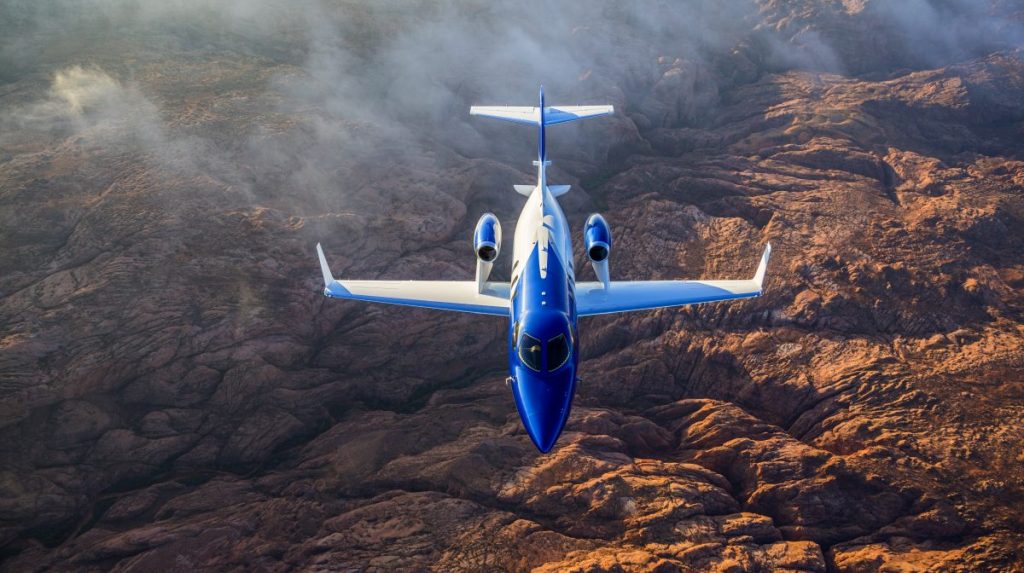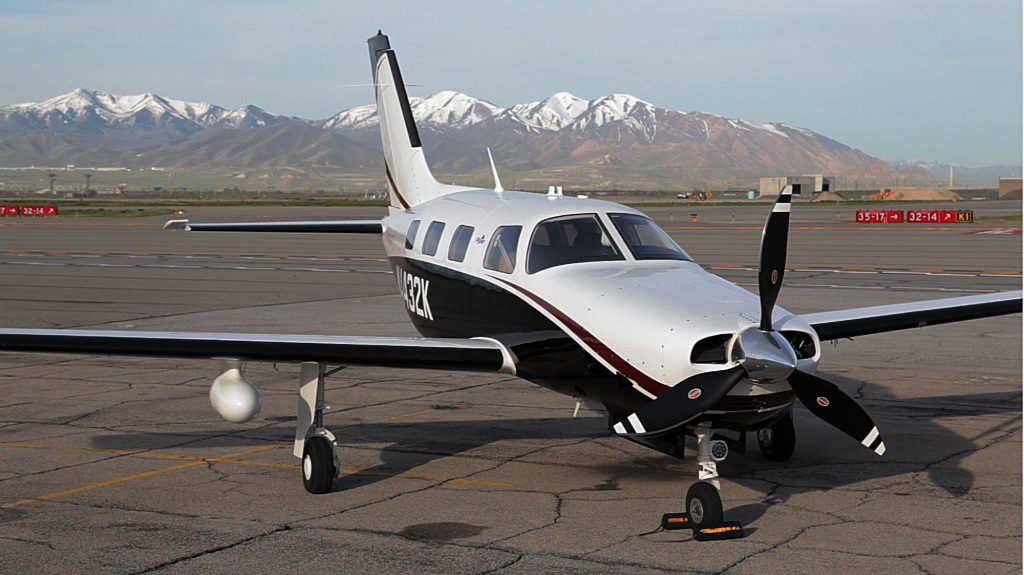 In the market for a used aircraft? Keystone Aviation lists aircraft for sale only after our award-winning maintenance department has given it a complete and thorough inspection to ensure there are no surprises or hidden expenses.
See all of our current aircraft listings.
Aircraft Maintenance
As one of the few FAA Certified Class IV Repair Stations in the Intermountain West region, Keystone Aviation is capable of repairing and maintaining any fixed-wing aircraft. Our technicians share over 700 years of combined experience, with an average of 22 years per technician.
From pre-purchase inspections, record keeping and scheduled maintenance to any required repairs, our team is available 24/7/365 from our shops in Salt Lake City, Utah, and Aurora, Oregon. Our offsite support can bring this expertise to you anywhere in the world.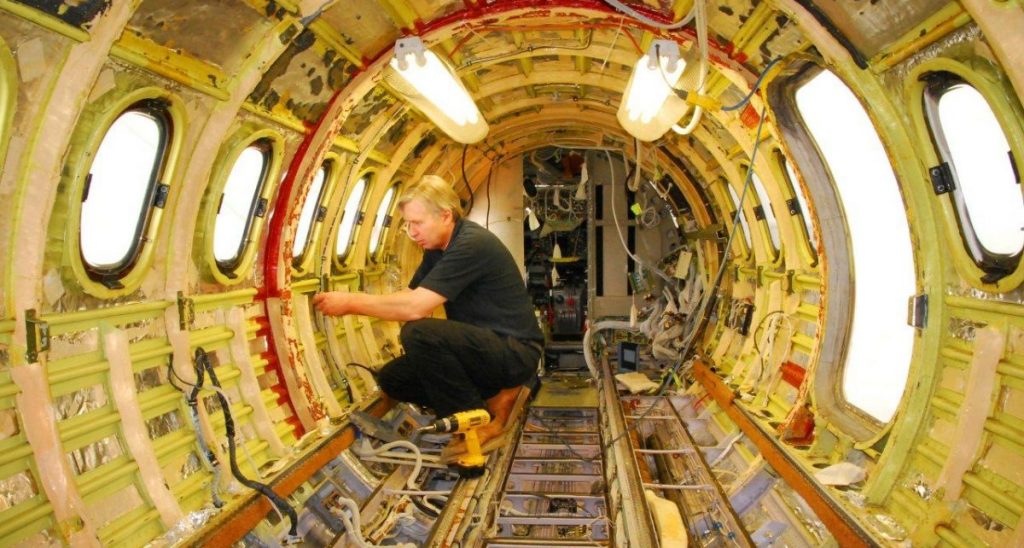 Our maintenance shops are recipients of the FAA's Diamond Award and NATA's Five Star Award and are staffed with factory-trained technicians for top aviation brands including: Bombardier, Cessna, Cirrus, Citation, Continental Motors, Daher TBM,  Diamond, Embraer, Falcon, Garmin, GE Honda Engines, Gulfstream, Hawker, Honda Aircraft, Honeywell, King Air, Pilatus , Piper, Pratt & Whitney, Rolls-Royce, and Textron.
Learn more about our maintenance services or submit a maintenance request.
The Complete Solution®
Regardless of the scale of your aviation needs, Keystone Aviation can craft a customized package of services to meet and exceed those needs. Let us be your partner in aviation.
Salt Lake City, UT • Provo, UT • Aurora, OR