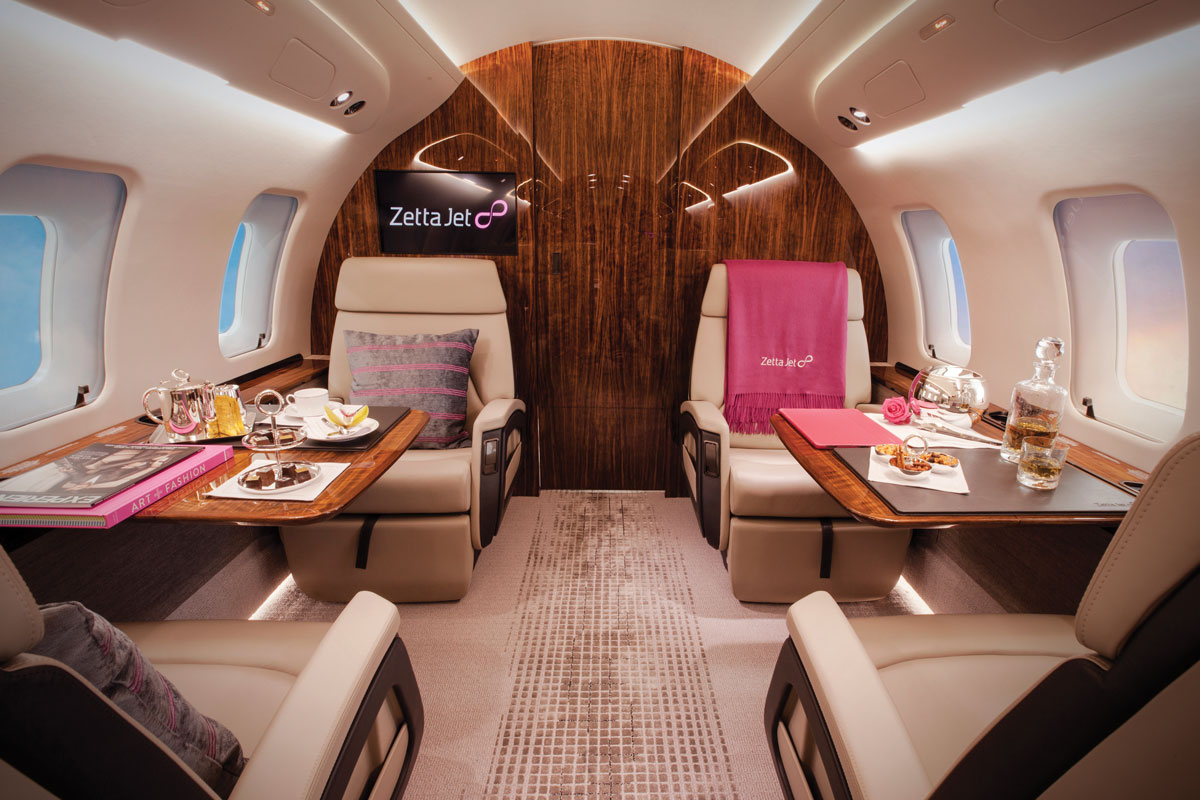 Since their launch in late 2015, Zetta Jet has been steadily gaining buzz in the private jet world, separating themselves from other charter companies in record time. With an elite stable of international aircraft including Bombardier Global 6000 (the first with Venue CMS), Global 5000, Challenger 650, and (soon) Global 7000; ultra-long-range transcontinental capabilities — they're the first and only Part 135 operator authorized to conduct Polar flights — and a truly personalized approach to service (from a mix of cabin configurations and varying interiors to personalizing the offerings onboard); Zetta has quickly become a favorite choice of business elite and celebrities alike.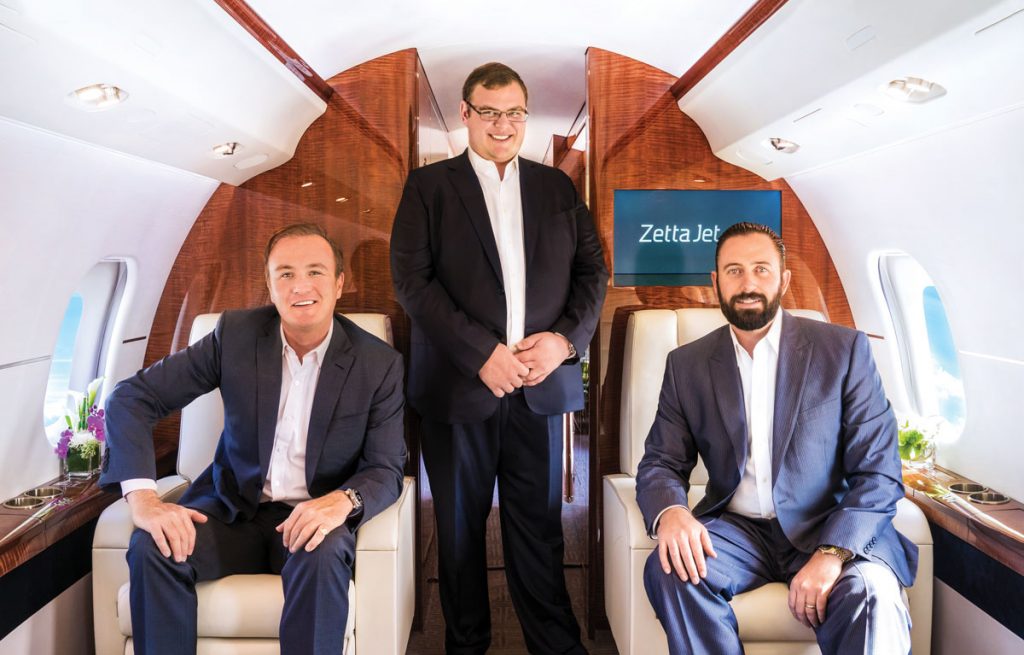 "We are committed to providing an absolutely unparalleled level of service and customer experience," Zetta owner and Director of Sales Matthew Walter tells me aboard one of their gorgeously-outfitted Global 6000s. Collectively, Zetta's entire management team brings over a century of industry expertise and knowledge to the game and their "objective with Zetta was simple," Walter says, "we set out to create the ideal charter company." That means making the entire experience from booking to landing so effortless and bespoke, that you could never imagine flying with anyone else again. "We go the extra mile to give our customers the high levels of service, dedication, comfort, and discretion they require," he adds.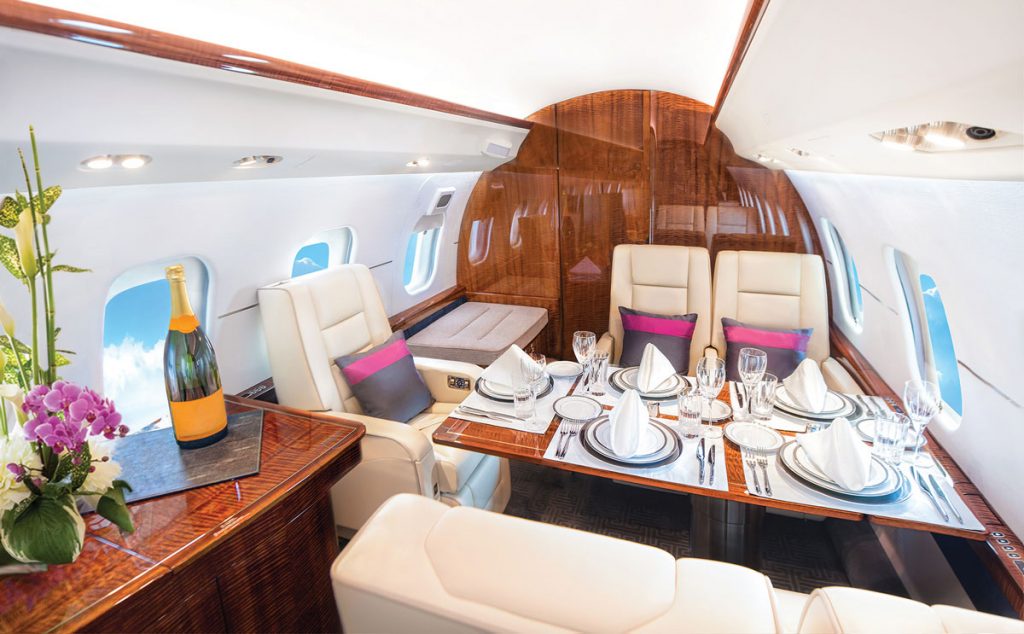 It is for precisely those reasons that Zetta has so quickly attracted such a vast, international celebrity client list, with stars like Vin Diesel taking to Instagram to praise the company's effortless transcontinental capabilities across the Pacific Rim. When we needed to get megastars Josh Brolin and Michael Phelps to Houston for the annual Big Game Big Give Super Bowl charity event (coverage on Page 136), Zetta graciously offered up one of their Globals and made the entire experience as seamless and luxurious as possible.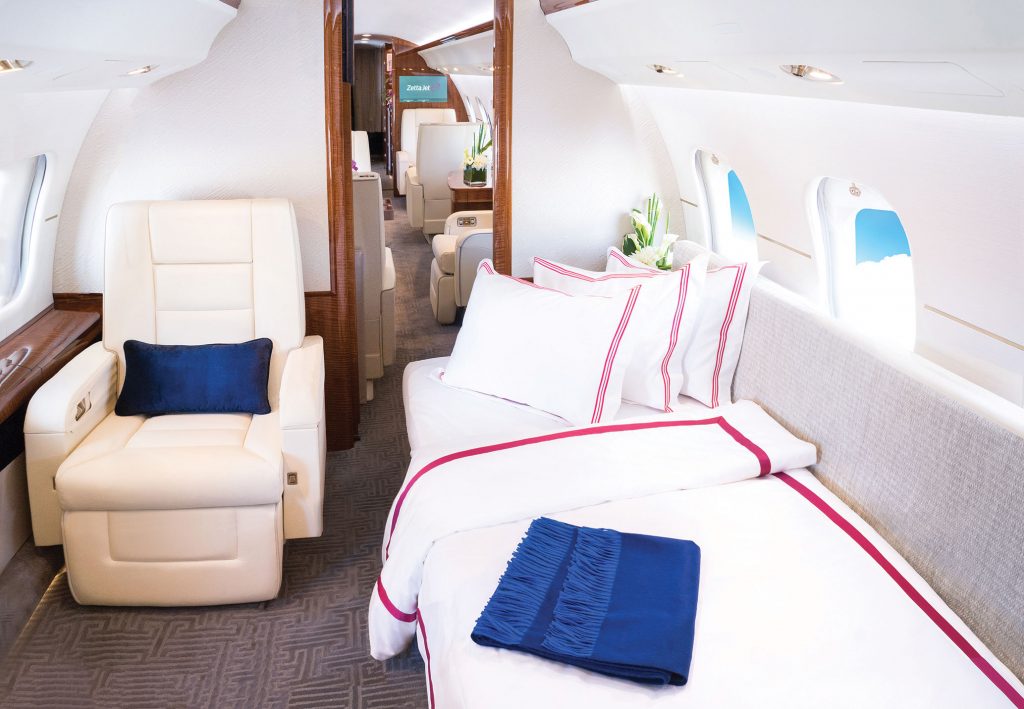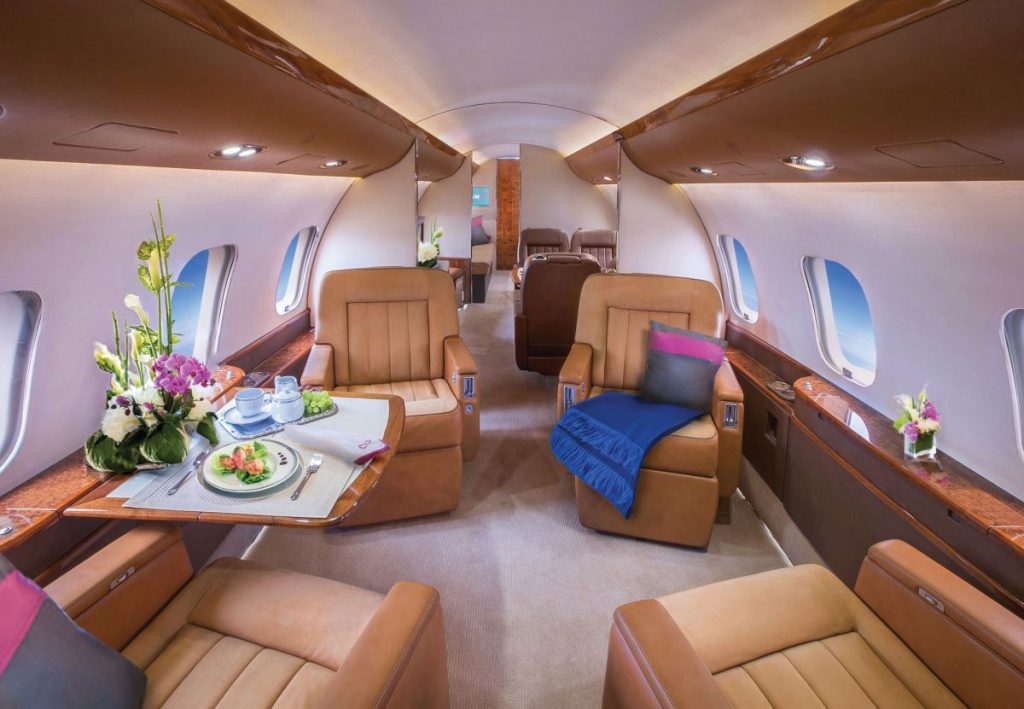 It gave me a chance to experience Zetta's impeccable service and unique flying experience first-hand, and as someone who has flown his fair share of chartered flights, I am quick to say that they are in a class of their own. No detail was overlooked. And with a recent merger with Advanced Air Management and Asia Aviation Company Pte Ltd, the company shows no signs of slowing down in the near future. Frequent fliers take notice.