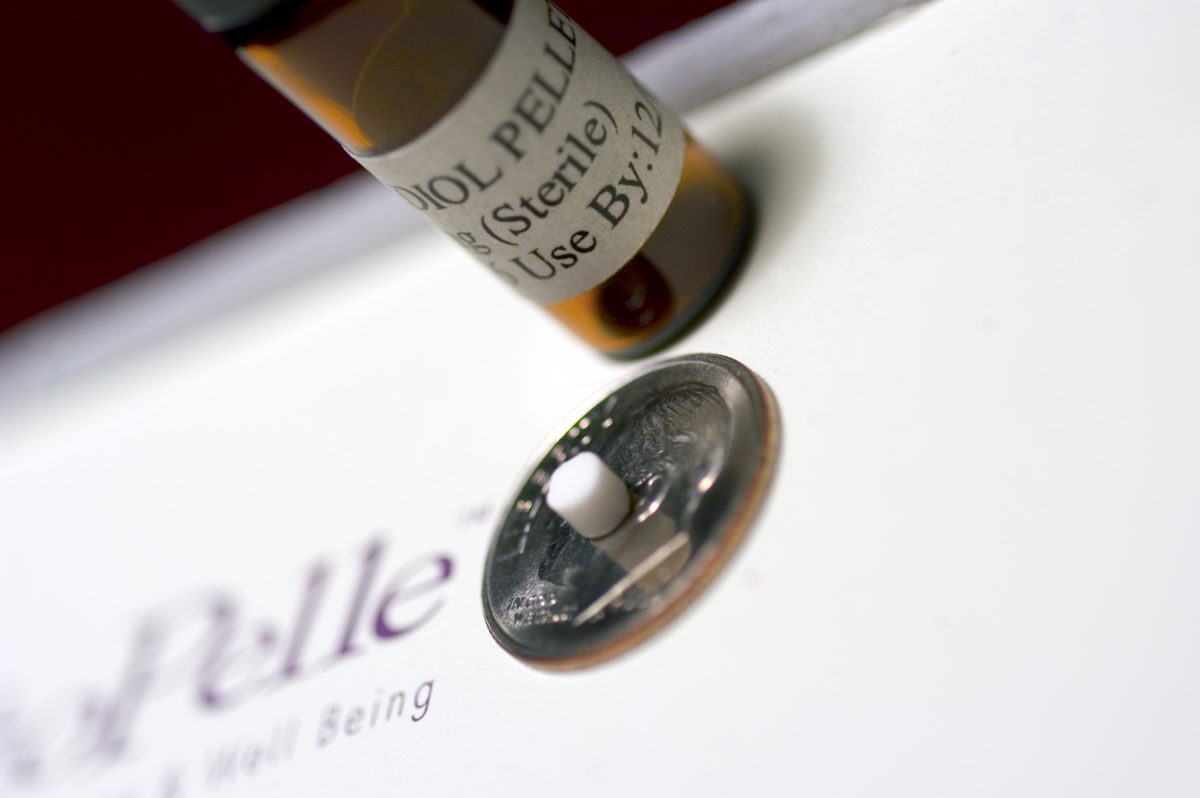 Our goal is to help patients and physicians better understand the vital role that science plays in the treatment of hormonal deficiency.
Unlike other methods, SottoPelle® is based in science. It is precise; it is individualized and it works with the body in a way the body recognizes. Hormone replacement should NEVER be based on guesswork, trial, and error, or one size fits all dosages. That kind of generic dosing may provide short-term relief of symptoms, but does not achieve hormonal balance or the long term benefits everyone needs for healthy aging or other health benefits.
CarolAnn Tutera, CEO/Spokesperson for SottoPelle with Pro Football Hall of Famers Paul Krause, Bobby Bell and Joe DeLamielleure of the HOF Players Foundation.
At SottoPelle®; we are trying to dispel the prevailing myth that is so often repeated by self proclaimed experts: these myths confuse people by stating that there are not any studies or scientific evidence to show the effectiveness, safety or health benefits of using bio identical hormones. This statement could NOT be further from the truth! Bio Identical hormones have been extensively researched and studied since 1935. Bio Identical hormones have been safely and effectively used for decades without the negative side effects that are correlated with synthetic hormones.
Taking the Mystery out of Hormone Replacement

Frankly, there is no mystery. In the prime of your life, your endocrine hormones work in perfect harmony with one another and all of the body's systems to keep you healthy, vibrant and performing at your peak. When hormones become imbalanced, as they do in perimenopause and andropause, your body may begin to "fall apart," as the saying goes. Adult onset diabetes, coronary artery disease, osteoporosis and a host of other aging related diseases flourish in a body that is out of balance.
Hormone Replacement is Not Just for Aging
Bio Identical Hormone Replacement has also been very effective in helping to improve the quality of life for those with Parkinson's disease, Traumatic Brain Injury, and many other health conditions that impact a person's hormonal balance.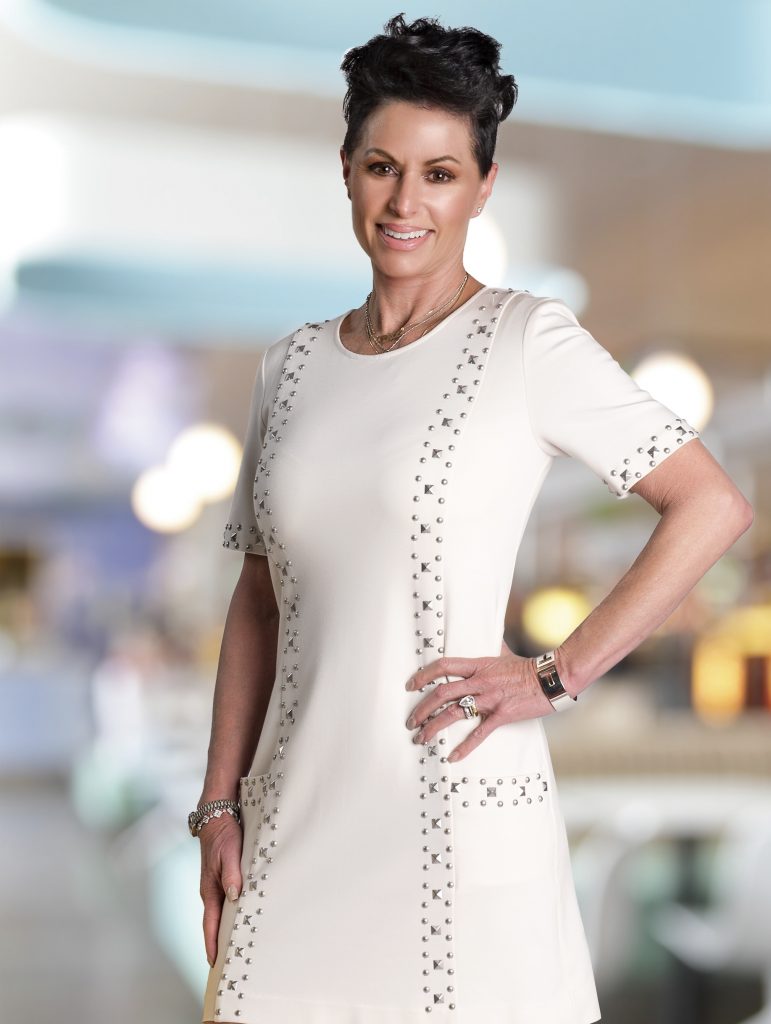 How does it Work?
Power of Pellets® fuels the effectiveness of SottoPelle Therapy. Each patient is tested to check their hormonal levels. After a certified and SottoPelle trained physician reviews the lab results, you will get your hormonal replacement in the form of small pellets. These pellets are dosed in varying amounts based on your needs. Unlike the synthetic counterpart, there are no daily pills or creams. Most patients only have to be seen a few times a year, as the pellets are released on demand when the body most needs it.
How is SottoPelle Therapy different than other Bio Identical Hormone Replacement Providers?
The SottoPelle Therapy and the patent pending BioCalc® was founded and established by Dr. Gino Tutera who had been practicing medicine for 40 years. He is one of the pioneers in Bio Identical Hormone Replacement Therapy, and created the methodology for precise dosing tool only available to SottoPelle® physicians.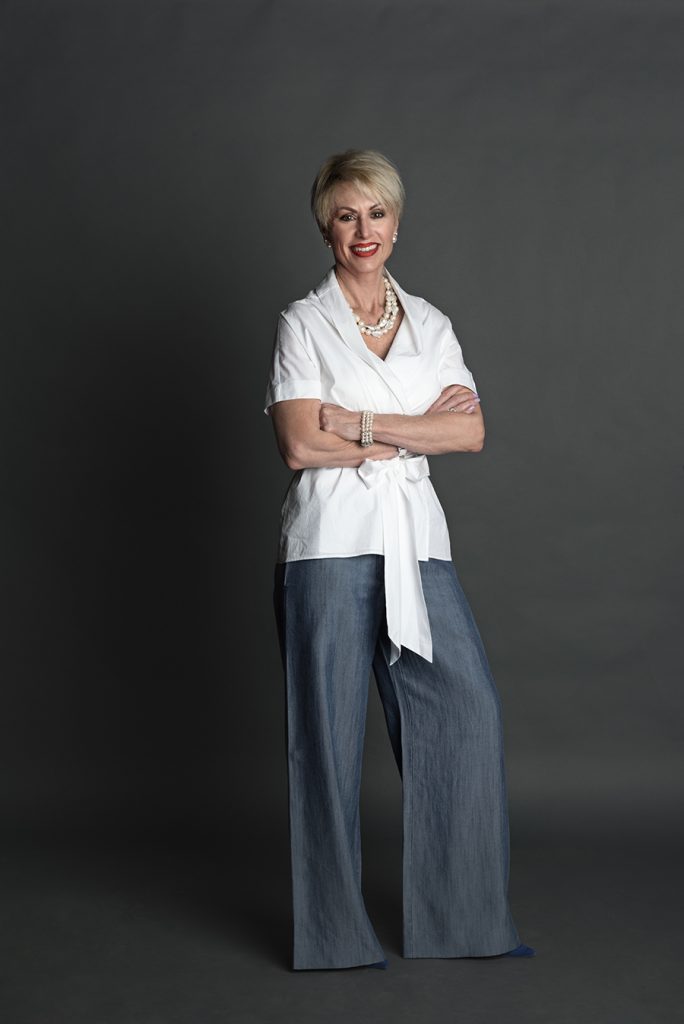 Important things for Patients to know about Hormone Replacement Therapy
1) The need for endocrine hormones and hormonal balance never goes away.
2) Every person has a unique body chemistry that requires a unique, individualized treatment.
3) Synthetic pharmaceutical hormones are not real hormones at all, but rather imperfect mimics.
4) Bio identical hormones are scientifically proven to be safer than synthetics and have been successfully used and studied in countries around the world for more than 70 years.
5) Bio identical pellet therapy is the most effective BHRT method available, surpassing all other hormone delivery methods or other "natural" remedies.
6) Hormone replacement is a SCIENCE and should never be based on guesswork or trial and error.
7) It takes an expert to accurately diagnose and successfully treat hormonal deficiency.
8) There's only one method that can help the body achieve a state of hormonal equilibrium and that is pellet BHRT.
9) Hormonal imbalance impacts people with other health conditions as well and hormonal replacement therapy can be an effective adjunctive therapy for those conditions.
10) There's only one pellet therapy available that's based on a proprietary scientific method, has a long history of achieving positive outcomes and is preferred by thousands of men and women across the Globe and that is SottoPelle®.