With frequent travel, the business-class plane seat and hotel suite have long been part of our working environment. But now, as our world changes we can suddenly see the benefits of our home becoming a workspace too.
When you're setting up a permanent home office, the spare room just isn't going to cut it as a permanent solution. An entirely new space, designed purely for enhancing your productivity and comfort is the way forward.
Designing An Enviable Space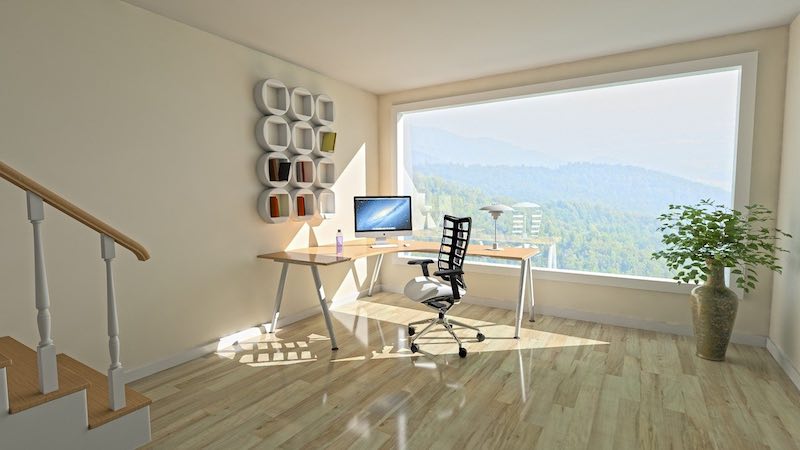 Designing your home office from scratch offers the ideal opportunity to create your perfect workspace. Natural light, ample space, privacy, and your own personal style will all play a part in achieving this.
Whether you're planning to use existing space in your home, build an extension or design a garden building away from the main house, location is important.
You'll want plenty of natural light flowing into your new office space, so installing picture windows may provide the ideal solution. To make the most of large windows, they should give you the best possible outlook, whether it's your garden, rolling countryside or a city skyline.
Decide whether you want to achieve a copy of your company office, with a professional or corporate feel, or whether you want to create something more personal and comfortable to make the most of your homeworking perks.
So Much More Than A Room With A Desk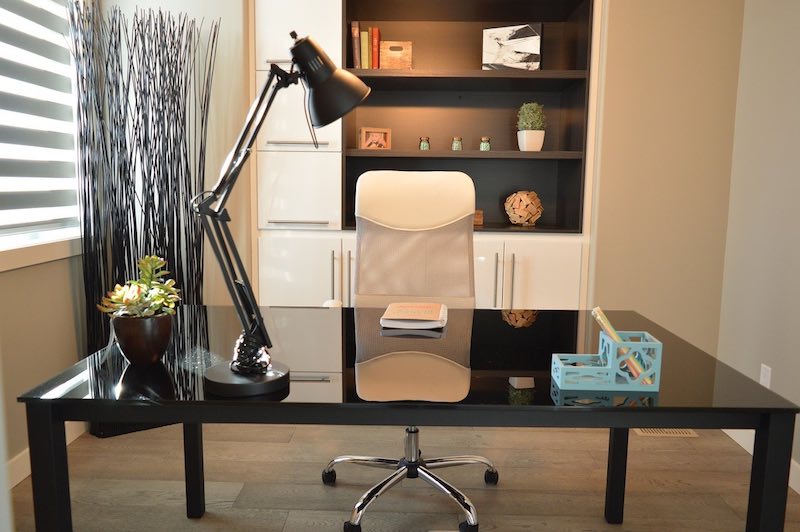 A well-made leather swivel chair and a full-sized executive desk may be high on your agenda, but your ideal home office is bound to be more than just a desk and chair. The materials you use and the style of décor you choose will impact the finish of your home office.
Creating your perfect work environment calls for more than just a touch of luxury. To achieve that high-end finish, consider flooring that combines comfort and quality. Think about luxury vinyl or an engineered wood flooring that can be customized to your space. Or combine the look of natural wood with the practicality of luxury vinyl with one of the Karndean flooring installation options.
Staying connected to your business is obviously important. So, look at hiring networking specialists to get your home set-up ready for virtual meetings with colleagues and clients. Invest in the technology that will streamline your work and give you that competitive edge.
No home office space would be complete without the creature comforts of the home. If your day is fueled by caffeine, set up a coffee station with bean-to-cup machine, mini fridge, and espresso cups in hand.