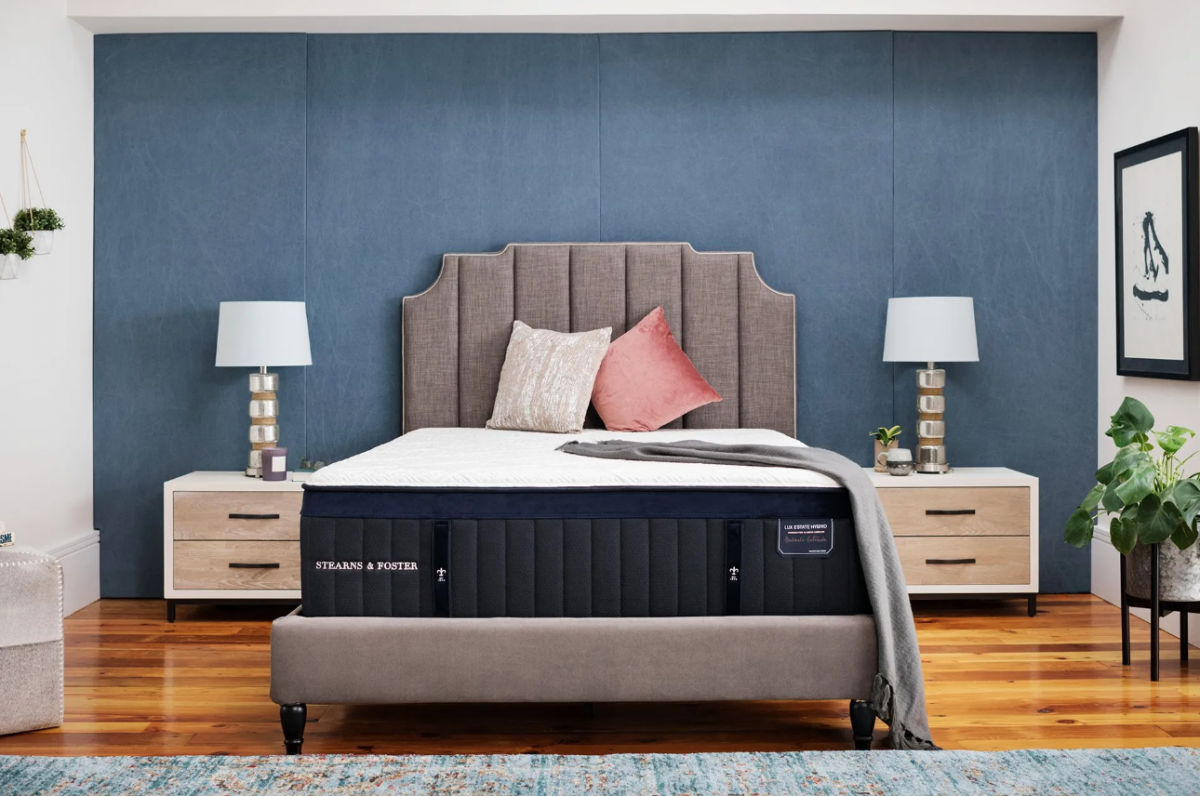 Whether you're a jet setting entrepreneur or a successful CEO, there's a pretty strong chance that sleep is one commodity you simply don't get enough of. Often times we forget how sleep (or lack thereof) affects our day-to-day lives, both professionally and in our personal time. Not getting enough sleep can lead to a number of different health risks and a higher level of stress – none of which equates to a sustainable and enjoyable future. If you're anything like me, you've likely gone years without addressing your "mild" case of insomnia. Perhaps it's the brain's inability to shut down at night that fosters the all-too-common habit of capturing only the minimal amount of sleep necessary to function. Or maybe it's the ingrained internal alarm clock that helps regulate our sleep patterns and ultimately causes us to wake up at right around the same time every morning, even on our days off. Whatever the case, there is certainly light at the end of the tunnel for those of us who suffer from a relentless case of sleep deprivation.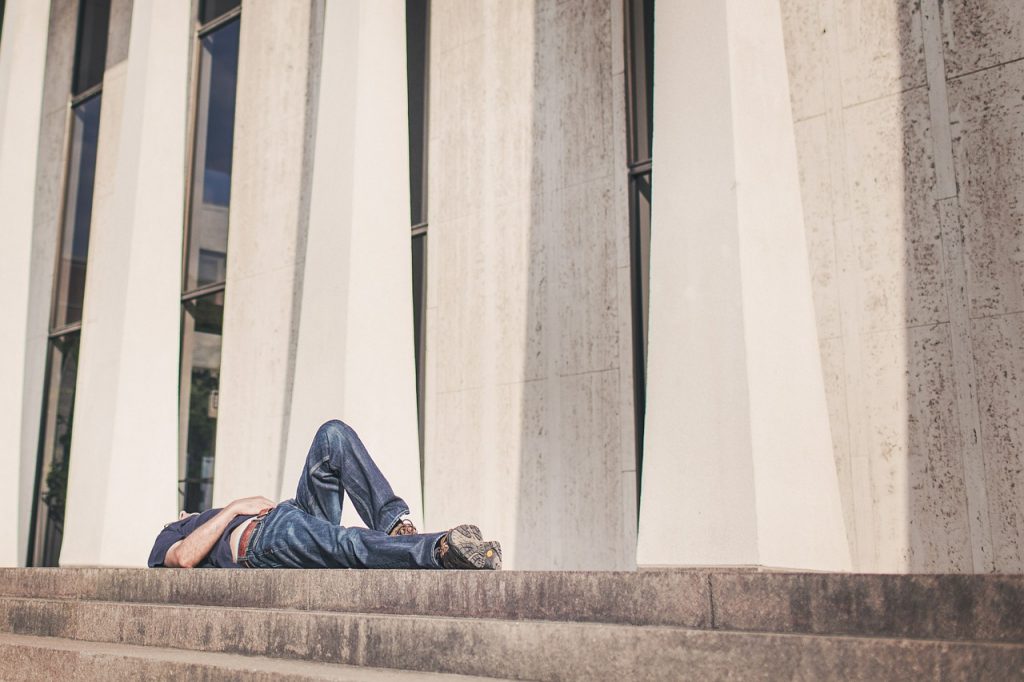 To understand what prevents the busy mind from getting a good night's rest, we must first understand what factors are at play in our daily lives and surroundings. Considerations need to be made for things such as diet, mental clarity, work/life balance, general health, and overall level of comfort and security within your environment. If you're not eating right, or if your stress-levels are constantly at a fever pitch, your sleep routine will almost certainly suffer. Furthermore, if your work environment or personal surroundings at home don't allow you to end your days in comfort and peace, you are going to feel the adverse effects in your inability to get enough sleep.
One thing is certain: quality rest requires superior comfort. If you spend most nights tossing and turning, or waking up periodically because you're uncomfortable, there's a high probability that your current mattress is simply not meeting your needs. You've likely heard the statement that a mattress should be replaced every eight to ten years. But what other factors make for a quality mattress and why should you care?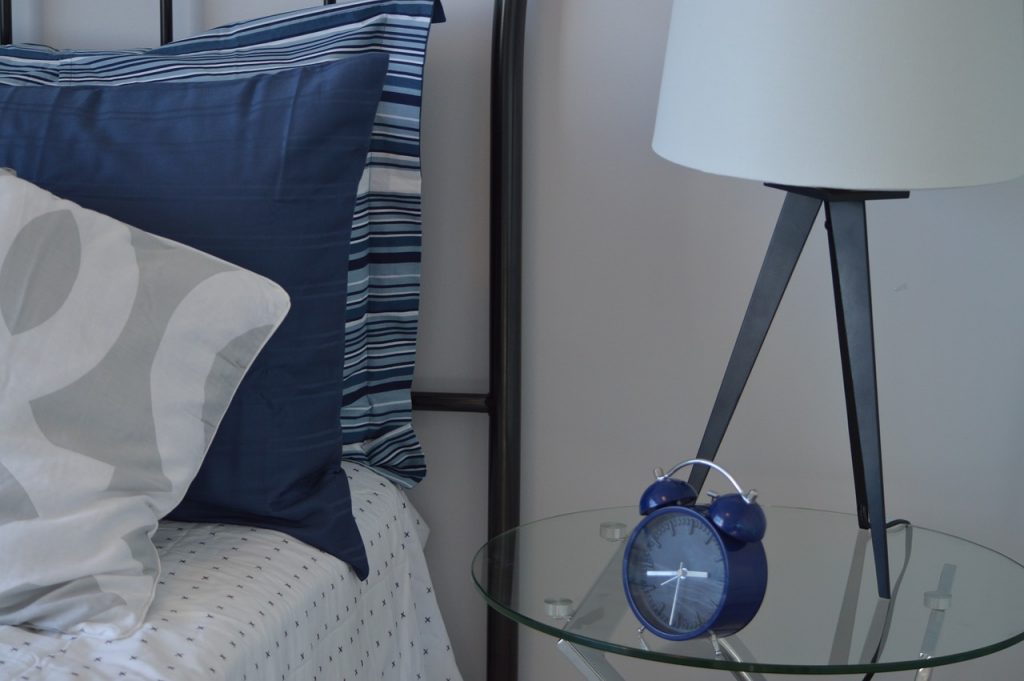 I recently switched from a traditional spring mattress to a new, more modern and luxurious, hybrid spring/memory foam combination material and the difference is immeasurable. My former mattress was certainly well past its expiration date and I knew the time had come to upgrade. Having suffered from shoulder and back problems for many years due to a few unfortunate vehicle collisions and sports injuries, I have always been hesitant to try a memory foam mattress. I usually prefer a firm bed to help alleviate some of the pain, and making the switch seemed a bit risky. When I discovered Stearns & Foster's impressive line of luxury mattress options, I was relieved to know there was a potential solution on the market. Throughout its 173-year history, Stearns & Foster has earned a solid reputation as the maker of the finest in premium American-made, meticulously handcrafted products, so I knew I was on the right track in my quest for a decent night's sleep.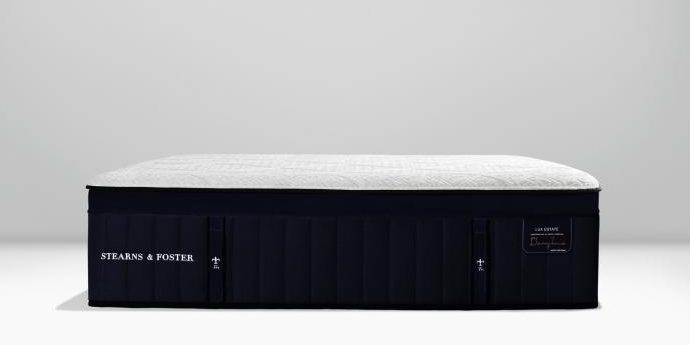 I opted for the Stearns & Foster Cushion Firm Lux Estate Hybrid model, hoping that the combination of memory foam and coil springs would offer enough support to provide the comfort and pain relief I enjoyed before my former bed springs began to age. Upon delivery of the new mattress, I was immediately impressed with its quality and comfort. It was readily apparent that the level of craftsmanship and care given to the production process at Stearns & Foster far exceeds that of a traditional spring mattress company. Where my former bed was showing signs of wear and tear, this new material offered an immensely more comfortable surface and medium for sleeping with just the right amount of support to prevent further discomfort to my back and shoulders.
My first night on the new mattress was without a doubt the best sleep I've had in years. I could only compare the feeling to what I imagine it would be like sleeping on a cloud: soft, cozy, and ultra-luxe. A few more nights of quality rest were all it took to convince me I had made the right choice. Now a few weeks in, the decision to upgrade my mattress proved to not only be a more comfortable option, but also a healthier one. My years of battling sleep deprivation are over and I now rest peacefully knowing that I've optimized my personal surroundings with a higher quality product.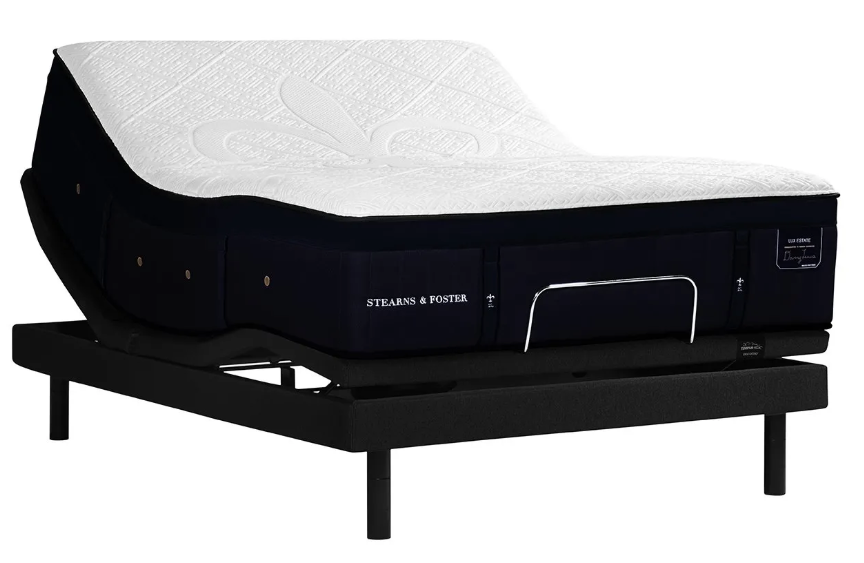 If you've gone too long wondering what keeps you up at night, it might be time to take a look at your sleeping conditions and consider whether a new mattress is in the cards for your future. You never know, you might just find the perfect solution like I did with my new Stearns & Foster, a mattress that has the ability to measurably improve the quality of your life and provide a significantly better night's sleep. Rest assured.