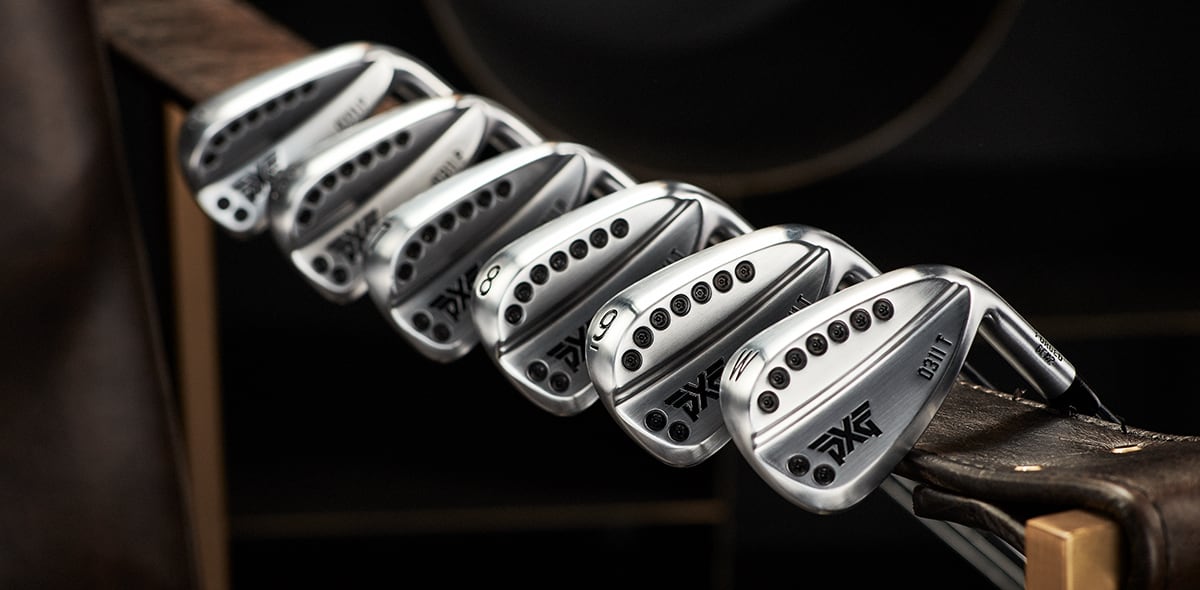 "I want a golf club that looks like a blade. Plays like a cavity back. Launches higher. Goes farther. Feels amazing. Is incredibly forgiving. And is unbelievably sexy."
It's the unusual charter devised by Bob Parsons that set the wheels in motion for what is now a global phenomenon – PXG.
Bob Parsons, a U.S. Marine who made billions of dollars through his tech enterprise GoDaddy.com, has gained widespread notoriety for his obsessive passion for golf, a passion that came to a head with the founding of PXG in 2014.
From go, PXG has been a very different kind of equipment manufacturer. Fundamentally the company bears little relation to the established big beasts of the golf equipment market. It boasts a no cost constraints, no time constraints approach to product engineering, and maintains an unapologetic focus on performance.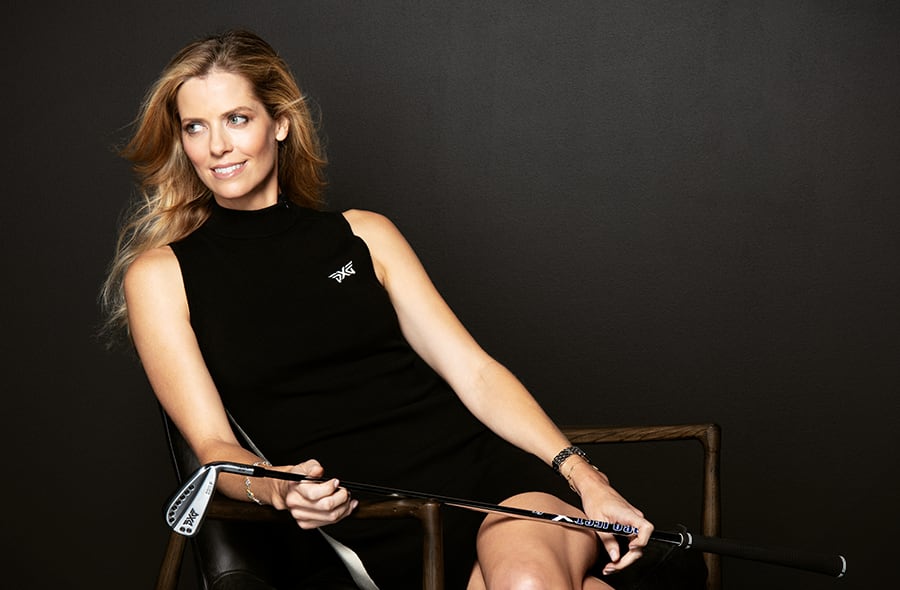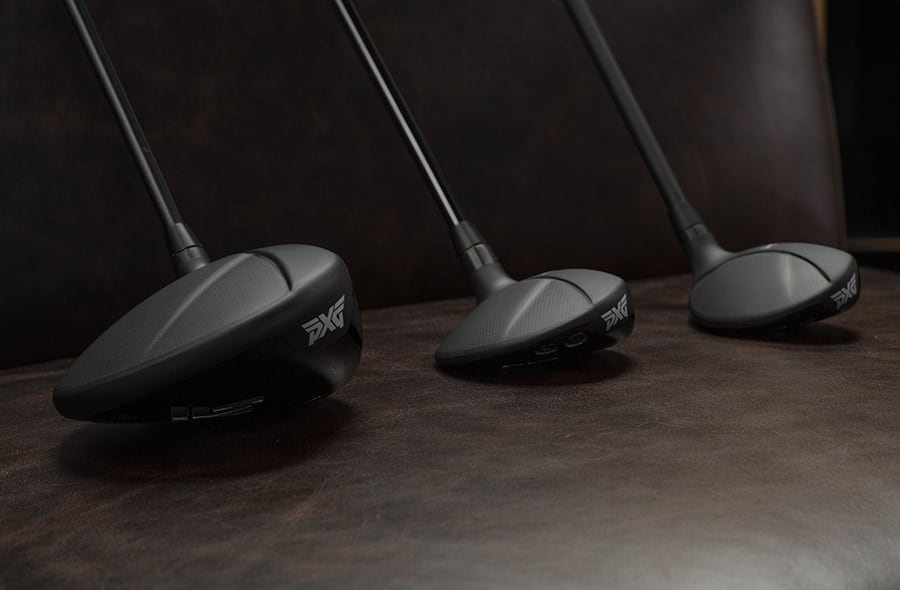 The resounding difference – a company determined to elevate individual performance and increase enjoyment on the course.
Consequently, you won't find PXG clubs in the pro shop of your average golf course or on retail shelves. A personalized fitting experience is the standard for the company. Which means, effectively, no two sets of PXG clubs are exactly alike.
PXG's fitting specialist are among the best in the business. They are both product and fitting experts, trained by the engineers who had a hand in designing PXG clubs. And, like Parsons, they're golf enthusiasts.
The process first offers a comprehensive overview of a player's current setup, natural tendencies, and personal goals.
During the data rich experience, fitters also look to identify the metrics that will help each golfer put together consistently better rounds.
It's a far cry from the days when fitting a golf club was broadly based on the length of your legs.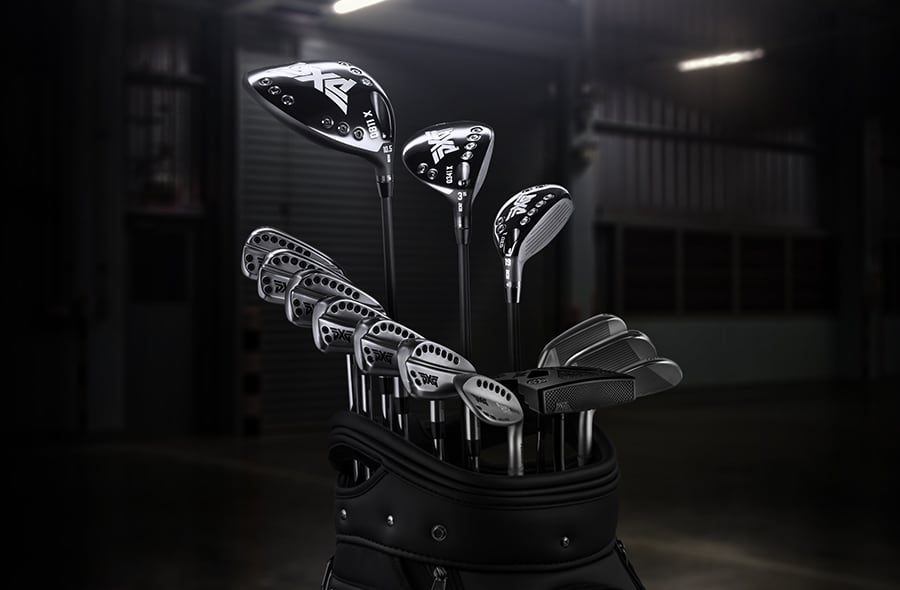 Whether fitted in-person or over the phone, the one-on-one experience is going to leave you thinking, "why would anyone purchase golf clubs off the rack?"
According to Parsons, "when someone is professionally fitted for PXG clubs their enjoyment of the game goes up and their scores go down."
A winning combination for sure. Especially if you are inclined to enter a gentleman's wager on the course.
Following a fitting, club specifications are provided to PXG's Master Builders. These guys are true craftsmen – the tailors, blacksmiths and brewers of golf. They assemble every club with painstaking care and precision.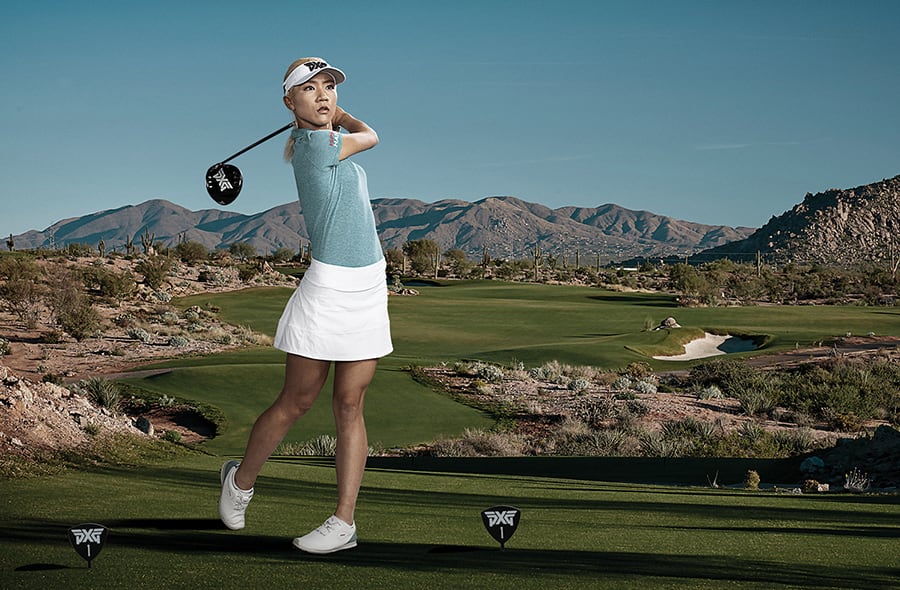 Once built and closely inspected, clubs are black-boxed and prepared for delivery.
The rest is really up to you.
So out of an unusual charter, devised by a maverick billionaire who has often been deemed "crazy," rises the best opportunity that technology currently allows for golfers to maximize their game on the course.
With a knowing nod and a wry smile Parsons simply reflects, "sometimes it's a good thing when people think you are crazy."
PXG currently offers game-changing drivers, fairway woods, hybrids, irons, wedges and putters. For more information or to schedule an in-person or call-in fitting experience, visit PXG.com or call 844.PLAY.PXG.