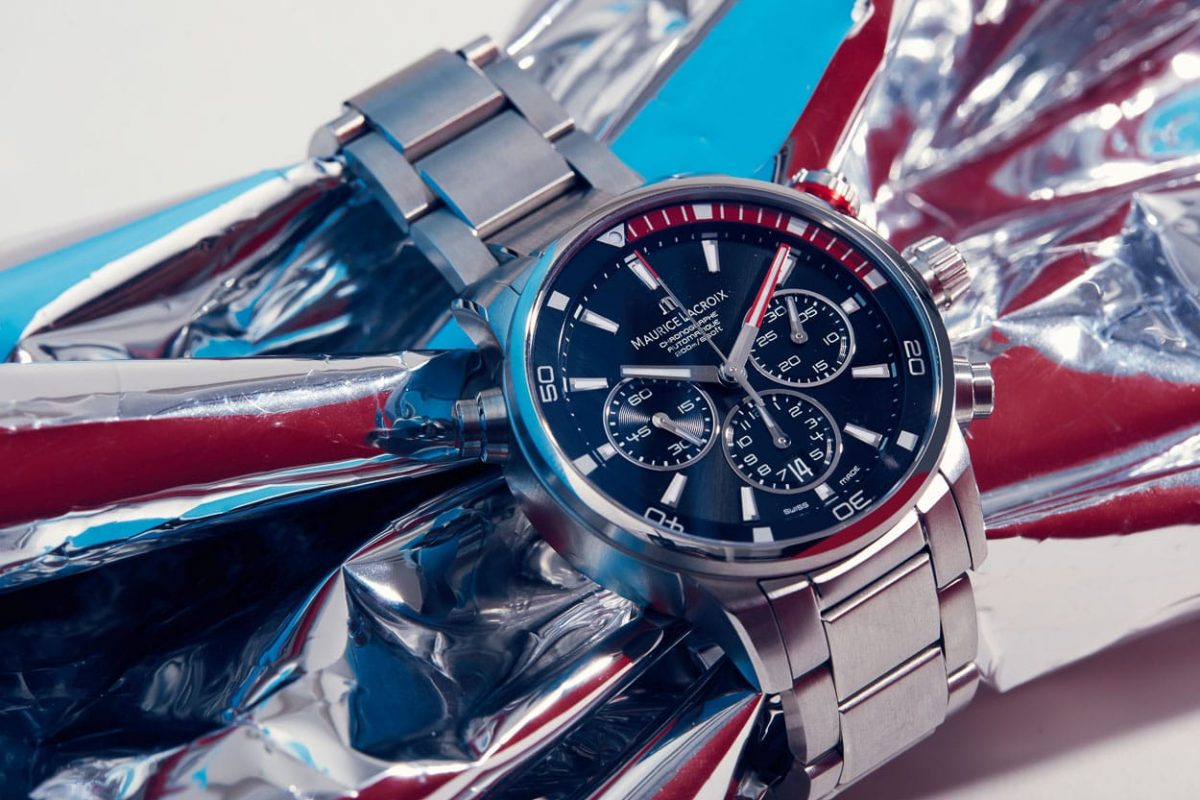 Chances are, if you are presently a passenger, 35,000 feet up in the air, you may very well have on your wrist a dual-time-zone chronograph, as you metaphorically time travel. If you are on your way to a tropical paradise, you may have a second watch, suitable for diving, stashed in your carry-on. And if you just happen to be piloting this, or any other aircraft, you likely also have a watch appropriate for an aviator, perhaps with a 50 mm. dial, a few fancy complications, or a generous strap to go over that bomber jacket. These specialty watches are likely just some of the purpose-specific timekeepers in your much larger cache, carefully stowed in a vault or a specialty storage case. Each watch has been prudently chosen to join the ranks of your collection, an assemblage that is likely never complete.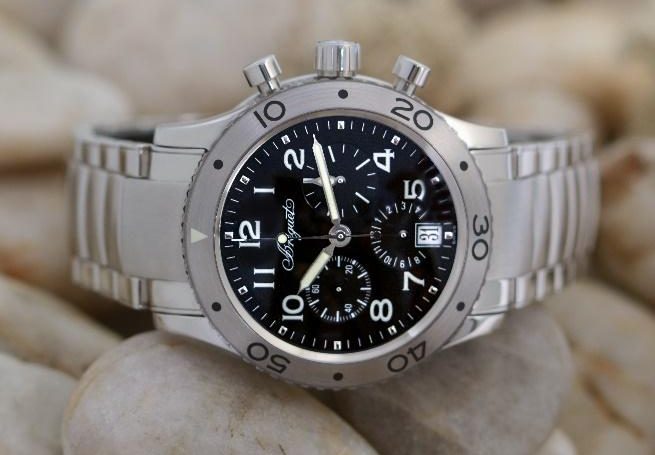 If you are an archetypal collector, then you are probably always on the qui vive, looking for that special watch to add to your "trophy case." One well-heeled Canadian businessman, himself a passionate collector, is probably like you in that he is always hoping to find that sought-after treasure, to fill a "hole" in the collection, or to locate the "one that got away" previously—perhaps a limited edition or a model from last year that is simply not in stock any longer. That Canadian collector notes, "I check the website ShopWorn.com daily, as I never know what I'm going to find." For sure, serendipity plays a big part in hunting for a prize. "I have, indeed, found some amazing deals on ShopWorn and have bought over half a dozen prestige watches, all great buys, all like-new, representing terrific value."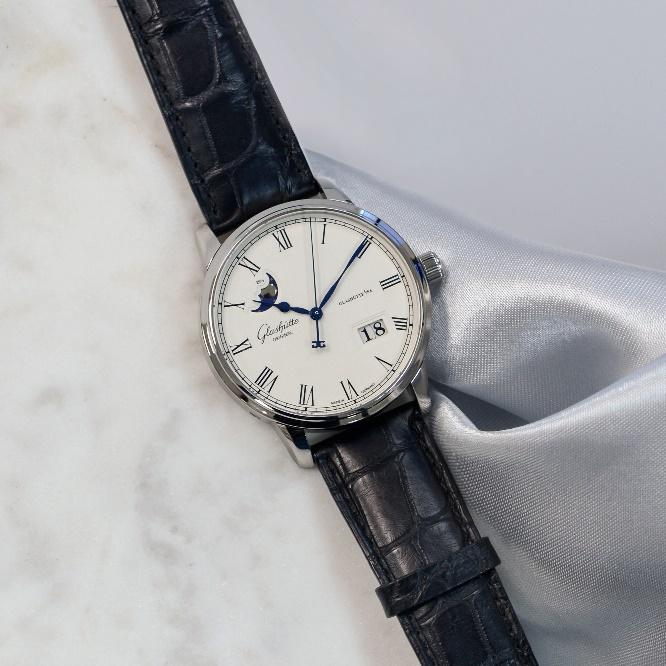 Just what is ShopWorn? Nearly three years old, it is the creation of brothers Richard and Larry Birnbaum, whose knowledge of the luxury-goods market is both wide and deep. The site sells only bona fide, carefully curated merchandise, sourced directly from manufacturers and authorized dealers. (The focus is watches and jewelry, but there are other "toys" on the site—cufflinks, pens, and small leather goods and some women's goods, as well.) While the merchandise comes mostly from in-store, unsold inventory, some of it makes its way to ShopWorn directly from a manufacturer; luxury manufacturers don't want to see their goods devalued, being sold in "gray" areas and ShopWorn is a reliable, top-tier retailer for them. By selling to ShopWorn directly, a manufacturer knows that its items will be well represented, with the provenance of each item guaranteed.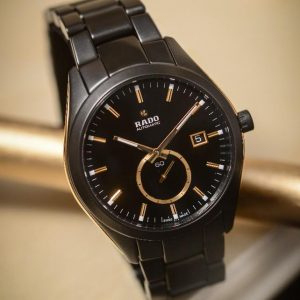 There is no merchandise sold on ShopWorn with a less-than-stellar birthright. Nothing on the site is pre-owned. Perhaps the watch was tried on a mere two times while it was in a store, or—even better for you, the customer—the watch may never have left a store's vault. Sometimes, a manufacturer has overstock that has not even made its way to any store and ShopWorn is fortunate enough to acquire that inventory.
Every item sold on ShopWorn has been carefully inspected by a team of knowledgeable and tough taskmasters. "The loupe is our most important tool," comments Richard, the CEO and a veteran retailer of luxury goods. "Everything we sell has been through a thorough and challenging inspection process." The authenticity, origin, and manufacture of ShopWorn merchandise are guaranteed. He adds, "And all our watches come with a two-year international warranty." Most items ship with their original packaging and paperwork. That care translates into very pleased purchasers. On TrustPilot.com, ShopWorn enjoys a 97% rating, with some 600 reviews, all with glowing comments: "wonderful experience," "exactly as promised," "world-class," "excellent product and service," "superb product and fast delivery," and "amazing experience."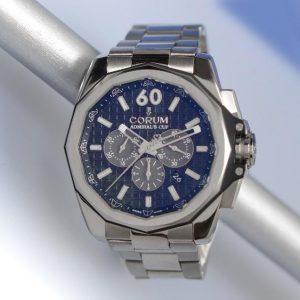 The Birnbaums know how to satisfy a customer, with a combined 40 years' experience between them. Richard spent much of his career sourcing designer merchandise, and soon he realized there was a desirable secondary market for luxury goods, and he began purchasing close-out designer clothing and accessories in the United States to export to retailers and distributors in Europe.
By 2000, he had expanded the product range to include high-end Swiss timepieces and when he had sold over $100 million dollars' worth of those watches on diverse e-commerce websites, he sensed it was time to shift his business model. At about that same time, senior management at many luxury brands with which he did business started to accept the fact that they could no longer ignore the so-called "gray market," where their merchandise popped up, frequently without their knowledge and imprimatur. Working with ShopWorn was a natural way to protect their brands and guarantee that their goods went "from farm to table," so to speak, with their pedigrees and patinas intact.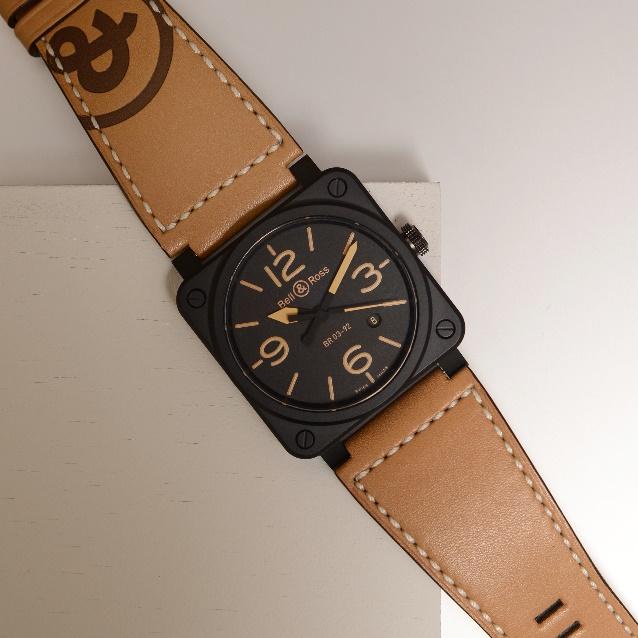 Notes Richard, "What you won't find on our website are all the newest models from a manufacturer. What you will find are incredible buys, and consistently covetable products." Indeed, a fast look at the website shows at least 75 luxury brands represented (among them, Jaquet Droz, H. Moser, Ball, Carl F. Bucherer, Graham, Dewitt, and Girard Perregaux, to name but a few), culled from the most esteemed manufacturers and retailers in over 20 countries worldwide. Prices will please even the most skeptical shopper; deep discounts could be as high as 80% off the original retail price. What you see is what you get: Photographs are not stock pictures; each item is painstakingly shot, from several angles. ShopWorn ships internationally and offers a two-year warranty.
A recent look-see on the website, brought up these beauties—which are also "beautifully" priced: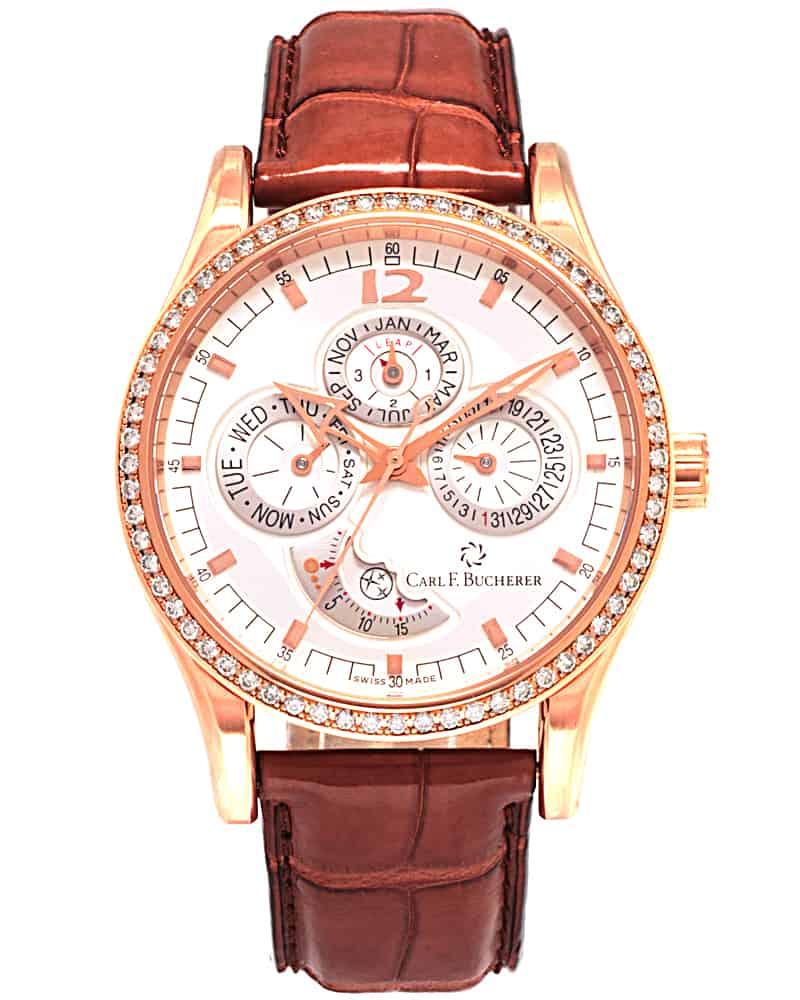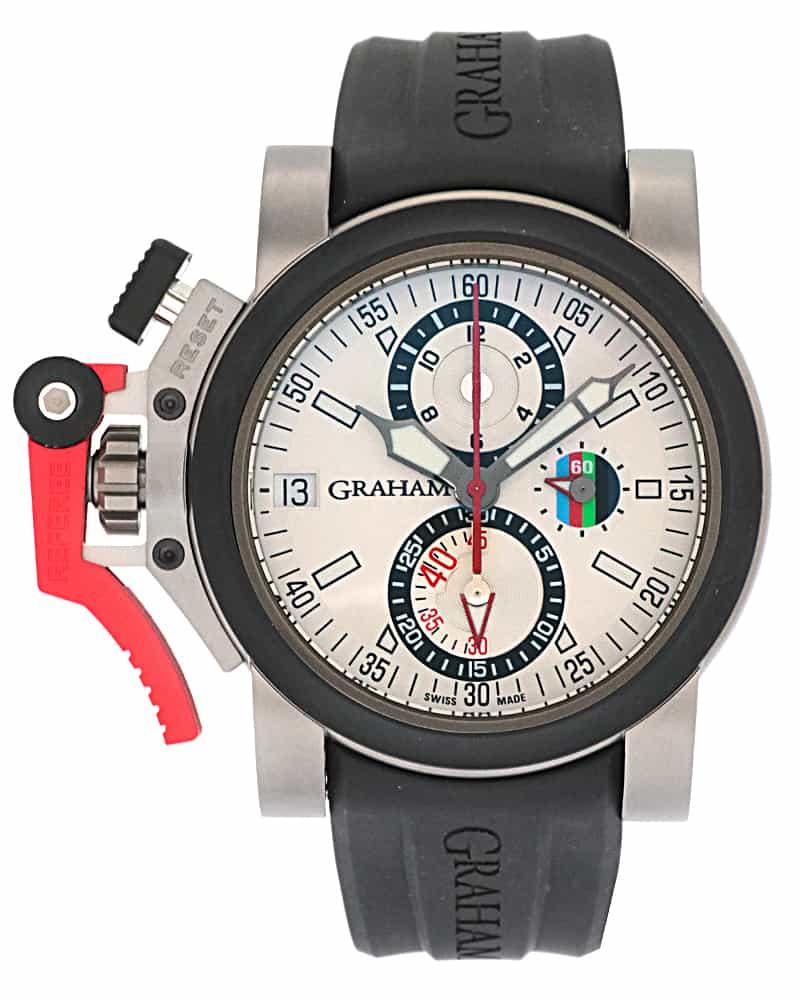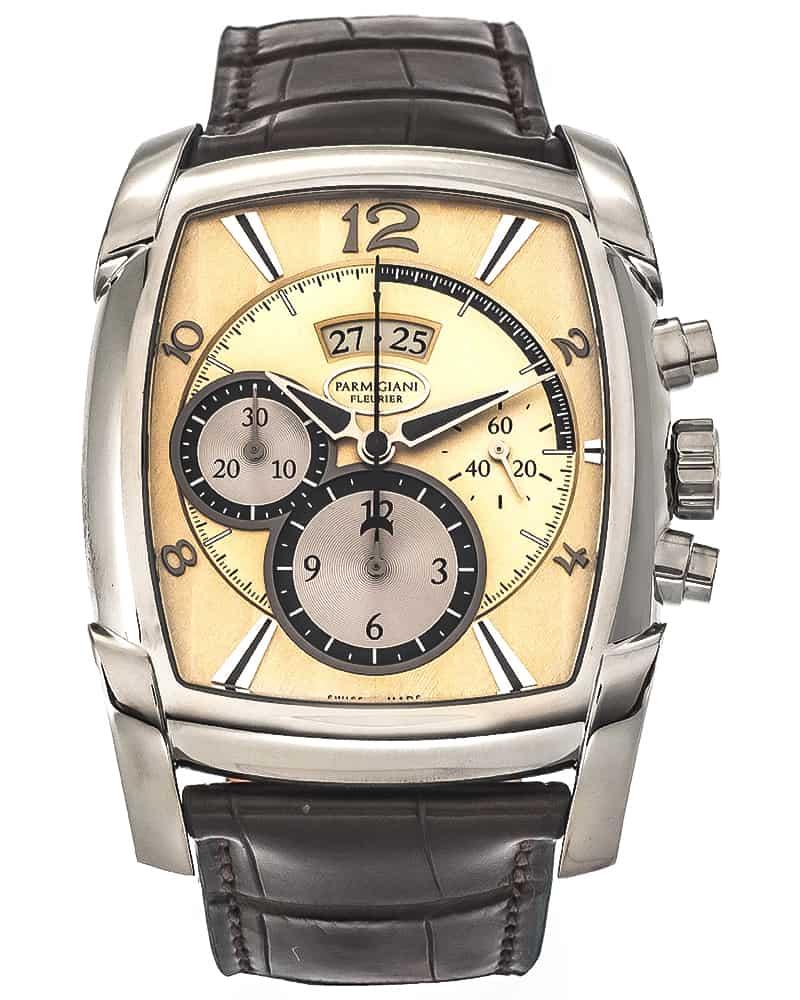 ShopWorn also offers some incredible buys for women—both prestige watches and carefully curated, luxury-brand jewelry: