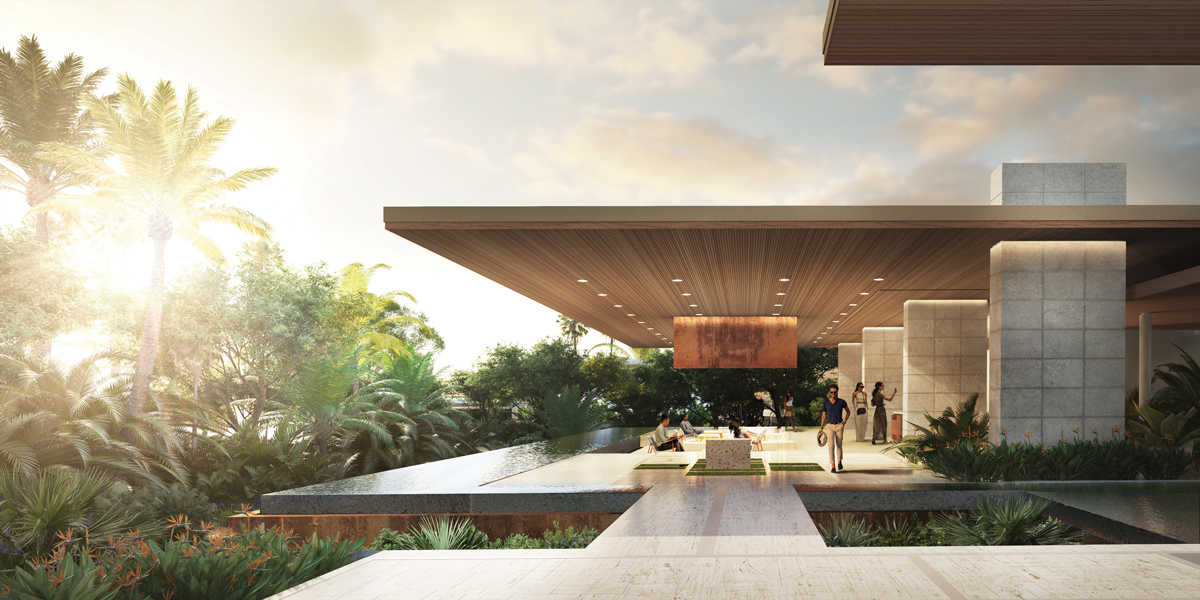 Scheduled to open in 2018, Four Seasons Resort Los Cabos at Costa Palmas will be the legendary luxury brand's first foray into Baja. But this isn't the Baja you know—this is the peninsula's east cape, with its irresistible allure of discovery. We are the Sea of Cortés and not the Pacific, near Cabo but not Cabo, two lanes and not four. When you turn left from the airport instead of right, you consciously, happily, turn away from familiarity and toward possibility.
And the possibilities are bountiful—on the Costa Palmas property and beyond.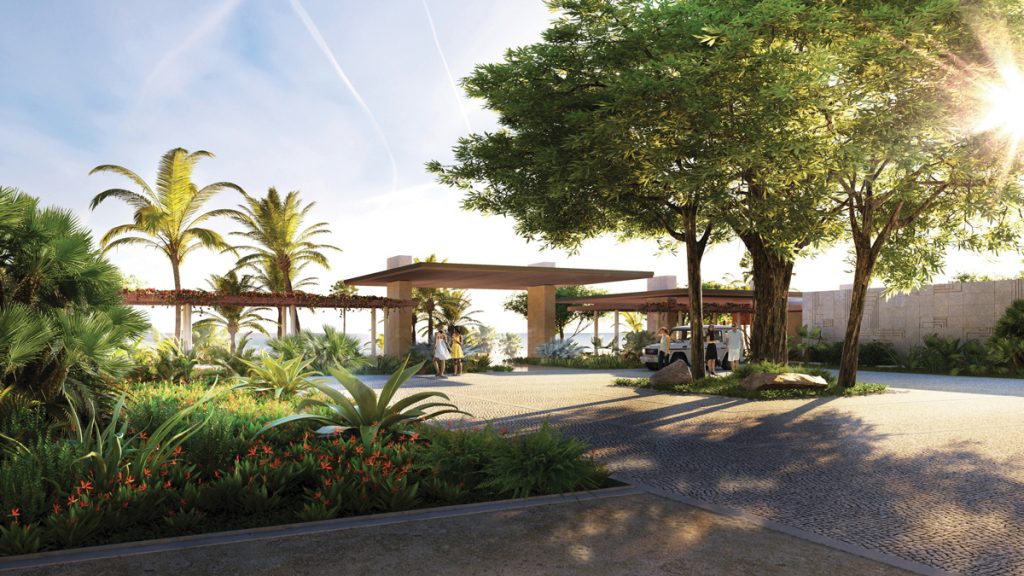 On our 1,000 acres: the world-class amenities you expect at a Four Seasons resort—multiple pools, a full-service spa, five restaurants and a Robert Trent Jones II signature 18-hole golf course with some of the best views in the game.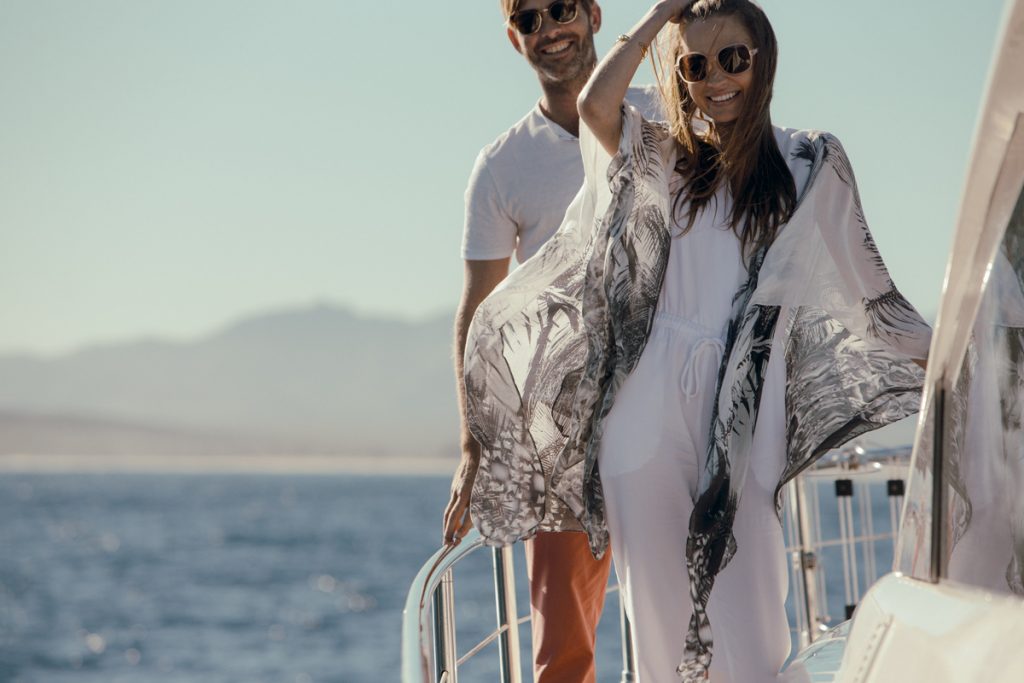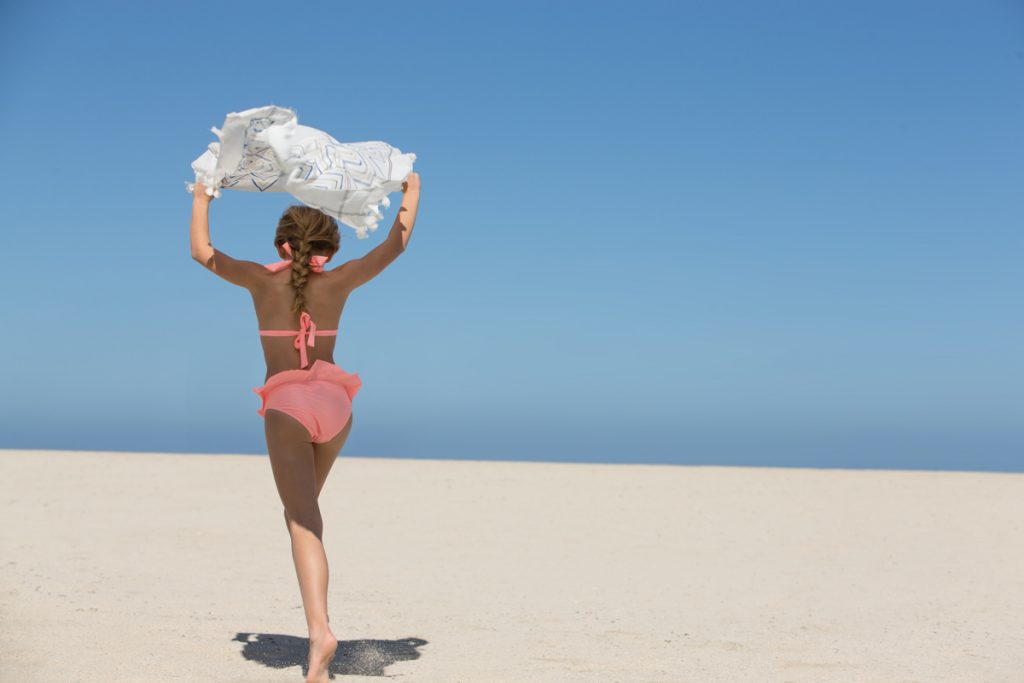 Then there's the Sea of Cortés—you can see it and feel it from every inch of our property, inside or out. Enjoy our two miles of swimmable beach—swim, kitesurf, stand-up paddleboard, sunbathe. Or seek adventure out at sea; our 250-slip marina is a gateway to the East Cape, and every excitement it has to offer. Go it alone, or let the Aventura team of captains, coaches and guides show you the way.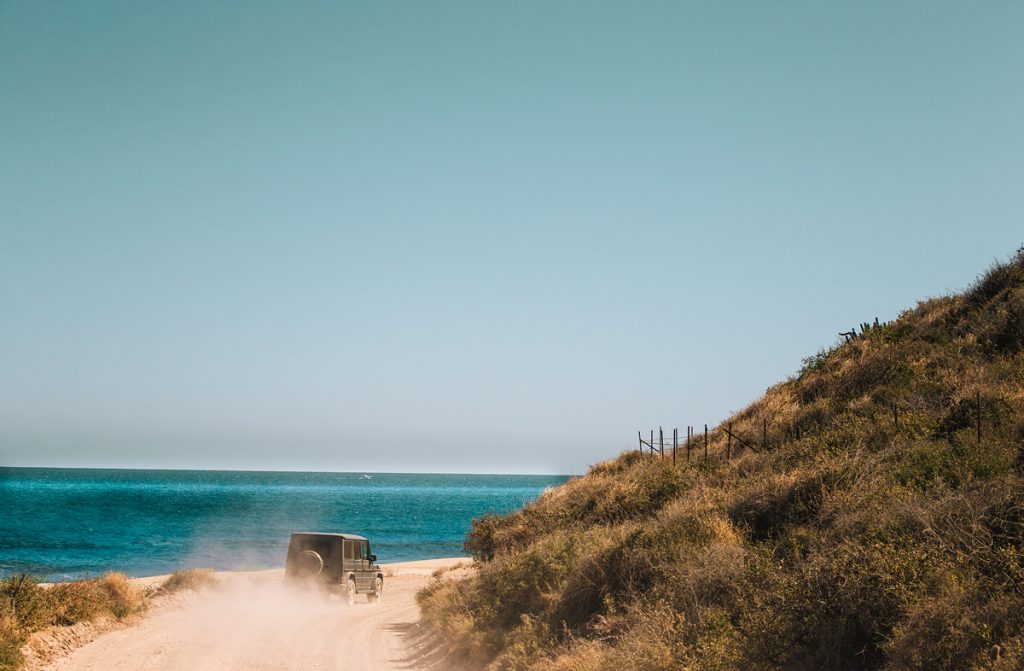 You will never be more intrepid, more curious, more open than here. That's what we call spirited adventure, and you'll never want it to end. The good news? It doesn't have to.
Four Seasons Private Residences and Villas give you the opportunity to make a home on this sea of dreams.
Four Seasons Private Residences

At Costa Palmas, Four Seasons Private Residences take many forms—from 1,500 to 3,100 square feet, two bedrooms to four, and in a range of spectacular settings within the resort. All Residences are a contemporary take on our timeless landscape, each option is its own experience, and all bring elemental luxury to life.
Golf Residences are set amidst the serene greens of the Robert Trent Jones II course and the vibrant greens of our organic farms, with the Sierra De La Laguna Mountains in the backdrop.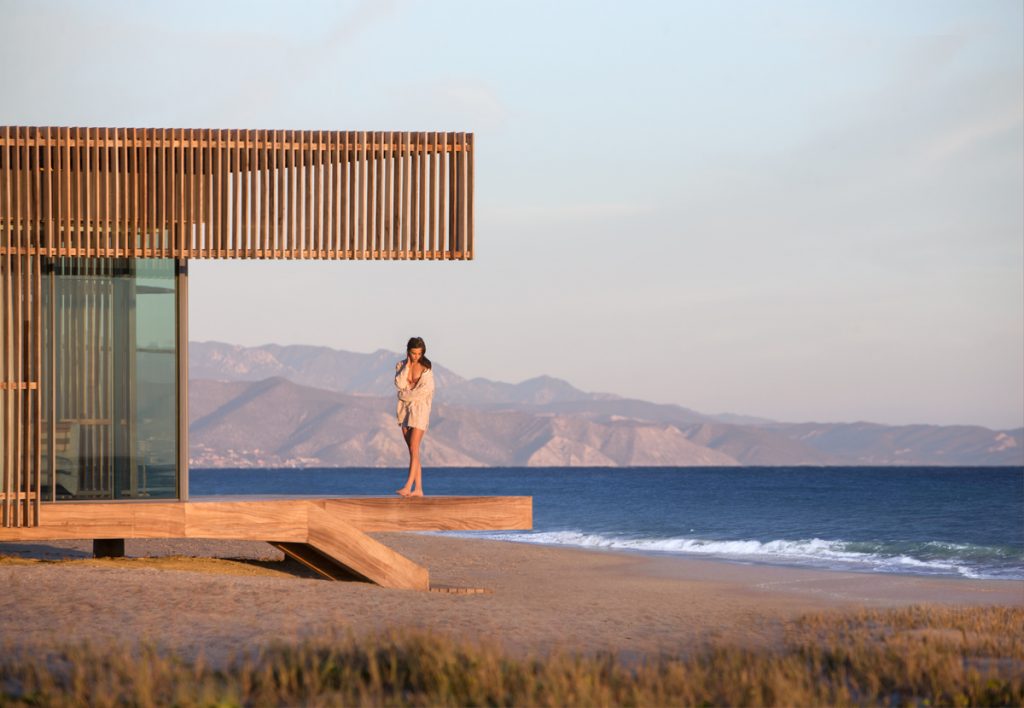 With Beachfront Residences, our two-mile stretch of calm, sandy beach and swimmable waters of the Sea of Cortés are steps from your door—an extension of your home.
Set on a slight rise, Oceanview Private Residences offer panoramic views of the Sea of Cortés from sunrise to sunset.
And Marina Private Residences give you the opportunity to live at the heart of Baja's cosmopolitan marina, overlooking some of the world's most sophisticated sailboats, sportfishers, and yachts (including your own).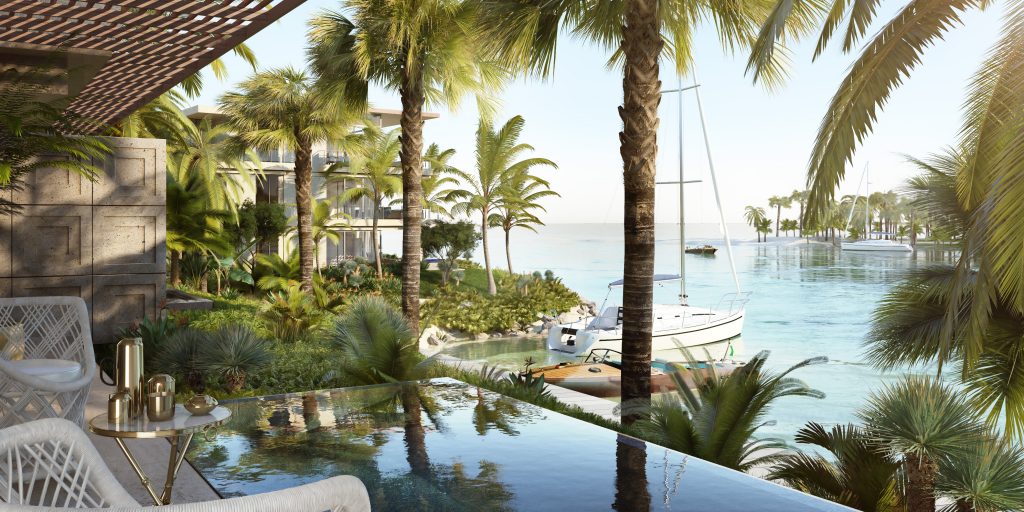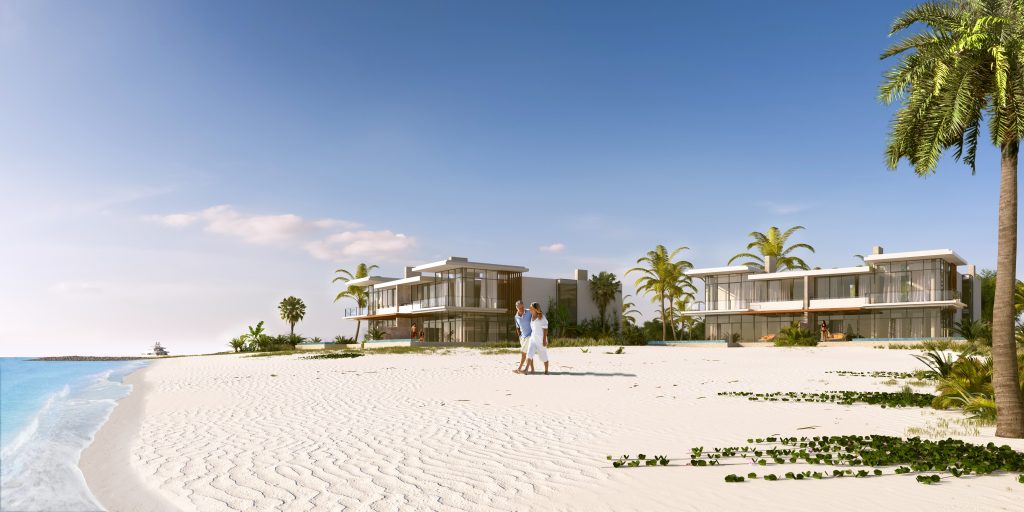 Four Seasons Private Residences start at $1.6 million.
Four Seasons Private Villas
If you need a bit more privacy—and lots more space—Four Seasons Villas are a home and a haven. Nestled into the dunes and steps from the Sea of Cortés, each villa is a one-of-a-kind escape—perfect, private luxury and seamless indoor-outdoor living. This exquisite collection of just 16 villas offers complete privacy, with 5,000 to 10,000 square feet of space. Though these villas feel like they're worlds from anything and anyone else, the Beach Club and Four Seasons services and resort amenities are still effortlessly accessible.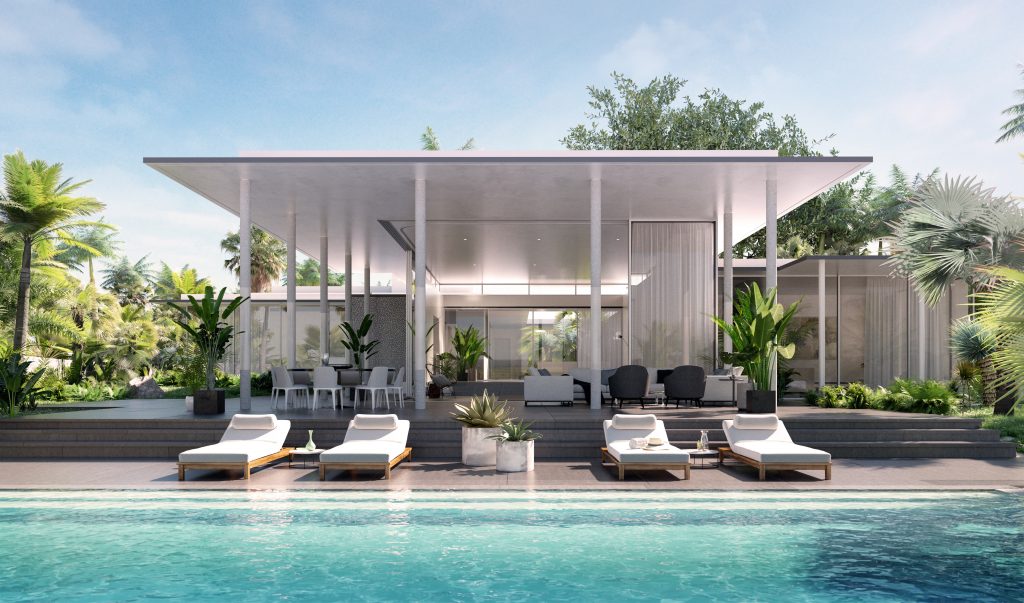 Whichever home you choose, as Four Seasons Los Cabos owner, you will receive exclusive privileges: priority access to our Robert Trent Jones II golf course, and the enviable opportunity to join the Costa Palmas Beach and Yacht Club—your new favorite place in your new favorite home.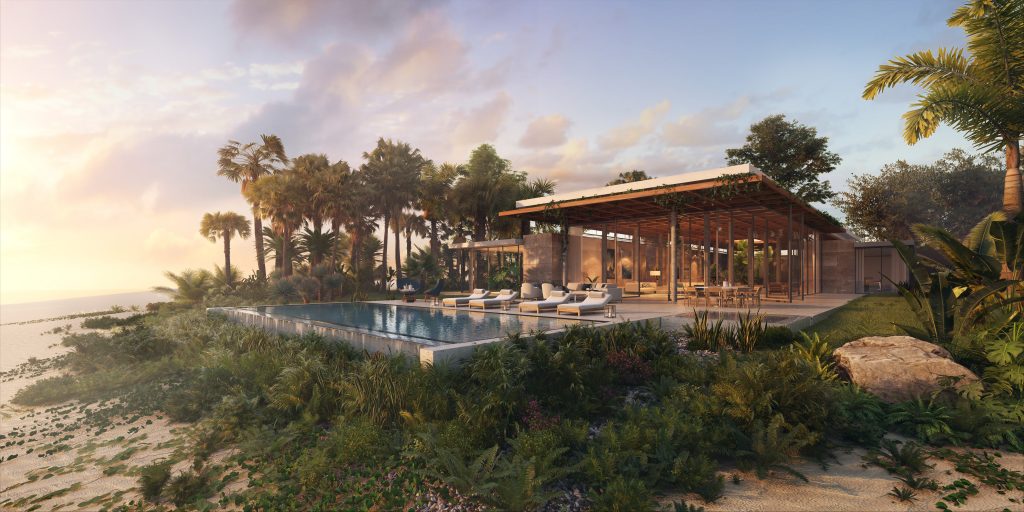 And perhaps the greatest privilege of Private Residence & Villa ownership: the service that has made Four Seasons a hospitality legend. You, your loved ones and your home will benefit from the always intuitive, never intrusive level of personal care proudly offered by each staff member at every Four Seasons property.
Learn more about ownership opportunities.