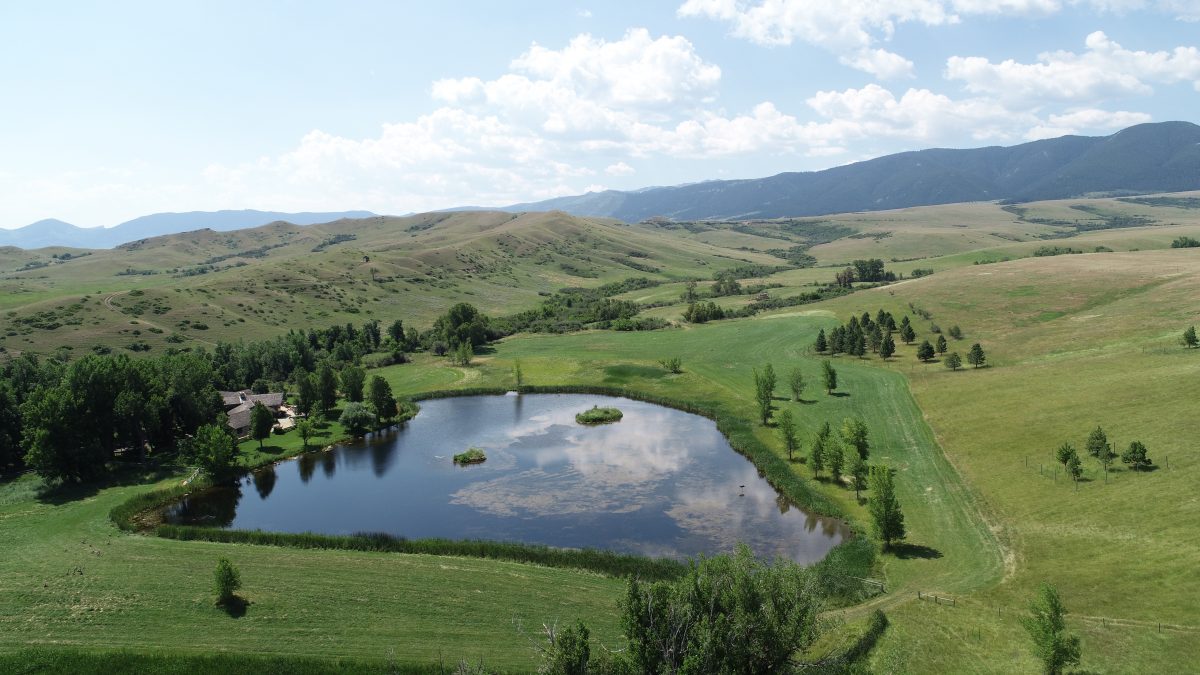 BEST OF THE WEST – Beaver Creek Ranch
Unwind and reward yourself with the consummate Wyoming ranch in Big Horn, Wyoming. Discover a unique sanctuary, set in the coveted Bighorn Mountain foothills, where you can enjoy beautiful, uninterrupted mountain views and unparalleled privacy.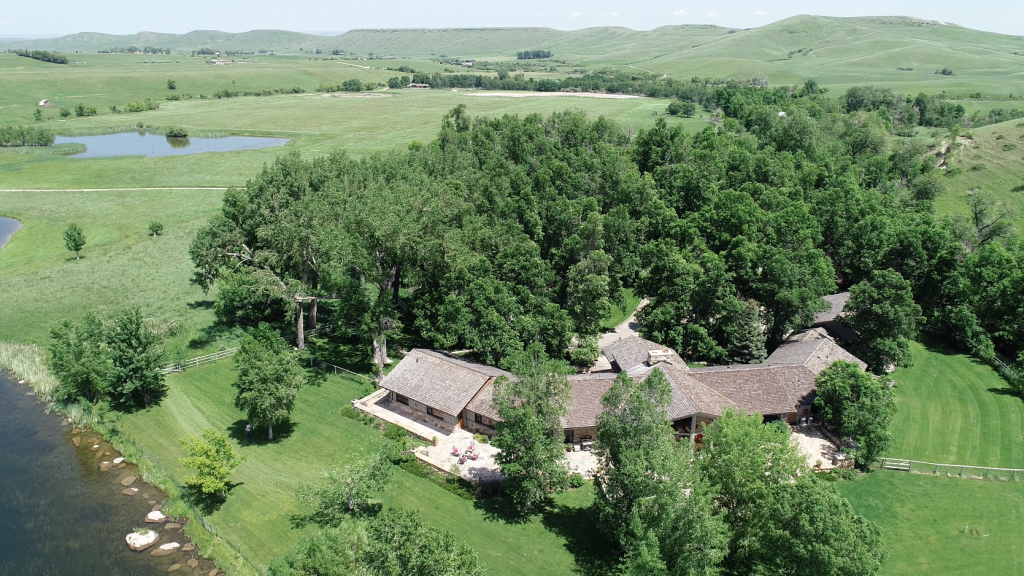 An exquisite custom owner's home and the complimentary guest home both harmoniously compliment the landscape by blending in rather than standing out. The ranch offers production, relaxation and recreation, but you can do as much or as little of any as you want.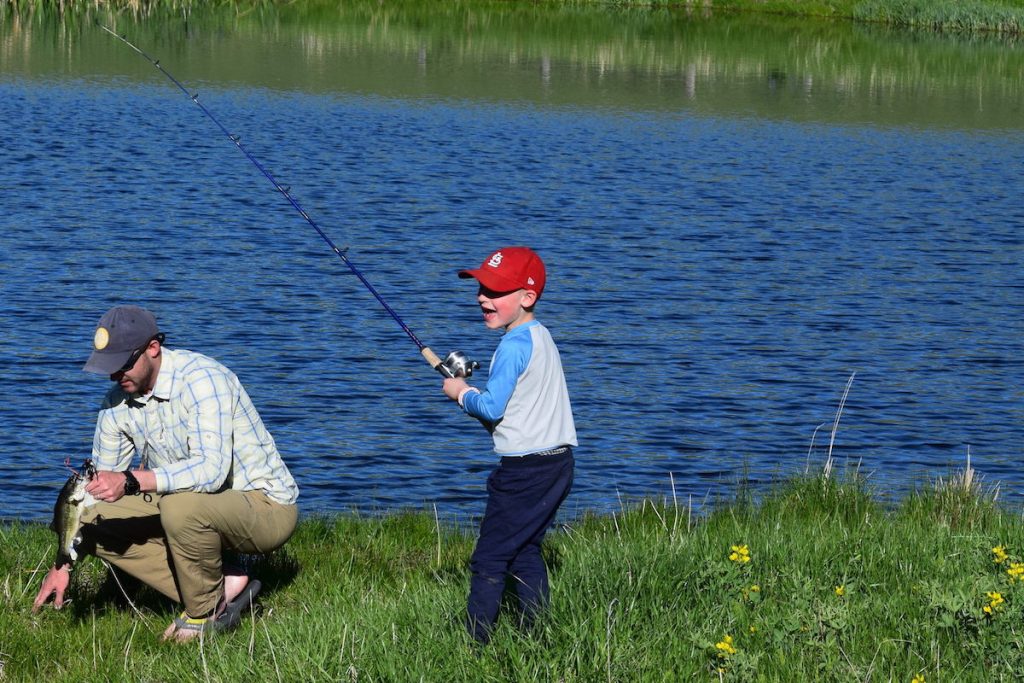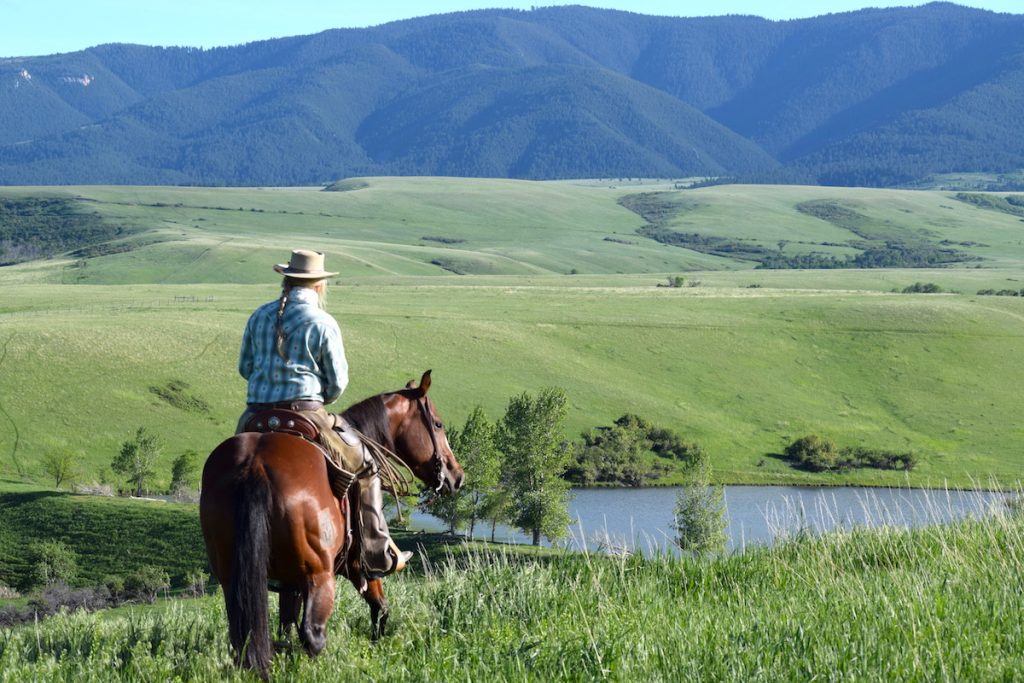 This area has long been an enclave for discrete and private wealth and is therefore little known. However, you can look far and wide and you'll not find a more favorable location and welcoming community. The Wyoming school system is excellent, and the local schools are outstanding. In fact, Sheridan High School was just ranked 99th out of all US high schools. Additionally, you'll find Wyoming's low taxes to be extremely favorable; Wyoming consistently ranks near the top of the most favorable tax climates and is rated #1 for 2018 by Kiplinger and The Tax Foundation. Beaver Creek Ranch is just minutes from the polo fields in Big Horn, dining, shopping, theatre and arts, and the jet accessible airport in friendly Sheridan, Wyoming.
LANDSCAPE, WILDLIFE & PRODUCTION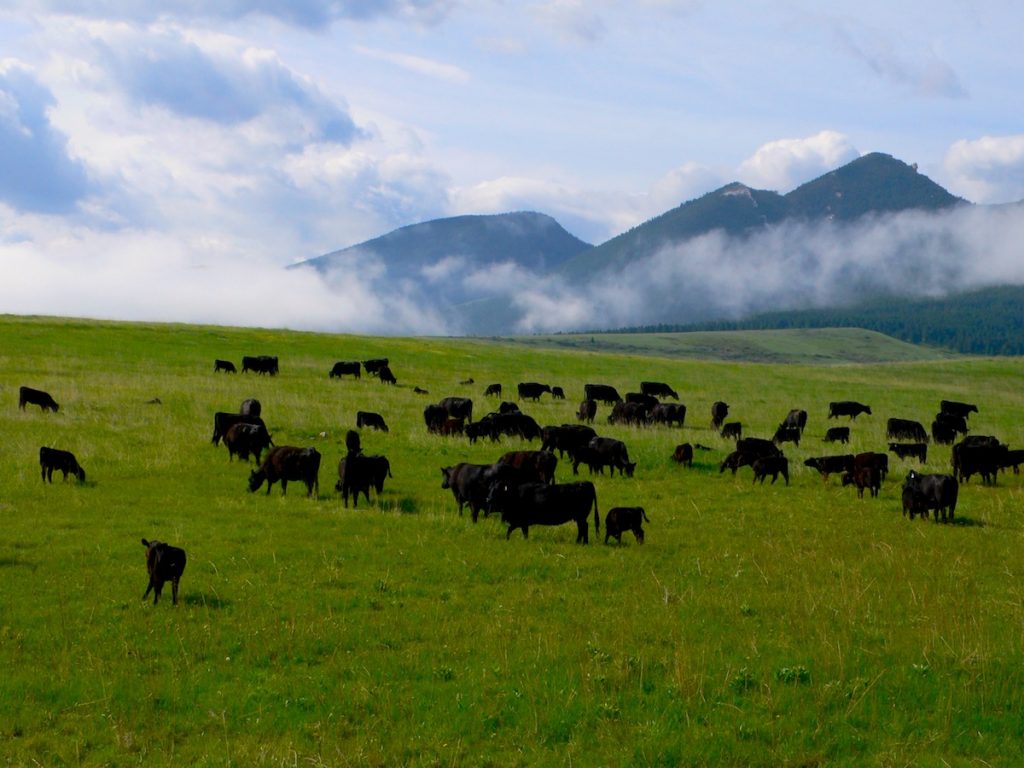 The landscape is filled with all wildlife indigenous to the area and an agricultural component of pleasing, productive hay fields. The 1,945± acre ranch (EXTRA 240 ACRES AVAILABLE) comes complete with good water rights for gravity-flow irrigation, excellent barns and out-buildings, ponds for fishing, and plenty of trophy game such as elk, mule deer and white-tail deer, not to mention game birds and many other non-game species from a well-protected natural environment.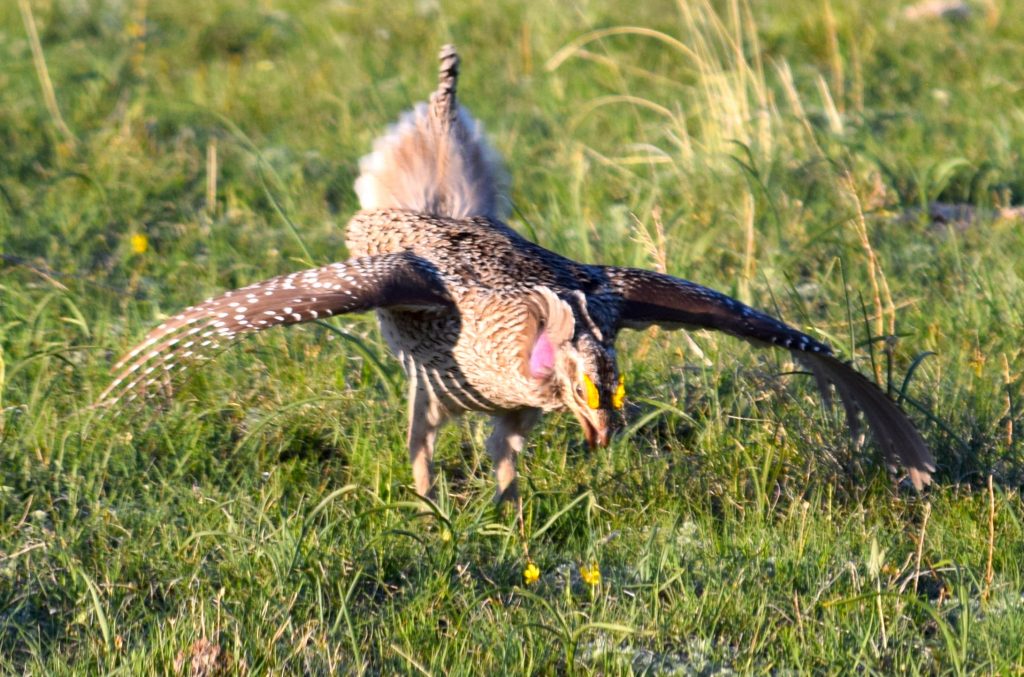 Among many pleasing outdoor activities, you can enjoy a "dance recital" from sharp-tailed grouse or Sandhill cranes in the Spring to the thrilling bugle of bull elk in the late Summer and Fall, and of course; horseback riding.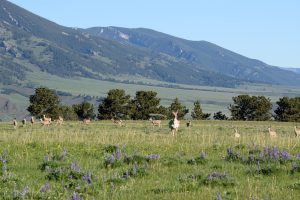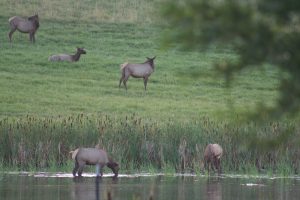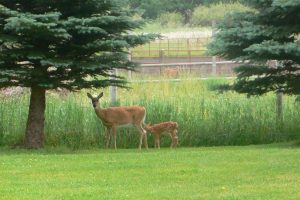 Every morning from early Spring through late Fall, you'll hear the "orchestra" composed by the ranch wildlife. The ranch has been managed with wildlife habitat as a priority for years while producing cattle and hay. The current owner is a falconer, which means that facilities exist for falconry, plus the ranch has several sharp-tailed grouse leks and a good population of upland birds.
POLO & SHERIDAN LIFESTYLE – High Quality of Life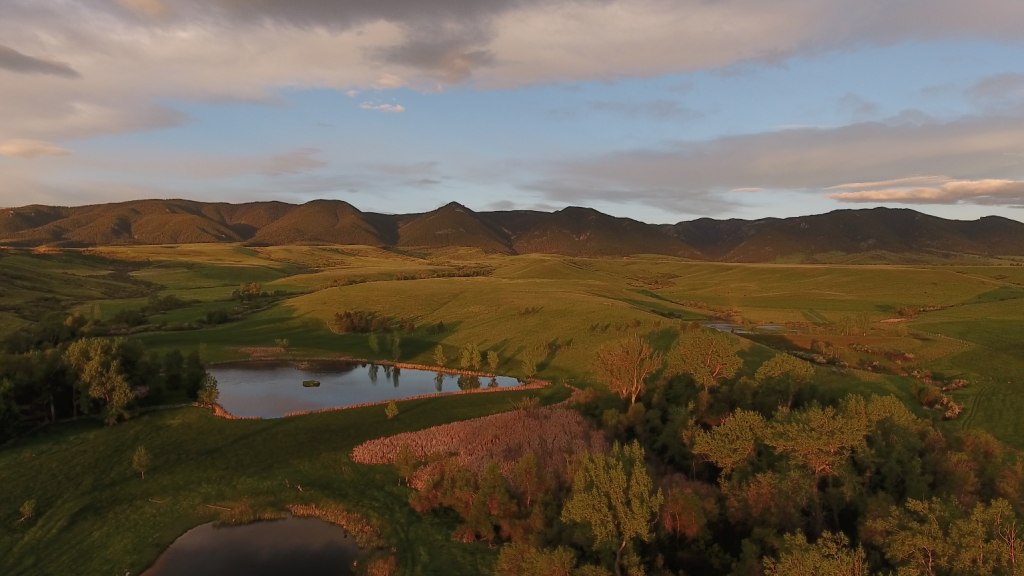 This is a premium ranch in one of the premier polo destinations during the summer months where there are two polo venues – Flying H Polo Club and the Big Horn Polo Club. Since 1893, polo has had a presence in Big Horn and today it is steadily growing with new players finding the high quality of life in Sheridan and Big Horn to be exceptional. With the water rights and irrigation systems a dedicated polo player could easily establish another practice field or even a new venue for tournaments.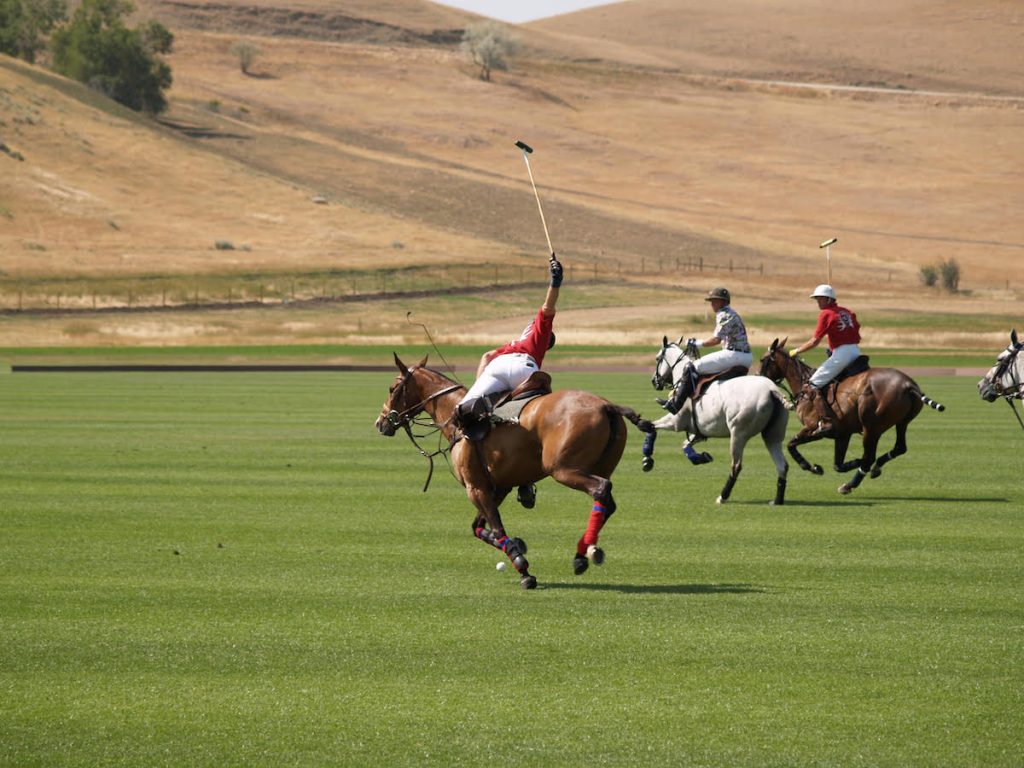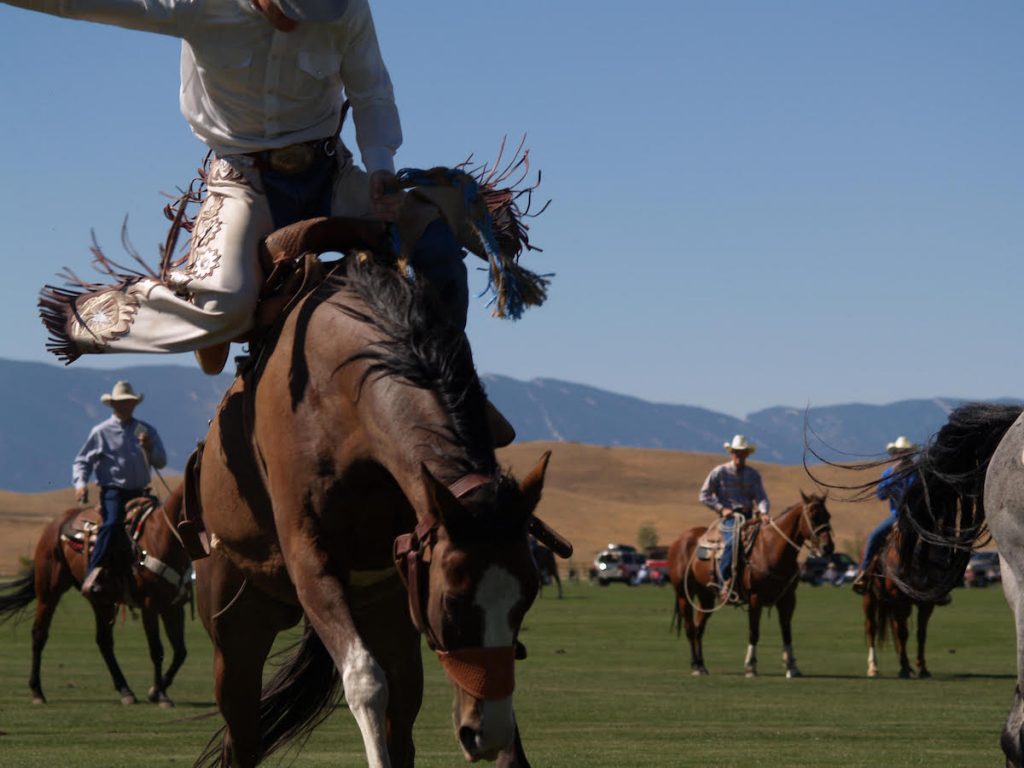 The equestrian lifestyle has been present in the Sheridan area since the late 1800s when enterprising people established the area as one of the premier equestrian centers in the world. Eatons' Ranch – the very first Dude Ranch, began very near Beaver Creek Ranch, and started attracting wealthy East Coast guests in the 1890s. That tradition continues today. Many people who now claim the Sheridan area as their home, got their first taste of this wonderful way of life at a local dude ranch. "Cowboy-cosmopolitan" is a great way of describing the ambiance and level of sophistication without the attitude. It's casual, real and where handshakes still mean something. Beaver Creek Ranch embodies all of this incredible way of life. Contact us to find out how you can belong.