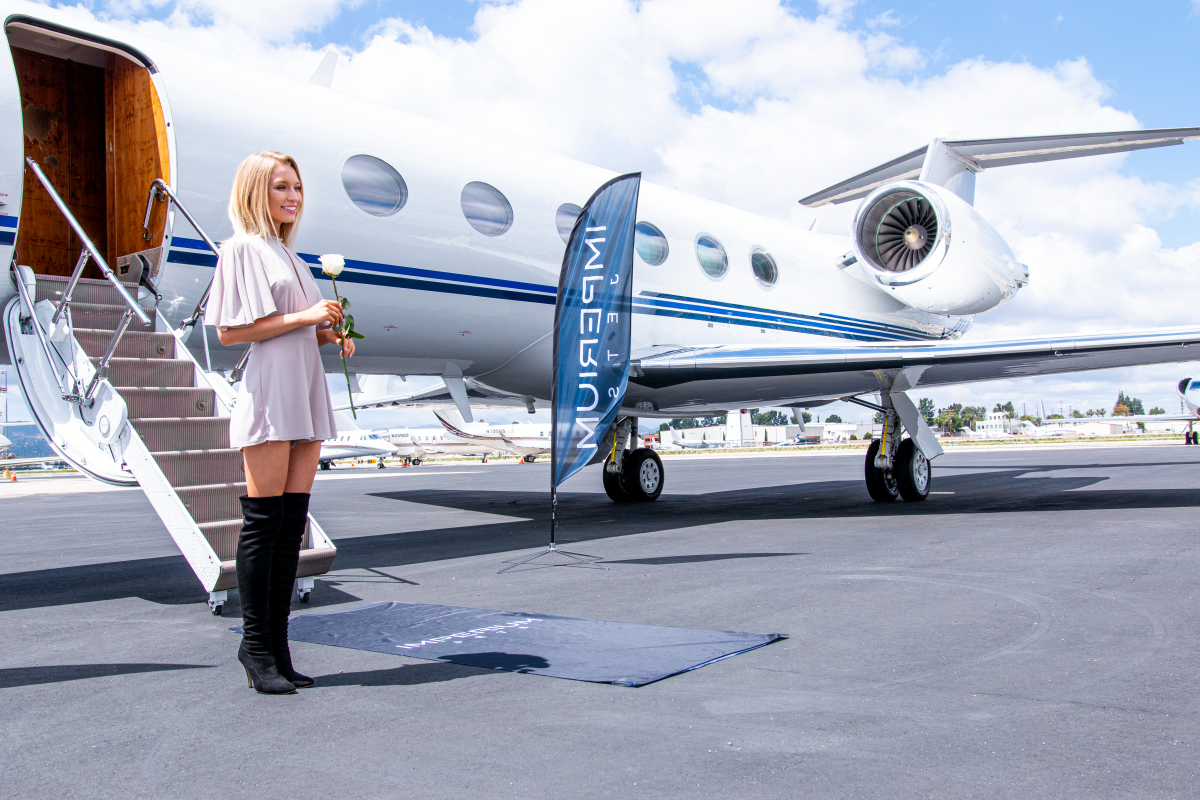 Sourcing flights is putting you in the hot seat. Your customers want to fly, and you've got to create the best solution at the best price. The business aviation industry thrives by delivering flights on demand, often leaving you struggling to connect your customers to flights that fit their schedule. Sourcing flights is tedious. With thousands of operators, who can manage it all?
Building your relationships with customers should be your primary concern- not connecting with operators. Spending hours digging up quotes and managing flight details will burn you out and reduce your ability to respond to customers and new opportunities. Operators and brokers rely on each other, but this is what Imperium Jets calls "back-end" work. It's frustrating, repetitive, and it won't get any easier on your own.
More importantly, it doesn't deliver new business. You can't grow by spending more time on the phone sourcing flights. There are more people looking for private charter flights than ever before. Why aren't they booking through you?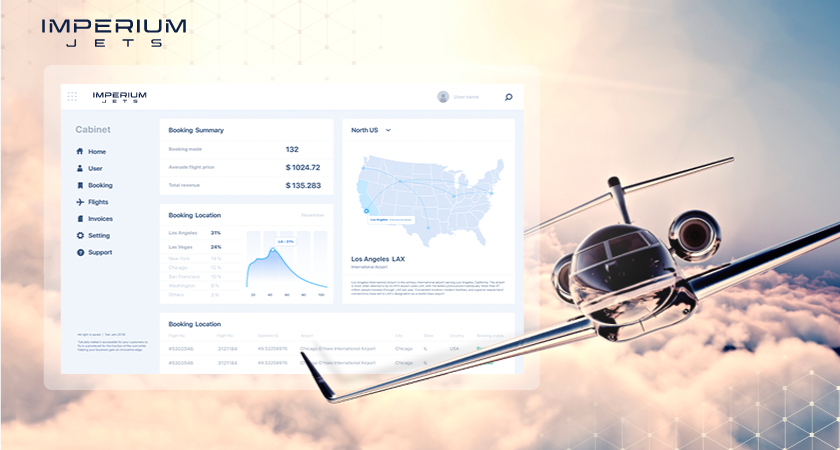 According to the NBAA*, 64% of today's business fliers are choosing to fly private charters because commercial airlines fail to meet their scheduling demands. Sourcing flights on the passenger's schedule is paramount. More flights are going to more destinations all the time- so connecting with operators will guarantee your ability to meet those intense scheduling demands. Plus, it will sync your operation to the flourishing market for private flights.
Business aviation is coming together. It's connecting in a way that's dramatically increasing the availability of flights. And with today's technology, you can have access to all of them at your fingertips. Brokers and agents all over the world are already getting in on these innovations. In fact, it's one of the biggest factors spurring growth in the business aviation industry. Flights are becoming increasingly on-demand- and it's causing a crisis for operators.
Operators are facing a unique problem. They have the aircraft- they just need more pilots to get them in the sky. It means rates are going up. Flights are growing more expensive and more difficult to find. Brokers and agents have been exploring new and innovative ways to access more flights for years. Even in the hands of an industry expert, the rolodex just doesn't cut it anymore. It's time for an upgrade.
Business aviation has thrived on the technology revolution, but all innovations create winners and losers. Sourcing and managing flights on your own is working- but can you compete against someone with access to thousands more operators? How long before better scheduling, rates, and locations start pulling your customers away? That's where Imperium Jets comes in.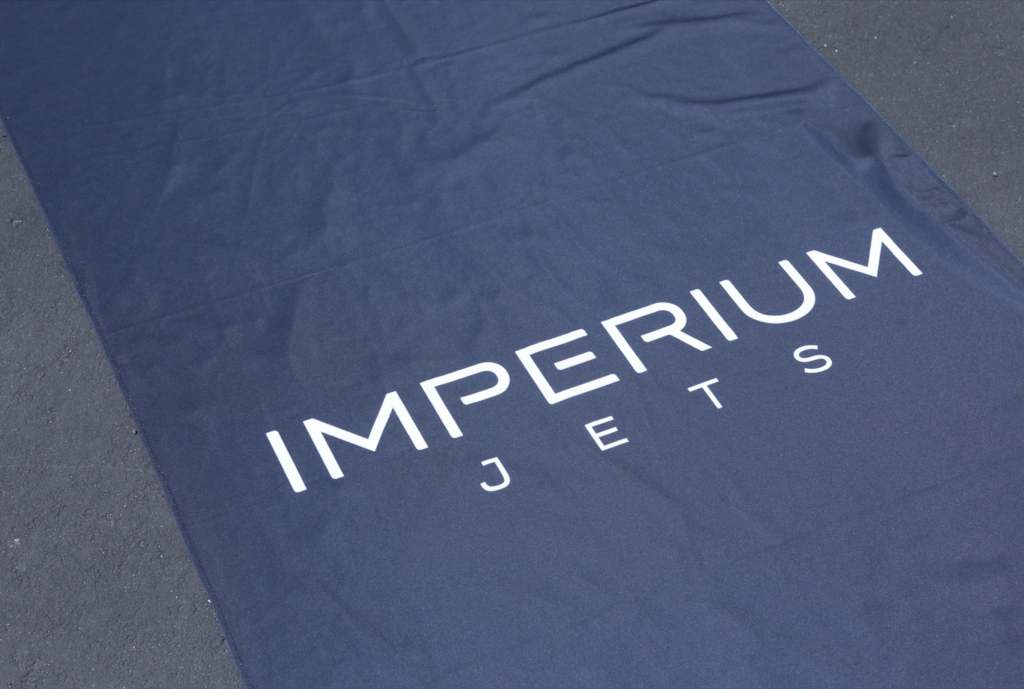 Imperium does the leg work. It blurs the line between software and service and delivers innovation that reliably gets you deals for your customers. Its easy-to-use platform is packed with features and it's designed to integrate with brokers and agents. Everything you need to manage your flights, rates, and customer relations is now in one online dashboard. But the leg work doesn't stop there. Imperium is staffed with business aviation experts to take on and carry out your business's most daunting tasks.
The whole process has been streamlined. From the quote request to landing on the air strip, Imperium has simplified the sourcing of private charter flights and accompanied it with courteous, ever-present customer support. Business aviation never sleeps- and that's why Imperium's 24/7 customer support is so vigilant. In any frustration, you can expect a calm, helpful voice to walk you through getting your customers safely in the sky. Dennis Asevedo, former aircraft charter broker, gives a keen description of the support service:
In my previous experience as an aircraft charter broker, I've found nothing comparable to the Jet booking platform Imperium Jets has to offer.From availability to operators, discounted pricing to empty seat pricing. This is the first I've seen in the industry that makes the process desirable in accommodating customers 24/7.
But Imperium's value isn't just in its dashboard or its service. They're pioneering how brokers move their customers. Empty leg and by-the-seat bookings offer competitive rates with the ease, safety, and availability of a private jet. Imperium continues to find new ways to reduce costs and deliver more value to you- and your customers.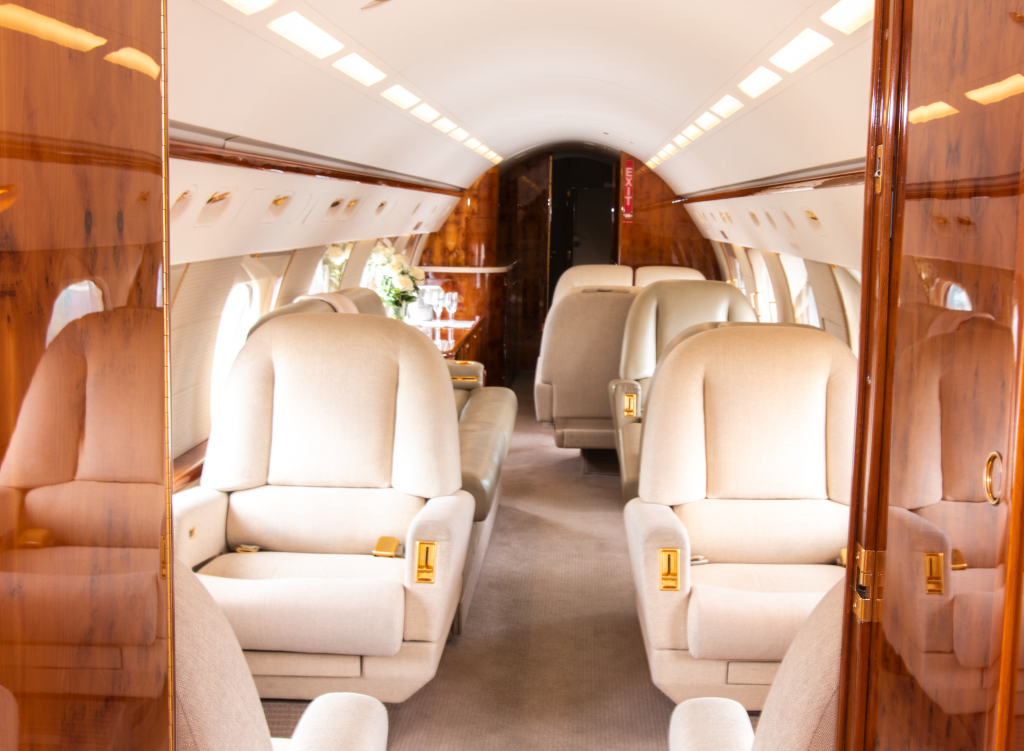 Harnessing empty-leg and by-the-seat bookings will substantially cut your flight costs. Imperium maximizes the efficiency of business aviation routes, offering you a safe and affordable way to get your customers moving. And with a sophisticated analytics suite, you will have the data to optimize your own rates and choose how future bookings are made. Mysty Caswell, another former broker for charter flights, was blown away by the product's value compared to its alternatives:
As an Ex-Charter Broker, I can say there is nothing that compares to the Imperium Jets booking software. The ease and the availability of operators discounted charters, empty legs and even seats for sale all in one place on the booking platform or just a phone call away 24/7/365 is unparalleled.
Imperium has built an engine of growth for charter flight brokers. Lead generation, discounted rates, and 24/7 customer support equips brokers to compete and grow in a rapidly changing market. Brand your customer's entire experience with your company's name and logo with private-label services. Fly your most prestigious customers around in aircraft with your name on it. Every aspect of the flight, from the welcoming team on the ground to complementary services in the sky, will echo the quality of your brand, earning you the best in word-of-mouth recommendations. You no longer need a fleet of jets to get your name on the aircraft.
Nor do you need state-of-the-art software to get started. Imperium's system can be imported into your website to deliver leads from site visitors requesting quotes. You can manage your growing business all through one dashboard with access to every request. No missed emails. No lost data. A chance to convert every lead into a lifelong customer. Tech-savvy brokers have even more reason to celebrate.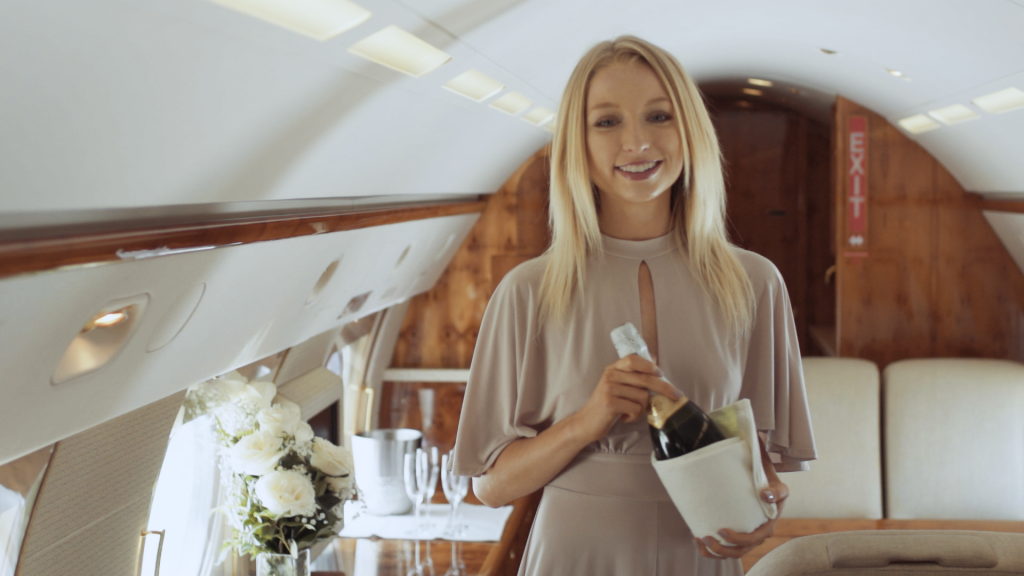 The Imperium Jets API will also accommodate working in your own software. Integrating the API will populate your flight listings with available charter, empty leg, and by-the-seat flight options. With an expanded list of available options, sourcing and arranging flights for your customers will be reduced to a few clicks.
Getting started is easy. Contact Imperium to schedule a demo of their software and you'll get your first look at their exceptional customer service. The software is designed from top to bottom to be easy to use and easy to integrate with many existing technologies. Imperium is the game-changer for charter flight sourcing:
A groundbreaking platform that assembles the latest innovations of the business aviation industry.

Access to charter, empty legs, by-the-seat, and branded flights.

"Unparalleled" customer service available all-day, every day of the year.
Imperium Jets may be your missing piece. It's the next step. They're ushering in a new wave of efficiency and service that cannot be found anywhere else. Trust them with the burdensome leg work so you can spend time doing what you do best- connecting with your customers, Its truly is the world's best sourcing platform.
Schedule your demo by calling 310.817.2621 or visit www.imperiumjets.com
---