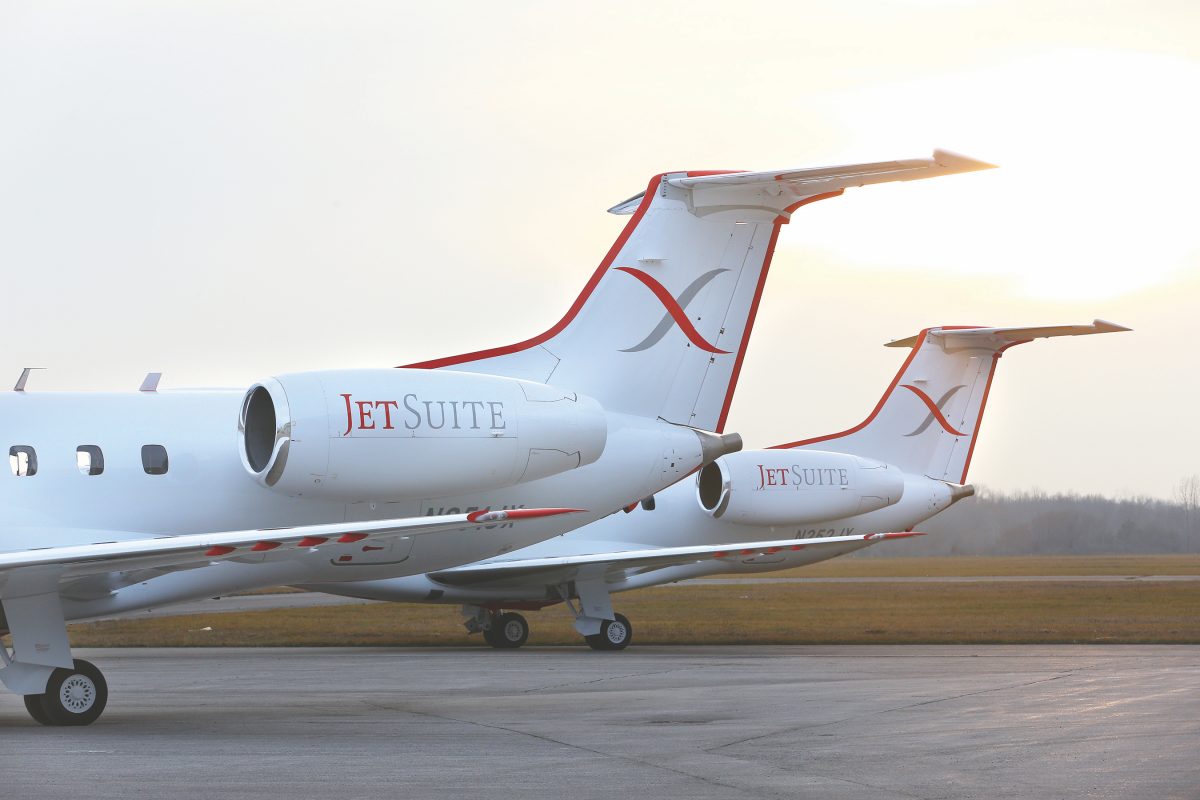 Airline travel. The very term usually conjures up a flashback of a weary travel experience. The wasteful requirement to show up at the airport well in advance, the indignity of security screening — a necessity but nonetheless painful — and interminable waiting in long lines. Once onboard, you are shoehorned next to another passenger (or two), with knees tucked carefully under your chin as if auditioning for Cirque du Soleil, and then treated slightly better than cargo for the duration of your flight. For many, this is more than an inconvenience — it is the travel equivalent of dental surgery without anesthesia.
However, there is a far more appealing, comfortable and forward-thinking option.JetSuiteX, launched in April 2016, offers an experience unlike any other in the marketplace of air travel. It's a "public charter" service that provides customers with the ease and convenience of traveling on a charter flight at the cost of flying a commercial airline. By design, the spacious interiors of the JetSuiteX Embraer EMB-135 aircraft offer only 30 comfortable leather seats with business class legroom —a far cry from the 50 or so seats airlines cram into the same space. This is a place where one can truly relax —or get that last little bit of work done without being a contortionist.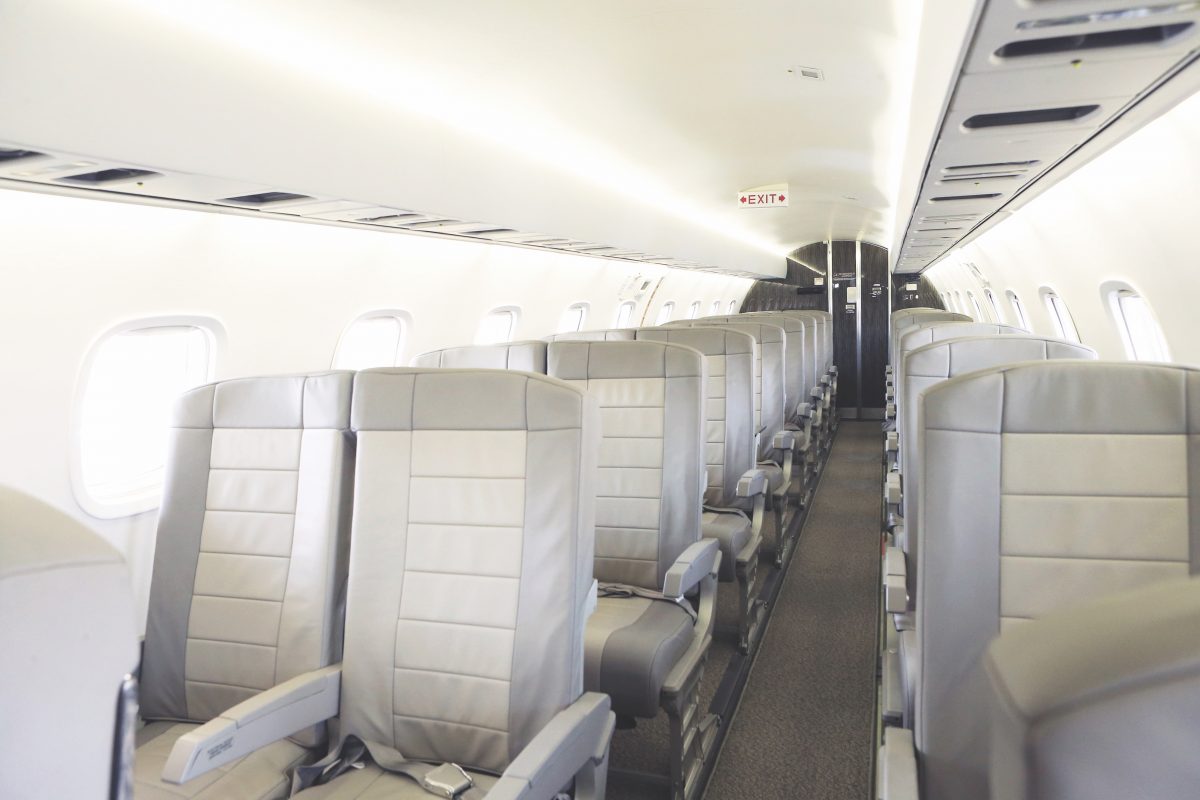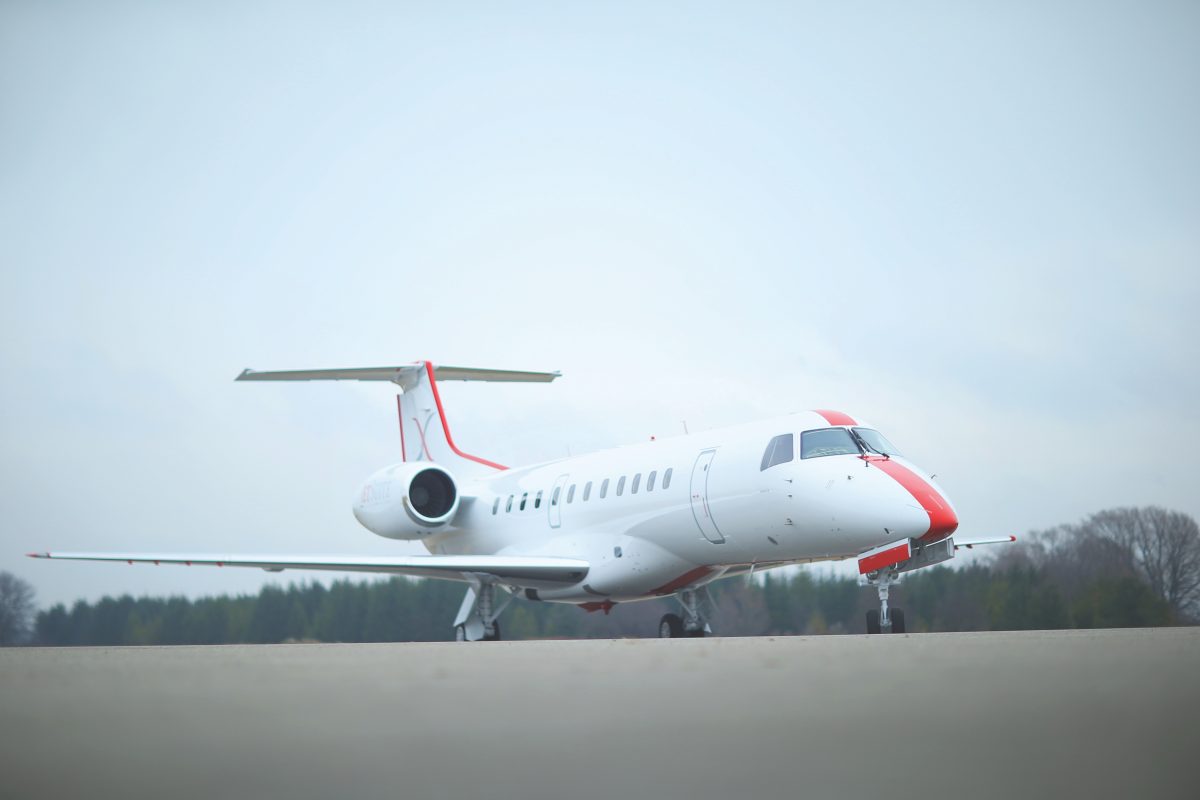 When the time came to choose an FBO to team with to launch service at Santa Ana's John Wayne Airport (SNA), JetSuiteX partnered with California-based ACI Jet. Since opening at SNA, ACI Jet has been a leader in providing an exceptional experience for the aviation community of the greater Orange County area.
ACI Jet's newly-renovated private FBO terminal allows passengers to go from parking to departure in just 15 minutes — all while maintaining the highest levels of safety and security. Rather than parking at the crowded airport garage and lugging baggage around, JetSuiteX customers can valet their car and walk in to a seamless check-in process before relaxing at ACI Jet's FBO. Spacious and filled with every creature comfort and complimentary beverage and snack imaginable, ACI Jet's FBO is ideally suited for JetSuiteX's unique business model that touts passenger comfort, productivity and efficiency.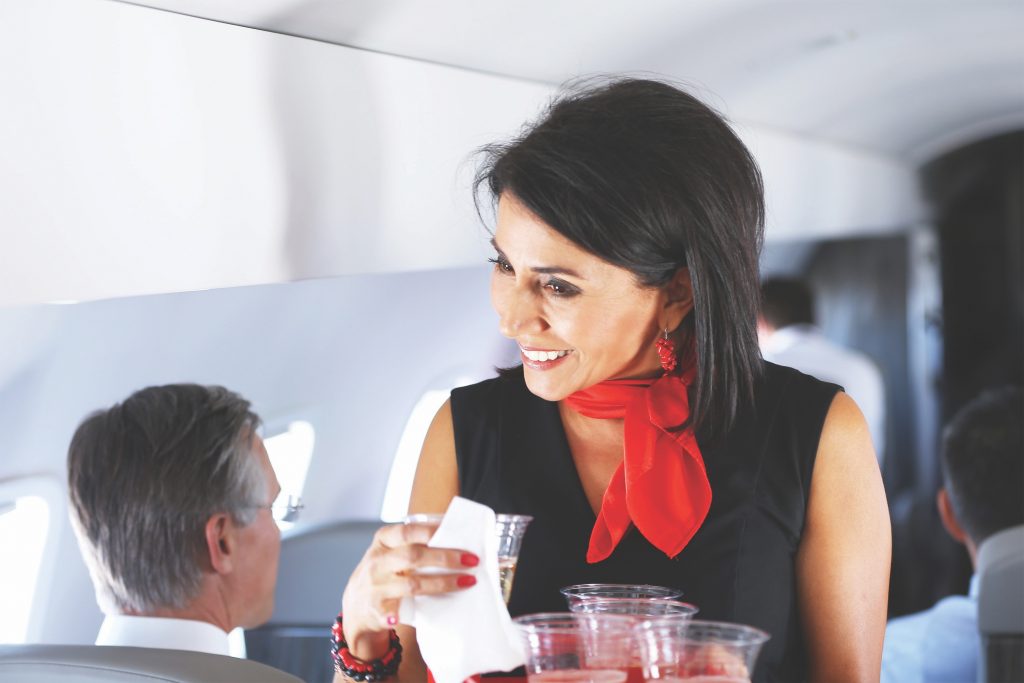 "JetSuiteX is a revolutionary product that is centered around delivering an outstanding airport experience, and we believe that the environment at ACI Jet matches the vision we have for changing aviation," says Rachel Porges, VP of Marketing, Sales & Product Development for JetSuiteX. "JetSuiteX has become known for innovation and service, so it's a natural fit to partner with a company like ACI Jet, which demonstrates those same values every day."
JetSuiteX was "cleared for departure" from Santa Ana's John Wayne Airport (SNA) by the Orange County Board of Supervisors on June 5, and now offers multiple flights per day to Las Vegas. Potential future destinations include regions currently in the JetSuiteX network and beyond.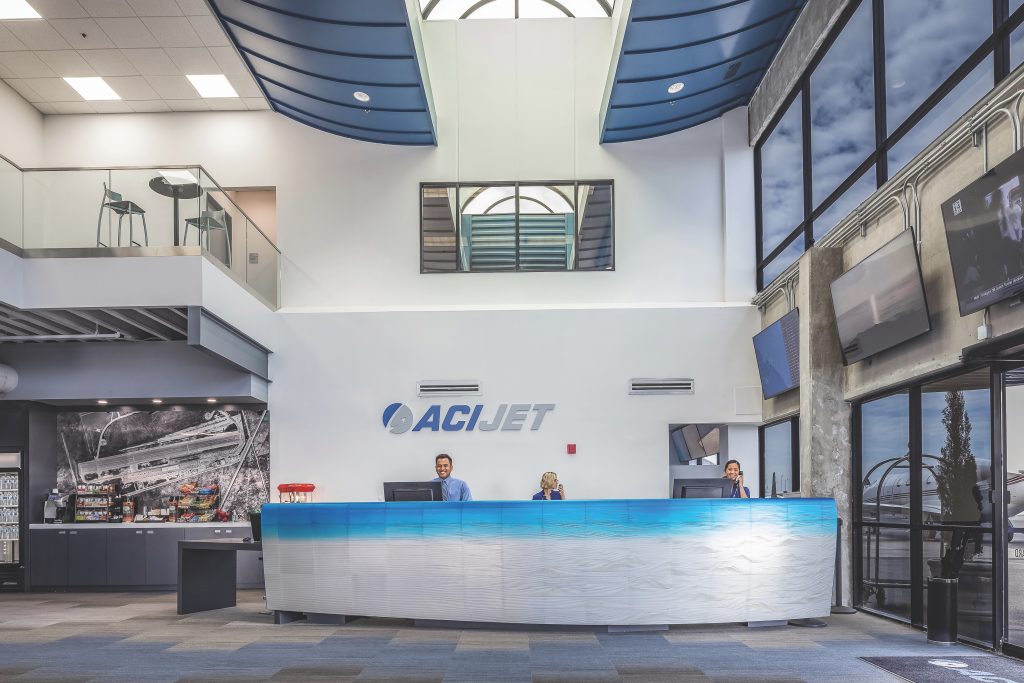 About ACI Jet
ACI Jet is a leading California-based business and private aviation service company, enabling aircraft owners and operators the freedom to focus on their businesses rather than their travel accommodations. Organically grown, from a single aircraft operation to a multi-base fleet operator, and privately owned since its founding, ACI Jet is the premier provider of aircraft ground support services, maintenance and inspections, full-service aircraft management and private jet charter services on the West Coast. More information can be found by visiting us online at acijet.com.