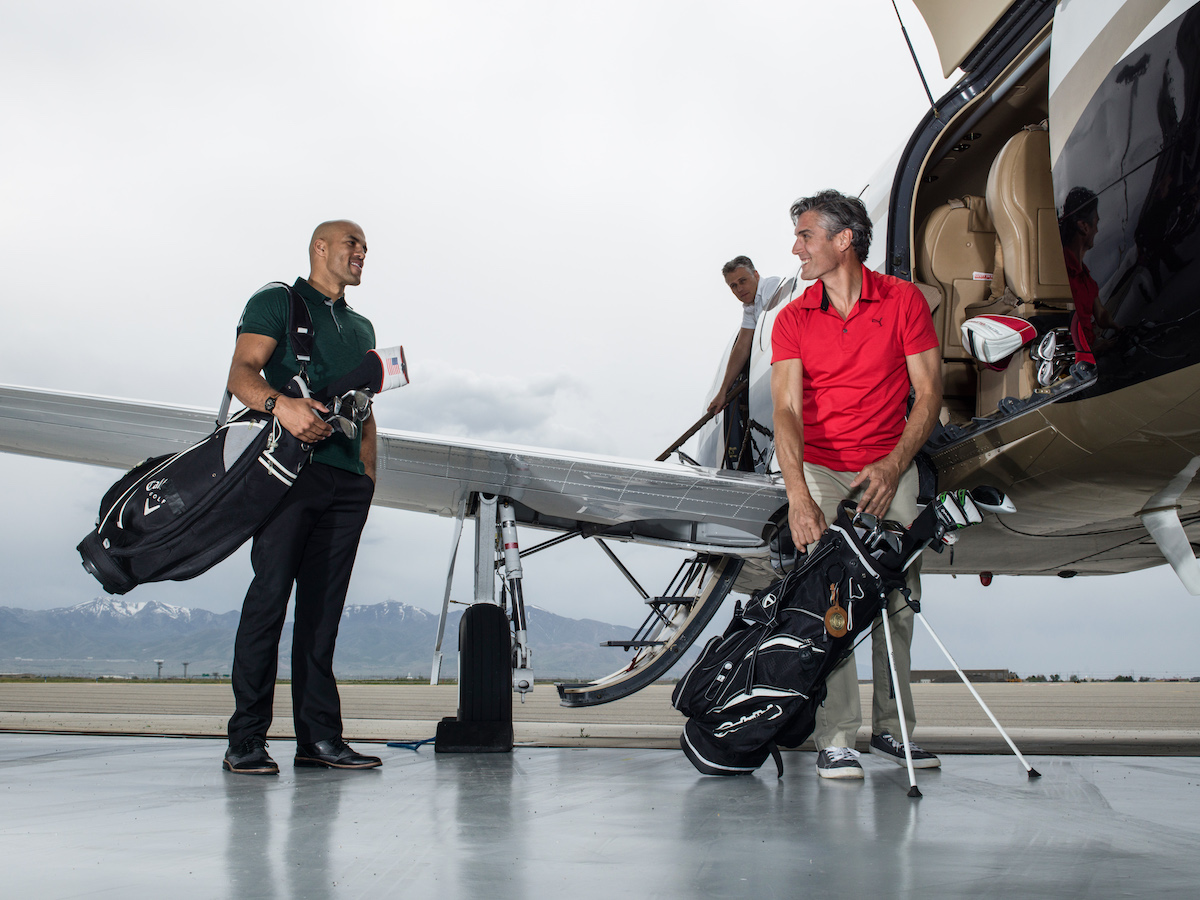 Safety, convenience, flexibility and peace-of-mind are top reasons to travel by private air charter. Now, in this reimagined world with COVID-19, private air charter is the answer.
Confidently travel in fully cleaned and sanitized aircraft
Personally arrange the flight manifest
Flexibly manage your travel timing, dates and destination
Circumvent crowded airport terminals with valet services direct between aircraft and vehicle
WHY CHOOSE PRIVATE AIR CHARTER?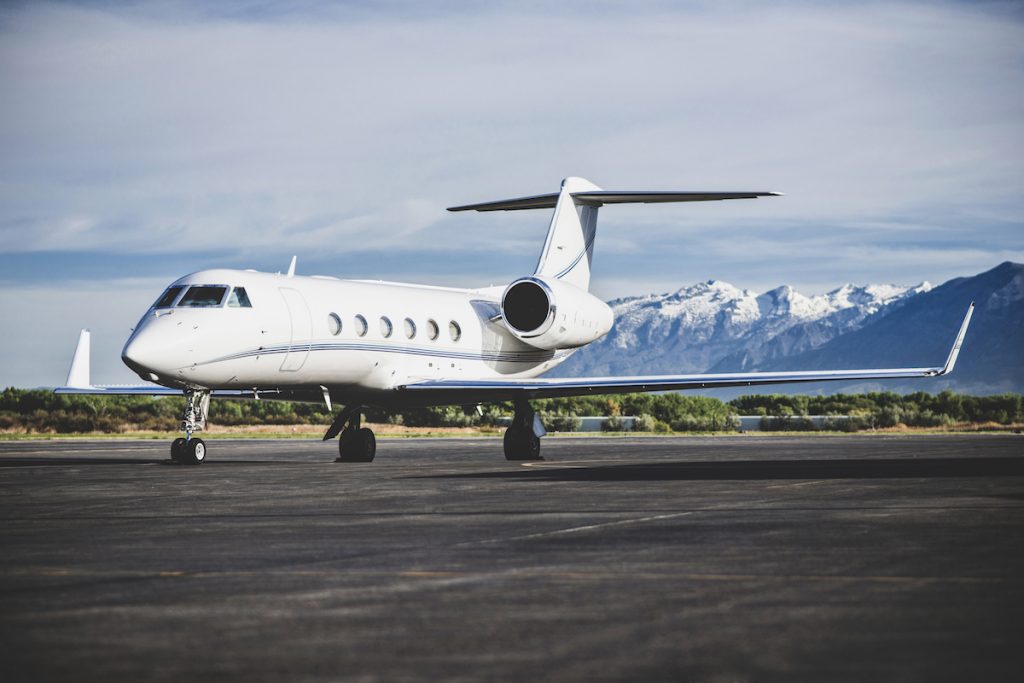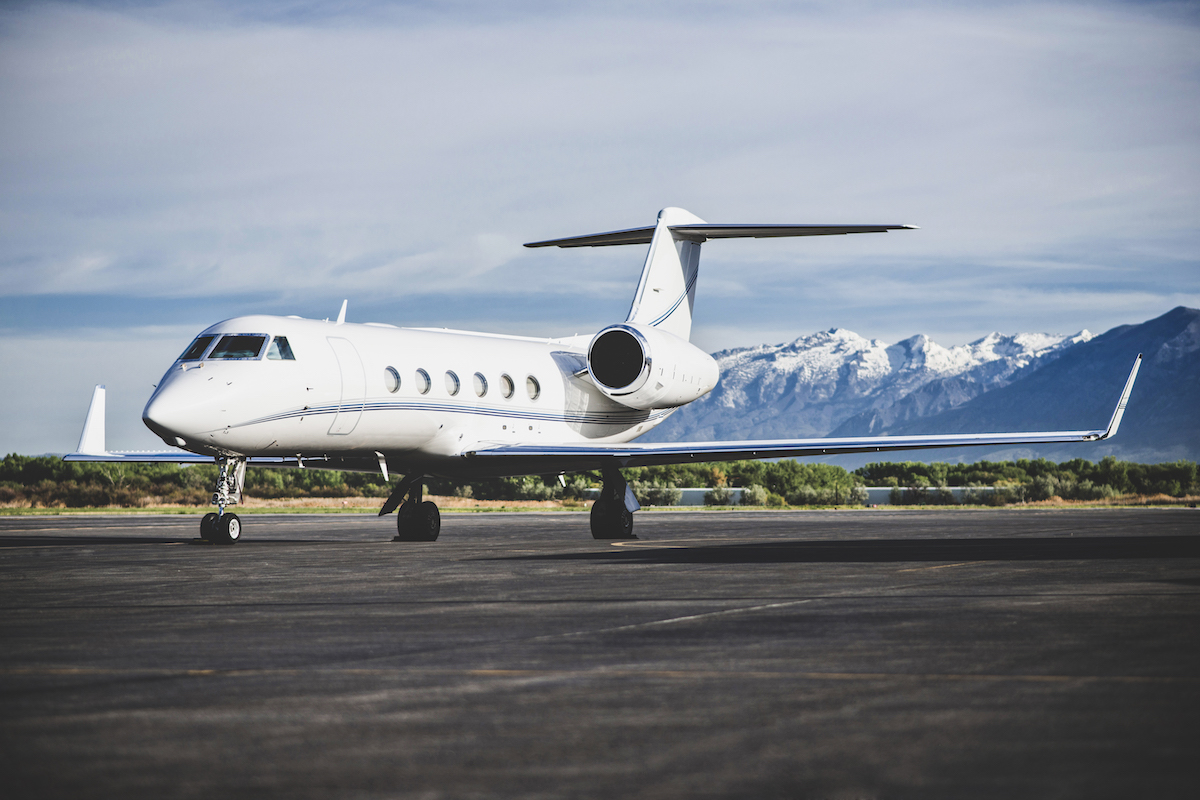 Control who, what, when, where and how you and your family, including pets, travel to experience the world. For business travel, ensure you and your associates get where you need to be, when you need to be there. With private air charter, you can adapt each trip to fit your needs.
ADAPTABLE TRAVEL TO FIT YOUR SCHEDULE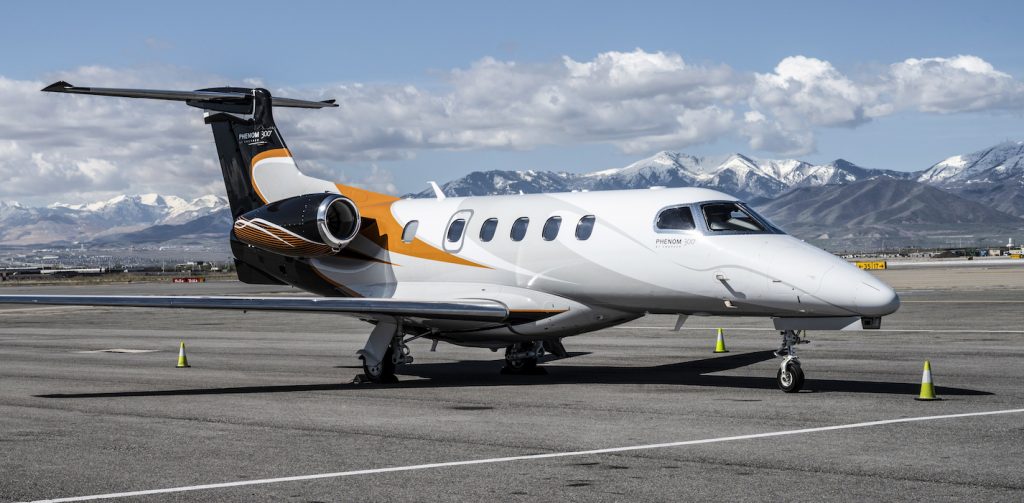 Private air travel provides ultimate flexibility, convenience and comfort. You can choose to charter a flight for very short distance, or fly to a destination on the other side of the world. Invite as many or as few passengers as you like, depending on which aircraft you charter, and even bring your beloved pet. Plan a last-minute golfing trip with friends and bring your clubs on the plane with no hassle. Forget worries of having enough leg room and experience comfort so you can relax and enjoy.
AIR CHARTER REALIZED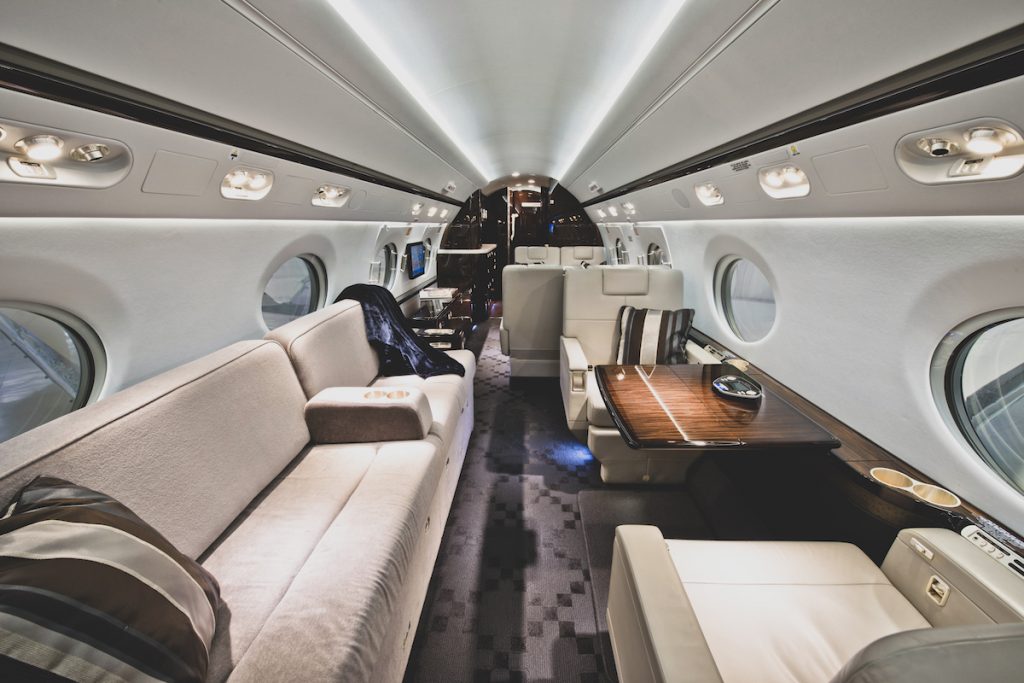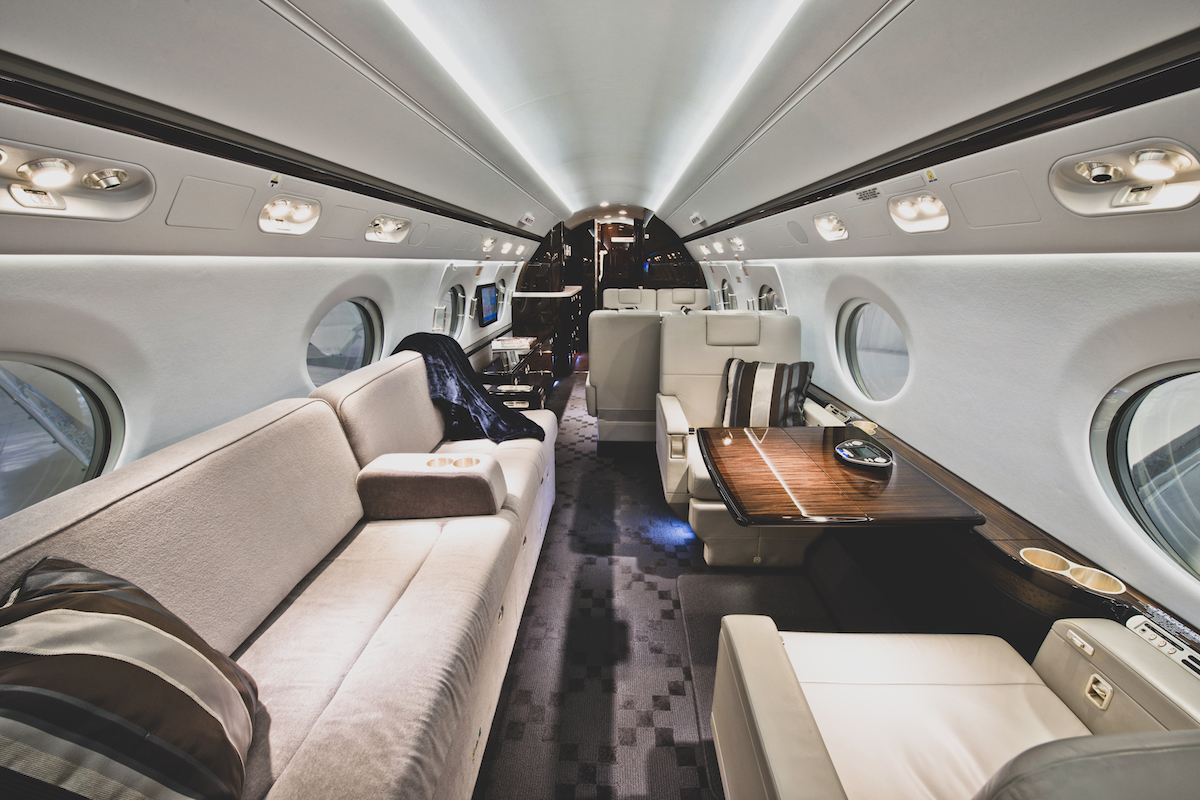 New wealthy fliers, in addition to existing customers, are driving a private aviation boom. As referenced in a recent article from The New York Times, a person on the average commercial flight has about 700 points of contact with other people and objects, according to a recent analysis by the consulting firm McKinsey, but private flights have only 20 to 30. This, among other concerns, has led to the increased interest in private jet charter recently.
Recent figures from Argus support this, with data showing an upswing in private air charter and demand steadily increasing since April 2020 in light of the recent pandemic. For more details, visit Argus.aero.
Keystone Aviation has implemented COVID-19 Safety Protocols to keep our customers and crews safe and healthy, including enhanced aircraft sanitization and cleanliness procedures, amplified trip evaluations, crew health monitoring prior to every trip and the use of PPE for all associates.
THINKING ABOUT CHARTERING? HERE'S WHAT TO DO:
Call Keystone Aviation at 888-900-6070.
Secure the right size jet for your trip and receive a price quote.
Schedule your desired departure date and time.
ABOUT KEYSTONE AVIATION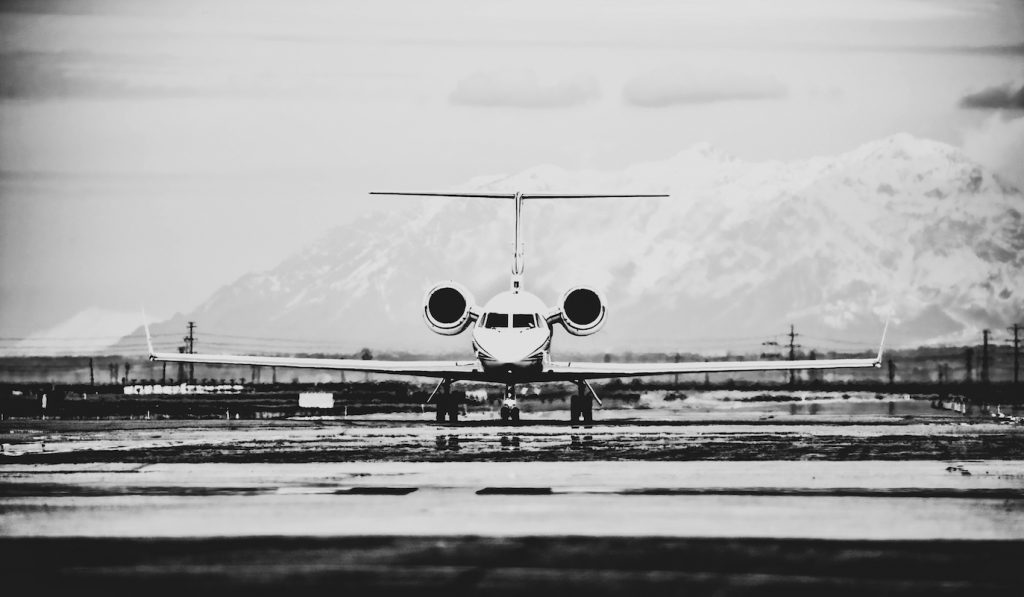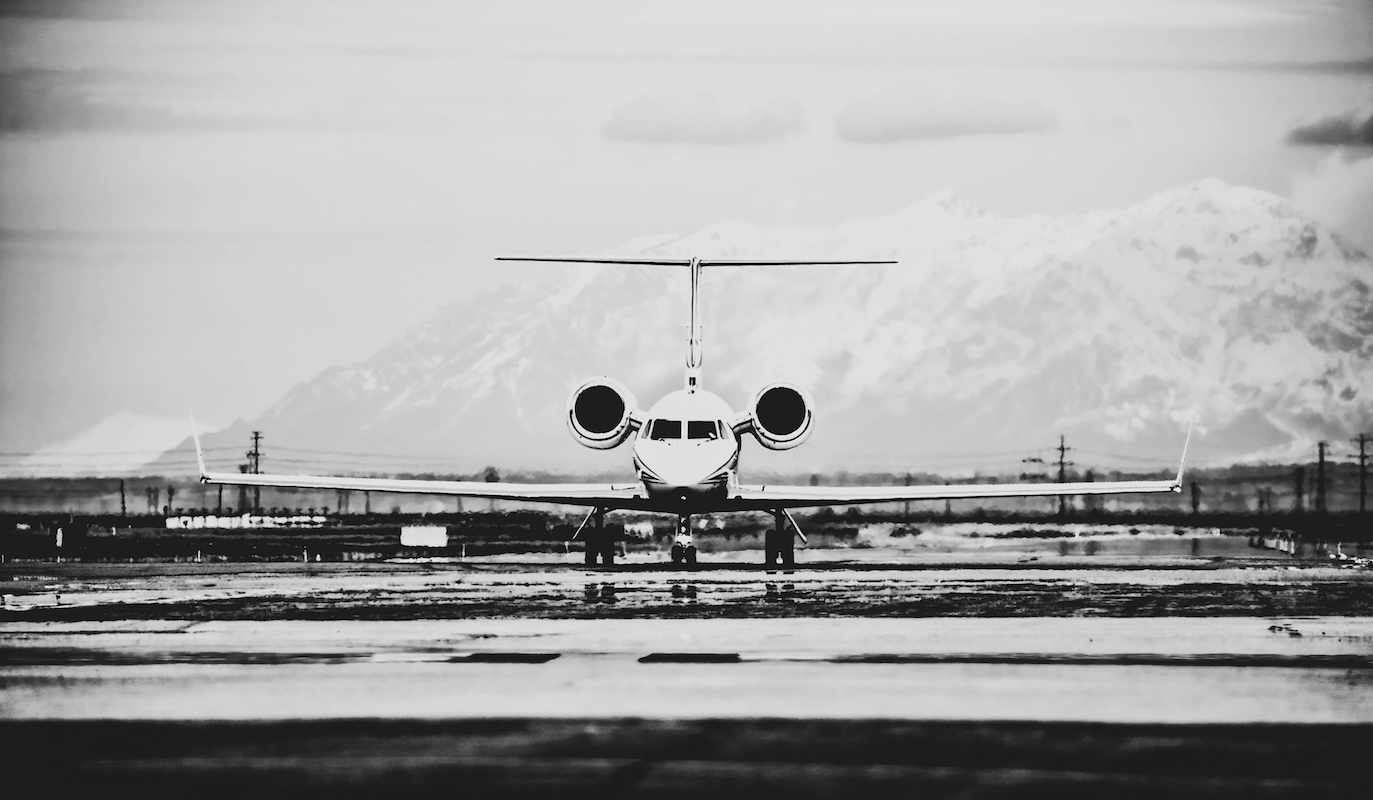 Keystone Aviation is the largest provider of private air charter, aircraft management and aviation maintenance services headquartered in the Intermountain West and serves private aviation customers across the world.
Keystone Aviation, a TAC Air Company, maintains and operates a fleet of luxury aircraft to fit a variety of travel requests and budgets. For almost 25 years, private, personalized service has been at the forefront of our business. Keystone Aviation meets rigorous industry safety standards, is regularly audited by third-party examiners and accredited with the Air Charter Safety Foundation (ACSF), ARGUS® Platinum and Wyvern®.
Call 888-900-6070
Visit KeystoneAviation.com
Write [email protected]