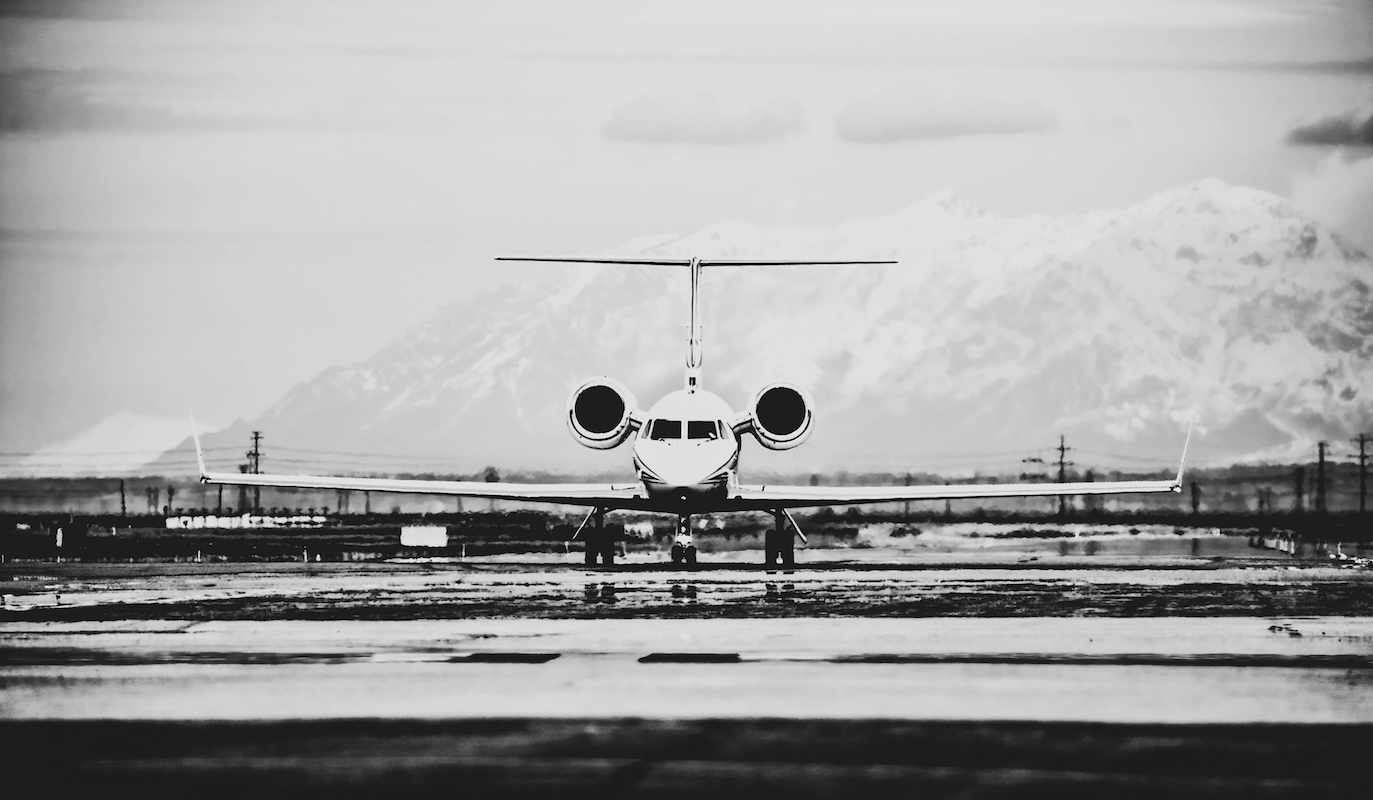 Providing full-service air charter across the U.S. and around the world
Keystone Aviation is the adaptive travel solution to meet your business and personal travel needs. Based in the Intermountain Rockies and serving clientele worldwide, Keystone Aviation maintains a diverse fleet of private jet aircraft to fit any trip or budget. Keystone Aviation is a TAC Air Company offering private air charter, aircraft management and aircraft maintenance.
Aircraft Charter
Managing an aircraft fleet ranging from large-cabin Gulfstream to single-engine turbo-prop, Keystone Aviation has an aircraft to fit your travel needs. Let our experienced aircraft charter team provide you with a professional and personalized travel experience. Keystone Aviation holds the industry's most respected and comprehensive safety ratings, including: ARG/US Platinum Operator, Wyvern Wingman Operator and Air Charter Safety Foundation Approved Operator (ACSF). All Keystone Aviation pilots train and are certified at FAA approved flight-training centers.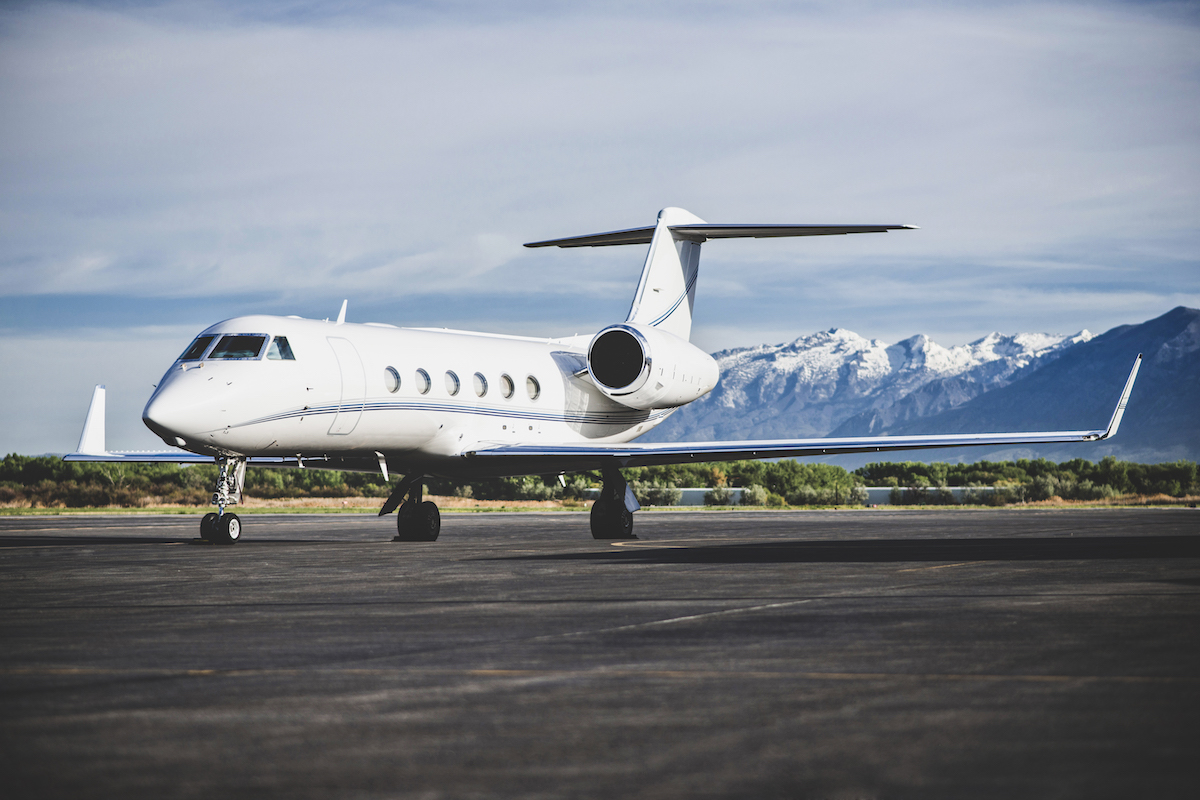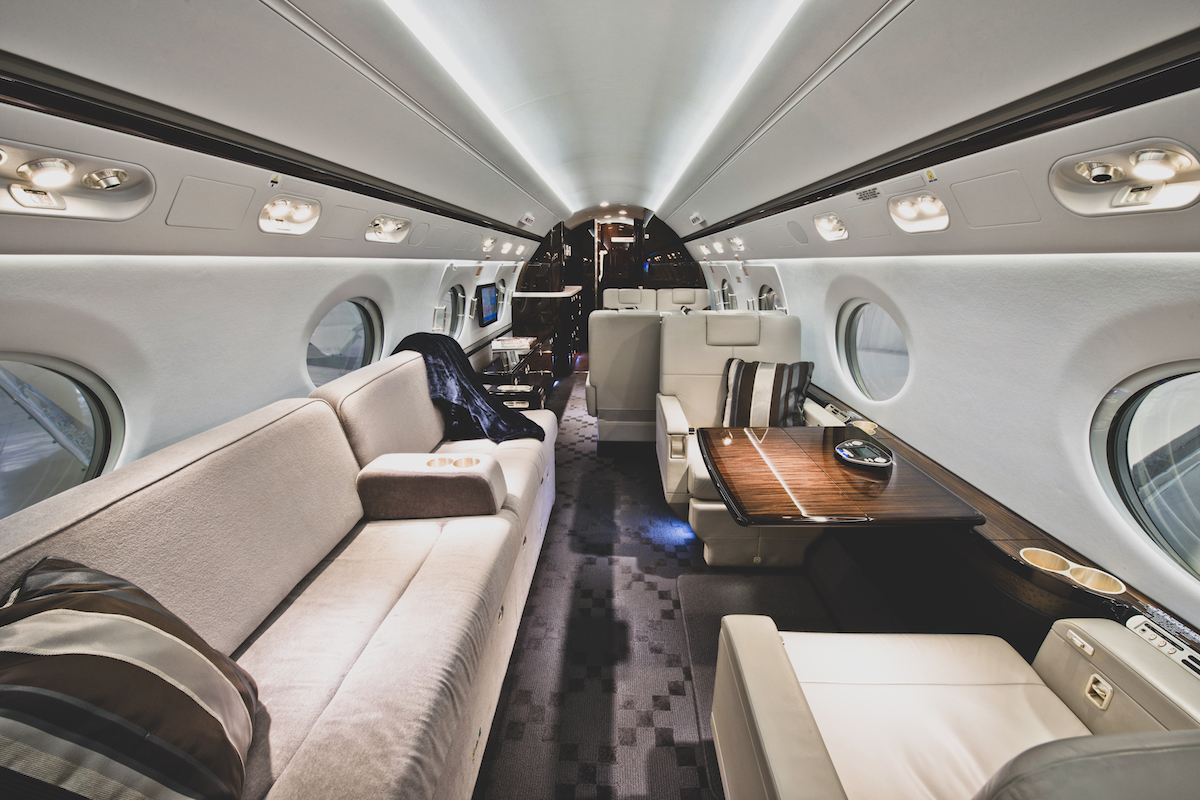 If you are flexible in your scheduling and want to take advantage of flight repositionings, called "empty legs" we share when we have opportunities available and you can sign up to receive email notifications. View available Empty Leg Flights and sign up to receive Empty Leg email updates.
Aircraft Management
Your privately owned aircraft is an investment. You need an experienced partner to help you protect, manage and optimize its performance in the air, on the ground and on your books. With services ranging from maintenance and regulatory oversight to pilot services, the professionals at Keystone Aviation work to protect you and your aircraft.
Taking on the immense workload that comes with aircraft ownership, while simultaneously reducing operating costs Keystone Aviation brings 25 years of aircraft management experience and the nationwide infrastructure of TAC Air providing highly qualified and uniquely positioned associates to manage aircraft anywhere in the U.S.
Professional aircraft management from Keystone Aviation saves you time and money associated with operating your own in-house flight, accounting and maintenance departments.
In addition, the large fleet purchasing power yields substantial savings on fuel, airplane hangar space, domestic and international ground handling services, pilot training, insurance premiums, navigation and communication subscriptions, as well as aircraft parts and maintenance.
As an FAA Certified Part 135 Charter Air Carrier, we can help make your aviation asset generate income for you to significantly reduce your operating costs. Learn more about the Keystone Aviation Aircraft Management Services.
Aircraft Maintenance
With aircraft service available seven days a week and maintenance support available 24 hours a day, rest assured Keystone Aviation is always available to help. As one of the few FAA Certified Class IV Repair Stations in the Intermountain West, Keystone Aviation is capable of repairing and maintaining any fixed-wing aircraft.
The Keystone Aviation maintenance shops are recipients of the FAA Diamond Award and the NATA Five Star Award and are staffed with factory-trained technicians for top aviation brands including: Bombardier, Cessna, Cirrus, Citation, Continental Motors, Daher TBM, Diamond, Embraer, Falcon, Garmin, GE Honda Engines, Gulfstream, Hawker, Honda Aircraft, Honeywell, King Air, Pilatus, Piper, Pratt & Whitney, Rolls-Royce and Textron. Learn more about the Keystone Aviation Aircraft Maintenance Services.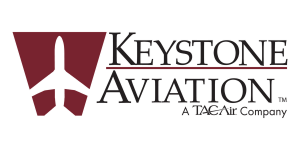 Contact Keystone Aviation today to craft a customized service package to meet and exceed your needs.
888-900-6070 | [email protected] | www.keystoneaviation.com