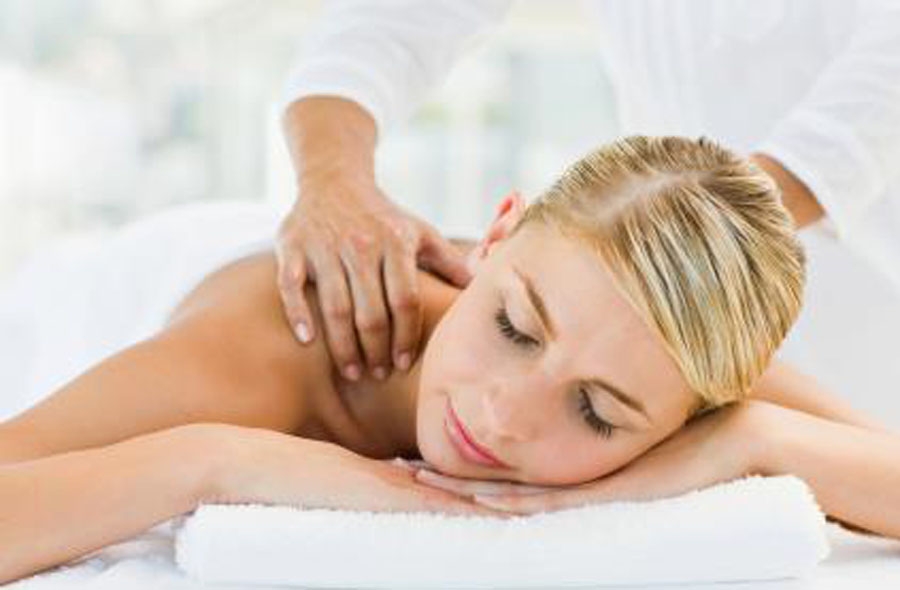 Sky Hotel is an Eco-Friendly Luxury in the Heart of Aspen, Colorado. To provide a complete range of spa services to their guests, Sky Hotel has partnered with the Aspen Club & Spa.
They also have select spa services available at the hotel. To arrange for a service in the massage room, please call (970) 429-7820.
The Aspen Club & Spa offers a full range of services to soothe your body and mind. Its majestic mountain setting provides the perfect backdrop for fitness, adventure and pampering. Experience total balance and well being with superb services from The Aspen Club & Spa.