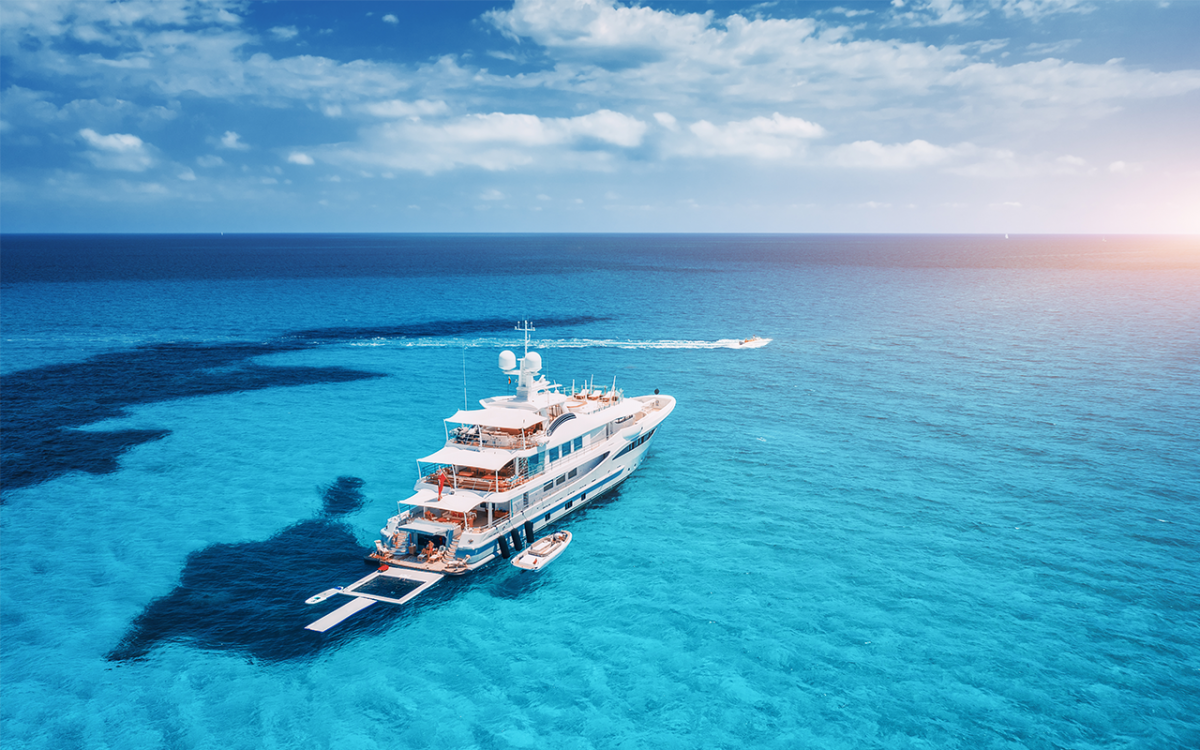 Chartering a boat can be a complicated and expensive process, not to mention all the fiddly paperwork.
Enter YOTHA.com, the innovative new digital platform that makes yacht chartering simpler, fairer and ultra secure. YOTHA offers an end-to-end online charter experience from 360° virtual yacht tours to live availability and real time locations. Charterers can negotiate the charter price online directly with the yacht owner, and even sign contracts digitally in total security.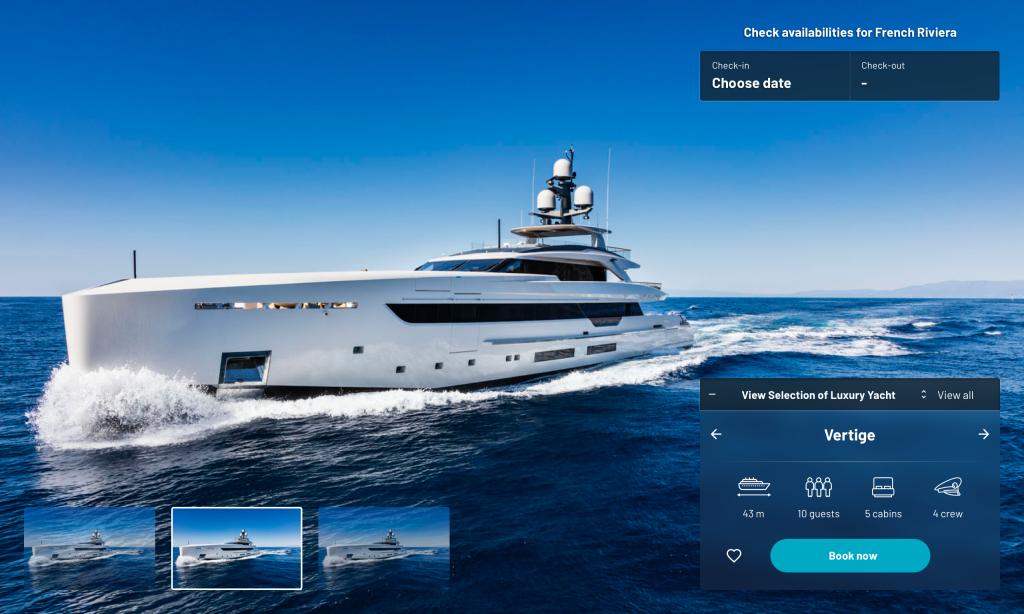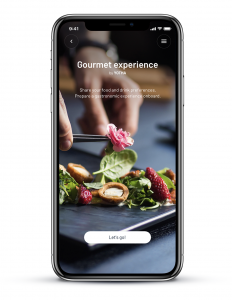 Once the reservation is complete, guests benefit from an exclusive concierge service in association with YOTHA's luxury concierge partner, Quintessentially. YOTHA guests also have preferred access to the helicopter transfer service partner, Monacair for charters in the Côte d'Azur.
Guests are then invited to download the app, YOTHA OnBoard, which gives them 24/7 concierge service and lets them custom design their own yacht adventure. There, they can register their preferences before they board whether it be dietary requirements, a wish list of water toys or favourite wines. They can even chat directly with the boat's captain, pinpoint dream destinations, and request restaurant reservations and local recipes.
YOTHA makes the whole charter process more fluid and transparent. Guests have the ability to track their expenses as they sail for fuel, berths, food and drinks – leaving nothing to surprise at the end of the charter.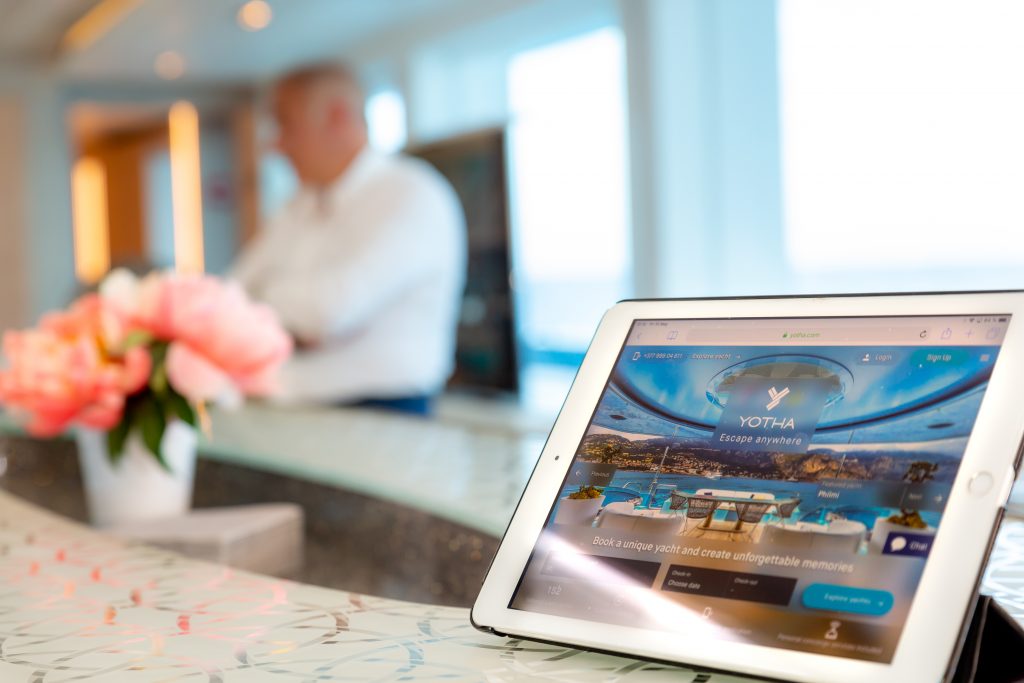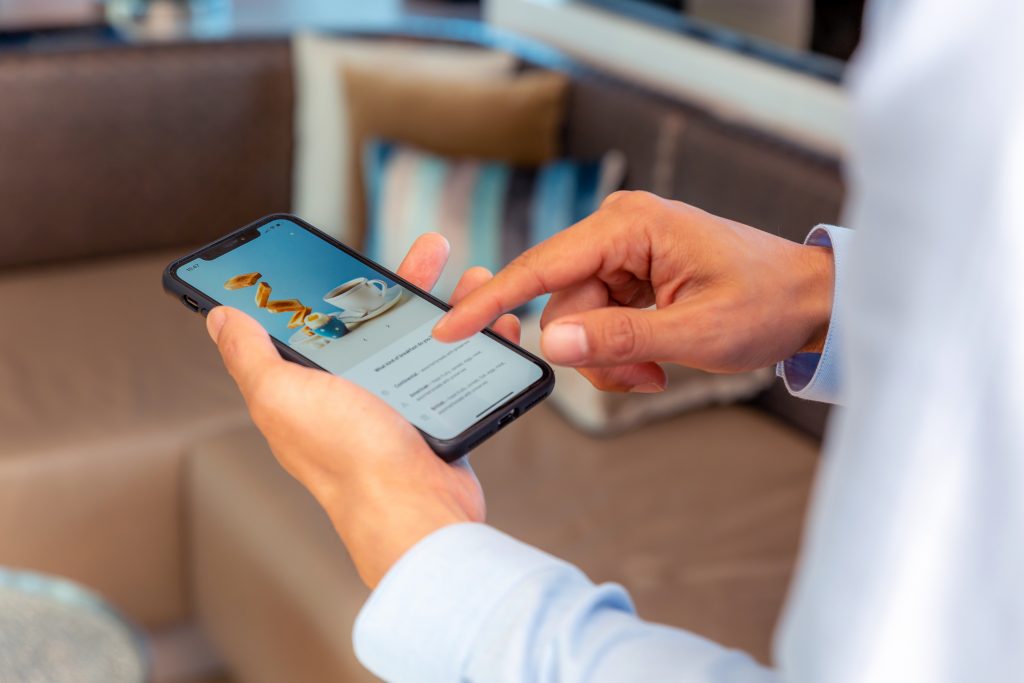 With the "YOTHA Pro" feature, captains, owners, brokers and agents are similarly updated on any changes and requests made by the guests once onboard. In a professional capacity, owners can add their boats to the fleet and enjoy greater flexibility such as shorter charters and more off-season deals, central agents can give visibility to their fleet and generate more contracts, and brokers can find the right yacht for their client and collect their commission without having to handle contract and payment.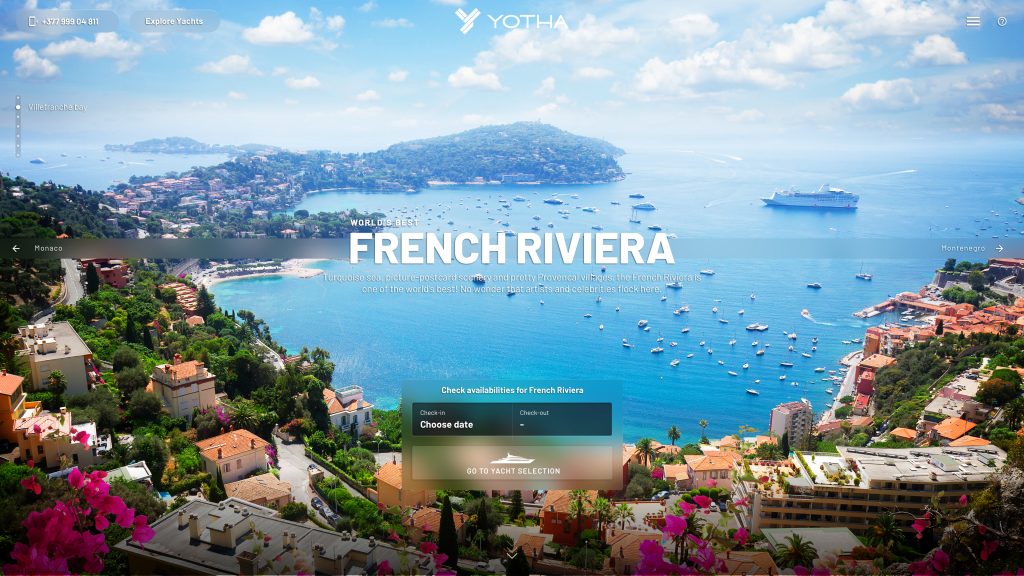 Financial transactions are 100% secured and guaranteed under the supervision of FINMA. Not only that, YOTHA has a transparent commission structure and offers the best rates on the market. Traditionally, a yacht broker receives 15% commission with a further 5% going to the central agent. At YOTHA, basic commission is 8% for a customer booking a yacht directly on the platform, and as low as 4% if the charter is managed by a professional.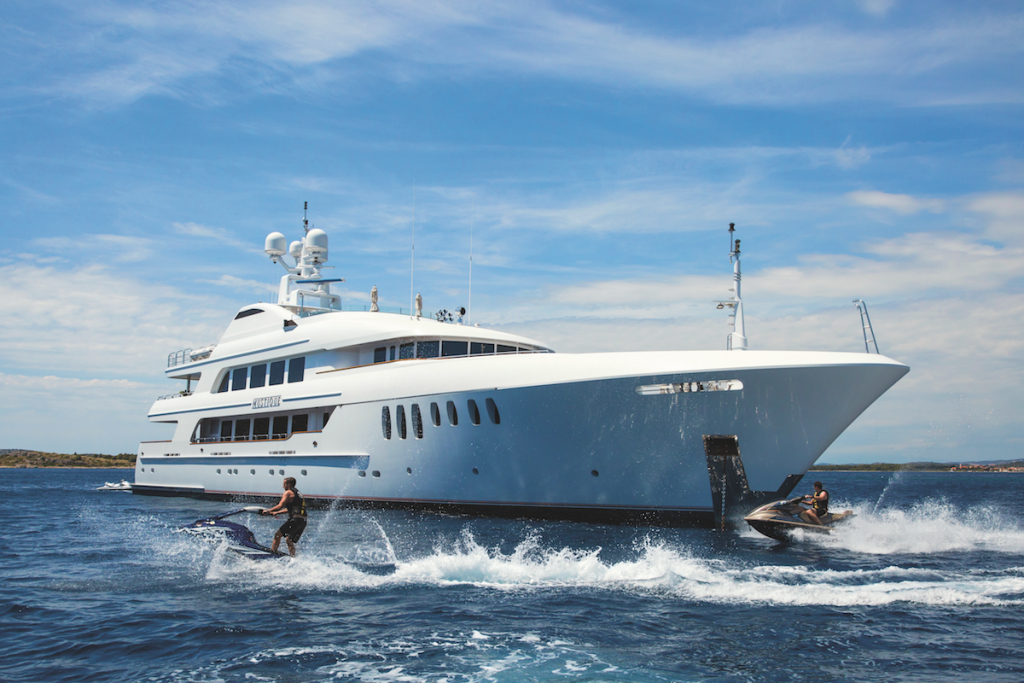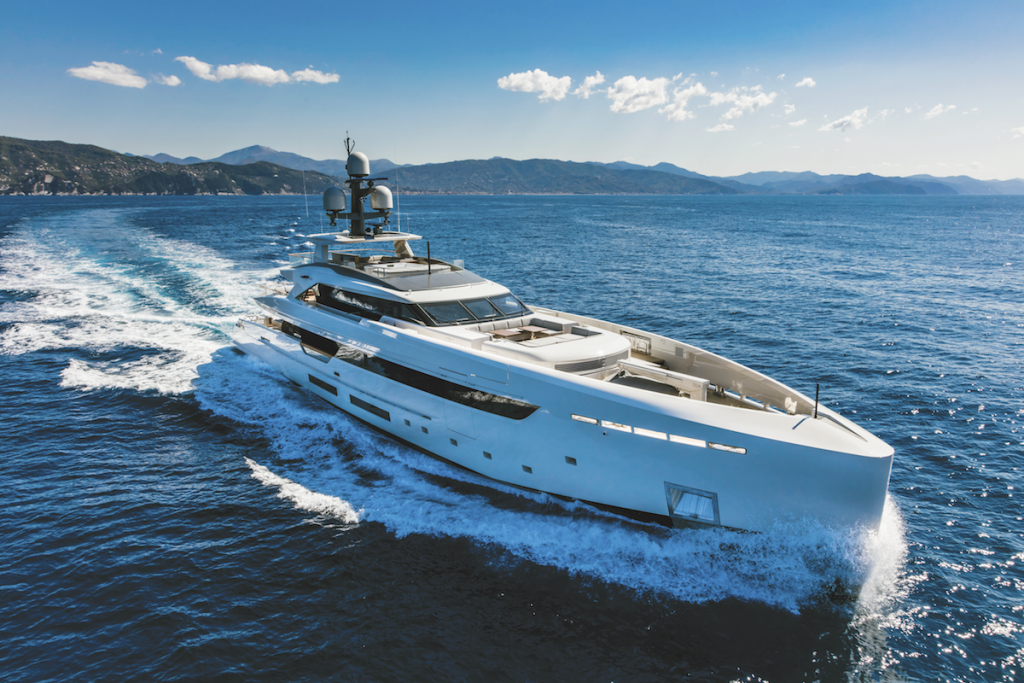 The intention is to bring trust, transparency and convenience to the charter market and give the luxury yachting industry a long overdue digital facelift. With 150 yachts on the platform and counting, YOTHA is certainly causing waves for the better.
Get on board at YOTHA.com.