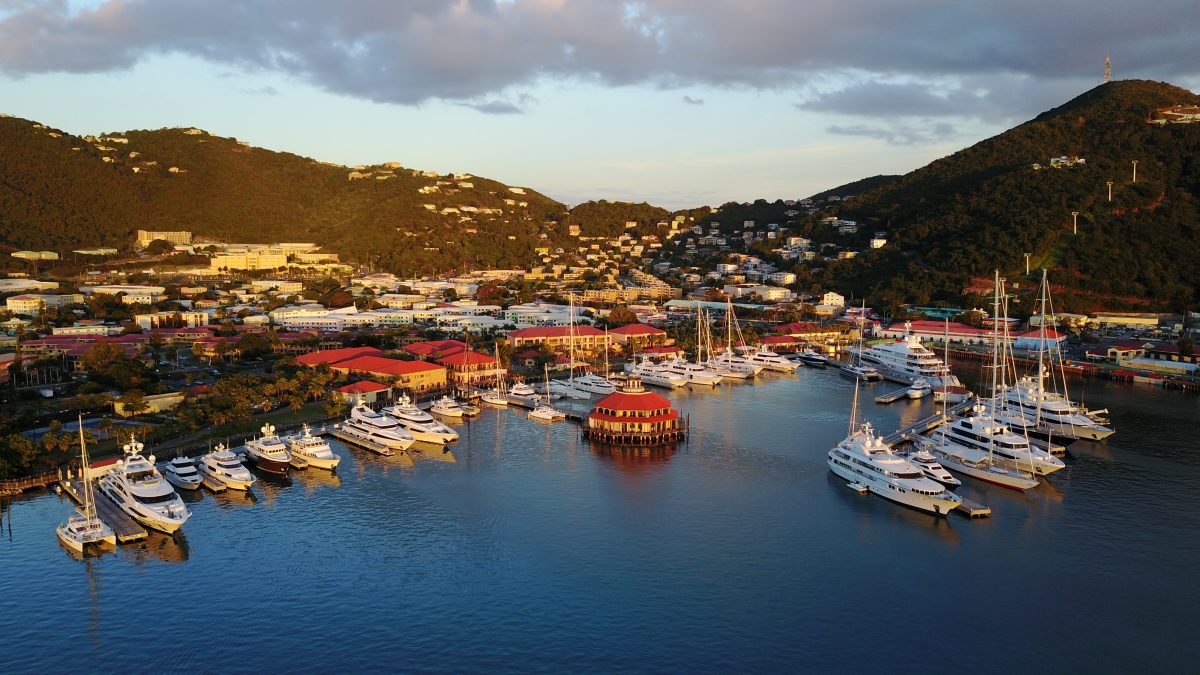 Think back to the first time you visited the Caribbean. What captivated you the most: the crystal-clear waters, the lush greenery, or the miles of sandy beaches? Maybe it was a combination of these things, along with smiling, friendly faces. If you're like most of us in yachting, you've visited over and over since then and have many happy memories of people and places.
From the dock attendants who catch your lines to the bartenders who serve your favorite drinks, the people of the Caribbean fondly remember you as well. The yachting community is special here, made up of enthusiasts who've worked and played on these waters for generations. Even though visitors come year-round, the winter charter season is the main event, when yacht owners and their families, along with experienced and first-time charter guests, escape to this corner of paradise.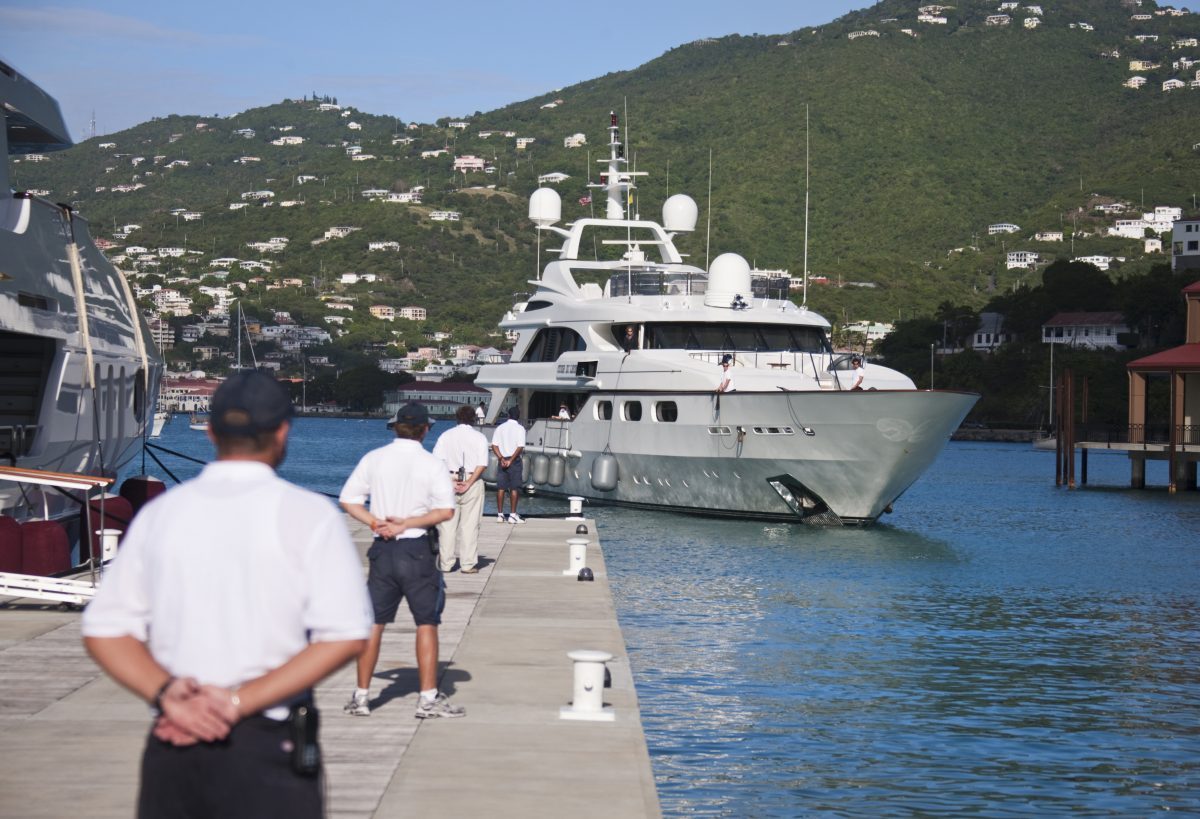 All of these allures have helped make yachting and nautical tourism an economic cornerstone of the Caribbean. St. Thomas and St. Maarten are adjacent to some of the world's most-sought-out destinations, and are supported by top provisioners, supply specialists, and more. A year after unprecedented hurricanes, the islands, and more importantly, the people, have made strong comebacks.
As the head of the world's largest international marina company, with five facilities in the Caribbean's top destinations, I've been fortunate to see this recovery take shape. A vast coalition of Governments, non-profits, and private sector businesses have worked closely with and supported proud and resilient local populations to obtain funding to rebuild roads, schools, hospitals and key infrastructure. I've also seen how important it is to support the Caribbean by continuing to visit. Recovery has taken hold, and tourism is keeping it on an upward trajectory.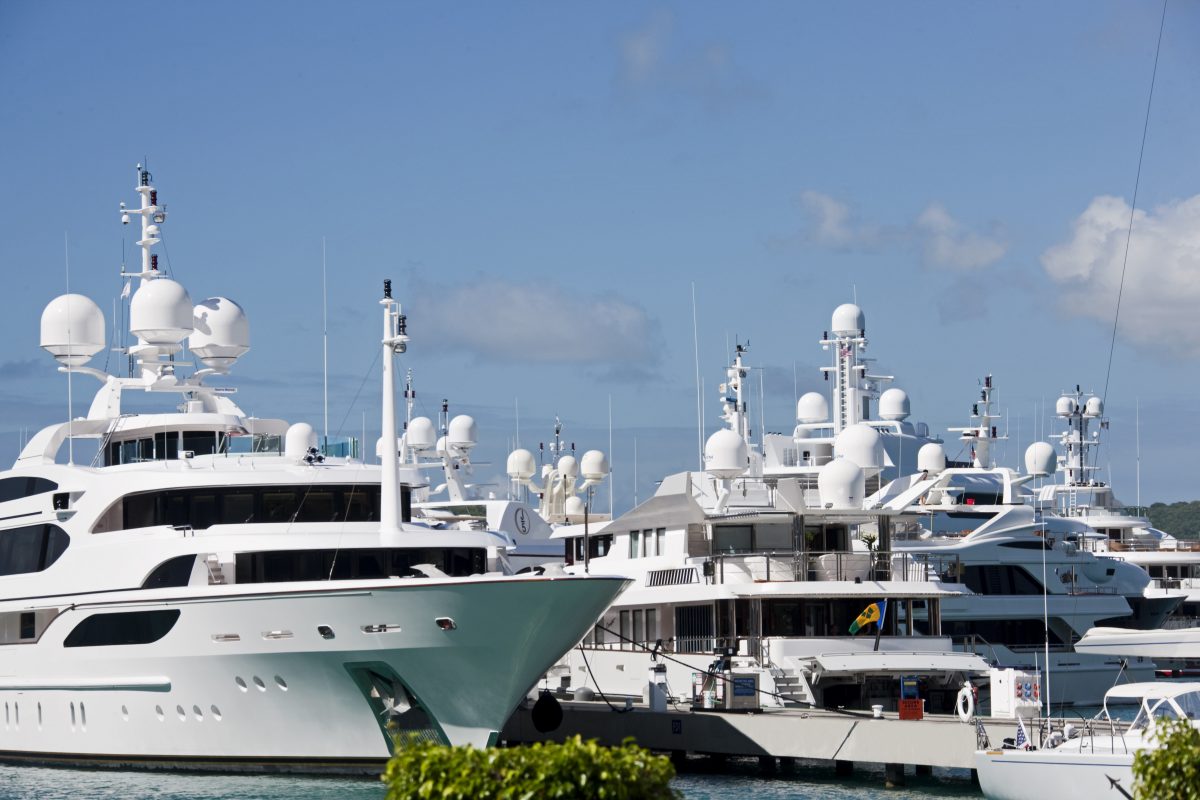 Whether you manage a charter yacht or plan to take your own yacht, make your decision to come back to the Caribbean based on sound, solid information. So, here's the latest on the open amenities, as well as the service providers you've long relied on for your seasonal needs.
Where To Go
Throughout the U.S. Virgin Islands, attractions and beaches are welcoming visitors, ferries are running, and restaurants are serving up favorite foods. Collectively across the region billions have been spent on funding repairs. These include the airport on St. Thomas, which will undergo a $230-million modernization. The Virgin Islands Consortium provides the details surrounding the project.
(Isle de Sol in St. Maarten)
There's also good news out of St. Maarten. The Dutch government's aid package, totaling 550 million euros, as well as contributions from other governments and non-government agencies have helped rebuild the island's infrastructure, public facilities, provide support to the local community, and helped tourism return. Princess Juliana International Airport is receiving regular flights from across the globe.
(Yacht Haven Grande in St. Thomas)
At our IGY properties, from American Yacht Harbor and Yacht Haven Grande in St. Thomas to the Yacht Club at Isle de Sol in St. Maarten, we've welcomed back a number of guests since last December. The fuel docks are pumping, the restaurants have tables ready for you, and we have new shops awaiting your arrival. "Fat Turtle" the Caribbean's leading crew bars at Yacht Haven Grande and Yacht Club at Isle de Sol are open and will offer a fun respite during what we envision to be a busy charter season. With IGY resources 100% operational (in fact better than before), we are also heralding a new level of service delivery to our guests with further plans to advance our presence in the region on both St. Maarten and St. Thomas.
Service Providers Standing By
When heading thousands of miles from home, you want—and need—provisions and parts delivered quickly and efficiently. You also need reliable air transportation, and equally reliable Internet service. In addition, although you hope one doesn't arise, you want to rest assured that a potential medical emergency can be dealt with swiftly. The service providers which yacht owners, charter guests, and crew have consistently relied on in the Caribbean are ready to serve once again.
The Caribbean markets that are longtime favorites among top superyacht chefs are back selling local produce and delivering dockside. We're grateful that every one of our IGY Anchor Club Strategic Partners are ready to handle your requests. Some of our strategic partners are directly on-site. For example, the well-known National Marine Suppliers is open at both Yacht Club Isle de Sol, St. Maarten and Yacht Haven Grande, St. Thomas.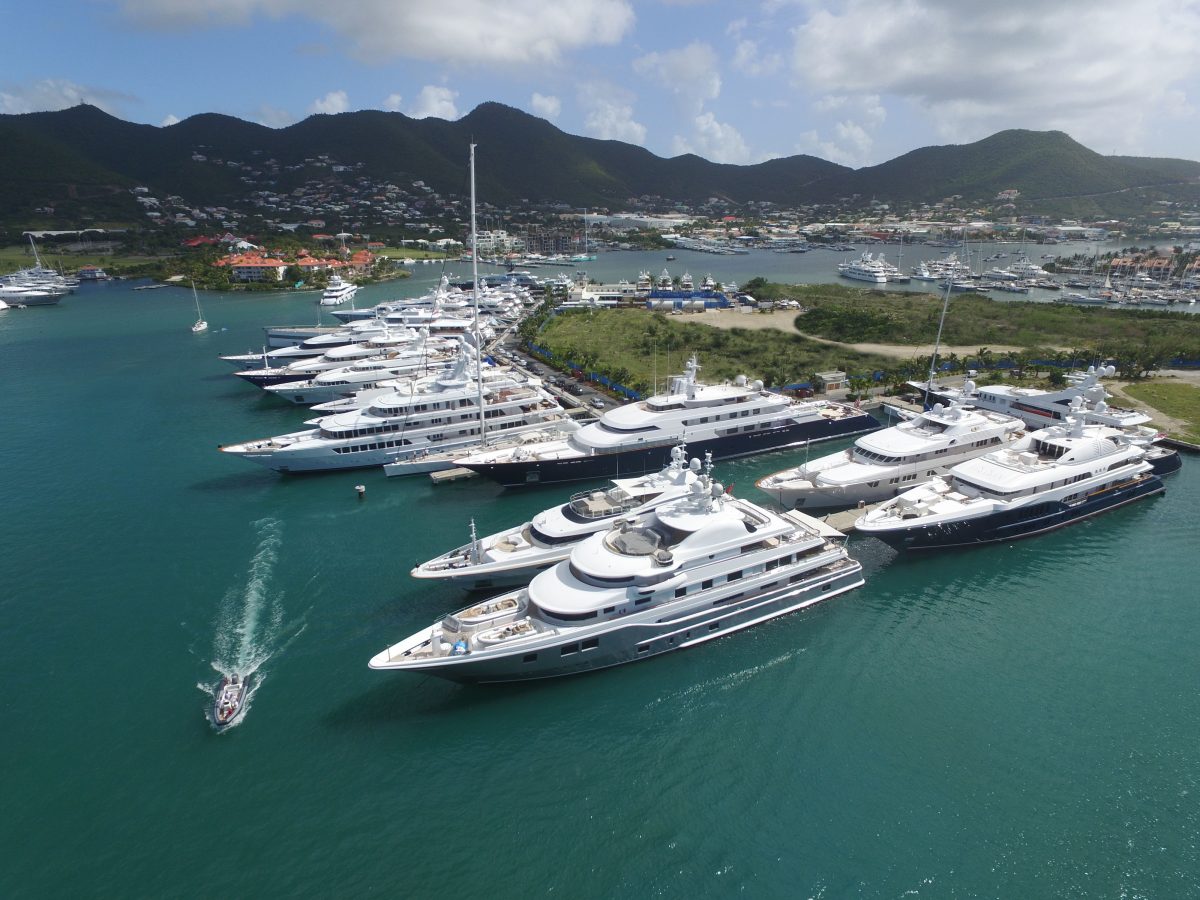 Stay up to date with latest news on the Caribbean region.  Think back again to that first trip you made to the Caribbean. Those crystal-clear waters, the lush greenery, the miles of sandy beaches, and most of all, the smiling, friendly faces all still await.
Come on down. We're ready and waiting for you, to help you make dozens, even hundreds, of happy new memories.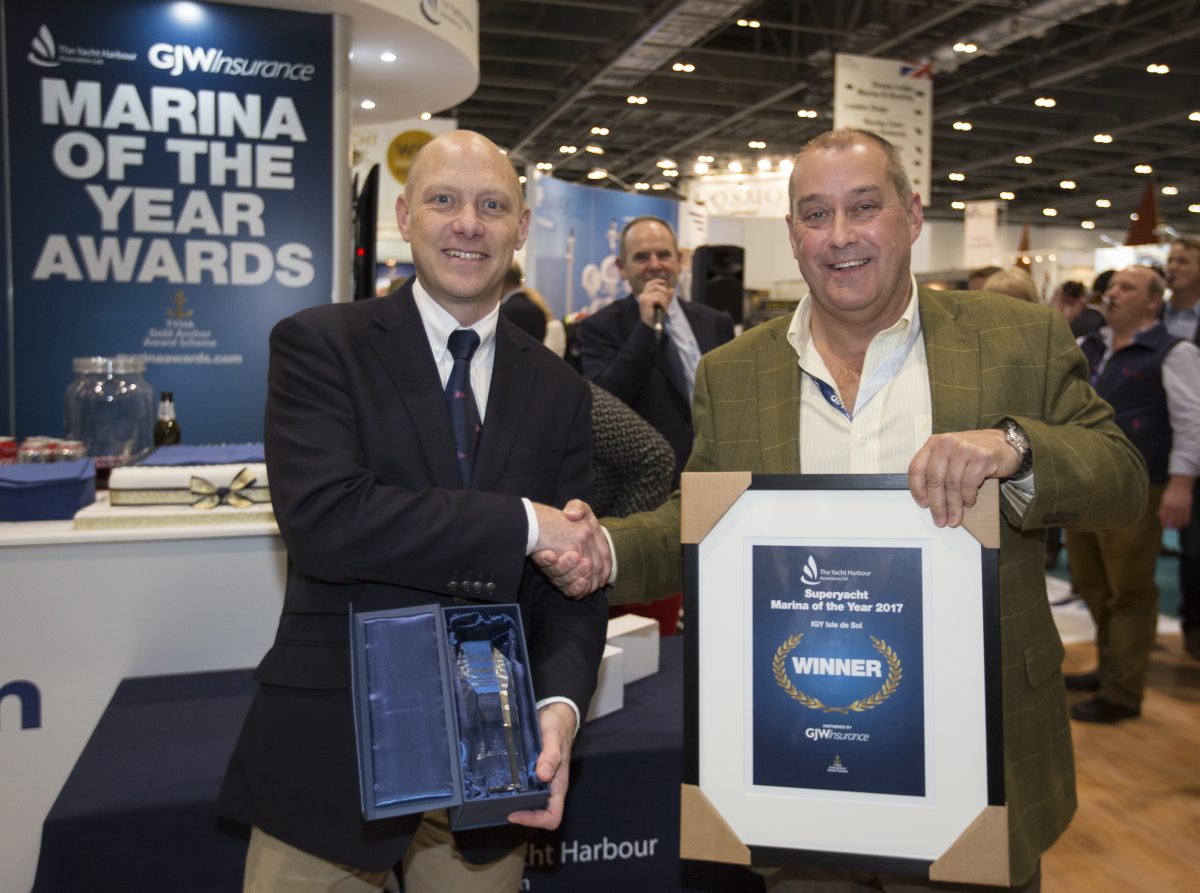 By Tom Mukamal, IGY Marinas CEO