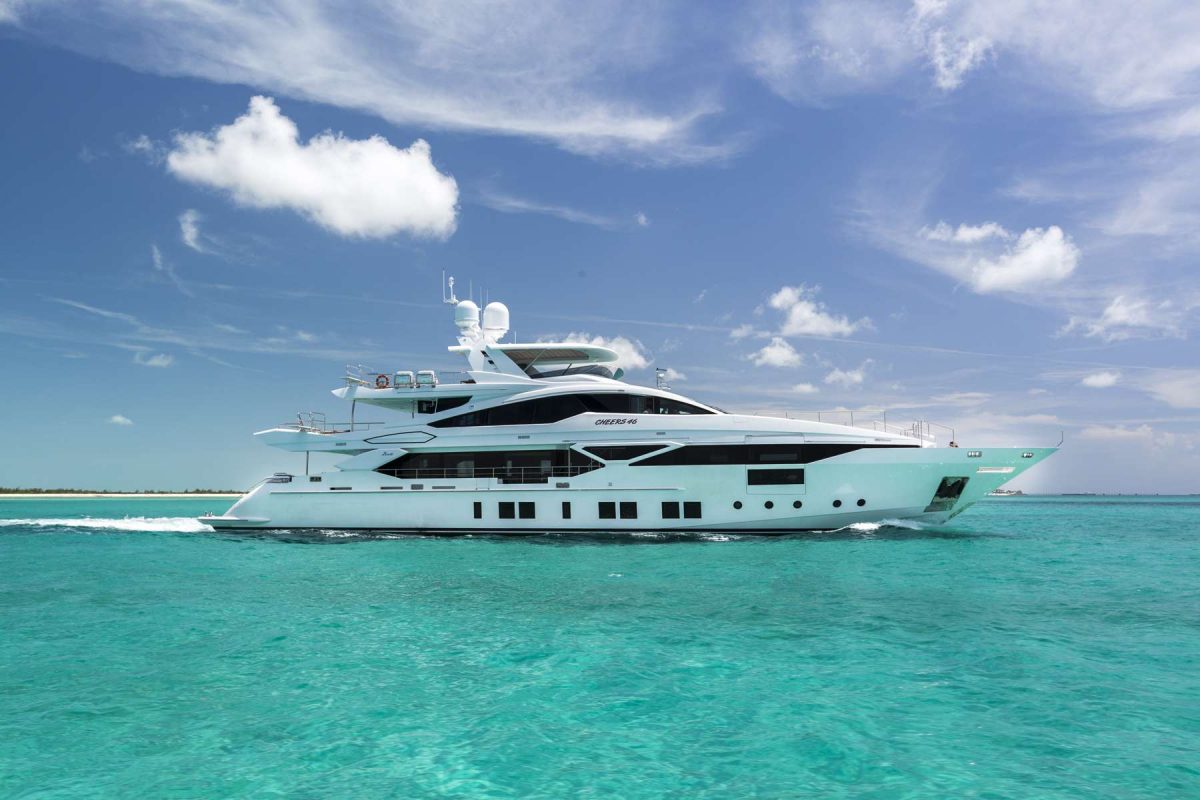 Did you ever hear the saying that everything is better from the water? The sights of the shoreline and skyline are more enticing. The dance music from high tech electronics is more soulful as the sounds resonate over the water. And food and beverage? There's no question – your liquid repast will make you sparkle, and the expertly prepared small bites or lavish dinner buffet all taste exquisite on the water…like the promise of the magic still to come.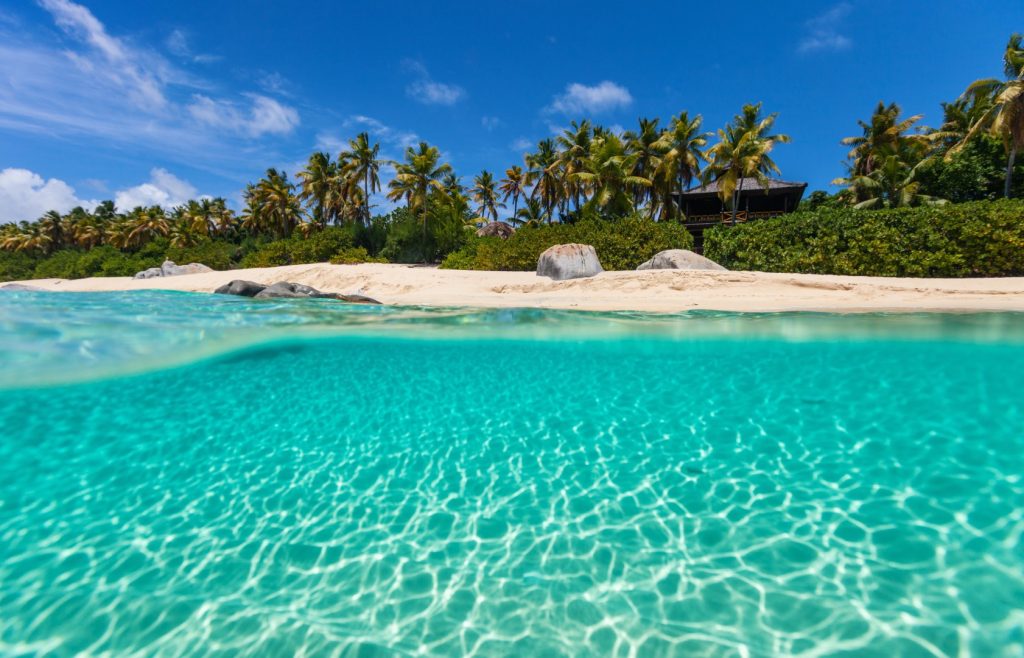 That's why for your next vacation, imagine treating yourself to the experience of a private luxury yacht charter. Of course, you could go to an exotic destination and stay in a hotel. But it won't be as relaxing – or as rejuvenating – as being the only guests aboard a charter yacht complete with staff, personal chef and crew to satisfy your every desire.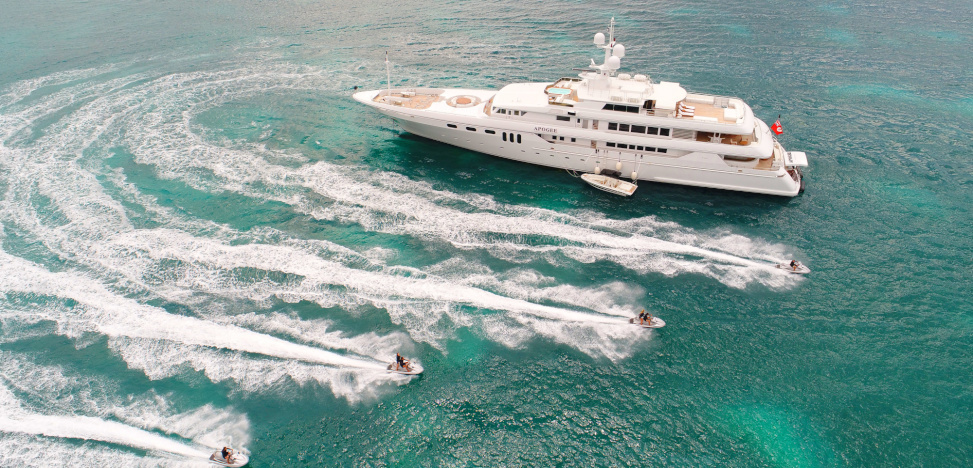 How do you begin your journey? How does a charter really work? And how do you find a boat that works for you? It's easy when you have an experienced charter broker to guide you.
First, decide where in the world you'd like to go. Some of the most sought after yachting destinations include the Mediterranean, the Caribbean with its gorgeous selection of islands to visit, the Bahamas, or Florida. Your cruise will offer the chance to revel in the beauty of the coastlines, discover secluded islands and coves, go fishing, snorkeling or diving in the crystalline turquoise waters and relax on deserted beaches accessible only via a private yacht. These gorgeous locales are simply enchanting from your perch on the bow or flybridge of a sleek megayacht as you take in the beauty, drink in hand, with your every need taken care of by professional crew!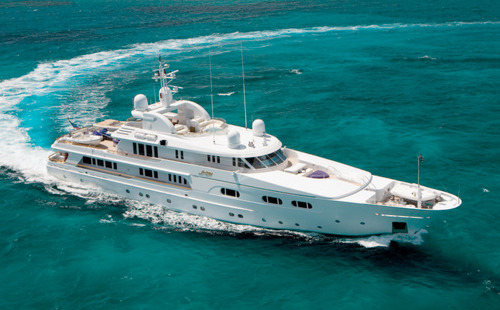 Next, be clear on the date or range of dates. If you can be flexible a few days on either side of your preferred date, it helps your charter broker identify more yachts that are available. Your rate may be different if spread over a weekend, during holidays, and depending on the length of charter. Flexible timing gives room to recommend the best packages. Of course during holidays, many boats command a premium rate, so the earlier you can begin your charter inquiries, the better.
Decide how many guests will be in your group. This is important, because your yacht will be selected based on how many guests it can accommodate for overnight charters, from king beds in elegant VIP suites to staterooms with queen-sized beds or twin berths for the kids.
Lastly, one of the criteria for yacht selection would of course be your budget. With your budget in mind, your charter broker can tailor your charter experience to match your desires, be it a family catamaran trip to explore the British Virgin Islands, to a 100 to 300ft yacht that transports you and your guests in luxury.
Armed with this information, your charter broker will get to work on your behalf. She will ask plenty of questions – about some things you may not even know you wanted! She will listen to your plans, so feel free to disclose any ideas you may have about a route, or special needs you anticipate. Personalized service in the planning process makes you feel confident about your investment, so be sure your broker is listening.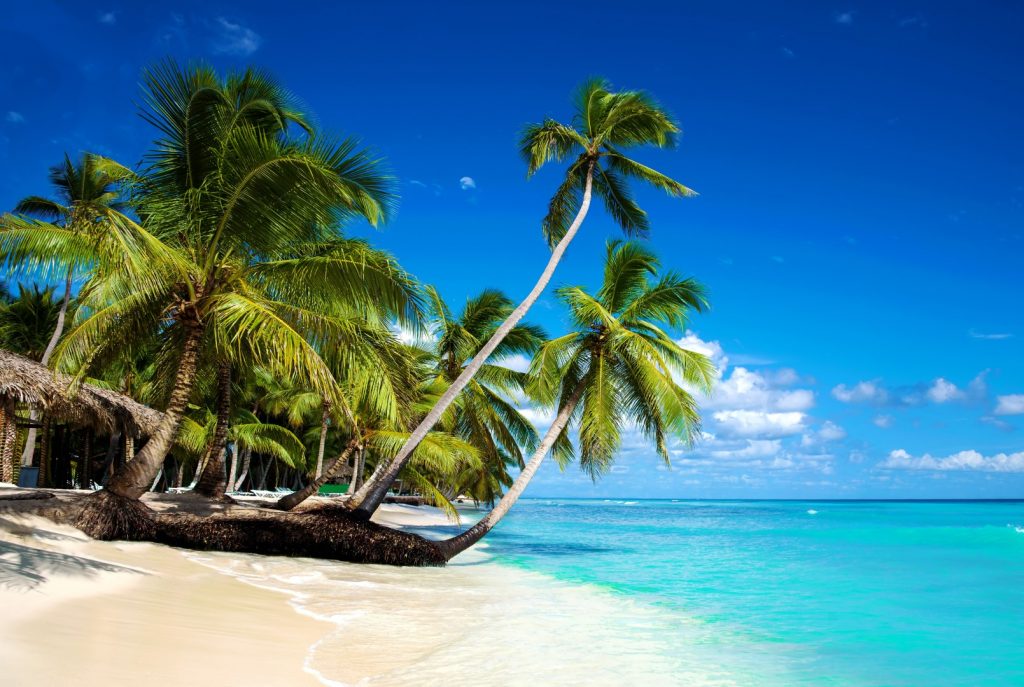 As you proceed, you'll learn how the charter is priced including taxes and fees, and how the meals are planned and provided. Your broker will explain everything that is included in your charter from extra watercraft like waverunners and tenders to how the crew will arrange your arrivals and overnight dockage. And the fun part: she will present options to you based on boat availability, the amenities you're hoping for, and of course, your budget…complete with plenty of photos and description! Imagine pouring over the delicious choices and finding the yacht that satisfies just what you were dreaming of!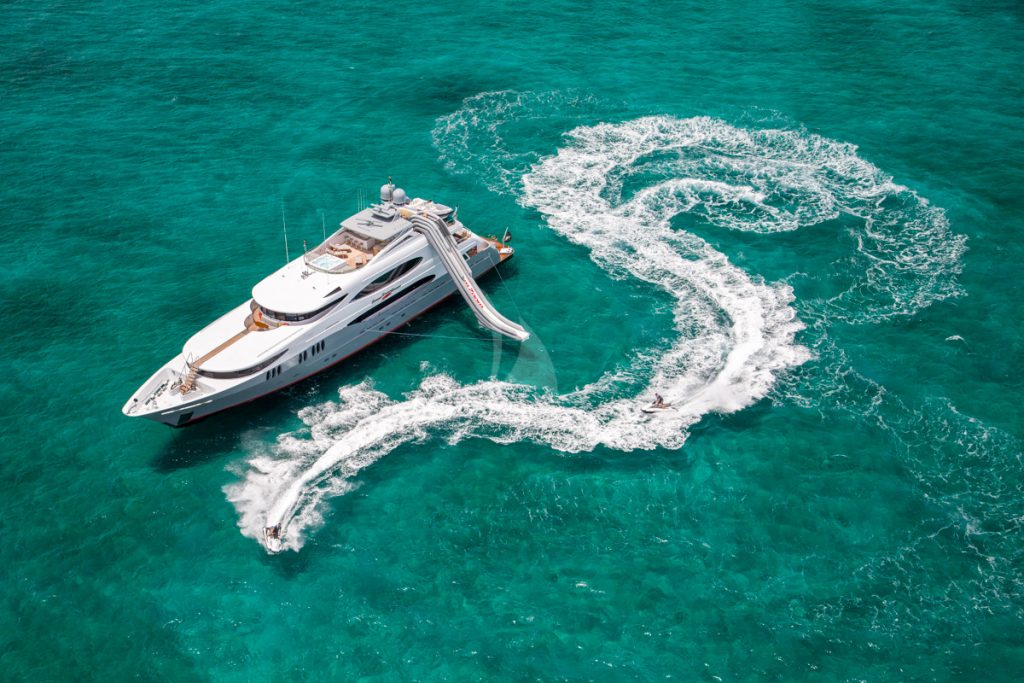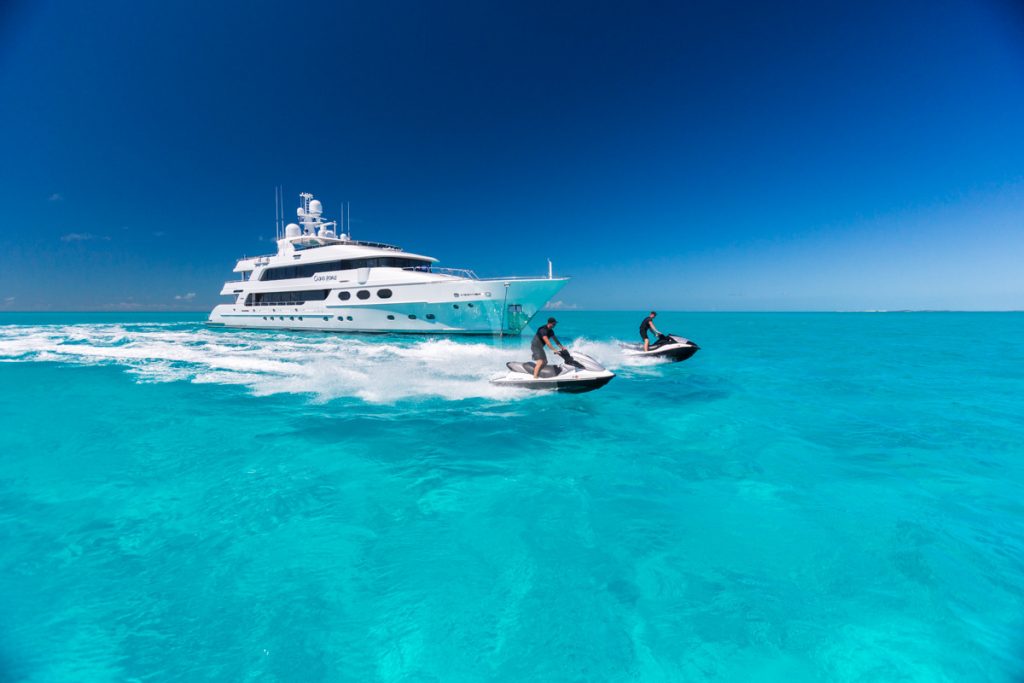 Some of the truly decadent amenities onboard your charter yacht could include a fully equipped gym, spa with staff to provide a relaxing massage, beauty salon, sauna, steam room, aromatherapy room, conference room (are you sure you want to work during your charter vacation?), playroom for the kids, movie theater and more. This is why a private charter yacht can offer so many advantages – everything you need to be comfortable, to entertain and to pamper yourself can be on the water at your beck and call!
A yacht charter is a unique way of feeling entirely free. The sounds of the water lapping on the sides of the boat, the sea birds overhead, the peace of knowing you don't have to lift a finger if you really don't want to, and in your mind, you wonder if you ever want to return…this is why everything is better from the water. Don't you deserve the experience?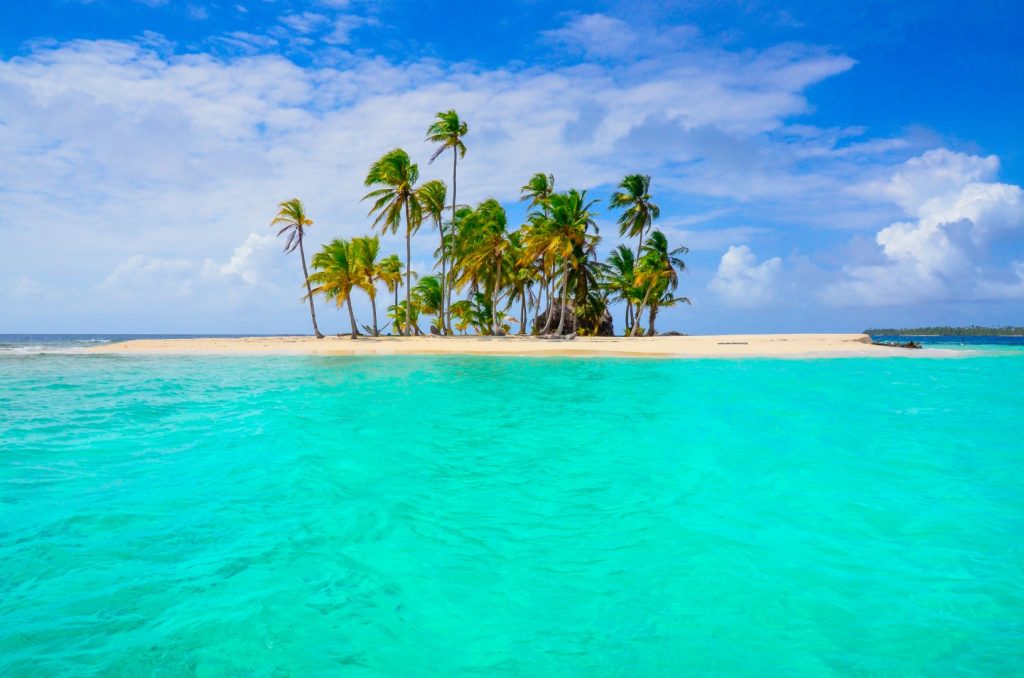 Tropicalboat Luxury Yacht Charters & Rentals is a resource that can assist you with arranging your charter to remember. The company, established in 2004, provides private luxury yacht charters and rentals of over 2,500 exquisite megayachts to destinations worldwide. Tropicalboat Luxury Charters & Rentals books yachting vacations anywhere from about $10,000 a week, to over a $1,000,000 per week for discerning clientele.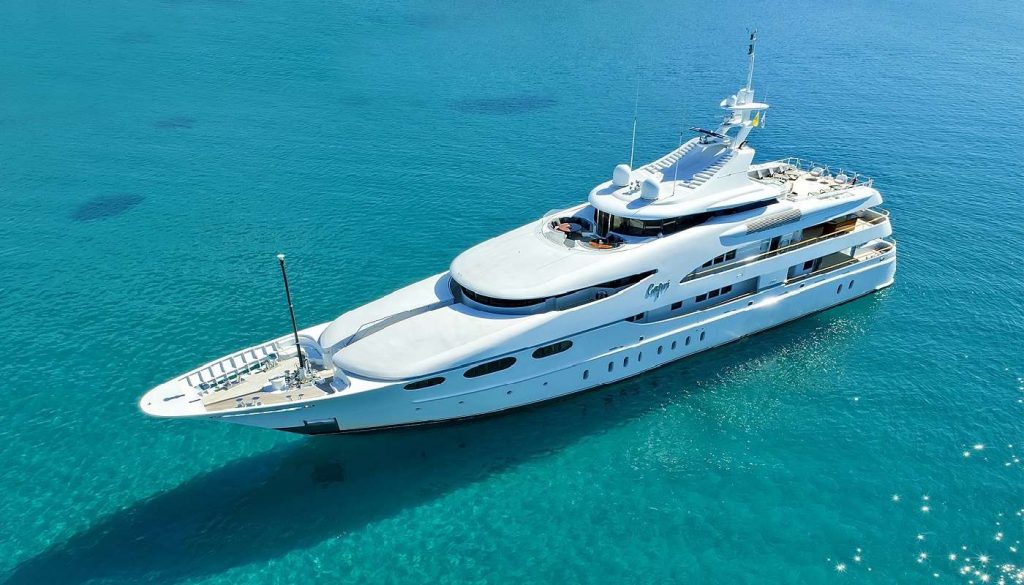 Owner Kate Kalamaga and her experienced team can help find a charter yacht for every budget, lifestyle, and desire, with some of the best amenities possible including helipads, cinemas, Jacuzzi's, swimming pools, spas, and more.
For more information please visit www.caribbeanyacht-charters.com and www.tropicalboat.com