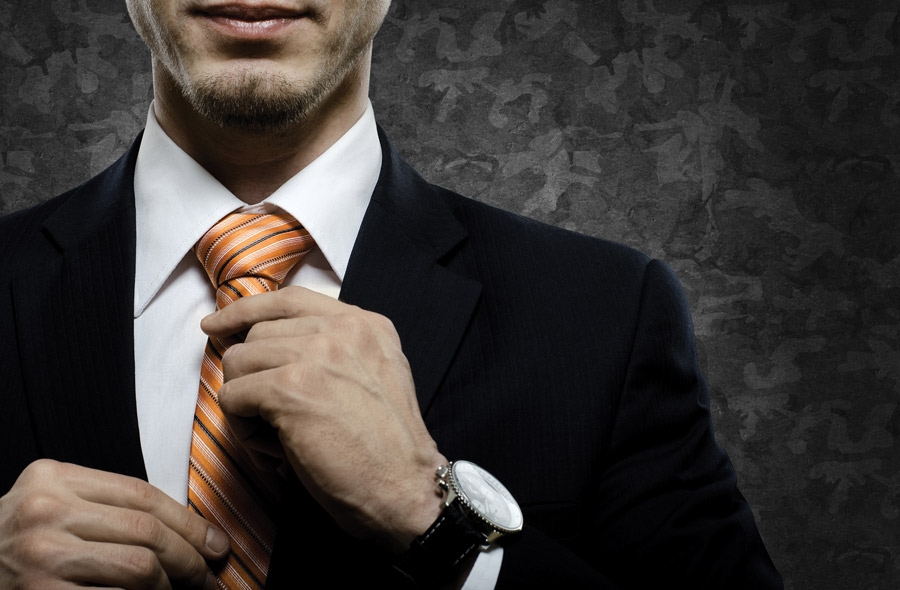 It's said that "style is everything." And I think that's especially true when it comes to leadership. What are the differences between corporate leadership and military leadership? And which type is better for business?
I know I'm not the first entrepreneur who's posed these questions . . . and I know that there's no single "right," answer, especially since businesses grow and change. And style, as much as vision and direction, can shape the future of businesses. 
Military indoctrination began for me in 1965. I was an 18-year old surfer kid when I received Congressional nominations to the U.S. Naval Academy at Annapolis, Maryland, and to the U.S. Merchant Marine Academy at Kings Point, New York. I chose Kings Point.
On a hot August day, the Admiral in charge of the Merchant Marine Academy welcomed my class and our parents to the school. It was a very pleasant afternoon of military pomp and circumstance. Once the guests were off the grounds, the yelling and screaming started. Hell week had begun. I do not know how many young men (there were no women in our class) dropped out that first week, but I was almost one of them. I'm not really sure how I survived four years at the Academy, but I did.
In 1969, I graduated and was hired by Standard Oil of California to work as a third-mate driving oil tankers to ports in California, Hawaii, Tahiti and Alaska. I was a civilian once again. For a few months, anyway …
The Vietnam War was still raging, and for some reason, I felt guilty for not going to war. Because my draft classification was "nondefense, vital industry"— in other words: "oil" — I did not have to join the military. I could have avoided the war altogether. But that wasn't what I did. After months of soul searching, I resigned from Standard Oil, joined the Marine Corps and reported for pilot training at Pensacola, Florida. Next stop: Vietnam. It was one of the best decisions of my life.
The most difficult part was the cut in pay — from $4,000 a month and five months of vacation a year as a third mate with Standard Oil to $200 a month and two weeks of vacation a year as a Marine lieutenant. The pay was only one of the huge differences I would experience…
Differences in Leadership
In 1974, I left the Marine Corps. The Xerox Corporation offered me a job in downtown Honolulu and my transition from the military to the corporate world had begun. And it was anything but smooth.
When I joined Xerox, I knew things would be different, I just did not know how different. In the military, leadership begins from the inside. In the corporate world, it's the opposite.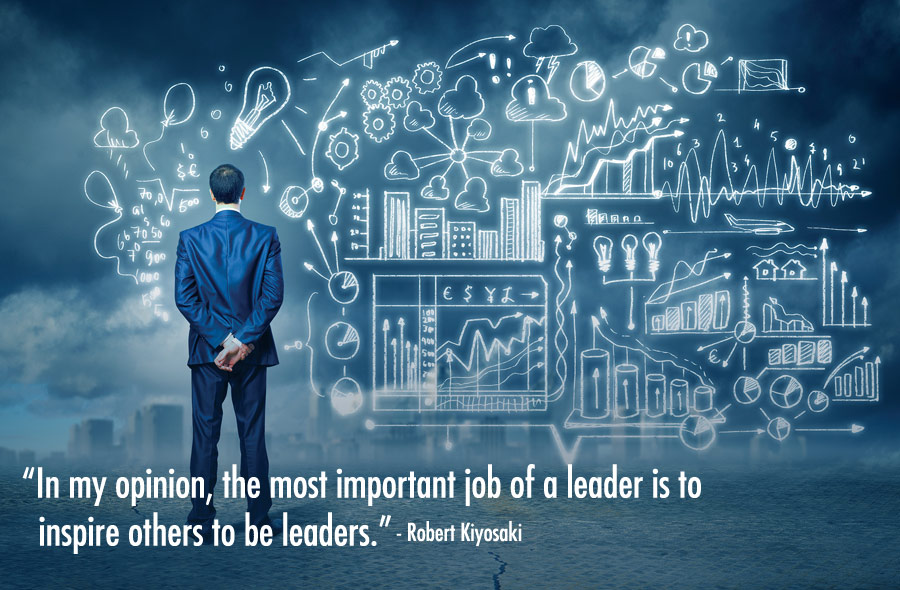 In the Marine Corps, whether you're an officer or enlisted, college graduate or not, everyone goes through the same "hell." No one cares what school you went to, your previous work experience, how rich or poor you are or your family background. From the moment you enter boot camp, everyone is equal. Some will come out a U.S. Marine and some will not. The Marines want to know, first and foremost, if you have the heart, mind, body, and spirit to be a U.S. Marine.
In the corporate world, what school you went to is very important, and there is often little importance placed on core values, culture, mindset and mission. A new CEO is often brought in from the outside without regard to cultural differences.
In the Marine Corps, there would be anarchy if an Air Force officer became Commandant. How could an Air Force officer lead Marines? The core cultures would clash. Just because the uniform on the outside has changed does not mean the person on the inside has changed.
During my first week at the Academy, I remember standing in front of my section mates, shaking in my boots, saying for the first time, "Atten . . . shun." For an 18-year-old kid, having 20 kids actually snap to attention was an amazing experience. My surfer friends back home would have laughed their heads off if I attempted that with them.
There were always one or two guys who would not follow orders. Murphy from New Jersey was one of those. If he did not respect you, he would intentionally not follow your orders. If an upperclassman caught Murphy not following orders, the section leader would take the punishment, not Murphy. That was another early lesson in leadership: the leader is responsible, not the student.