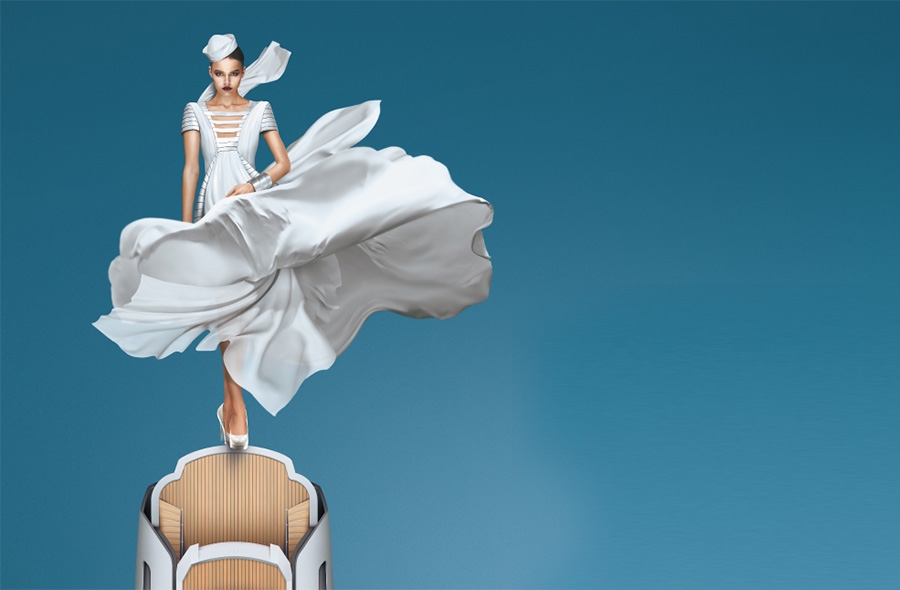 This annual, one-of-a-kind event attracts billionaires and industry leaders from around the globe.
Awards, business lunches, gala dinners and cocktail parties are some of the many events organized on board the yachts, at the stands, or in the principality's top hotels.
The Monaco Yacht Show is a special event where exhibitors invite their clients to dinners and cocktail parties which they organize onboard their yachts within the most prestigious parts of the Principality of Monaco.