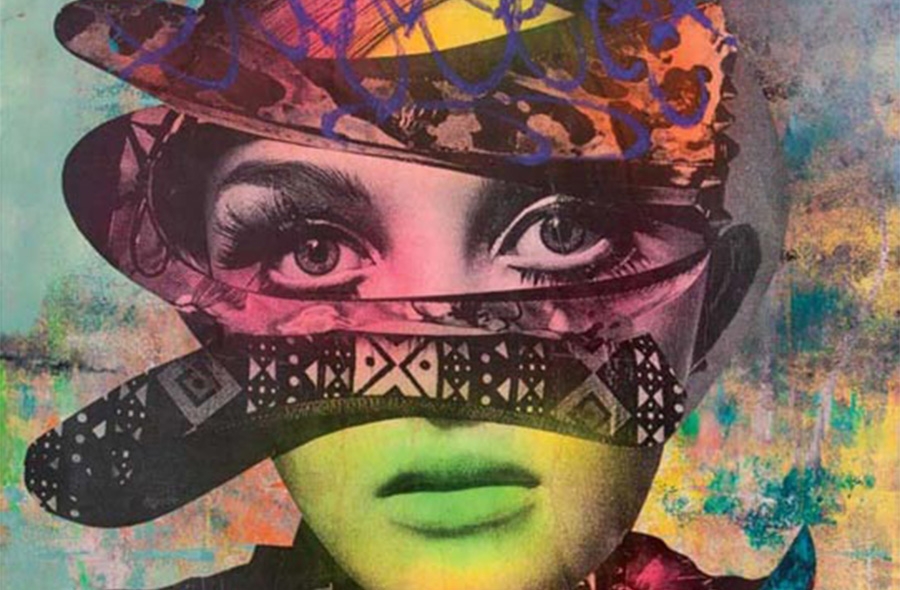 Alta Roma Alta Moda is Rome's celebrated fashion week, with two annual appointments in January and July.
The event creates innumerable opportunities for the meeting of historic Italian fashion houses and new, international creative and production realities. The catwalks feature classic collections by established designers along with more daring creations by young talent.
Tradition and sartorial workmanship, cultural heritage and projects targeted towards the future. In Rome, fashion's DNA carries that sense of craftsmanship and material culture that, today, is manifested in neocouture.
This is the distinctive trait of Roman couture, which re-engineers contemporary style, interpreting it through garments and accessories which, in synergy with the city, make the AltaRomAltaModa event an ideal stage for the present.