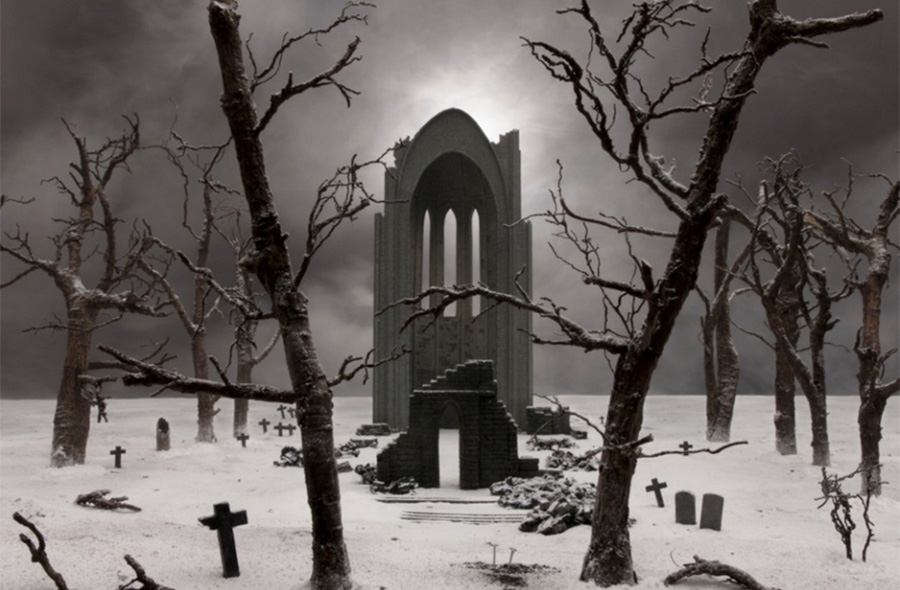 For art collectors, dealers or enthusiasts, Art Basel Hong Kong provides an immersive experience offering access to the highest quality paintings, sculptures, installations, photographs, drawings and even video.
The galleries that showcase their collections are among the world's most respected art dealers, offering beautiful pieces and works of art by both renowned artists and cutting-edge newcomers.
From emerging talents to the Modern masters of both Asia and the West, Art Basel in Hong Kong traces twelve decades of art history across its six sectors: Galleries, Insights, Discoveries, Encounters, Magazines and Film. On display will be the highest quality of paintings, sculptures, drawings, installations, photographs, video and editioned works from the 20th and 21st centuries, by more than 3,000 artists from Asia and around the globe.