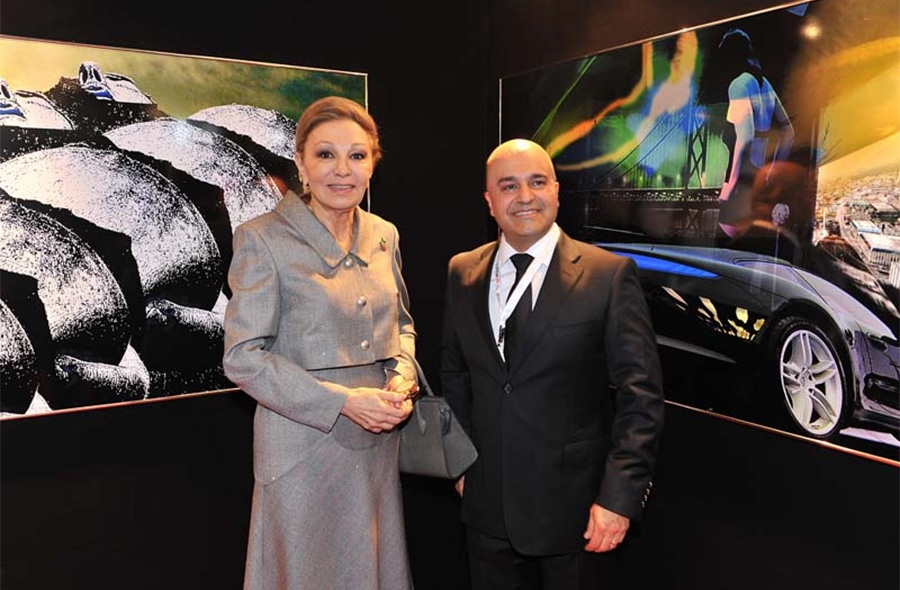 Monaco is known to be the "Playground for the Rich and Famous," and Art Monaco will display some of the most sought out, distinctive art to complement the beauty and breathtaking scenery that the principality is so well known for.
Art enthusiasts and luxury lovers will meet in one of the world's most equidistant artistic regions to celebrate this extraordinary new edition of the contemporary art show in the French Riviera.
The Principality of Monaco is a cultural center known not only for its wealth but also for its cultural grandeur. Its phenomenal Monte-Carlo Ballet, the Monaco Philharmonic Orchestra, and the annual rendez-vous of the Spring Art Festival always delights the public with notable musical events welcoming the greatest Maestros.
The two most prestigious events of the European Aristocracy, the Rose Ball and the Red Cross Gala, both hosted by the Prince of Monaco and His Family, are also contributing factors in making Monaco a highly glamorous and sophisticated destination. Now in its sixth year, Art Monaco '15 is rapidly gaining acknowledgement as a renowned event for tourists and creative beings seeking artistic flair, making it a widely anticipated event for both locals and travelers.