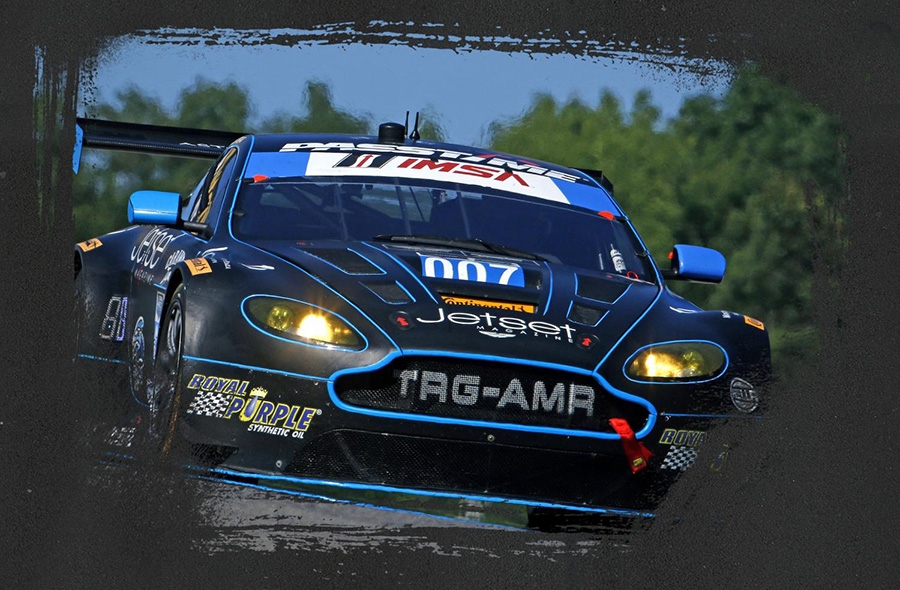 Created and promoted by TRG-Aston Martin Racing, the first-ever North American Aston Martin Festival is set for Labor Day weekend.
The 2014 Festival is open to all owners, racers and enthusiasts alike, offering the opportunity to see road and race cars in close action while enjoying live entertainment and a special gala dinner as part of the festivities.
Danny Sullivan, a Monterey Peninsula resident as well as the 1985 Indianapolis 500 winner has been named as the Grand Marshal for the inaugural Aston Martin Motorsports Festival. Sullivan comes with an extensive background in motorsports from the U.S and around the world.
Sullivan is one of the exlusive drivers who has competed in a vast range of events and series which include IndyCar (Indy 500 Champion), Formula One, the Baja 1000, NASCAR, the 24 Hours of Le Mans and the 24 Hours of Daytona. He's been all over the globe because of his dedication to his racing and motorsports endeavors. Today, Sullivan calls the Monterey Peninsula his home.