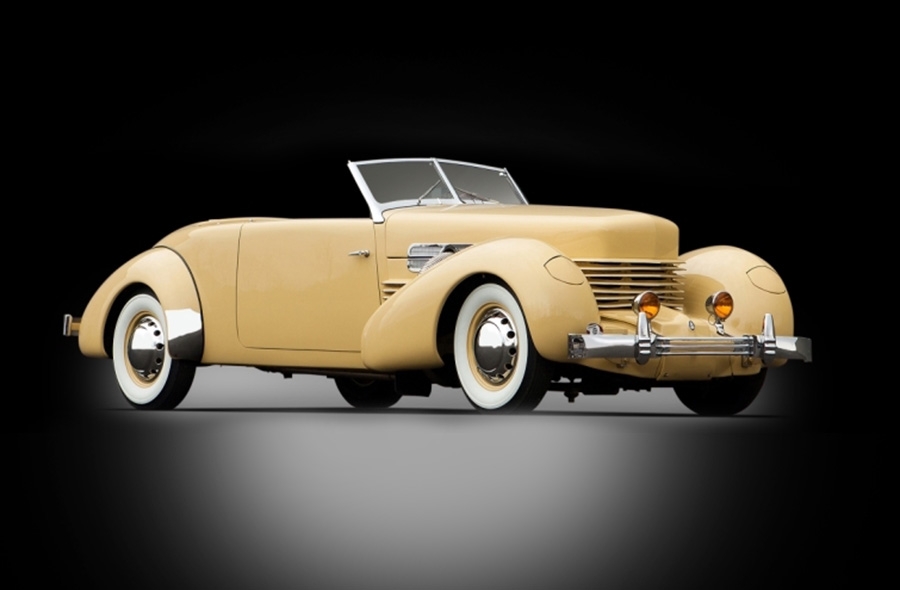 The Barrett-Jackson Collector Car Auction is a one-of-a-kind event. As the only collector car auction on the East Coast, the 2014 event is sure to bring thousands of visitors to West Palm Beach to view millions of dollars' worth of classics.
So if the car of your dreams is a beautiful Bel Air, a classic Corvette, or even a ravishing Rio, you just might find it at the 2014 auction. From the first night to the last, this event is filled with exhibitors and entertainment and lots of shiny, beautiful chrome.
Barrett-Jackson focuses on offering services and products to insightful automotive enthusiasts and classic car owners from all over the world. Barrett-Jackson renders The World's Greatest Collector Car Auctions™ in Scottsdale, Arizona, Florida, Reno/Tahoe, Palm Beach, Nevada and Las Vegas where hundreds of the most desired, exclusive and valuable autos cross the block in front of a global audience.