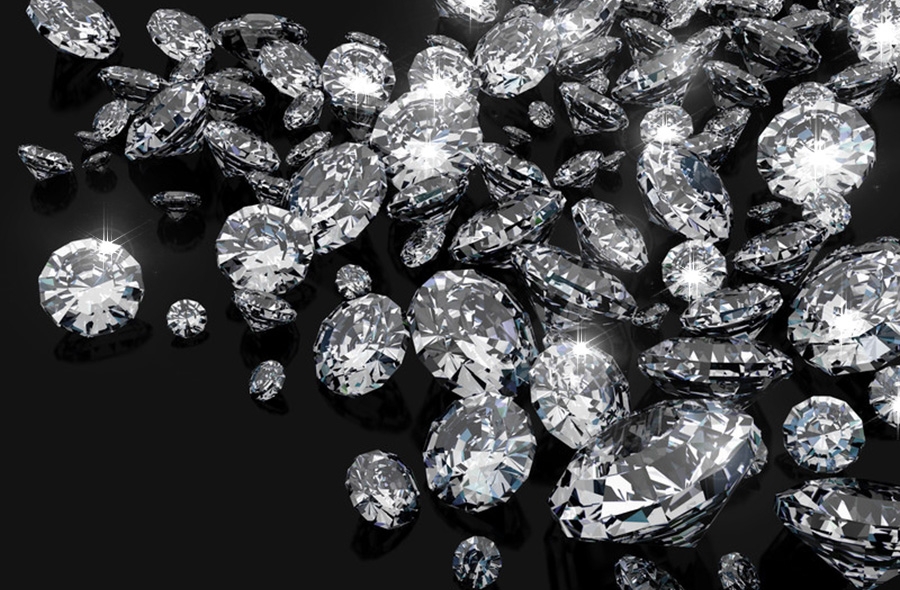 BASELWORLD showcases watch and jewelry brands and the entire watch and jewelry industry.
It's the world's best platform and a perfect setting for providing specialist dealers and consumers with a fascinating, high-quality brand experience. Discover the innovations, keep abreast of the trends and forge personal contacts in an exclusive business atmosphere.
Official Partners of BASELWORLD include; BBC World News, Swiss International Air Lines, FedEx and Maserati.