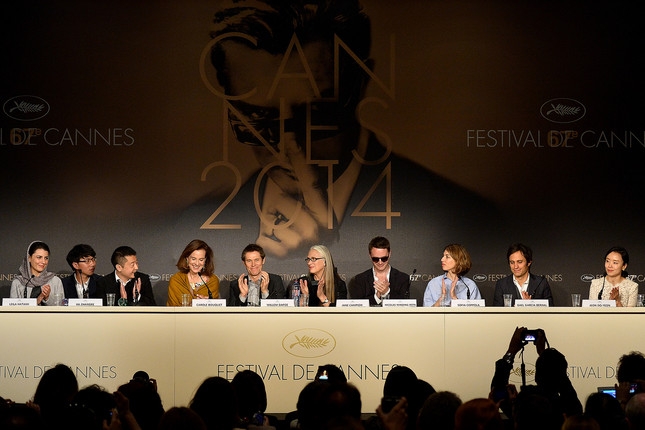 Ever since its creation, the Festival de Cannes has remained faithful to its founding purpose.
This purpose is to draw attention to and raise the profile of films with the aim of contributing towards the development of cinema, boosting the film industry worldwide and celebrating cinema at an international level. A spectacular event, the festival draws celebrities and visitors from all corners of the globe.
The Official Selection serves to highlight the diversity of cinematic creation through its different sections, the two most important of which are the Competition and Un Certain Regard. Films that are representative of "auteur cinema with a wide audience appeal" are presented in Competition, and Un Certain Regard focuses on works that have an original aim and aesthetic. The Official Selection also includes Out of Competition films, Special Screenings and Midnight Screenings, Cannes Classics and the Cinéfondation selection targeting film schools.