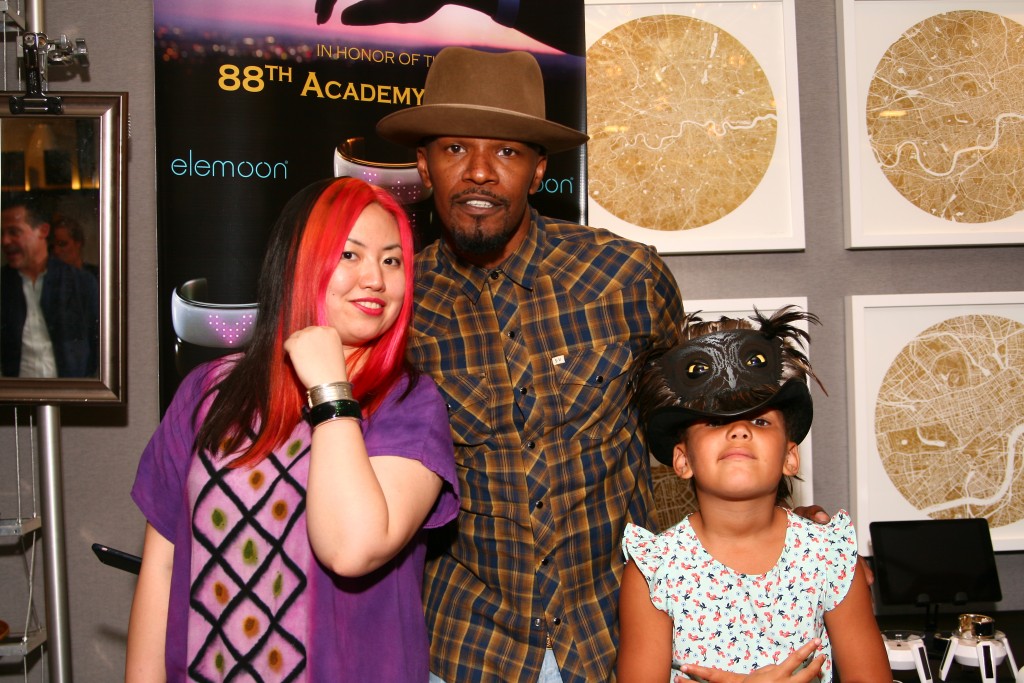 With International Women's Day just around the corner, it's time for the men to celebrate all of the women in their lives – moms, grandmothers, sisters, friends and significant others.
In addition to sending flowers or making a special dinner, we've come up with some unique gift ideas, all by women creators from around the globe.
Jewelry is always welcome and some custom made new jewelry discoveries include Helena G. knits & bits, bespoke designs by European designer Helena Gerogiades. The artist explores her love for knitted accessories, using high quality cashmere, silk and lambs wool yarns combined with Swarovski crystals, creating one of a kind, stunning jewelry pieces, as well as hats and scarves. www.helenag.net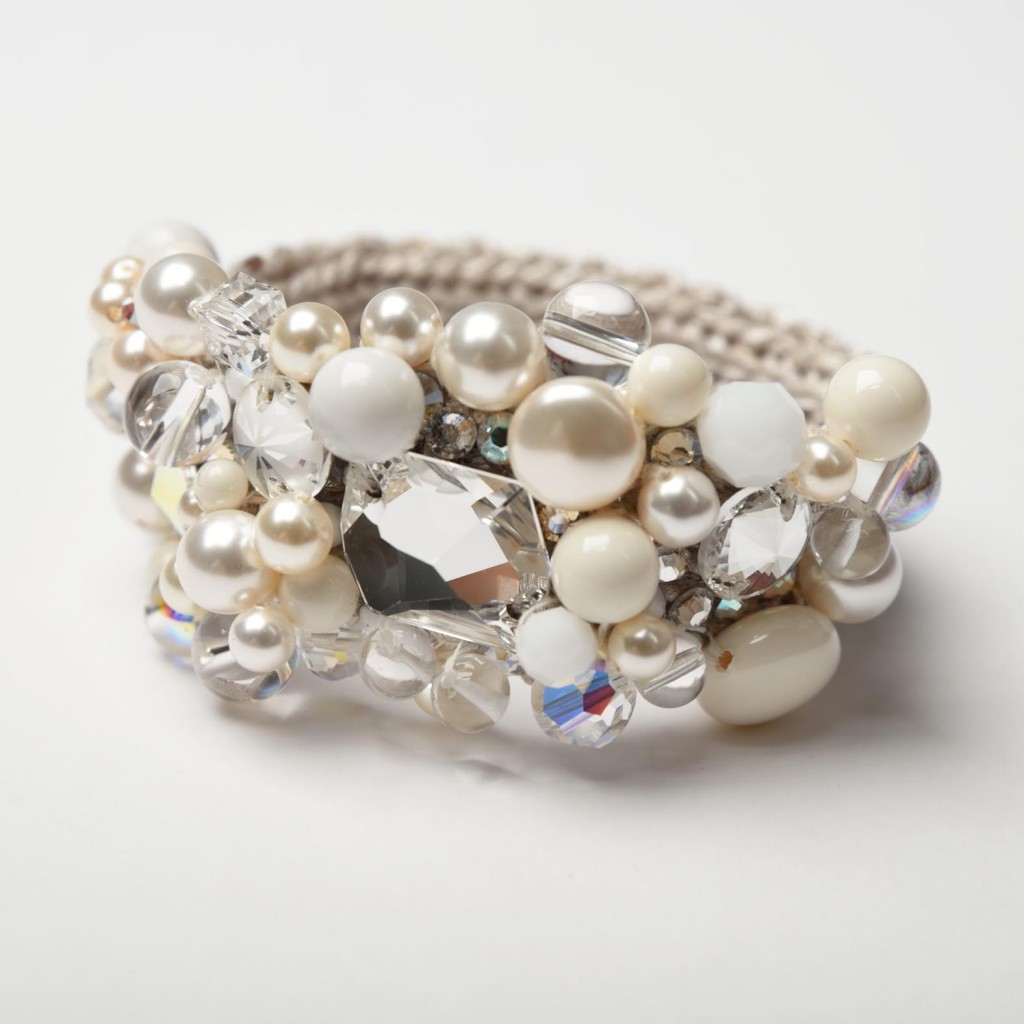 Santa Cruz-based Alissa B custom jewelry offers original gemstone beaded jewelry handcrafted by the talented Alissa Bennett.  The designer uses a variety of semi-precious gemstones, healing lava rocks, crystals, glass beads and silver, copper and brass metals. The result –  elegant, yet edgy, creations for today's stylish woman. www.alissab.com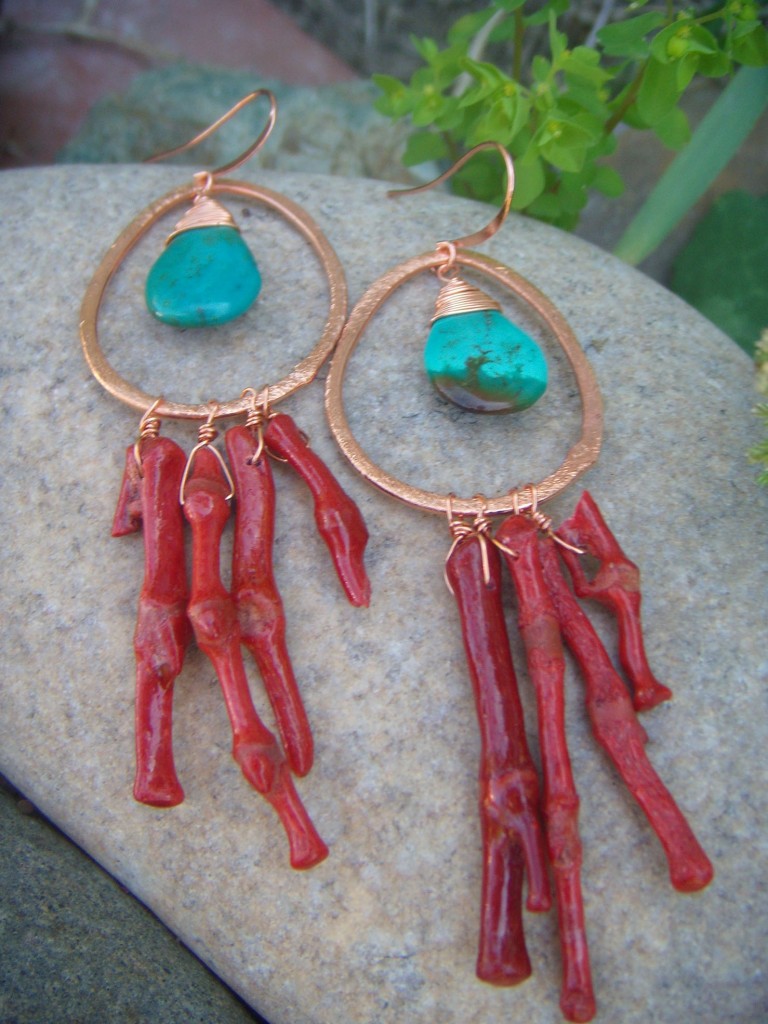 Australian transplant Jennifer Reeves' line features a striking collection of bracelets, necklaces and earrings of fiery Australian opals, natural cut gems and pearls. Reeves strives to uncover and enhance the natural beauty of the stones and organic materials she utilizes in her designs. www.jreevesdesigns.com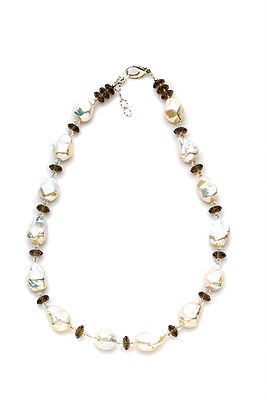 Or why not a gorgeous necklace by Lula Mena – a company that designs, develops and commercializes sustainable, eco-friendly products, handmade by female Salvadoran artisans? Lula Mena is dedicated to the empowerment of women in high risk areas, by providing them with steady jobs to sustain their families and help in the development of their communities. www.lulamena.com Very fitting for International Women's Day!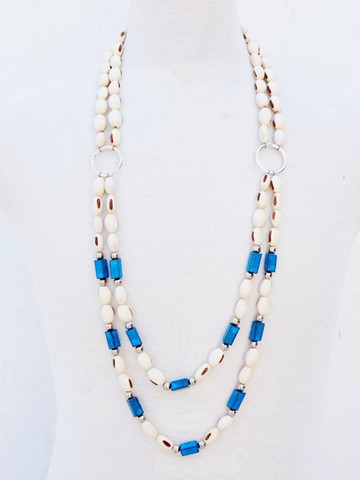 For the tech savvy gal, elemoon is the perfect choice. Created by Chinese entrepreneur Jing Zhou, the elemoon  bracelet is the world's first smart accessory that lets you change its light design and color to match every outfit. The bracelet doesn't just track your steps or display time, it enables you to receive custom alerts, and even  helps to locate your missing phone. www.elemoon.com
To enjoy the day itself, how about a spa day and a special signature treatment, such as the luxurious body wrap and massage 'Emilee's Infused' at Burke Williams Spa. www.burkewilliamsspa.com
For something extra special to do with your loved one, may we suggest the gift of private couples' massage classes from The Love Institute by "The Celebrity Massage Therapist" Meagan Holub? The institute has locations nationwide.  www.theloveinstitute.com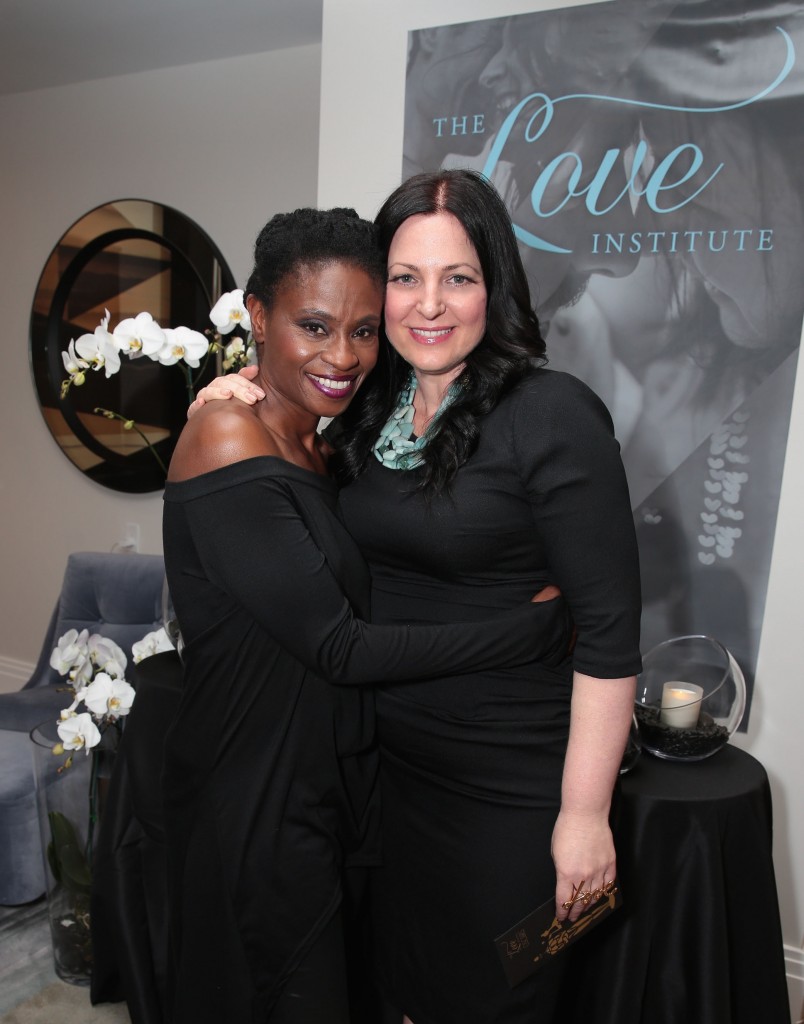 With suggestions like these,  March 8, 2016 is destined to be the most memorable ever!