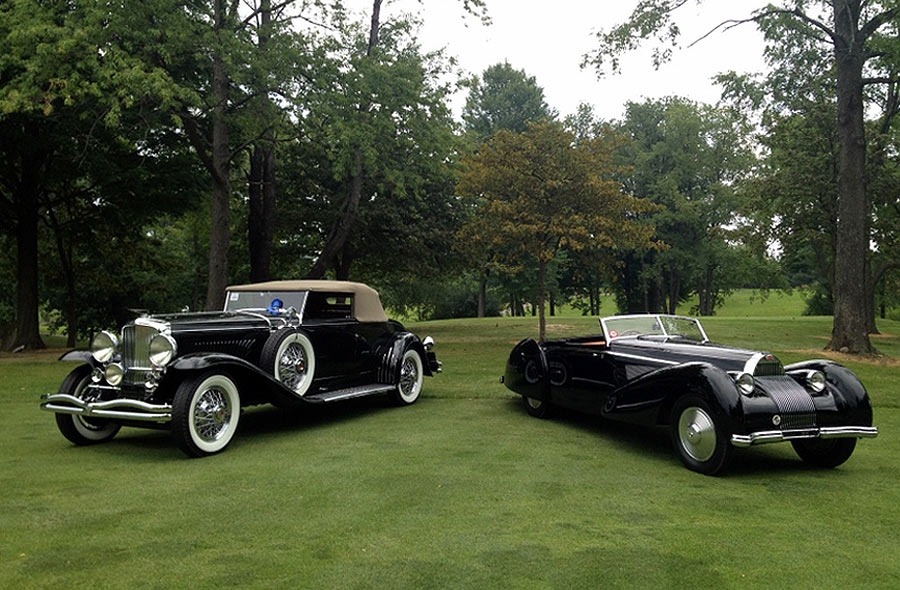 With a distinguished history of showing some of the most beautiful, fascinating, and unique vehicles from different eras — every auto enthusiast will find something to love at the Concours d'Elegance of America.
The event will showcase more than 300 vintage & luxury cars, and include special exhibits featuring Lamborghini, Ford Mustang, and Pontiac GTO's 50th Anniversary.
The Concours d'Elegance of America at St. John's is a world-class spectacle of remarkable, unique and classic vehicles. The Concours d'Elegance has a notable history of showcasing several of the most alluring, stunning and unique automobiles from different eras. Any auto enthusiast can find something to appreciate.