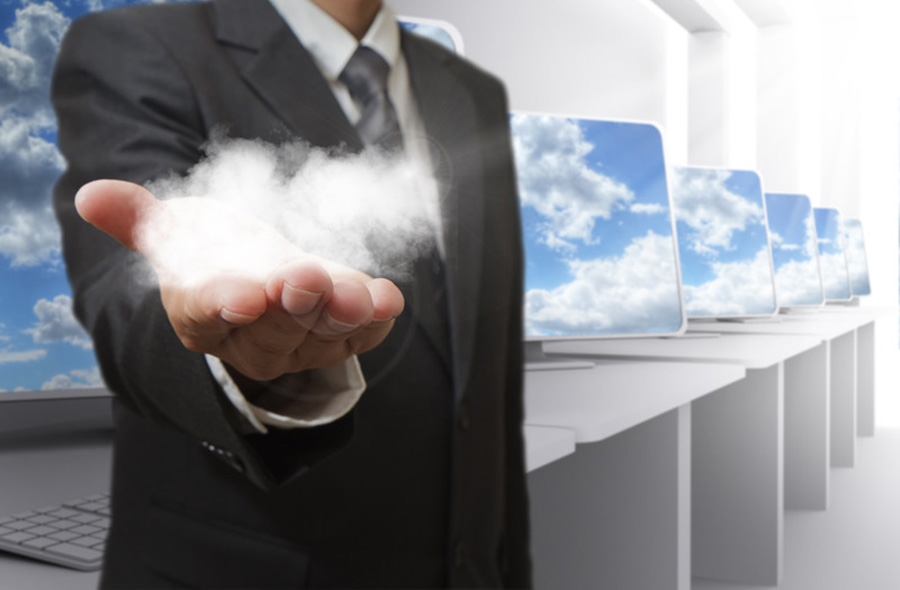 With 35+ presentations from Lancôme, FOX, NBC Universal, Bloomberg, The NY Times, Live Nation and more, this summit is the best opportunity to hear from digital strategy professionals from the world's most successful organizations.
The summit will cover topics that matter most today, from social and content strategy to digital marketing and platform strategy.
As organizations and the global market place grow, the role of the digital strategy leaders has become more important for ensuring successful digital strategy implementation and execution.
Understanding current challenges will allow Digital Strategy leaders to excel in their role.
This summit will be touching upon:
Strategic management
Marketing strategy
Business strategy
Speakers will discuss the process of specifying an organization's vision, goals, opportunities and initiatives in order to maximize the business benefits of digital initiatives to the organization.