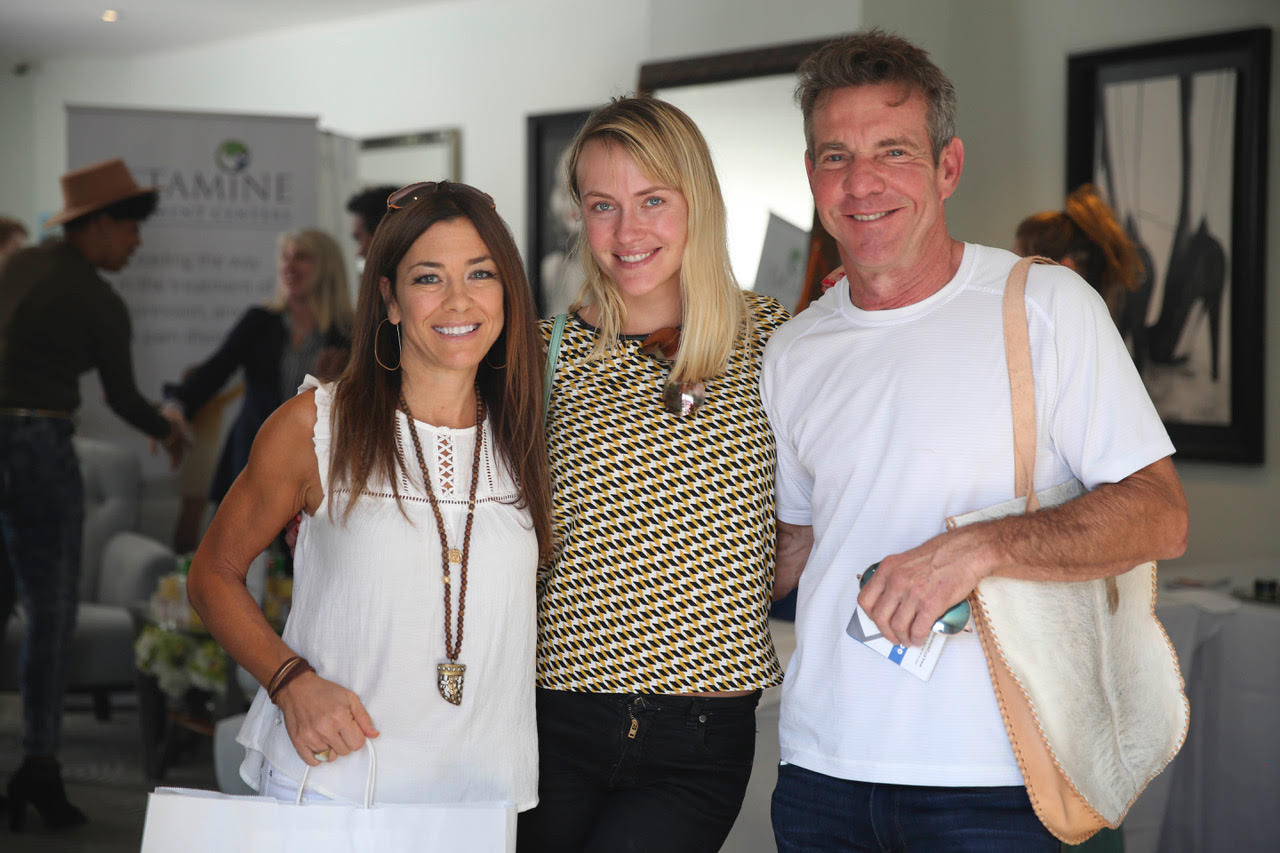 Nathalie Dubois' DPA recently hosted its annual pre-Emmy Awards luxury suite at Luxe Hotel in Beverly Hills, where top celebrities, nominees and presenters were gifted the latest products, services and travel packages.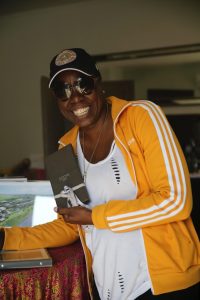 Over one hundred stars stopped by, including Susan Sarandon, Dennis Quaid, Viola Davis, Leslie Jones, Steven Bauer, Giancarlo Esposito, Yvonne Strahovski and Jean Marc Vallee (director, Big Little Lies).
Highlights of the three-day event included the innovative lap desk A/Stand and Ketamine Treatment Centers that specialize in depression treatments and non-traditional approaches to healing.
Celebrities were presented with trips to Relais and Chateaux's Le Taha'a Island Resort and Spa in French Polynesia and eco-friendly, luxury resort WildSpring Guest Habitat located on the Oregon Coast.
DPA also invited Marie Webb, a young fashion designer from Atlantic Canada who has Down Syndrome, who showcased her beautiful artwork and designs to the Hollywood community.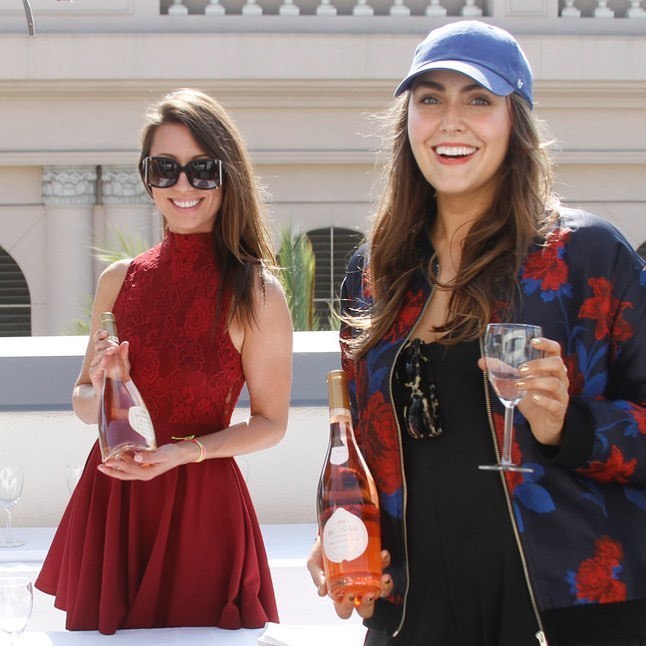 The suite also placed the spotlight on international humanitarian organization Save The Children that currently has teams on the ground in all hurricane affected areas. Other charities featured were wildlife sanctuary and rescue Wolf Connection, Hollywood Huskies and Biorock benefitting marine habitat restoration.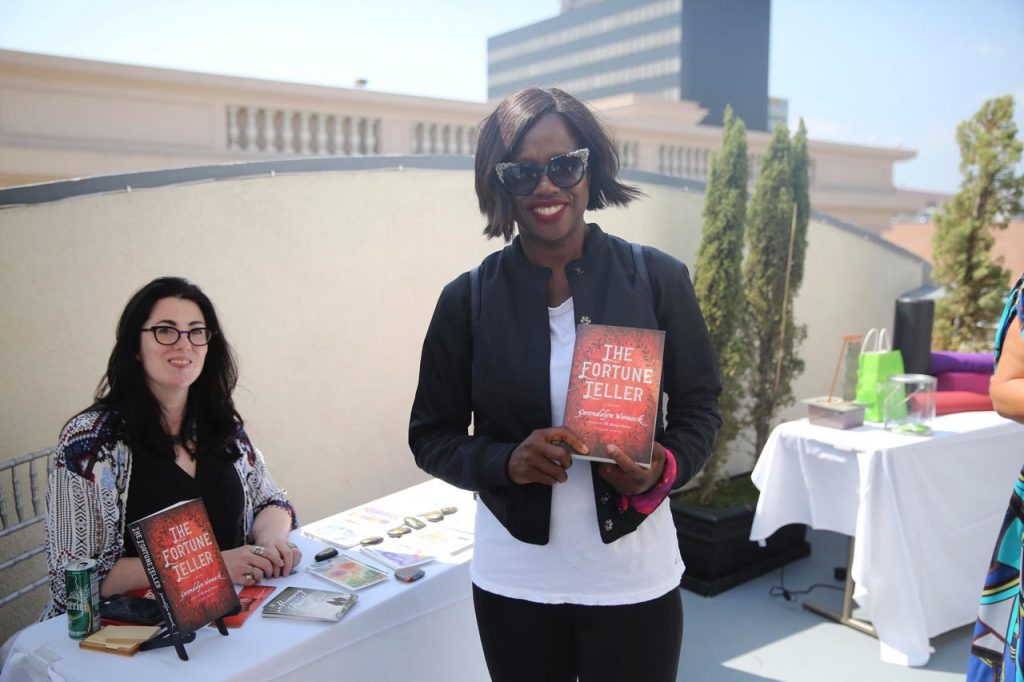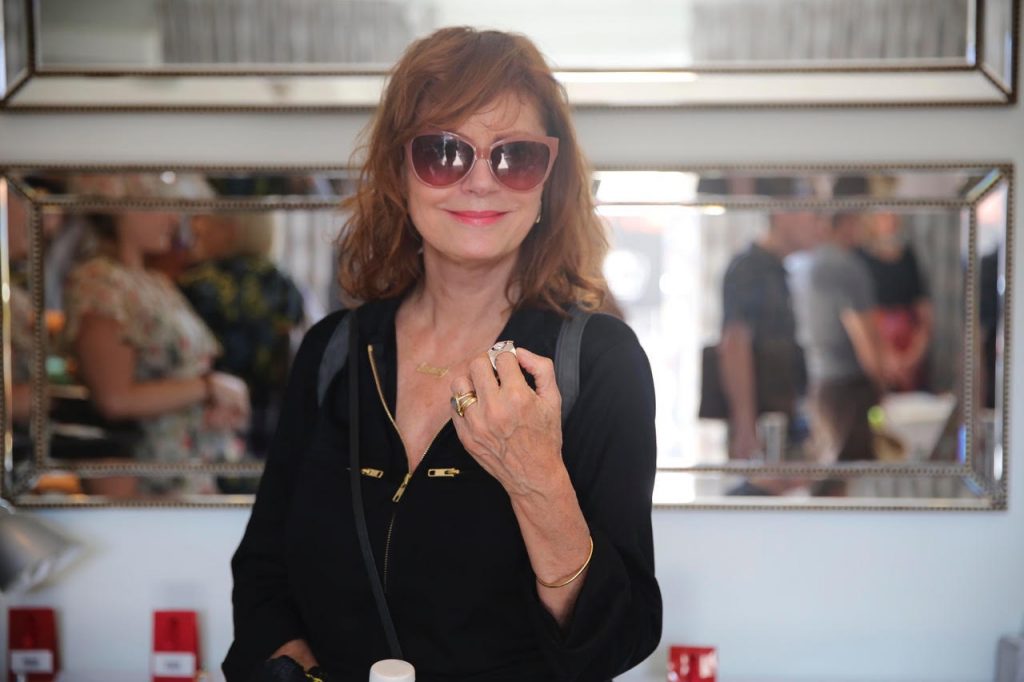 Companies represented included food and beverage brands Viva Pops, High Brew Coffee, Red's Cheesecakes, Bareburger and Kye's, wine and spirits Bodvar Rose, Loft and Bear Vodka, Atlantico Rum and Revel Avila, skincare and personal care by Hysqia and Kosmeticos, fashions by Amy DiGregorio and gender-neutral clothing They&Them, and spiritual and welling being by Truth in Hand, Divine Blessings and author Gwendolyn Womack.