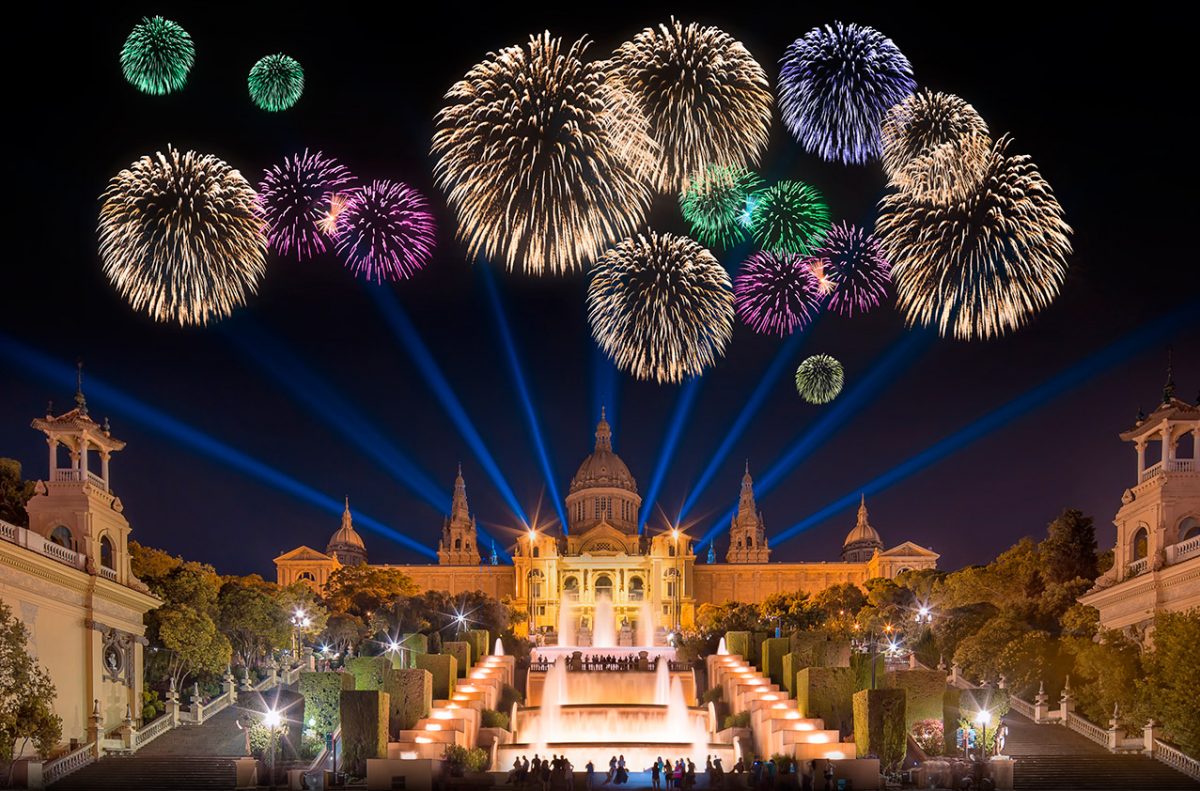 When it comes to fall travel, September is filled with glamorous fashion shows and one-of-a-kind overseas festivals that will intrigue even the most seasoned socialites. Whether you enjoy making friends while sampling beers or watching the latest high-end looks sashay down the runway, here's a calendar of exotic, fun-filled events that should be on every world-traveler's radar for the fall.
Oktoberfest, Munich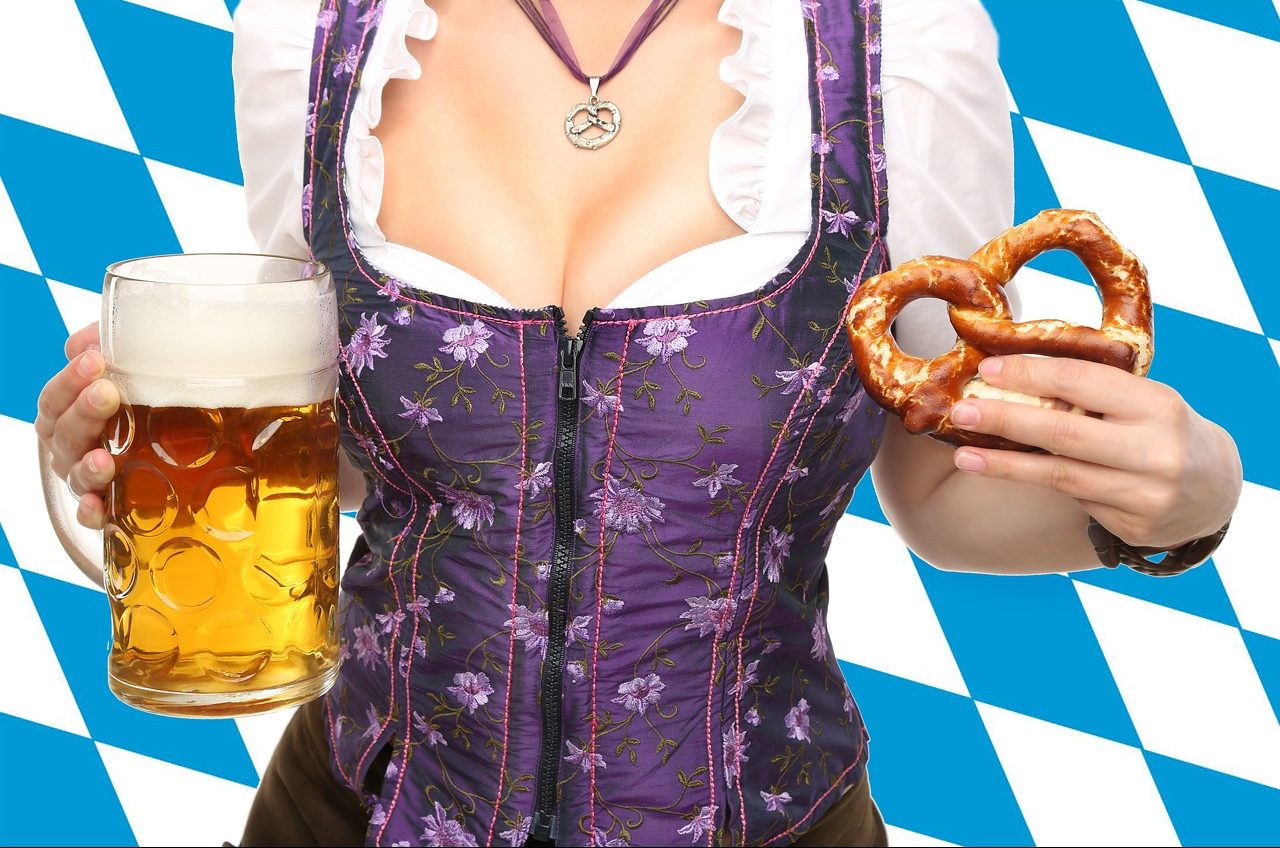 Strap on your lederhosen and fill up your mug with a stiff, frothy brew: Oktoberfest in Munich is right around the corner. Every year, this rowdy and spectacular salute to all things German attracts tourists from around the globe, all in the name of consuming bratwurst, devouring brezeln, dancing to folk music, and of course, downing one—or several—pints with the locals. The festival commences on September 21st and runs until October 6th, so schedule your flight to Munich International Airport now to participate in the entirety of this rousing and iconic cultural celebration.
NY Fashion Week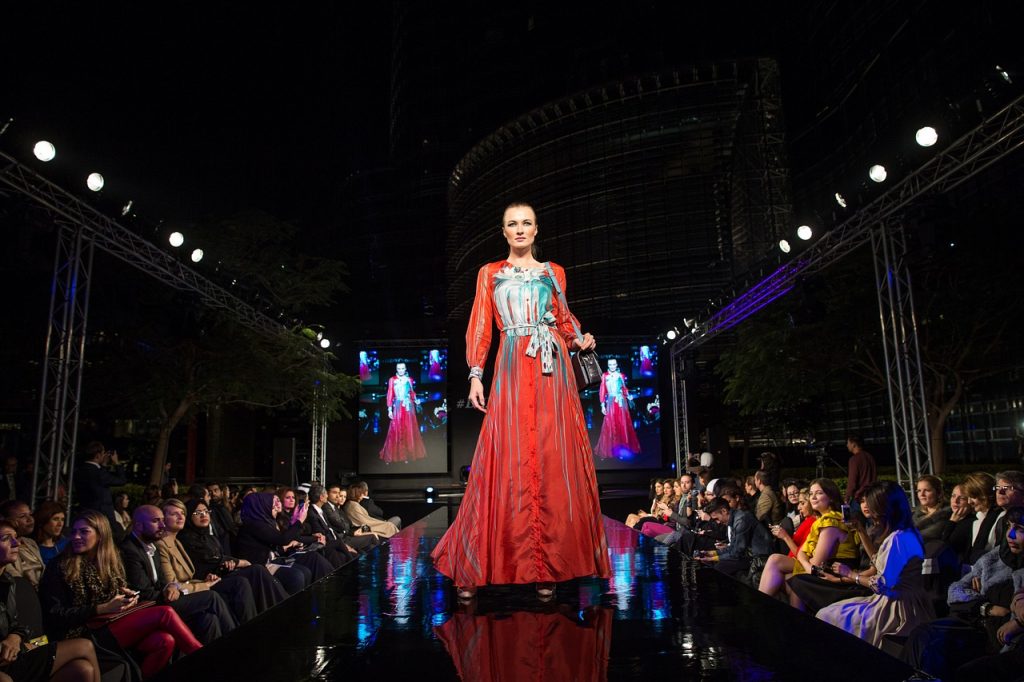 Glamorous and chic, luxurious and classy, New York is a capital of posh, high-end fashion, and anyone who loves staying on top of the latest clothing trends should reserve their tickets to New York Fashion Week. From September 6-14, the world's most sought-after designers will flock to this fast-paced, heart-pounding event to showcase their visions for fashion's future. In addition to the dramatic and captivating runway shows, Fashion Week is also a fantastic place to rub shoulders with celebrities and network professionally.
Whale Festival—Hermanus, South Africa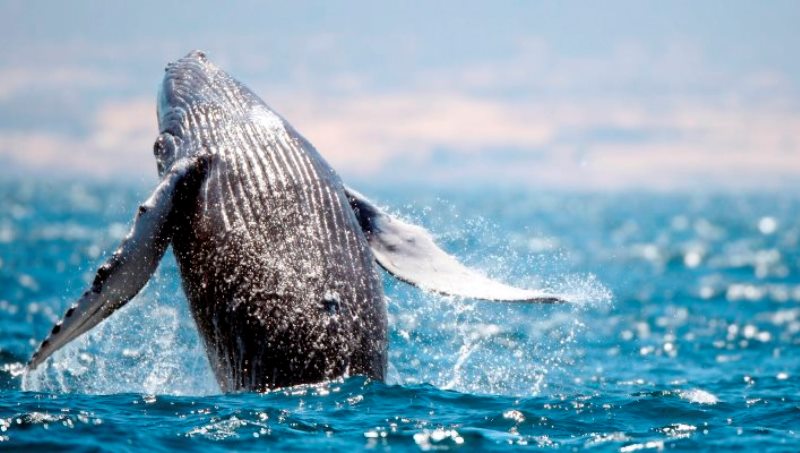 Nature enthusiasts who admire marine life should journey to South Africa in September for one of the most awe-inspiring events in the world for whale-watchers—the Hermanus Whale Festival. During the autumn months, whales that typically feed in Antarctic waters migrate toward the southernmost tip of Africa's coastline to seek out warmer waters for mating. The result is a fascinating opportunity to witness some of the ocean's most majestic creatures up close and personal. The festival also hosts musicians and sets up food stands and rides for a family-friendly atmosphere that is equally enjoyable and memorable. Fly in to Cape Town International Airport and stay for the whole event, which takes place on the weekend of September 27th-29th.
La Mercè Festival in Barcelona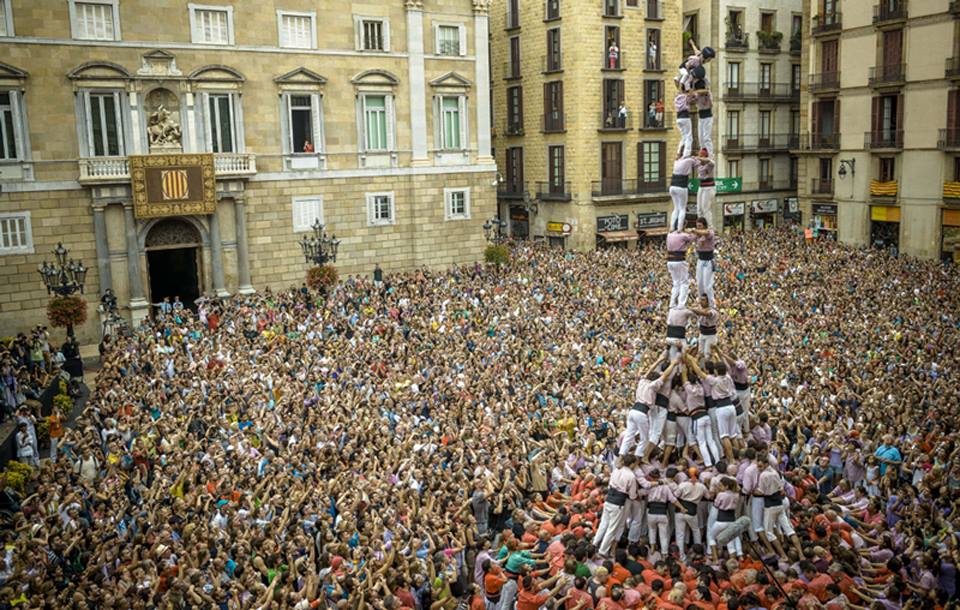 Toward the end of September, Spaniards crowd the streets of Barcelona to usher in the fall and pay homage to the city's patron saint, Mare de Déu de la Mercè. They celebrate this event in a raucous way, with pyrotechnic and laser shows, concerts, Correfoc (literally "fire-runs," where locals dress as devils and run around with pitchforks lit by fireworks), parades, street performers and so much more. The La Mercè festival is not for the faint of heart and an adrenaline-pumping rush to the senses, but most importantly, La Mercè is a cultural experience like no other, with a history deeply rooted in Catalan traditions. The celebration takes place from September 20th-24th. For travel planning purposes, consider flying to the closest airport, El-Prat, which will give you and your private jet quick, strategic access to all the festivities.
Breckenridge Wine Classic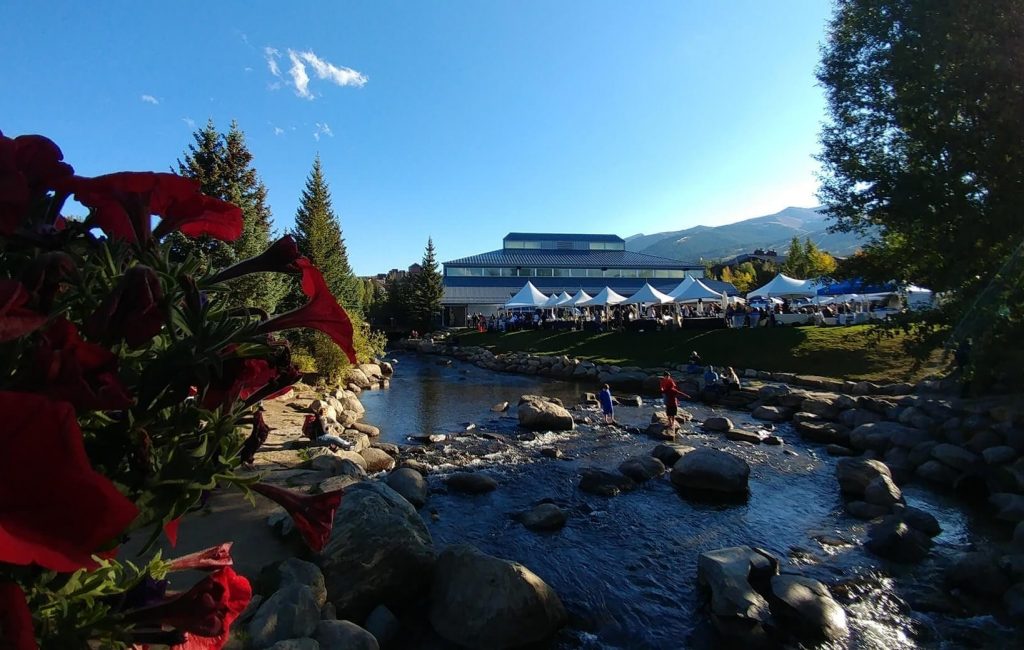 Wine connoisseurs in search of their next spirit-filled adventure should check out the Breckenridge Wine Classic, which takes place this year from September 12th-15th in Colorado. This multi-day event plays host to day-long wine-tastings and sponsors a series of seminars where visitors can expand and refine their knowledge of the wine-making process. Classy, sporty, and sophisticated, the Breckenridge Wine Classic is the ideal getaway for jetsetters who want to socialize with new friends over a glass of rosé while soaking in the glorious, snow-capped mountains of rural Colorado.