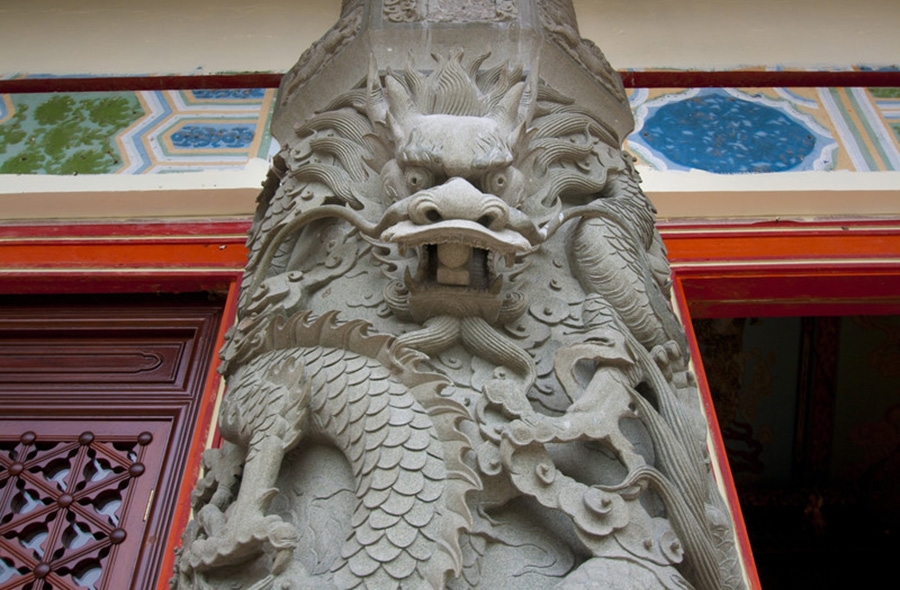 Fine Art Asia is an exclusive event related to different art forms and artistic interpretation of Asia and other continents.
Now in its 10th year, Fine Art Asia is recognized by the international art world as Asia's leading annual fine art event, showcasing a wide range of collectible fine art from both East and West. It attracts curators, dealers, major collectors, connoisseurs and all art lovers from around the world.
Fine Art Asia is recognised by the international art world as the most important and influential annual fine art fair in the region. The event is staged at the peak of the exclusive art season in Hong Kong and coincides with Sotheby's auctions at the same venue. Attracting a refined, responsive audience of major curators, collectors, dealers, connoisseurs and art lovers all over Asia and the world.