Some of the biggest names in film, sports and entertainment will dance the night away at Phoenix's most glamorous fundraising affair
Gateway Celebrity Fight Night returns to Phoenix, Arizona on Saturday, April 1, 2023, bringing a powerful lineup of entertainers and celebrities to the JW Marriott Phoenix Desert Ridge Resort and Spa for an unforgettable evening of fine dining, incredible entertainment, and a once-in-a-lifetime live auction – all for the sake of funding cancer research.
Hosted and emceed by 16-time Grammy Award winner David Foster, this black-tie affair will feature a diverse and high-profile entertainment slate, cocktail reception, elegant dinner, and an unmatched auction featuring one-of-a-kind luxury items and experiences. The power-packed evening will include heart-pounding musical performances from some of the most beloved recording artists of all time.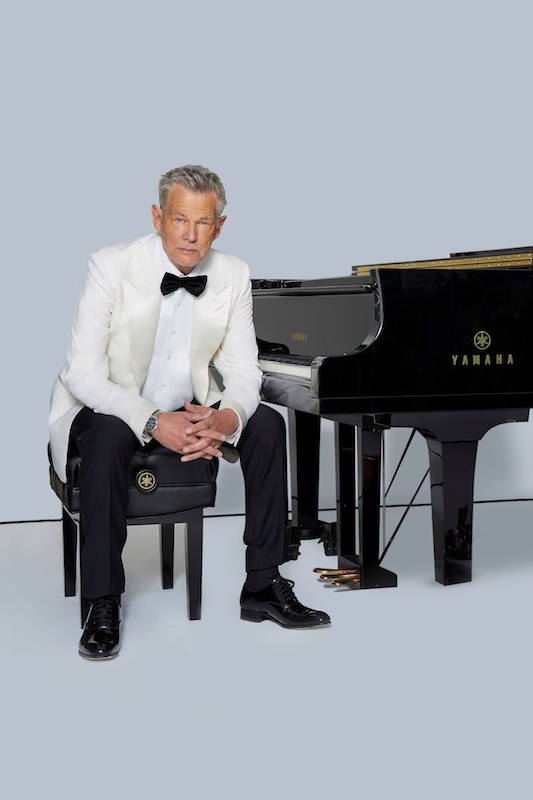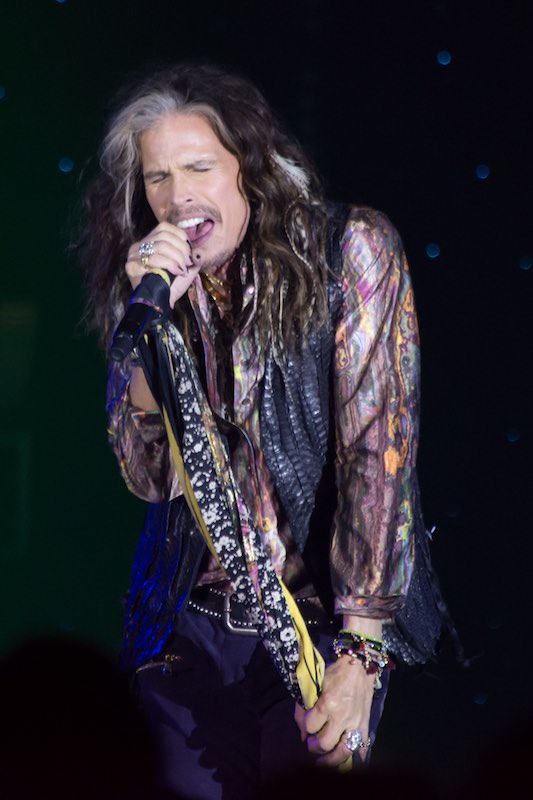 Under the direction of Foster, who has served as Fight Night's musical director for 22 years, this year's gala boasts a Studio 54 vibe and an incredible talent lineup. Among the artists already confirmed are Grammy Award winners Earth, Wind & Fire, Nile Rodgers & CHIC, and Thelma Houston, celebrated hip-hop group The Sugarhill Gang, Grammy Award nominee Taylor Dayne, American Idol breakout star Katharine McPhee, and LED-powered dance ensemble Light Balance. These heavy hitters and more surprise artists are uniting to help deliver a knockout blow to cancer.
With its nearly 30-year storied history, Fight Night has featured performances and appearances from the likes of Michael Bolton, Celine Dion, Rod Stewart, Steven Tyler, Jon Bon Jovi, Pitbull, Miley Cyrus, Gloria Estefan, Quincy Jones, Michael Bublé, and more. Additionally, the event has an impressive track record of curating one-of-a-kind auction items, including coveted celebrity experiences, exotic trips and exclusive opportunities.
All Fight Night proceeds directly fund clinical cancer research through Gateway for Cancer Research, a nonprofit organization that exclusively funds early phase cancer clinical trials around the world. Richard J Stephenson, who serves as Gateway's chairman, established the organization more than 30 years ago after his mother, Mary Brown Stephenson, was diagnosed with bladder cancer. With his wife, Dr. Stacie J. Stephenson, Gateway's vice chair, the organization continues to shine as the sole beneficiary of one of the country's most acclaimed fundraising events.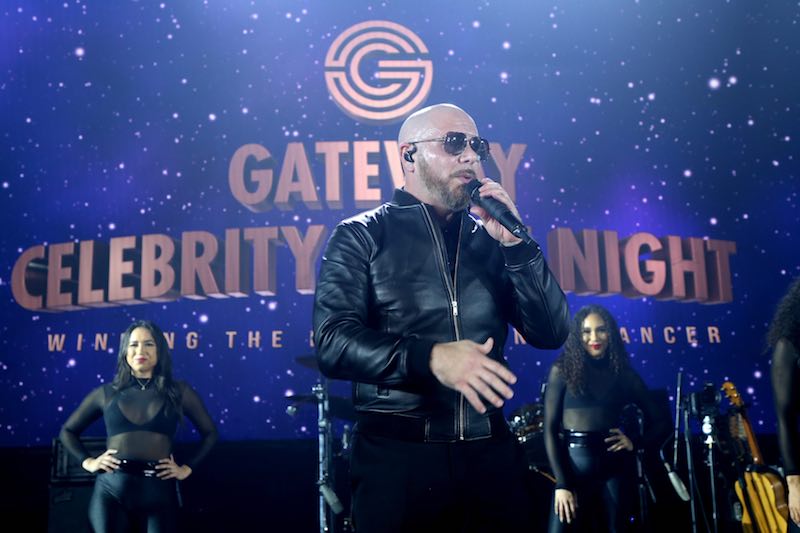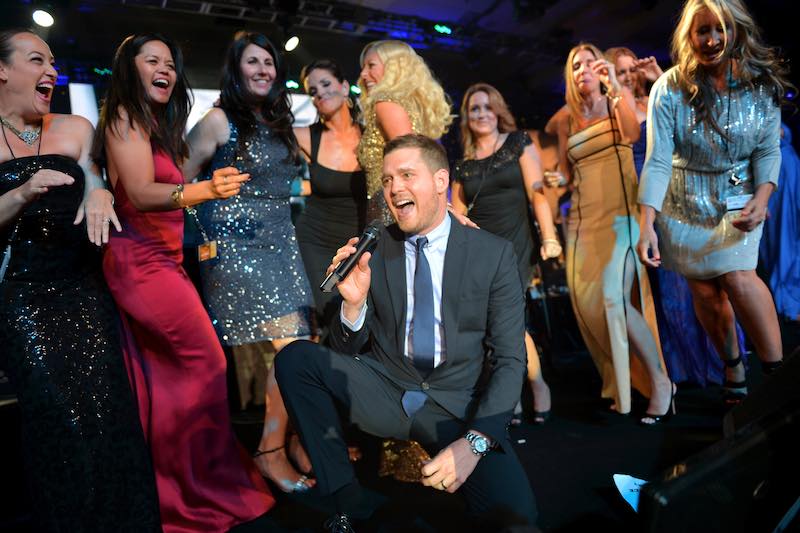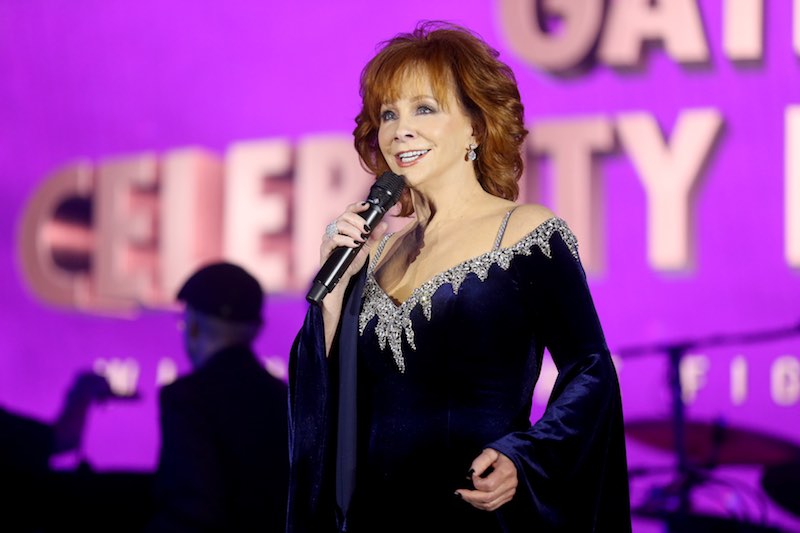 The Stephensons have dedicated their lives to creating a better world for future generations. Dr. Stephenson is a doctor, business owner, philanthropist, public speaker, bestselling author, and certified leader in functional and integrative medicine. Beyond cancer research, she dedicates her philanthropic efforts to such causes as children's health and wellness, poverty, and education.
Mr. Stephenson is a philanthropist, entrepreneur, and global merchant banker. He founded Gateway for Cancer Research in 1991 to exclusively fund Phase I and Phase II cancer clinical trials. This includes research for rare cancers, which often is overlooked by larger philanthropic and research-funding organizations. These early phase trials are the critical first step in evaluating new cancer treatments, often marking the first in-human study of a promising new cancer drugs, devices and therapies.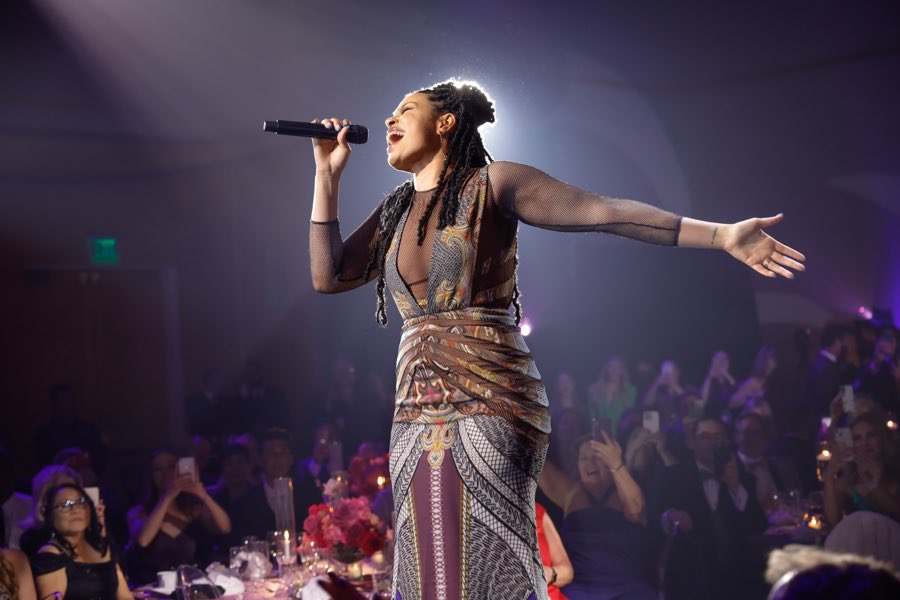 Since its inception, Gateway has harnessed the shared passion and collective drive of a global community of philanthropists, cancer researchers, and physicians to advance transformational, early phase clinical trials that are delivering treatment breakthroughs and hope to men, women and children around the world. To date, Gateway has invested more than $95 million in nearly 200 cancer clinical trials, delivering hope and healing to more than 10,000 patients and bringing the medical community closer than ever to ending cancer as we know it.
The 2023 Fight Night is set for Saturday, April 1, at the JW Marriott Phoenix Desert Ridge Resort and Spa. To learn more, purchase tickets, or donate directly to Gateway for Cancer Research, please visit https://celebrityfightnight.org.