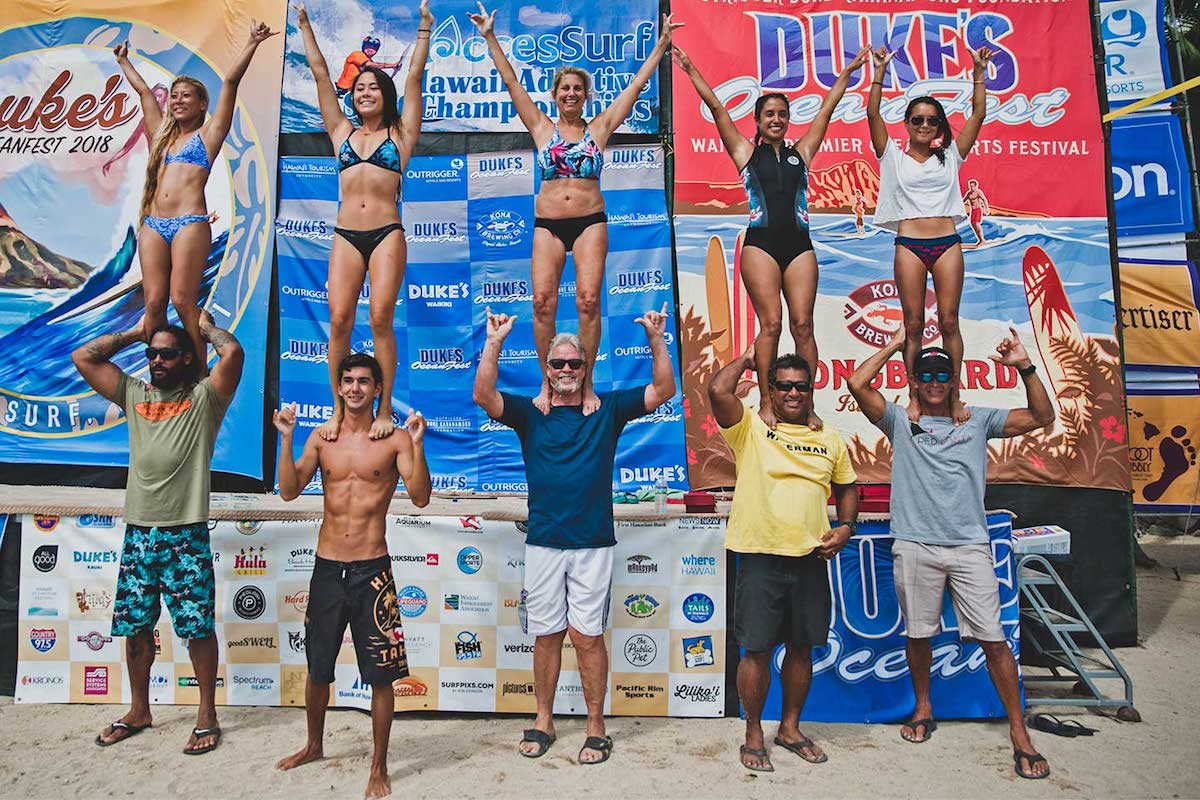 Summertime has become the time of yacht soirees, outdoor music festivals and beach parties. Each of these unique island events and exotic destinations are sure to sizzle your senses in the summer sun.
Newport Jazz Festival (Aug. 2-4)   Aquidneck Island, Rhode Island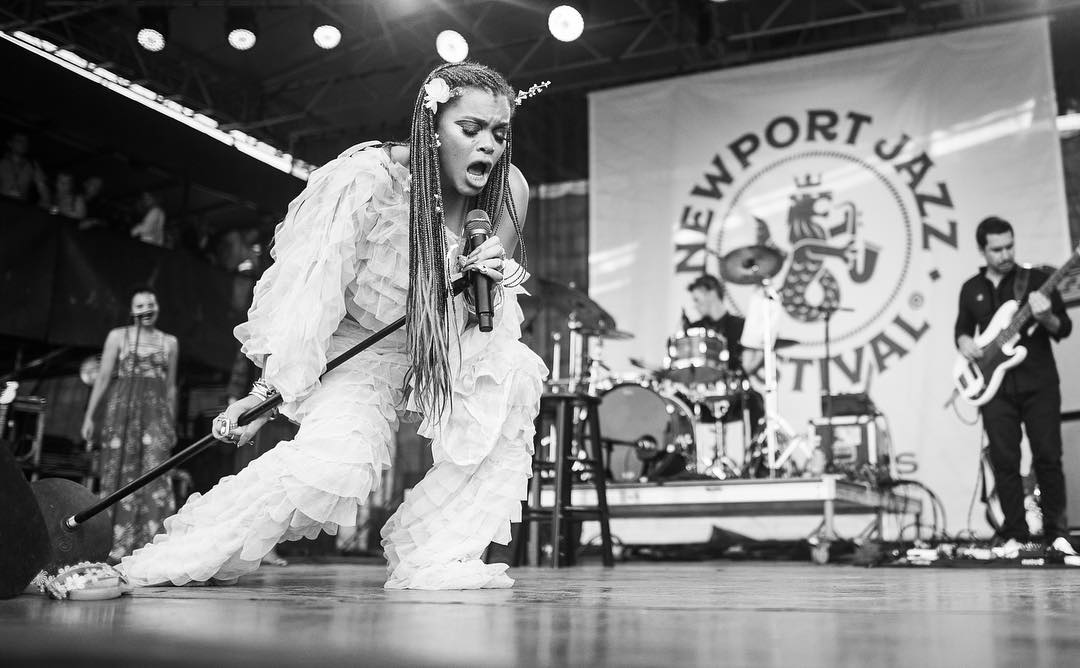 Fort Adams State Park hosts the annual Newport Jazz Festival having past jazz greats such as Miles Davis, B.B. King, Duke Ellington and Billie Holiday. The weekend long event takes place on four stages and is highlighted by over 50 legends including Herbie Hancock, Common, Ravi Coltrane, and Corinne Bailey Rae. With a plethora of performances to choose from, one can also check out the food and craft booths, as well as relish in the 65 years of jazz history.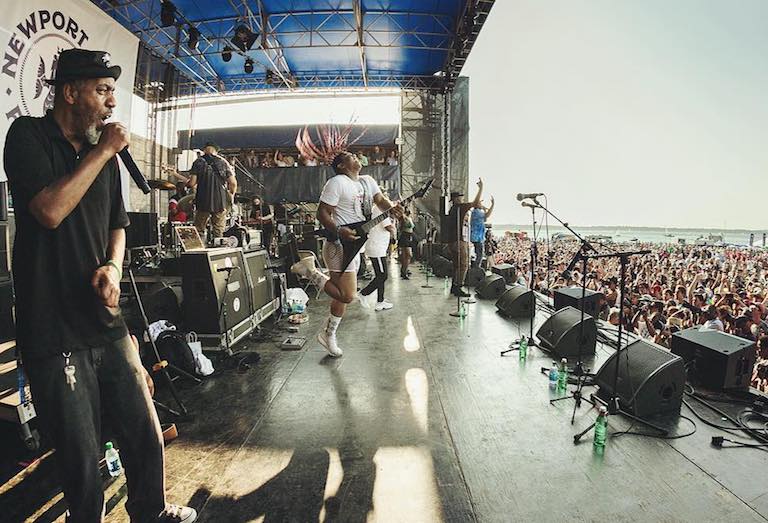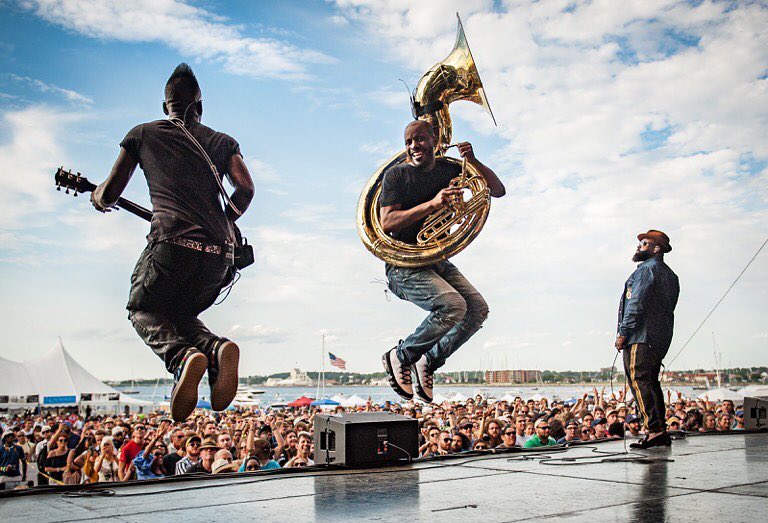 In a charter plane, Newport State Airport in Middletown, RI, is just minutes away or fly into TF Green Memorial State Airport for just a short ride to the weekend activities.
Rockville Regatta (August 3-4)   Wadmalaw Island, South Carolina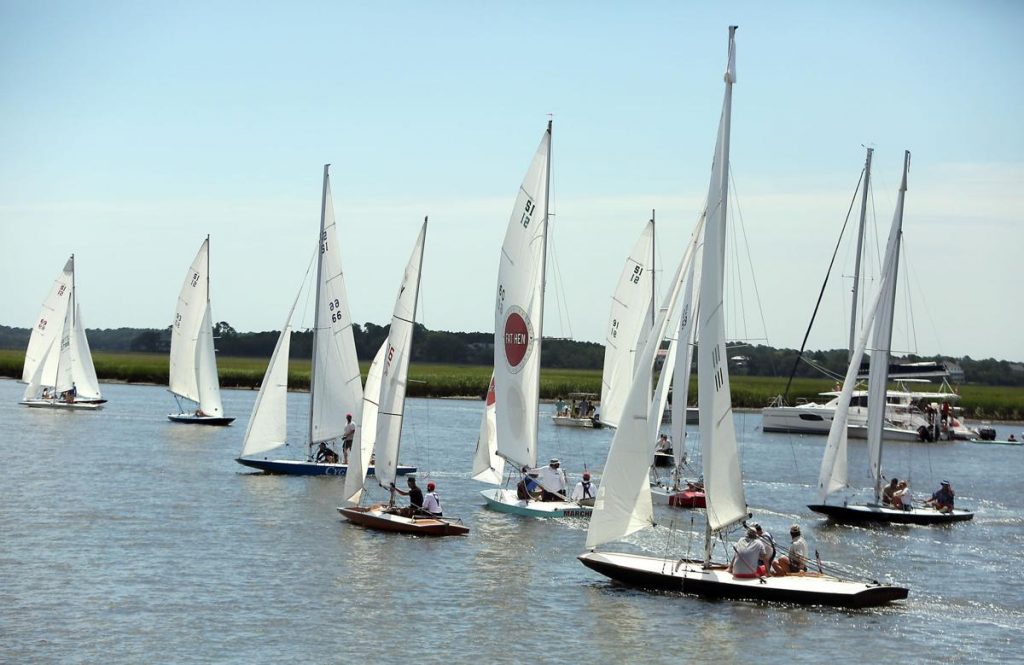 The final event of sailing season is marked in South Carolina by the Rockville Regatta, which dates to 1899. The regatta consists of small boats racing from the Sea Island Yacht Club. Sea Island One Design boats race among Y-Flyers, Sunfish, and Lasers to signify the end of summer. Generations of families gather to partake and to watch this yearly spectacle that begins on Saturday with the skipper's meeting and ends with a grand awards banquet on Sunday.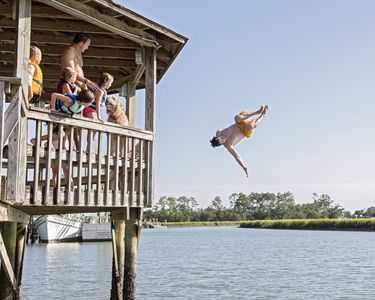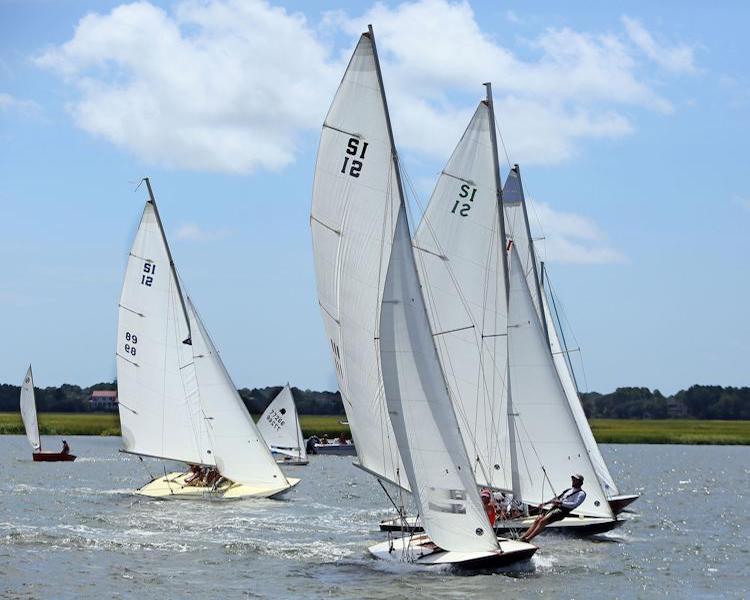 Fly into nearby Charleston International Airport to start your regatta related fun that will allow for a full weekend of historic events in this nostalgic southern town.
Opera House Cup / Nantucket Race Week (Aug. 13-16)   Nantucket Island, Massachusetts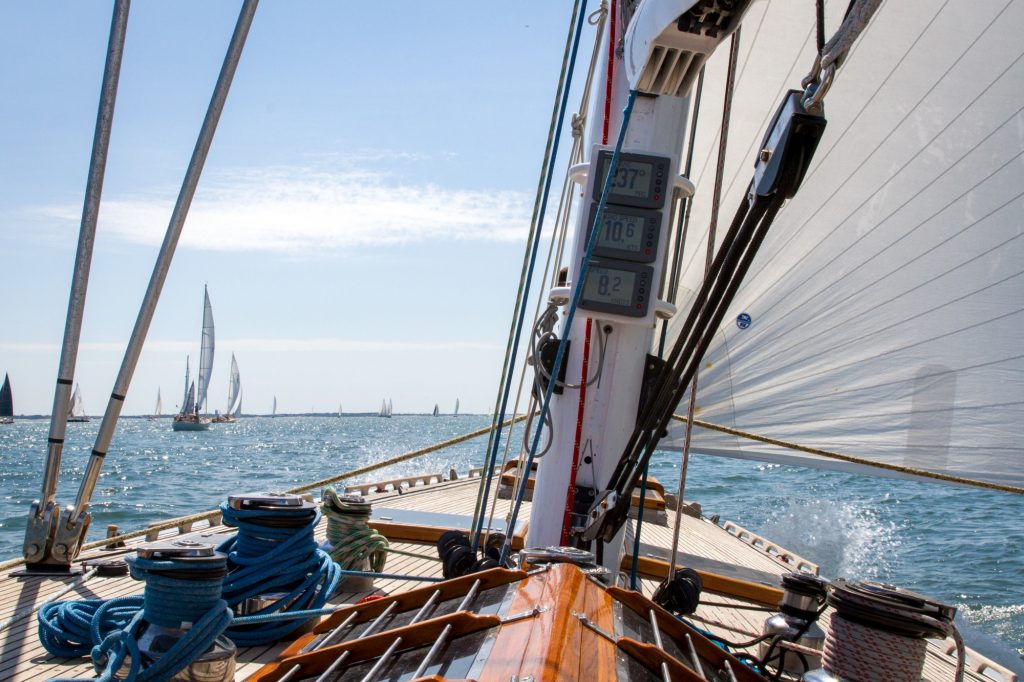 Part of the 2019 Classic Yacht Owners Association is the Opera House Cup and the Nantucket Regatta. The OHC is the first all-wooden, single-hulled classic boat regatta. With live music on the beach, the awards ceremony has become the "event of the season." There is a love and appreciation for the classic wooden boats that is then passed on to younger generations. Nantucket Race Week and the OHC are fundraising events for Nantucket Community Sailing which provides $150,000 if financial aid and free sailing to underserved children and adults, while also teaching 1,000 kids to sail.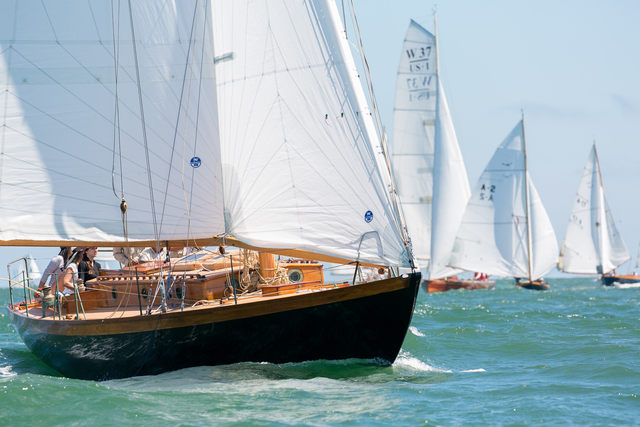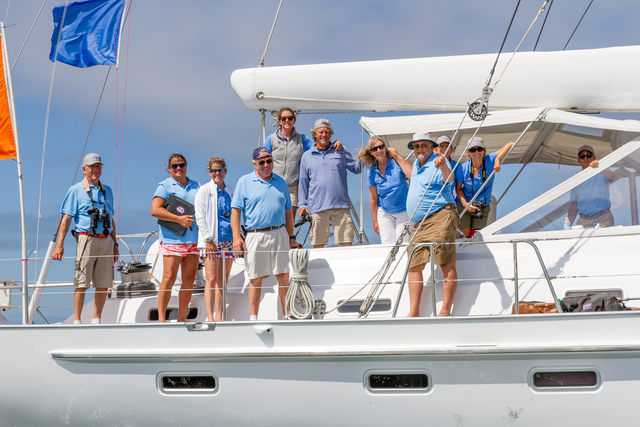 Nantucket Memorial Airport will fly you right up to the action for this world class event.
Grand Illumination (August 14)   Martha's Vineyard, Massachusetts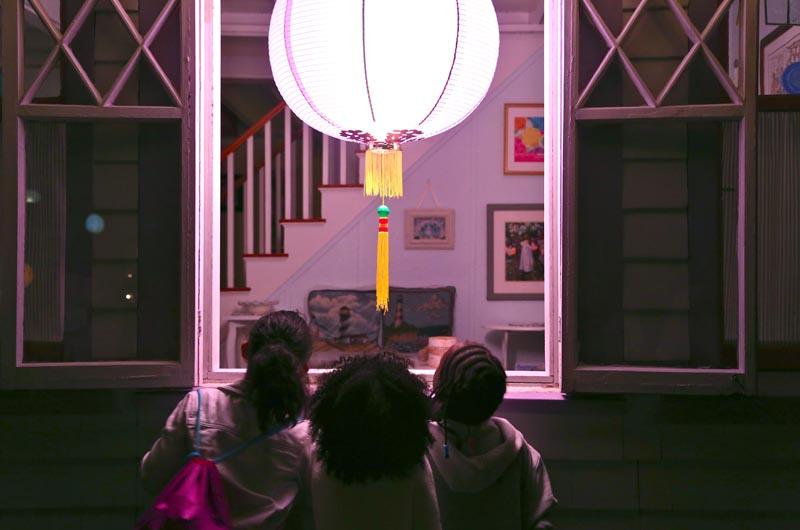 Since 1969 the Grand Illumination Night Celebration has been a summer mainstay on Martha's Vineyard. During the era of segregation, the town of Oak Bluffs, Massachusetts, known as an anchorage for African American vacationers, hosted tented summer religious retreats at Wesleyan Grove, which were replaced with incredible gingerbread cottages. Initially, the event was held in honor of the visit from the governor of Massachusetts. 150 years later, the tradition remains strong, on sundown on the third Wednesday in August, an amazing array of lanterns float above the gingerbread cottages at Martha's Vineyard's famous campground. Followed by musical introductions and community singalongs at 7:30 pm, homeowners turn off their lights so that the wondrous lighted lanterns will brighten the night sky.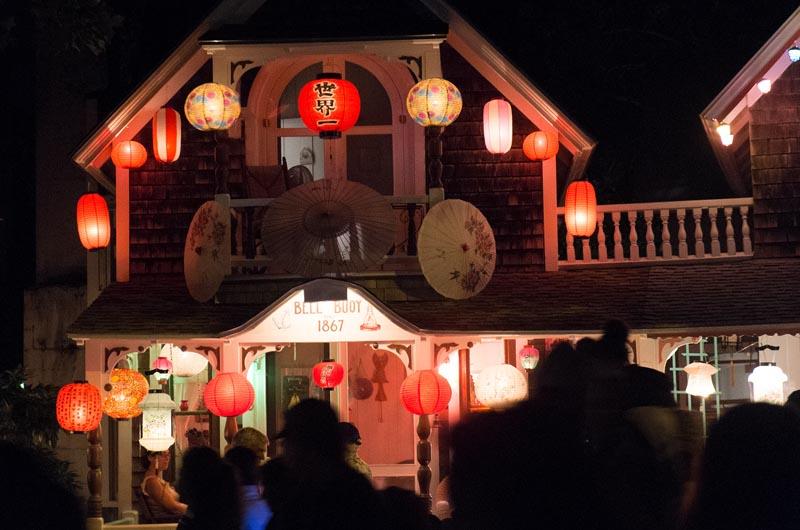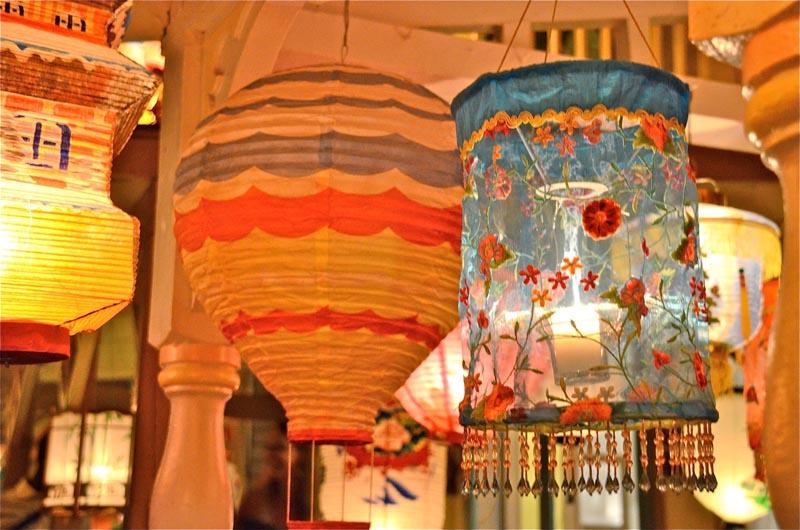 Martha's Vineyard Airport offers the easiest route to this heartwarming festivity.
Duke's OceanFest (Aug. 15-25)   Waikiki, Hawaii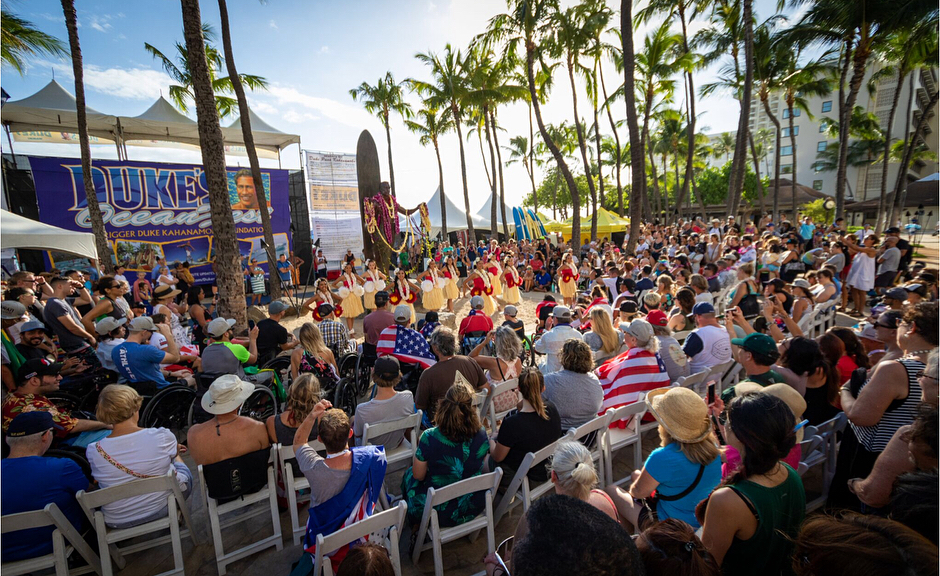 Just nine miles from Daniel K. Inouye International Airport, formerly Honolulu International Airport, are the sandy white beaches of Waikiki Beach, and each August it holds Duke's OceanFest. The festival is a 10-day celebration in honor of Hawaiian legend and Olympian Duke Paoa Kahanamoku, who is fondly remembered as "the greatest waterman who ever lived." Duke's OceanFest is held at venue sites throughout Waikiki. With ocean sports such as surfing, paddleboard racing, and swimming being held in shoreline sites there is something for everyone in this island party. OceanFest celebrates Duke's extraordinary life and his contributions to all the watersports he loved. His legend continues to live on through the Outrigger Duke Kahanamoku Foundation.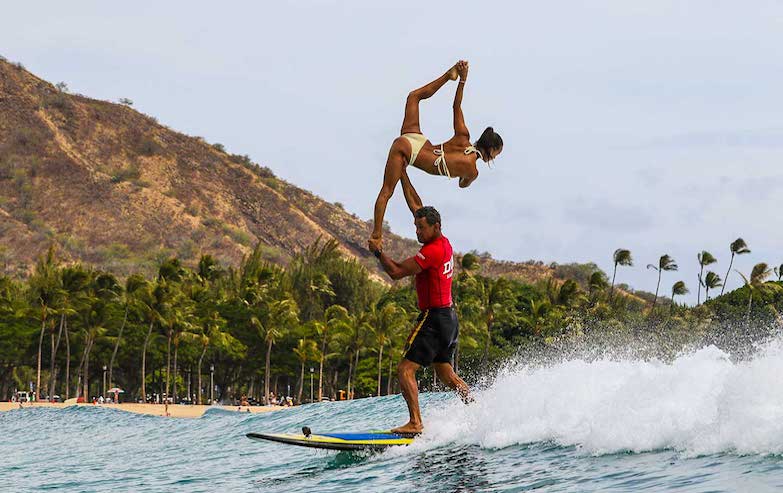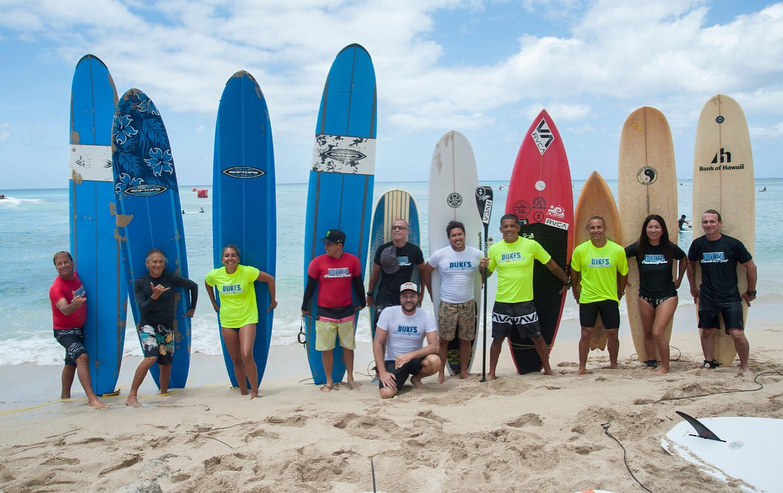 Whether you are ready to rock a regatta or getting jazzed about the next music festival, summer is the time to heat up the day and keep it scorching all night long.