Jetset Magazine is proud to celebrate the release of the their latest issue featuring Charlize Theron on the cover. Guests of the nation's premier affluent publication will gather on Saturday, August 19 at Ellure Lounge in Jetset's hometown of Scottsdale, AZ for an extravagant evening of custom, Jetset-inspired cocktails and surprise guests.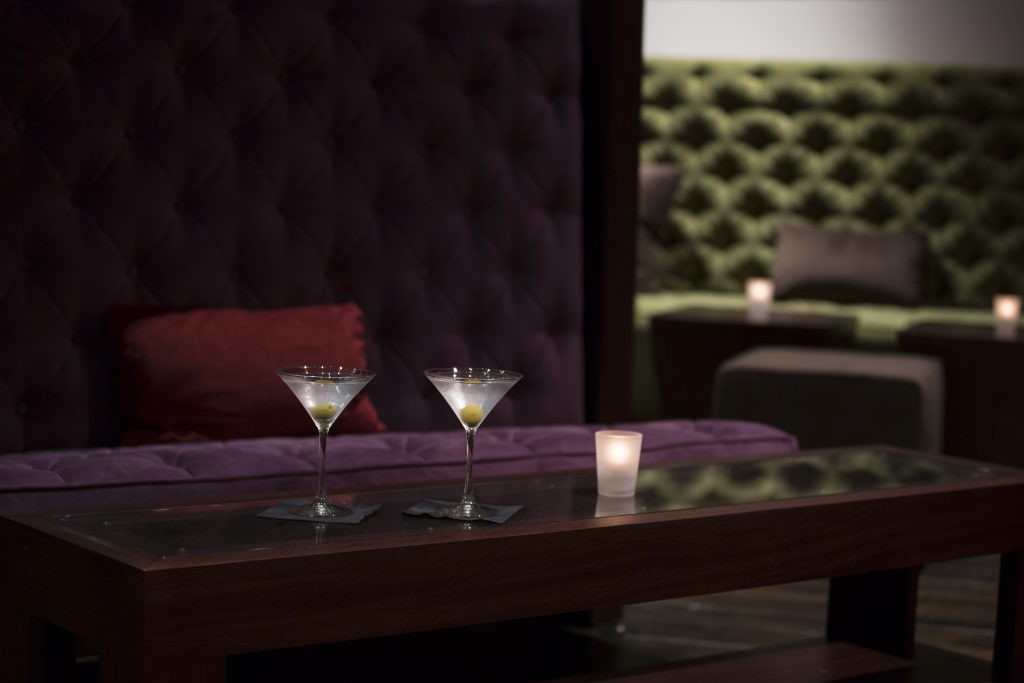 The evening is sponsored by Jetset Magazine, Ion Jets, Ellure Lounge, Dom Perignon, and Grey Goose, and there will be an array of exotic supercars and ultra-luxury vehicles from Creative Bespoke awaiting guests as they arrive and make their way down the red carpet. At the end of the red carpet they will see the cover of Jetset's latest issue (shot by renowned celebrity photographer Jeff Vespa) proudly displayed on a waterfall at the entrance of this upscale ultra-lounge.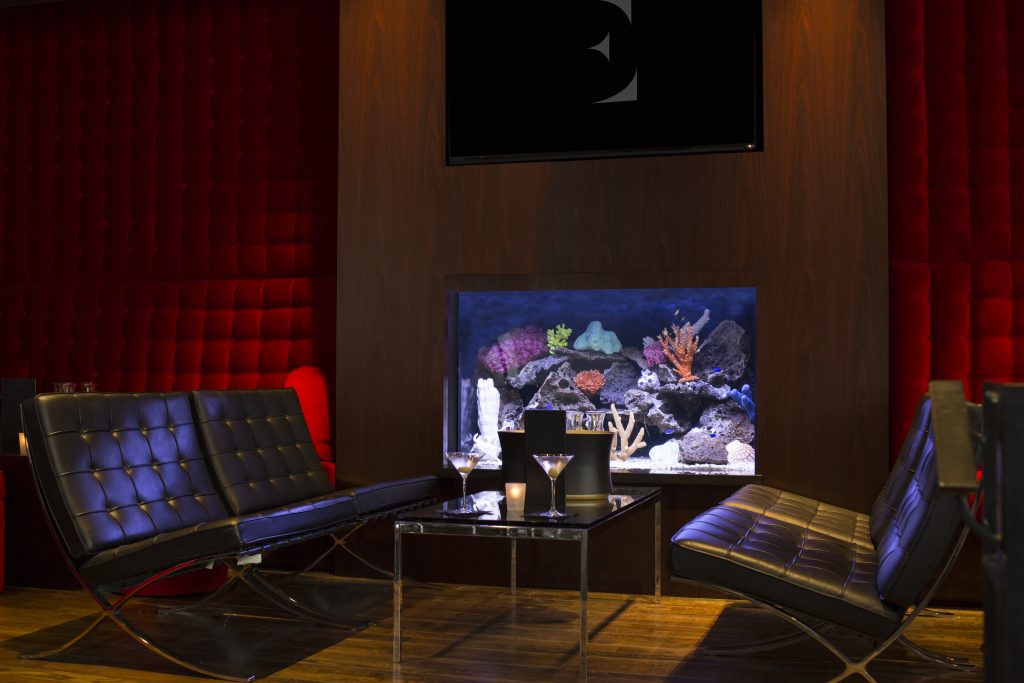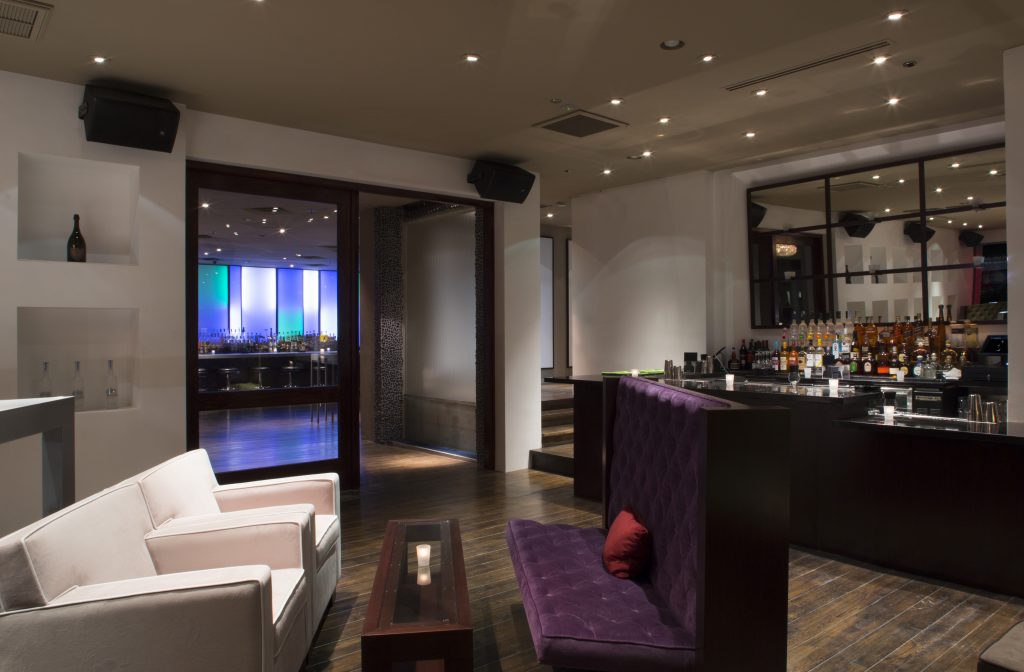 Jetset will be giving special gift bags to the first 50 guests and offering its VIP guests complimentary tables and special discounted packages of bottles of Dom Perignon and Grey Goose based on availability. To RSVP or book a table to attend the summer's last great soirée, please call (480) 290-4260.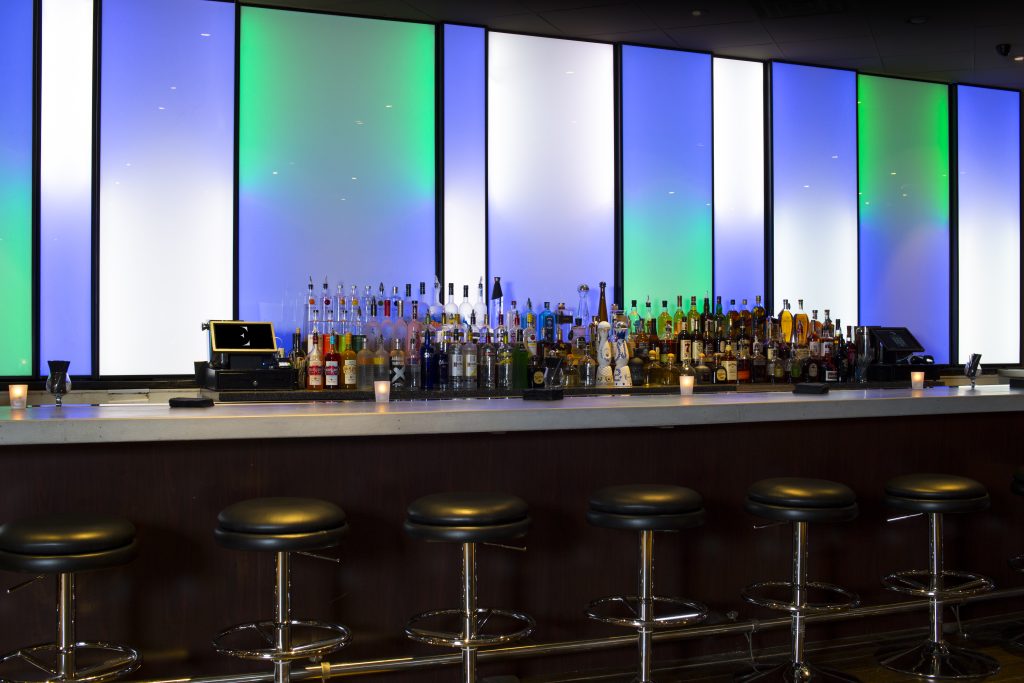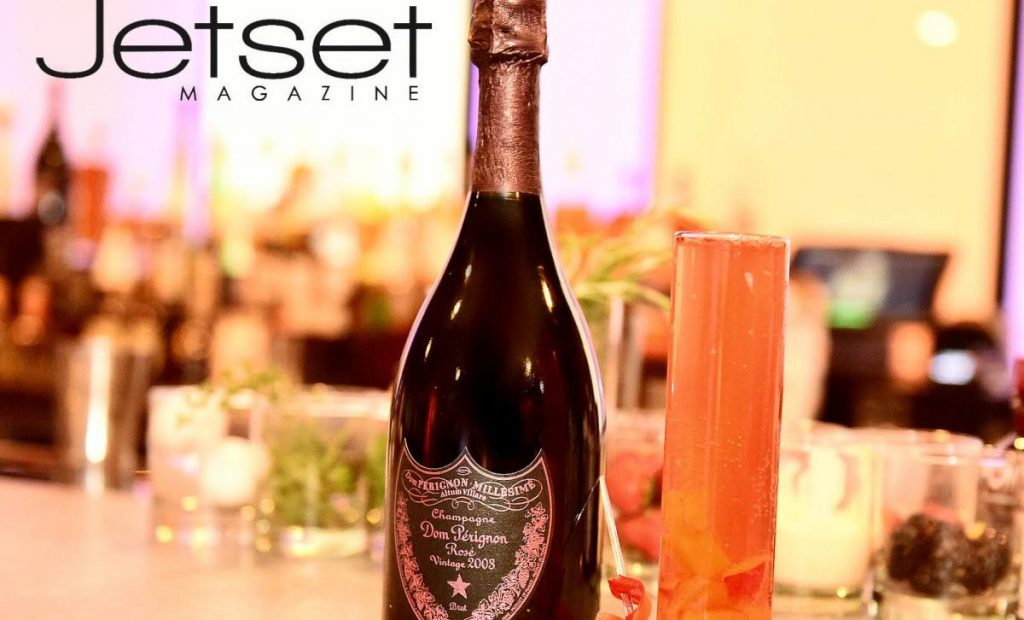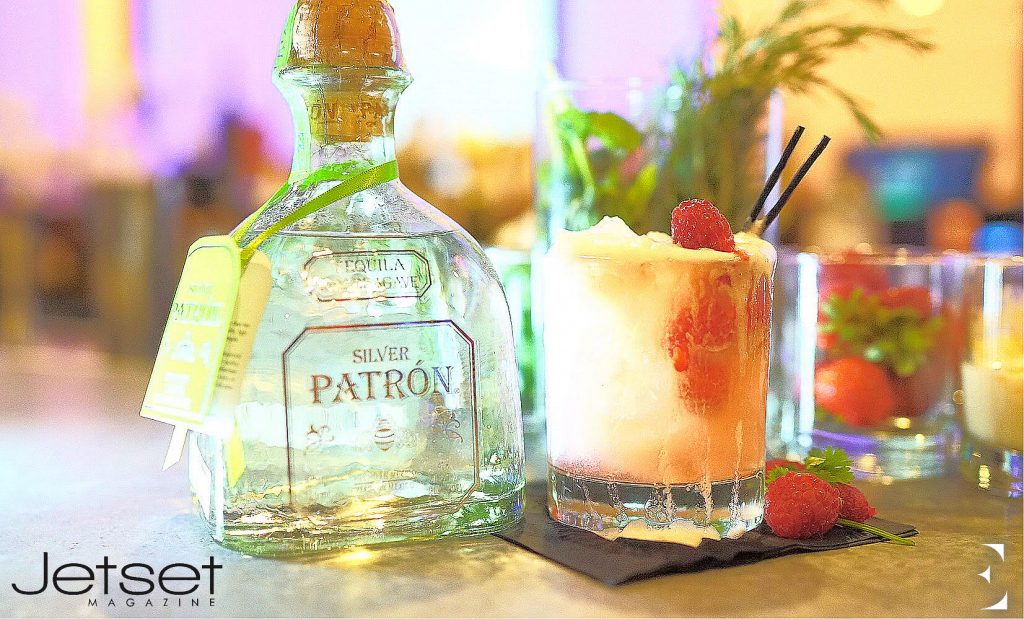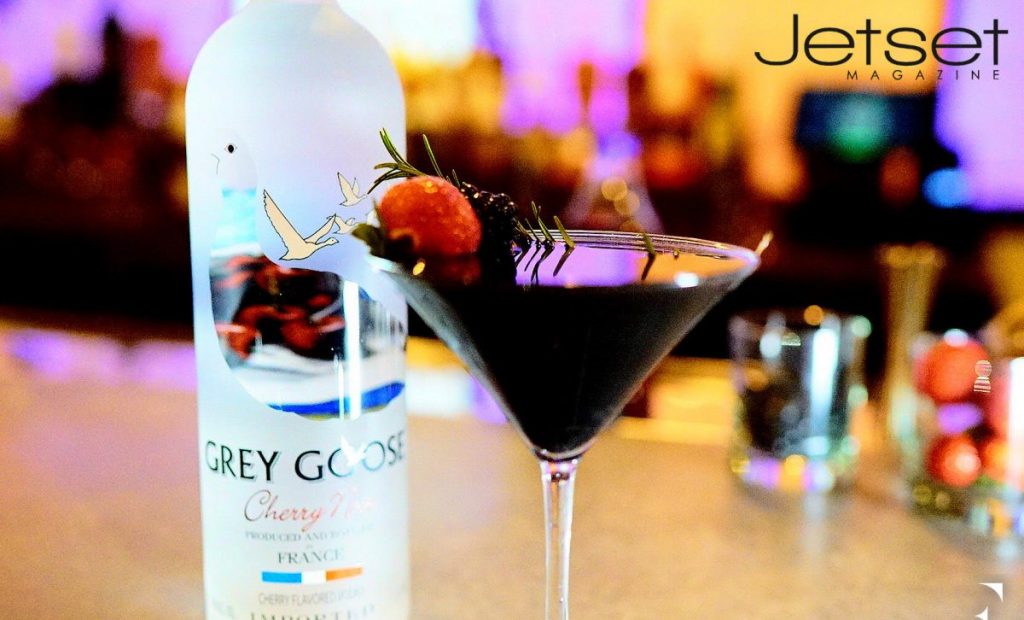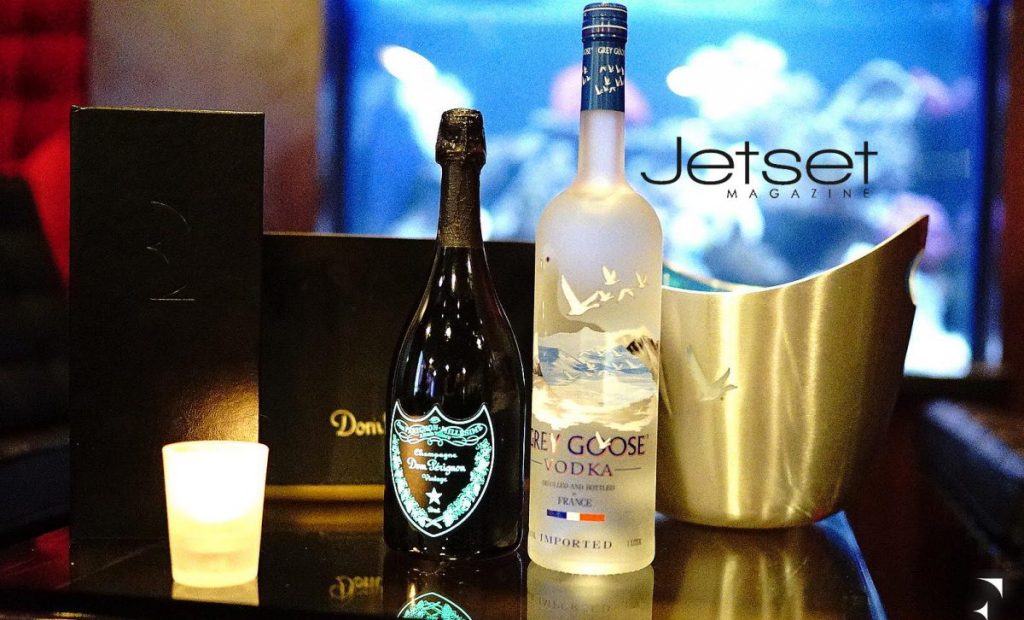 Ellure Lounge is located at 7316 E Stetson Dr, Scottsdale, AZ 85251