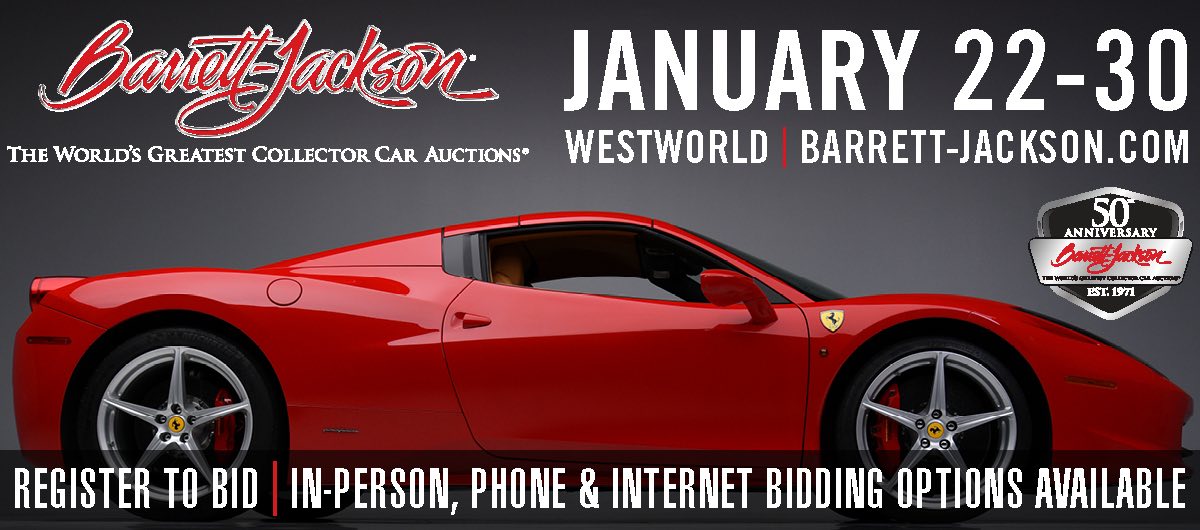 Everything is Selling with No Reserve at Barrett-Jackson, Jan. 22-30 at WestWorld in Scottsdale.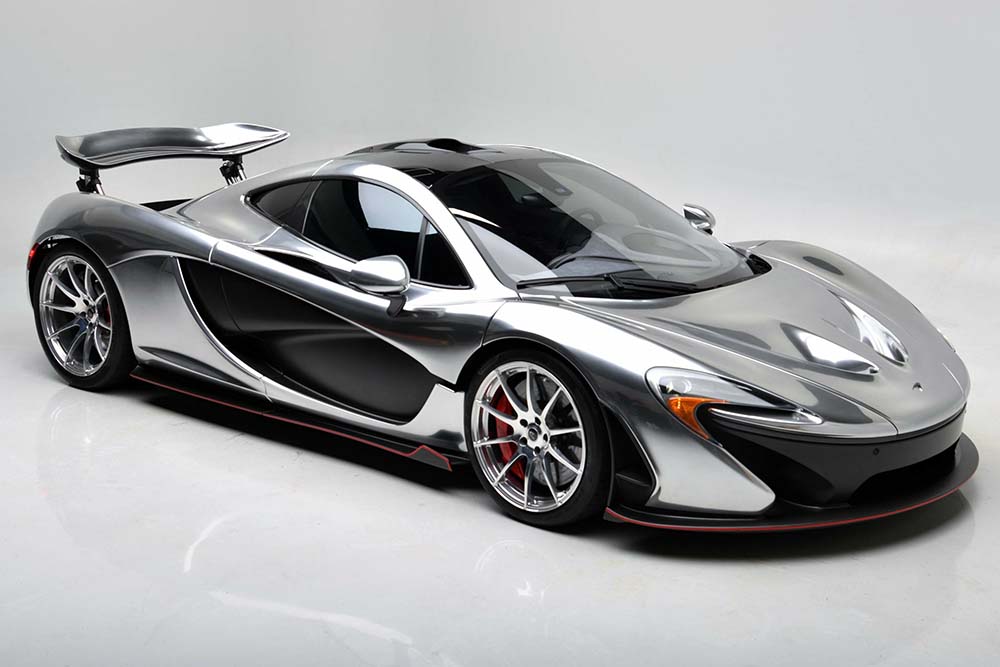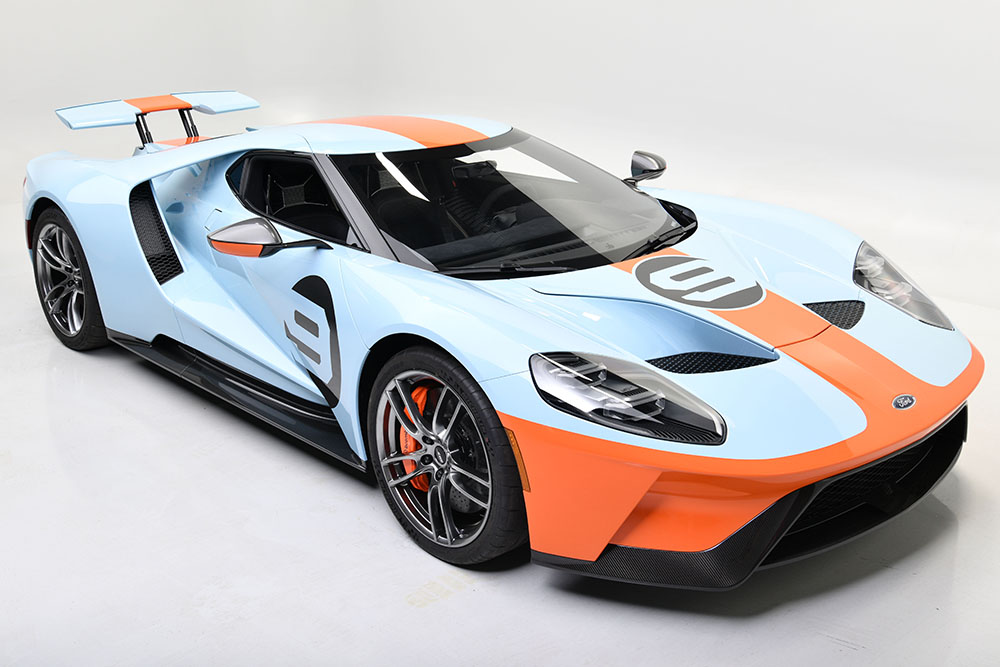 From its humble beginnings as a benefit car show back in the 1960s and a classic car auction company in 1971, Barrett-Jackson has evolved over five decades into not only The World's Greatest Collector Car Auctions but also the most unique automotive lifestyle event on the planet. From incredible displays of collector cars and the latest innovations in the industry to incredible interactive experiences for all ages, high-end shopping and live entertainment, there's a little something for everyone to enjoy at Barrett-Jackson!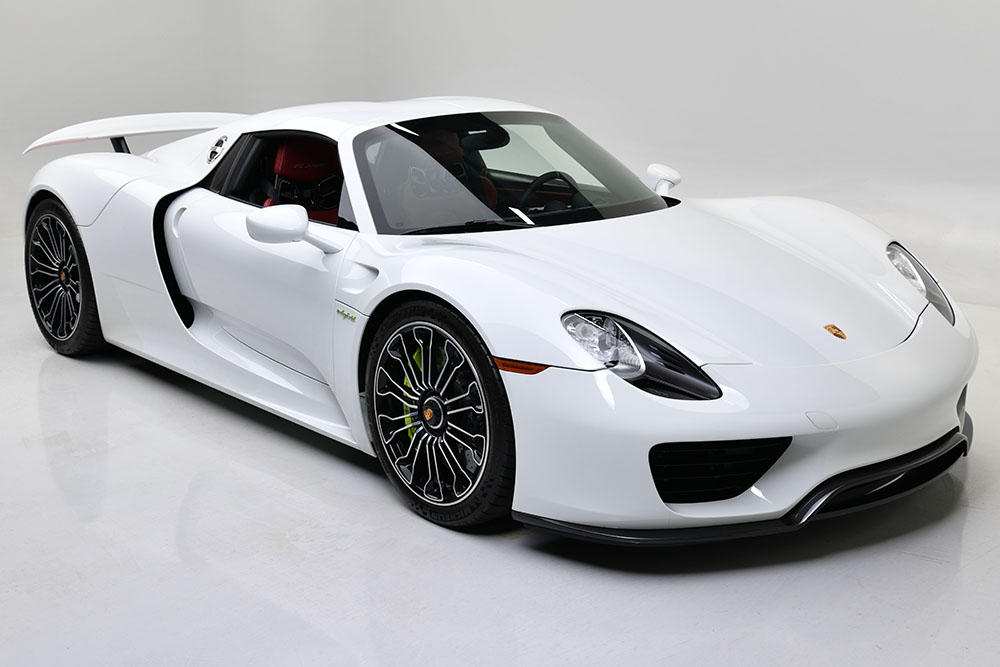 The event starts Saturday, Jan. 22, with QT Family Day and a preview day on Sunday, Jan. 23. Automobilia and vehicles begin crossing the world-famous auction block on Monday, Jan. 24, and continue through Sunday, Jan. 30.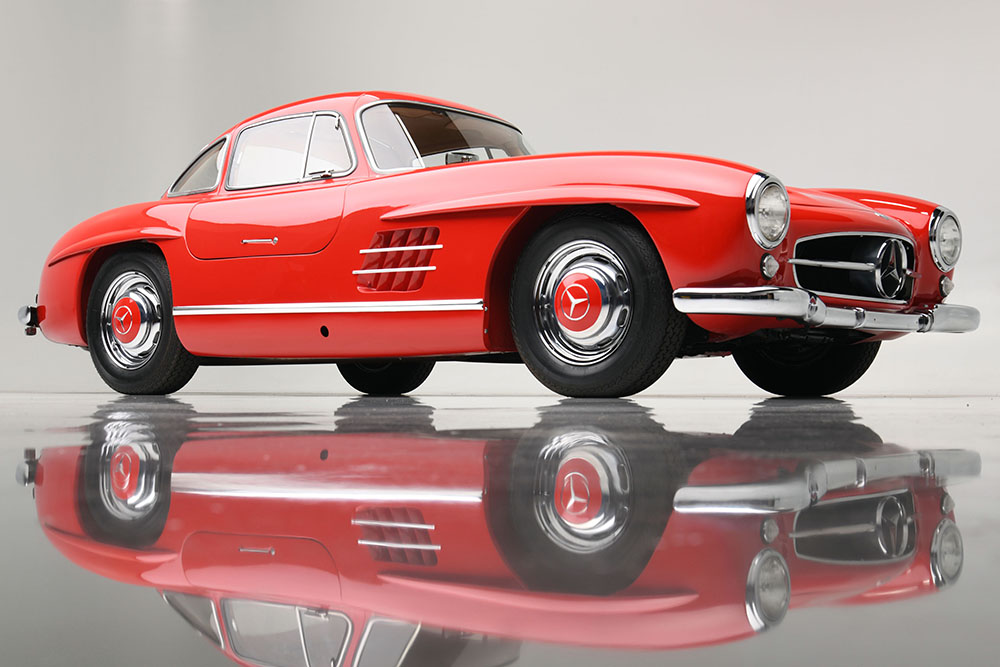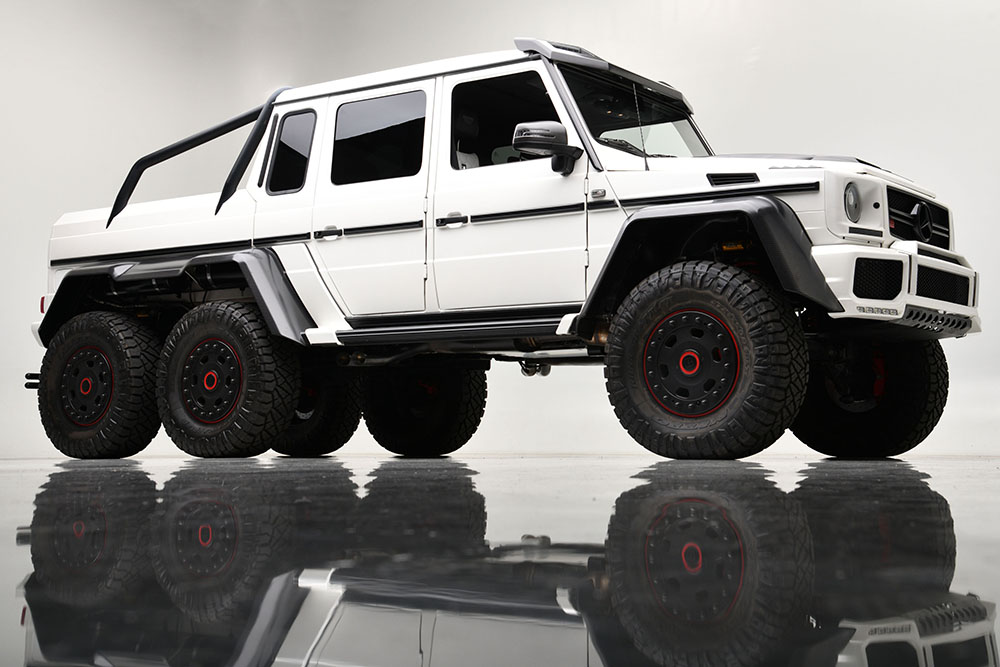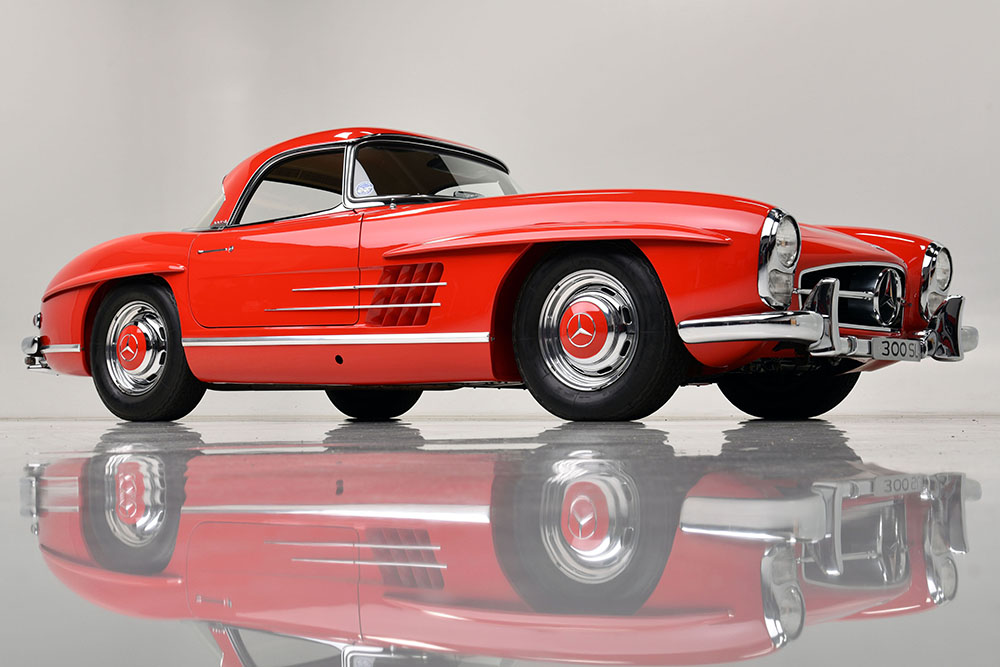 From an incredibly rare 2004 Porsche Carrera GT, a world-class selection of 2005 through 2020 Ford GTs, a very low-production run 2015 918 Spider, the quintessential 1955 Mercedes-Benz gullwing and 1959 Roadster, to Resto-Mods and original museum-worthy muscle cars – this celebration of 50 years of incredible collector cars offers an unprecedented array of vehicles.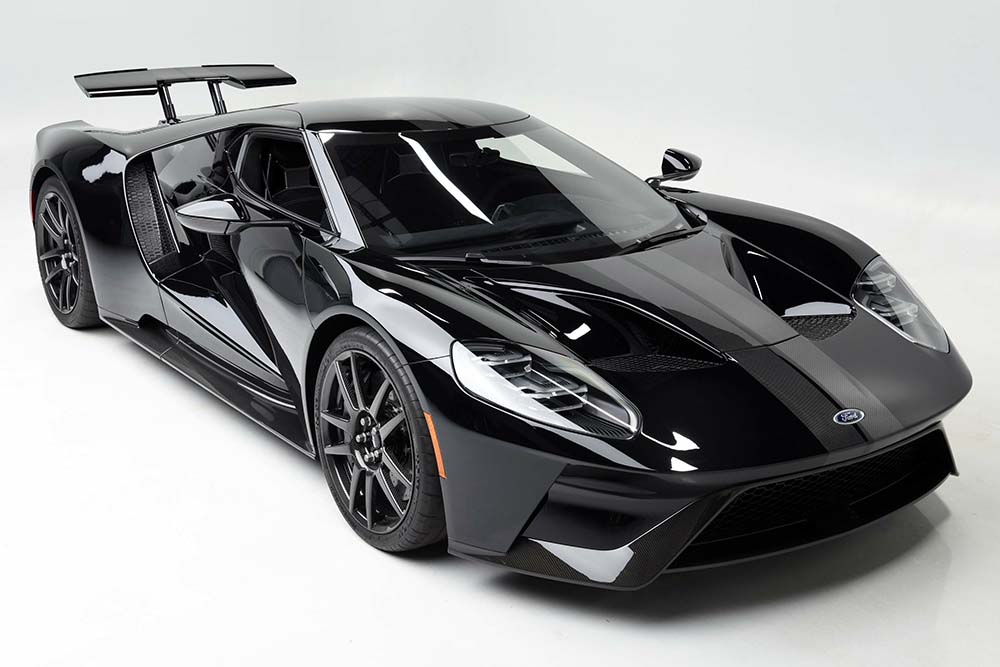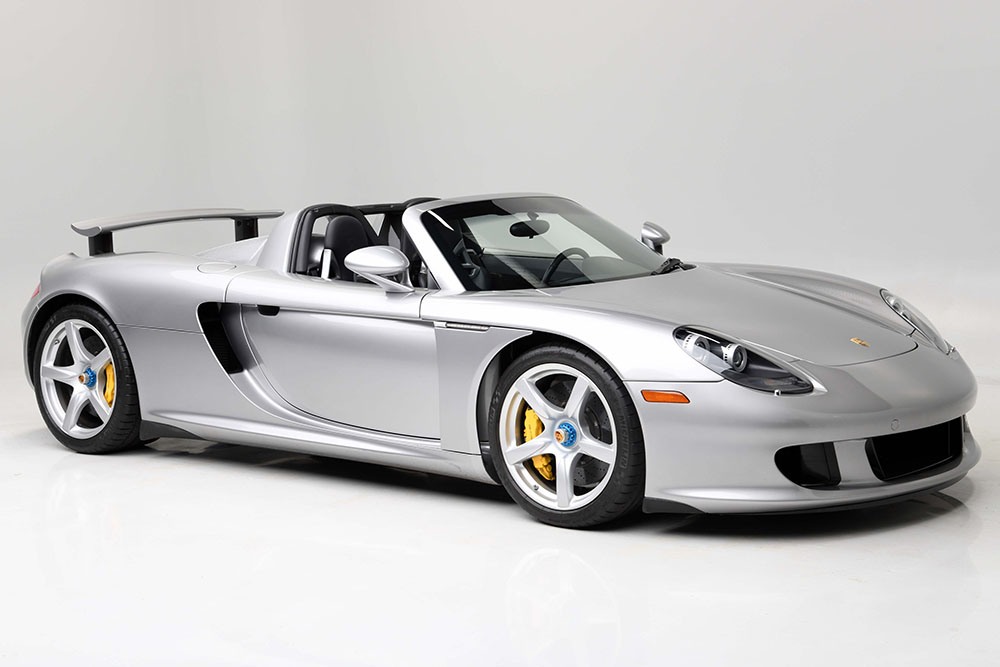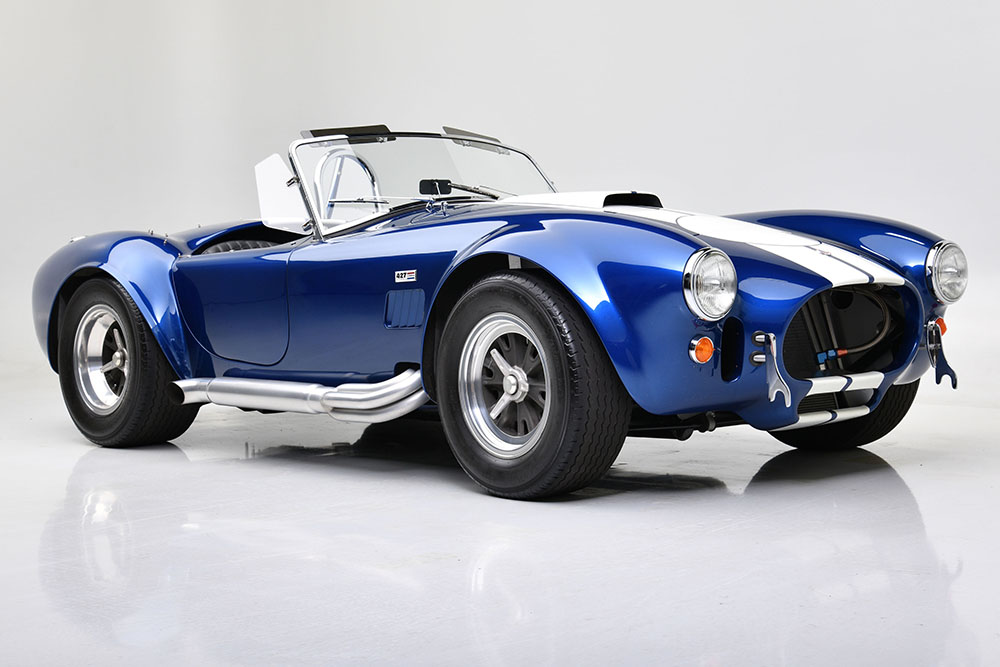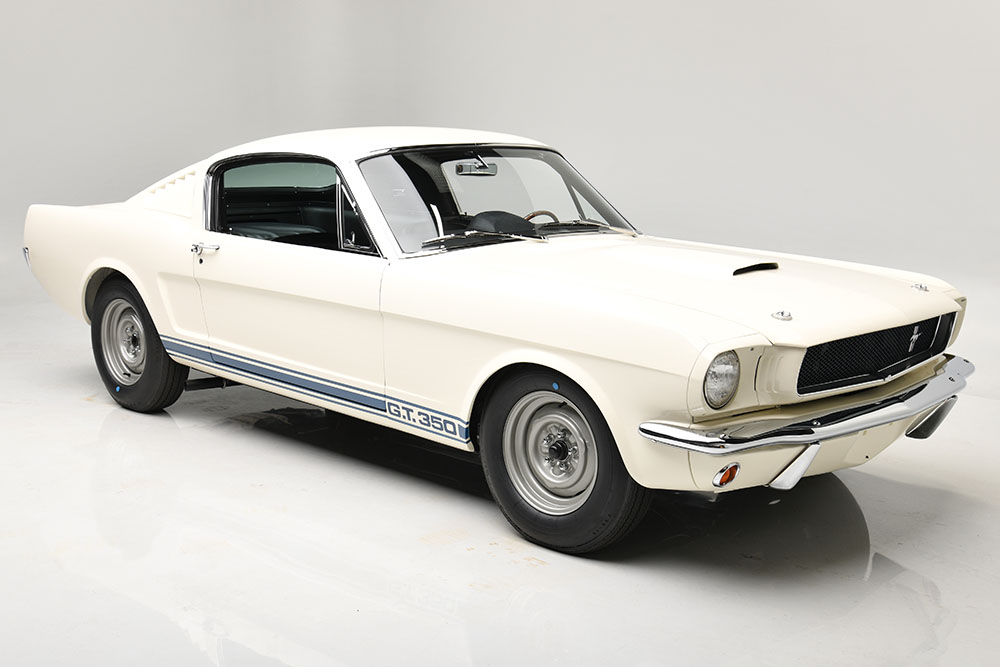 Register to bid today. Choose from on-site, online, absentee and telephone bidding options. Daily and all-week passes, including VIP Experience packages, also are available.