Photos Courtesy of Face Forward
Face Forward will host its eighth annual fundraising gala at Tagylan Complex in Hollywood on Saturday, September 23, 2017, when guests will unite for a heartfelt evening to honor the bravery of survivors of domestic violence, human trafficking and other acts of cruelty.
"Face Forward's annual fundraising efforts enable us to help even more survivors in their journey to achieve both physical and emotional healing and recovery," comments Face Forward co-founder Deborah Alessi. "This year has been exceptional for us with amazing patients and exciting new partnerships which will help us raise more awareness and the funds needed to help treat even more survivors from around the globe."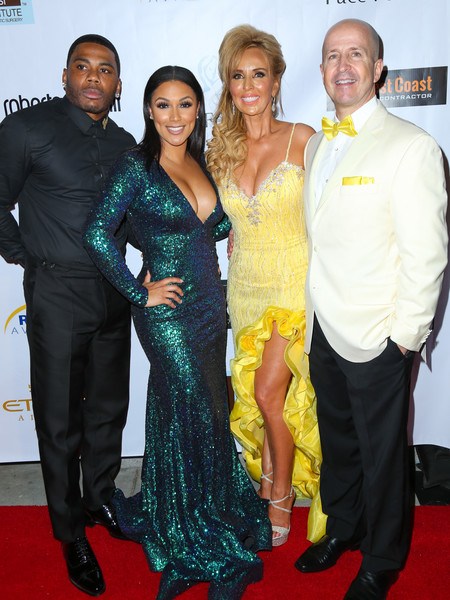 Guests will celebrate at a magical "Arabian  Nights" themed evening alongside A-listers, while also enjoying a hookah bar, cigar lounge, belly dancers and exotic animals. Grammy Award nominee Robin Thicke will perform some of his top songs, including his mega hit single "Blurred Lines."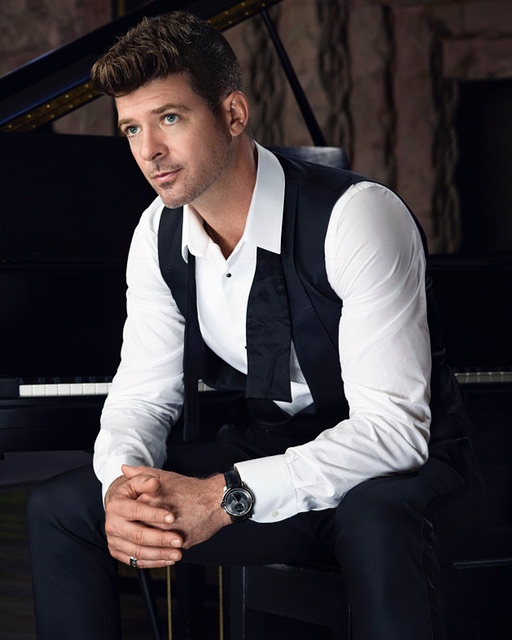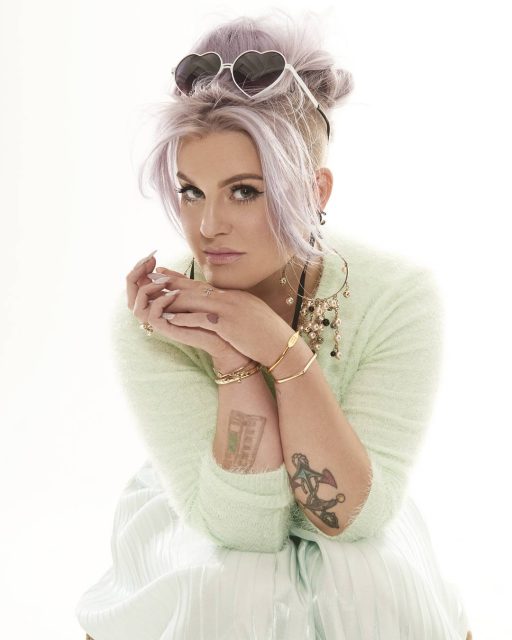 This year,  TV personality Kelly Osbourne will be recognized with a special Voice Award for her leadership, hard work and advocacy against all violence. Face Forward Global Ambassador Lana Parrilla ("Once Upon  A Time") will receive the Beacon of Hope Award for her continuous support of the organization's mission. Additionally, Face Forward will honor London Bridge survivor and true hero Roy Larner for his heroic efforts that helped save many lives during the heinous terrorism act.
The night will feature a live auction with items including a 5-night vacation at Niyama Private Islands Maldives, an African safari by Micato Safaris, and two first class round trip tickets on Etihad Airways. Additional sponsors include Alessi Institute, Roberto Cavalli, Kandima Maldives, Syneron Candela, Viking Cruises, Synergy Financial, Alyse Parfums, Mont Blac Executive Car Services, Asombroso Tequila, Vino Direct, BTL Svc and St. Petersburg Vodka.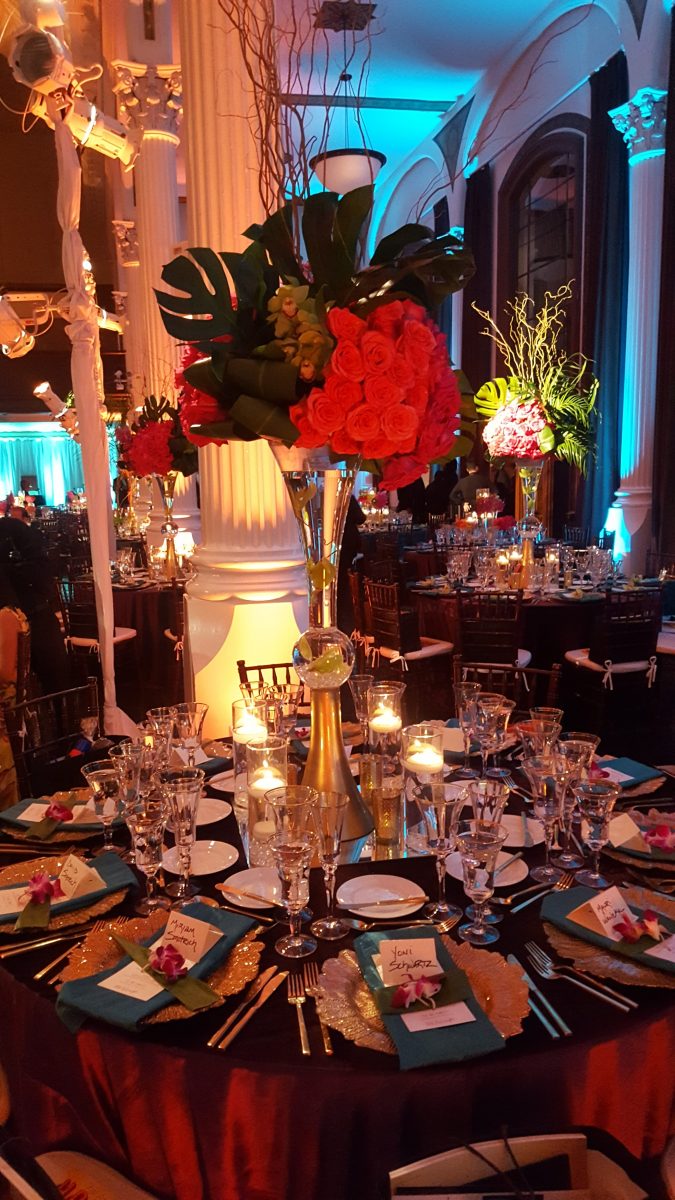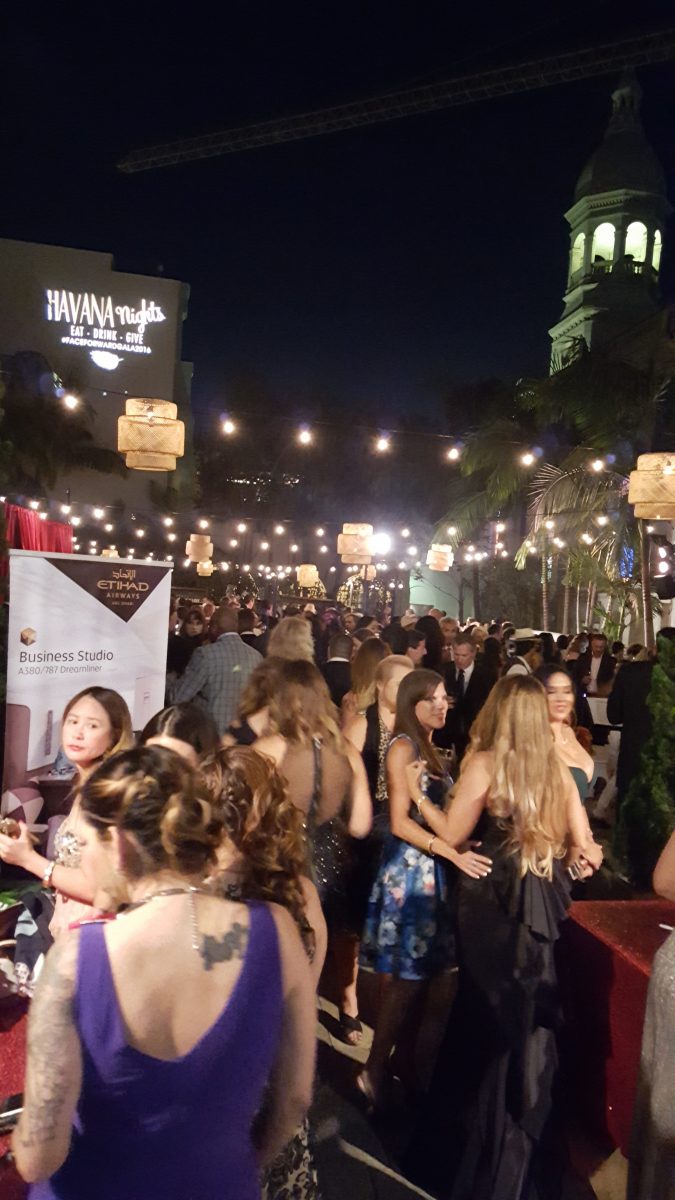 First founded in 2007 by Deborah and Dr. David Alessi, Face Forward provides pro bono reconstructive surgery to adults and children who have suffered traumatic and severe physical abuse and creates a welcoming and safe environment for survivors wishing to reclaim their confidence and start a new life.
Tickets Available at: www.501auctions.com/ffgala/tickets