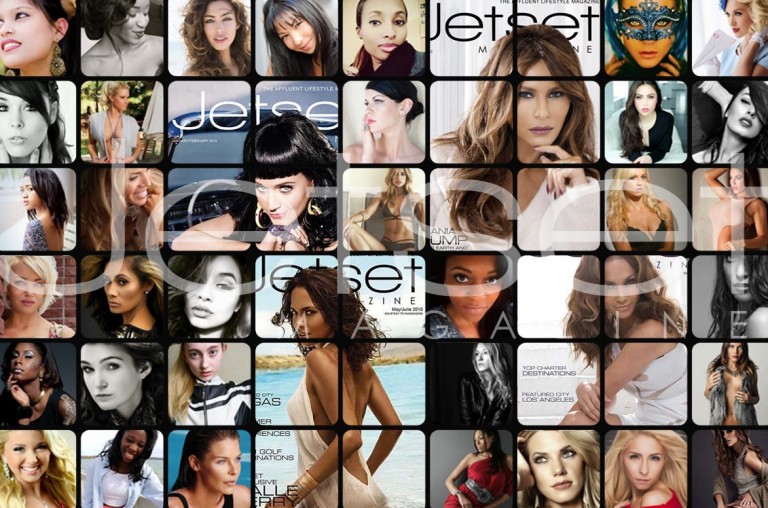 The Miss Jetset Competition has the ability to change lives. Over the past two years, it has raised hundreds of thousands of dollars for a tremendous cause and given some truly amazing women exposure, inspiration, and the tools to showcase themselves to the world. In 2015, the competition helped Becca Tepper launch her clothing company and solidify her brand. In 2016, it helped establish accomplished Australian model Laura Lydall with American audiences. But Miss Jetset doesn't just change the lives of its winners; countless finalists have seen their lives transformed because of the competition.
So with that in mind on the eve of crowning our next Miss Jetset, we thought it would be nice to take a look back at the year that was and honor all of the amazing women who competed for the title. Once again, thousands of unique and exceptional women from around the world threw their hat into the competition, and once again, they helped us raise a tremendous amount of support for the B+ Foundation, an incredible organization devoted to changing the lives of those dealing with pediatric cancer. Every single person who participated should be proud. Every single one of you has made a difference.
In this year's crop of competitors, there were so many incredible stories, so many inspirational reasons for competing, raising support for B+, and representing the Jetset brand. When we look at our 5 Finalists, we see an exceptional, diverse group of young women.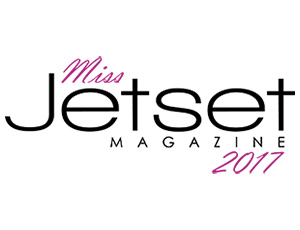 Kiara Beltran is an artist with dreams of using the winnings from the competition to make her first film. Adaliz Martinez wants to use the money to create a non-profit organization devoted to health and wellness. Amanda Chandler and Nikki Sia want to use the money to help their families. And Valentinova has dreams of owning her first home.
Each of these women has dreams of the doors that being Miss Jetset can open. Some of them are professional models, others are not, but each is looking forward for the opportunity to follow Katy Perry, Halle Berry, Shakira, Margot Robbie, Scarlett Johansson, and Charlize Theron by being the next woman featured on the cover of the number one in-flight magazine for private jets in the world. And like pretty much everyone in the world, these women have been affected by cancer. Martinez has lost both her parents. Chandler's father is currently battling a rare form of brain cancer. Every one of them knows the impact the money they have helped us raise will make for families like their's. And regardless of what happens tomorrow, every one of them should be proud of what they have accomplished. We sure are.
So on behalf of all of us at Jetset Magazine, we salute every one of these incredible women. We are honored to play a part in helping make their dreams come true.
Voting ends tomorrow! Be sure to stop by the Miss Jetset page to vote for your favorite today.