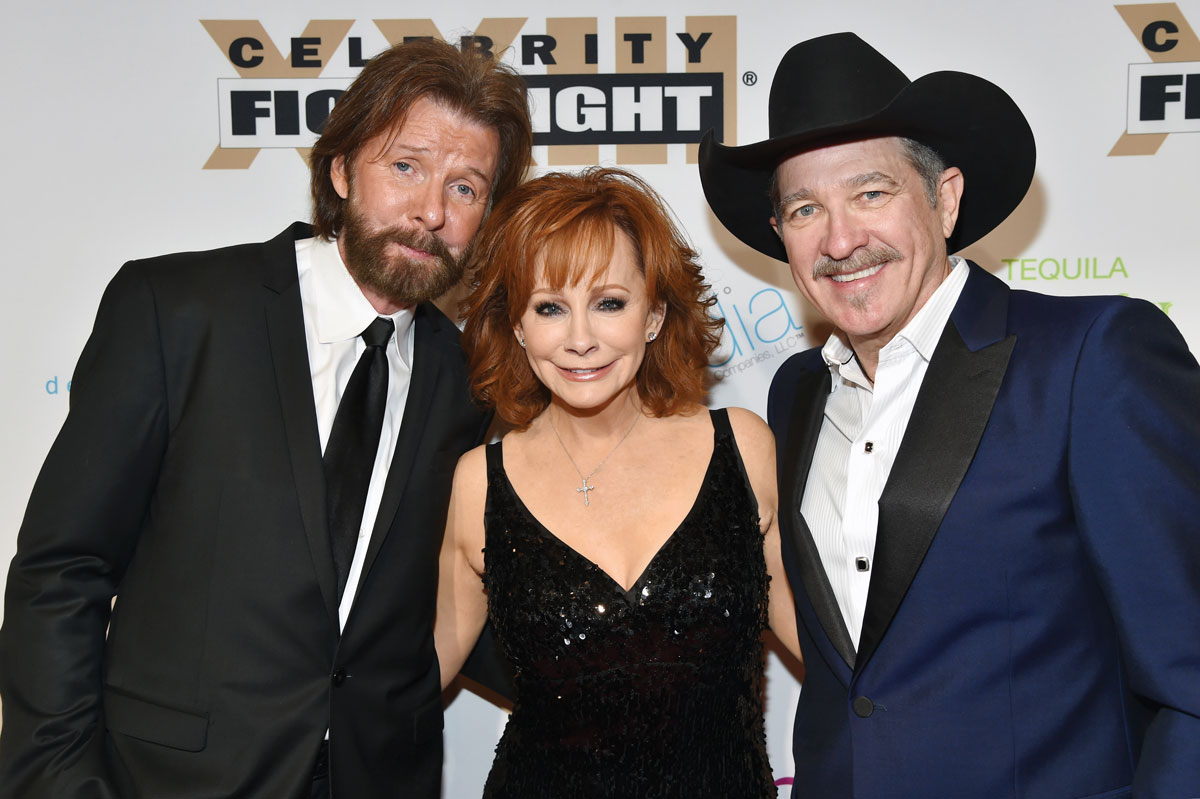 Few figures have had the type of impact on the world that Muhammad Ali has had. As a fighter, he was legendary, with Sports Illustrated naming him the greatest athlete of the 20th Century. As an activist, he was iconoclastic, sparking change across the nation. And as a philanthropist, he was inspirational, raising hundreds of millions of dollars to combat Parkinson's and other diseases around the globe. In short, he was a man who touched countless lives and enacted sizable change. His legacy casts a mighty shadow.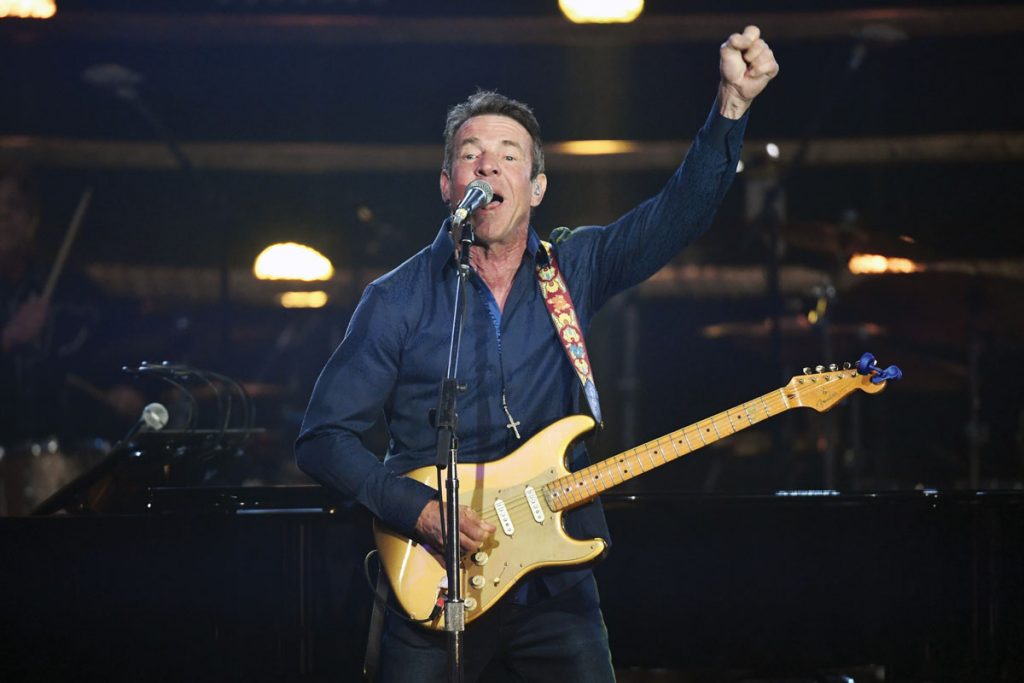 That shadow was certainly felt on March 18 in Jetset and Ali's hometown of Scottsdale, Arizona, as the stars turned out to pay tribute to The Greatest and raise money for Parkinson's and other noble causes. In its 23 years, Celebrity Fight Night has raised over $127 million dollars, and it's always an incredible evening of entertainment and celebration. But there was something extra special this year, the first since Ali's passing. As 12-time Fight Night host Reba McEntire told me, "Tonight, he's not in his wheelchair…tonight he's with us." In addition to McEntire, Harrison Ford, Michael Phelps, Sharon Stone, and countless others came to pay tribute. (Even icons who couldn't be there like Paul McCartney, Robert DeNiro, and Arnold Schwarzenegger taped messages played during the event.)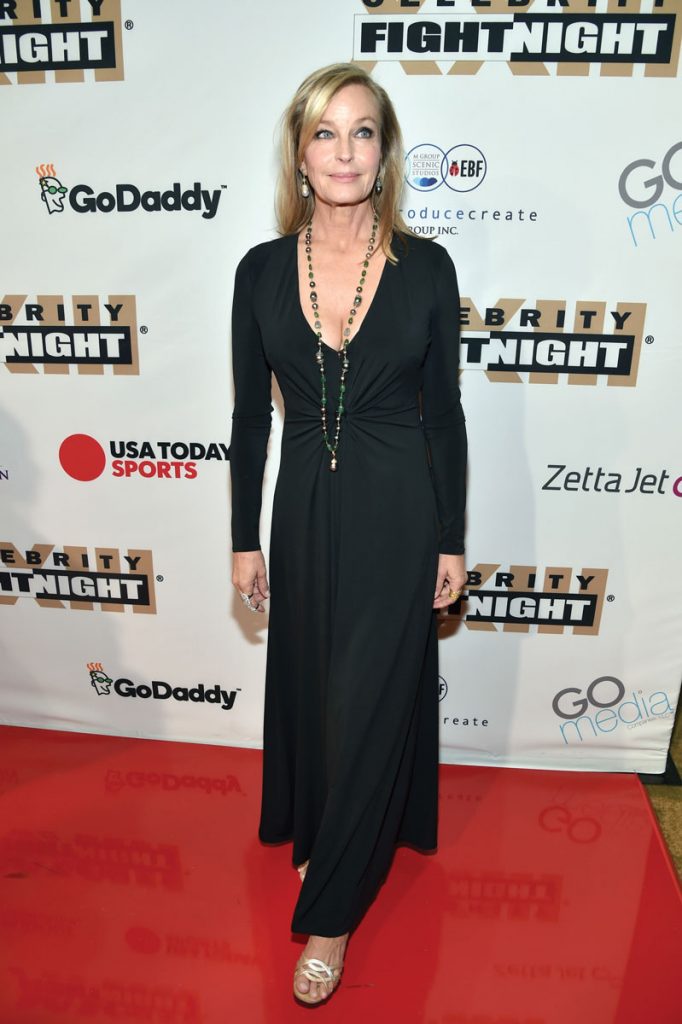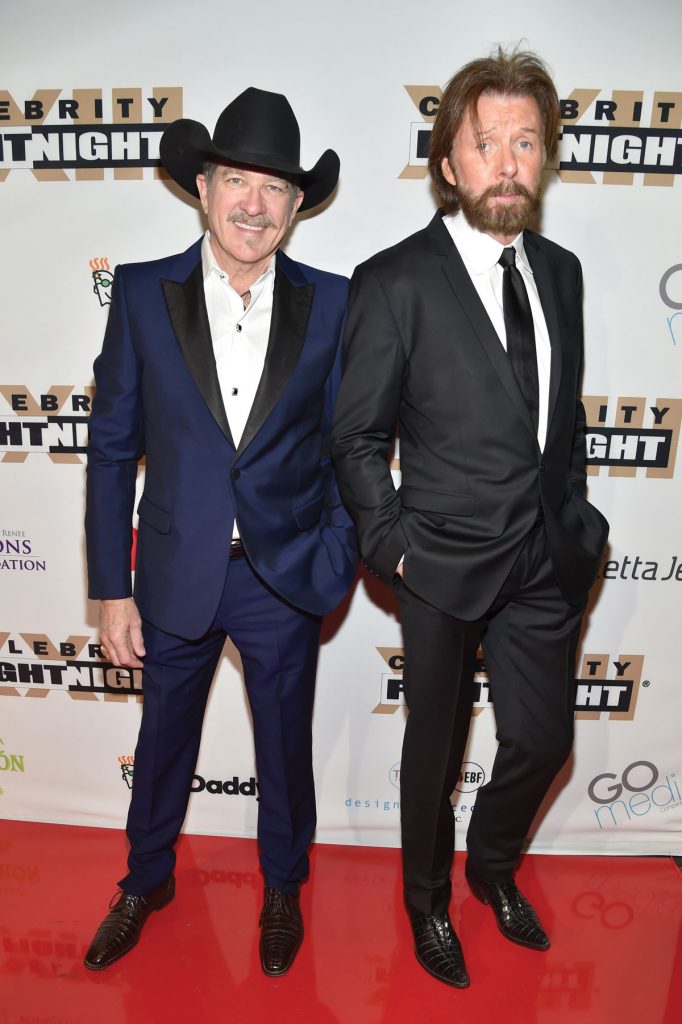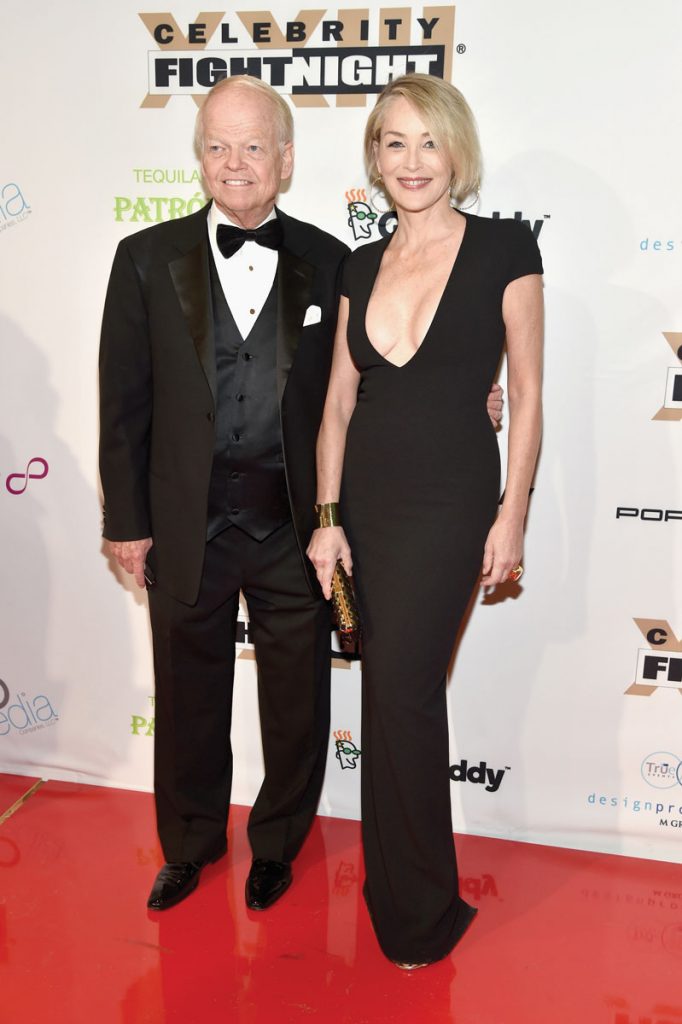 It seemed everyone in attendance had fond or inspirational memories of Ali. "He never bit his tongue," NFL icon and avowed philanthropist Larry Fitzgerald told me, "he spoke up for people who couldn't speak for themselves…he's the type of person you want to emulate." Perhaps the most emotional speeches of the night came directly from Ali's family. First, from Lonnie, his wife of over 30 years who was at his side as he battled Parkinson's. She told the crowd "There's such a love in this room…I know Muhammad's here." And then from Ali's grandson, young Jacob Wertheimer. Soon to be attending Harvard, he impressed the entire room with his grace, eloquence, and composure. In summary, it was an incredible evening to honor an incredible man, and Jetset was honored to be a part of it.