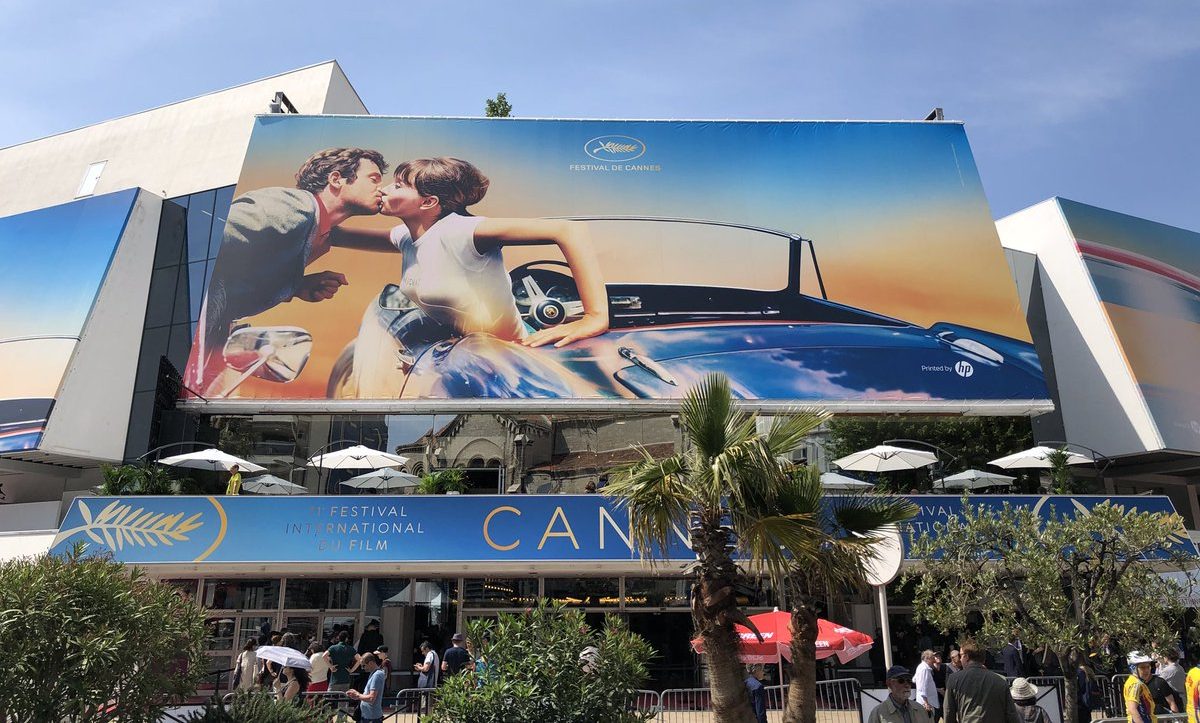 From May 9 through 18, event specialist Nathalie Dubois, DPA with partner Japan's GAURA took over the iconic Carlton Intercontinental Hotel, introducing the latest in luxury products, travel and services to celebrities attending the 2018 Cannes Film Festival. Stars who stopped the annual gifting suite included Cannes Grand Prix winner Spike Lee, En Certain Regard nominated director Nandita Das, Alix Bénézech (Mission Impossible – Fallout), Franck Duboscq, Isabella Ferrari, Jimmy Jean-Louis (Claws) and Sarah O'Connor.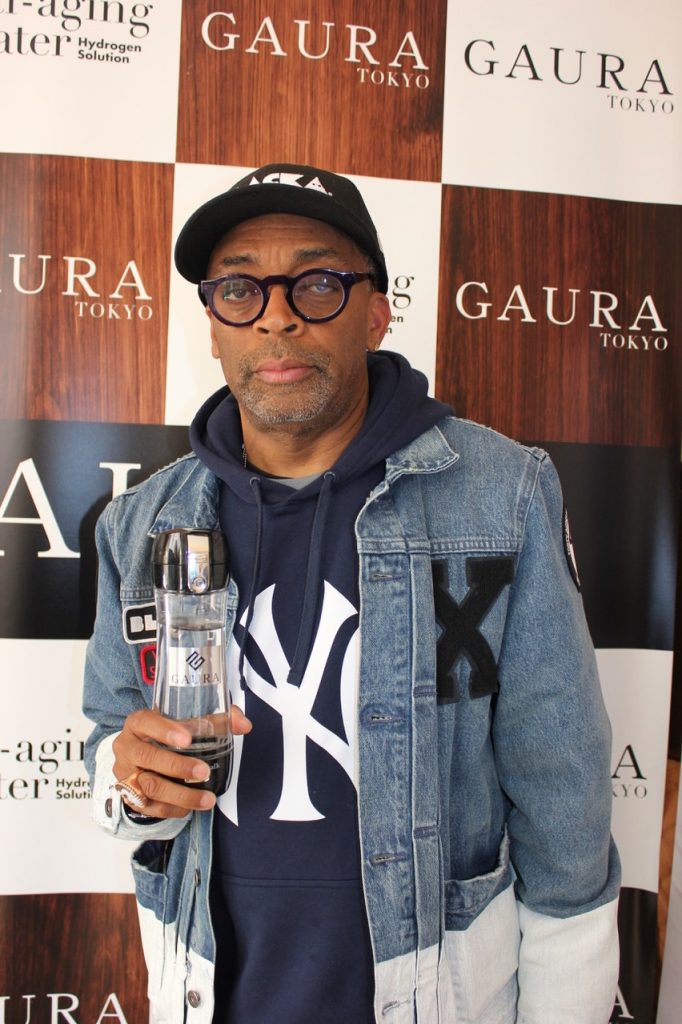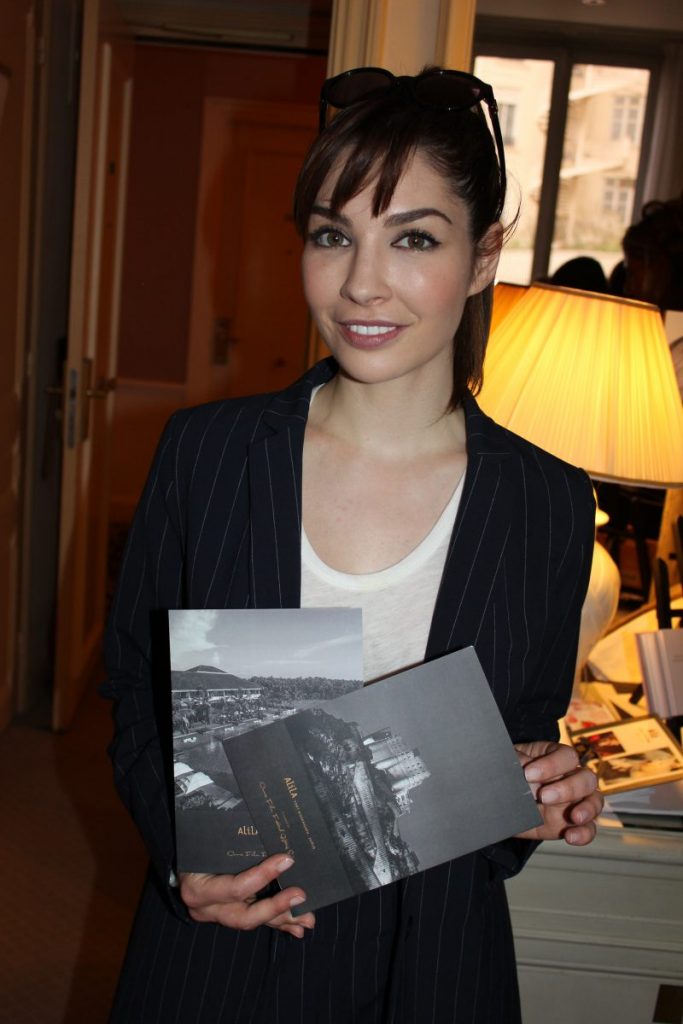 As part of the 10 day event, DPA Japan hosted a private showroom for GAURA, in celebration of the Year of Japan in France (#japonisme 2018). The company unveiled its GAURA Walk, a portable rechargeable hydrogen water bottle and GAURA Mini, a household hydrogen water server system, as well as a wide range of innovations, including H2 Bubble for the bath.
DPA showcased luxury brands from Chinese jewelry company Lai Wei, founded by Anna Zhao, who provided guests with unique pieces for their red carpet moments, while Parisian fashion designer Katia Cameleon introduced her unique fashion line for men and women that utilizes innovative magnetic technology to create several looks in one.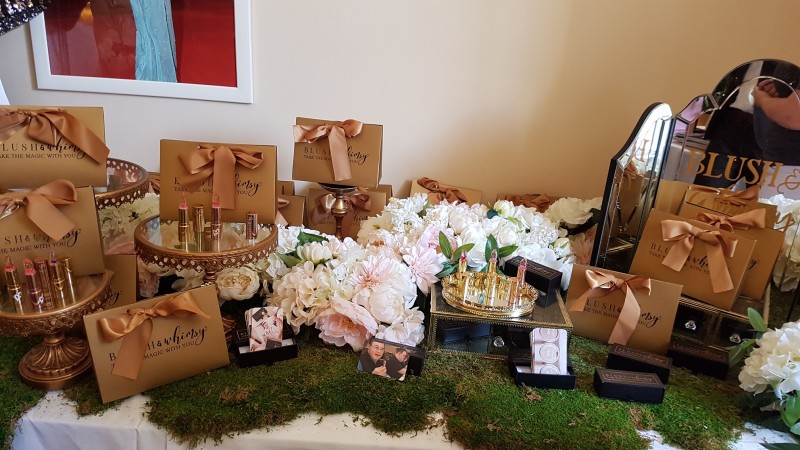 The lounge also featured beauty and cosmetics, including Blush & Whimsy color changing lipstick, Urban Scents by perfumer Marie le Febvre who hosted a special bespoke perfume bar and skincare products by Swiss beauty expert Jacqueline Piotaz. The Eye Designer, featuring Neilly Azola and her talented Belgium-based team, provided guests with eyelashes extensions, semi-permanent makeup and eyebrow shaping.
Accessories and jewelry gifted included healing gemstones by Canadian designer Lisa Young Lee, one of a kind pieces by Arido and unique necklaces that magnify by Israeli Luka, as well as high end handbags by Paola Ganglia.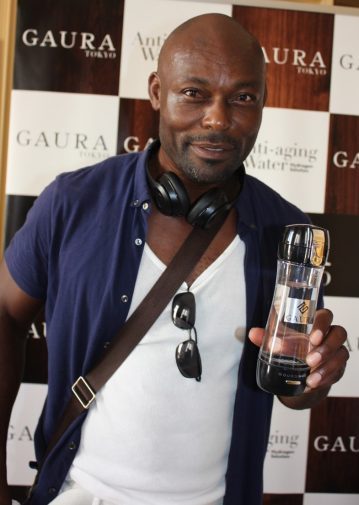 Non-profits represented were Lula Mena, designer of eco-friendly home and fashion accessories handcrafted by at risk women and artisan communities in El Salvador and Krama Heritage that supports "Pour un Sourire d' Enfant" and creates jobs for 50 Cambodians, which gifted beautiful handmade silk scarves.
Some lucky A-listers were gifted with exotic vacations to Relais and Chateaux's Le Taha'a Island Resort and Spa in French Polynesia, Leading Hotels' Soori Bali, Alila boutique hotels and luxury resorts in India, and the new Movenpick Resort and Spa Kuredhivaru Maldives.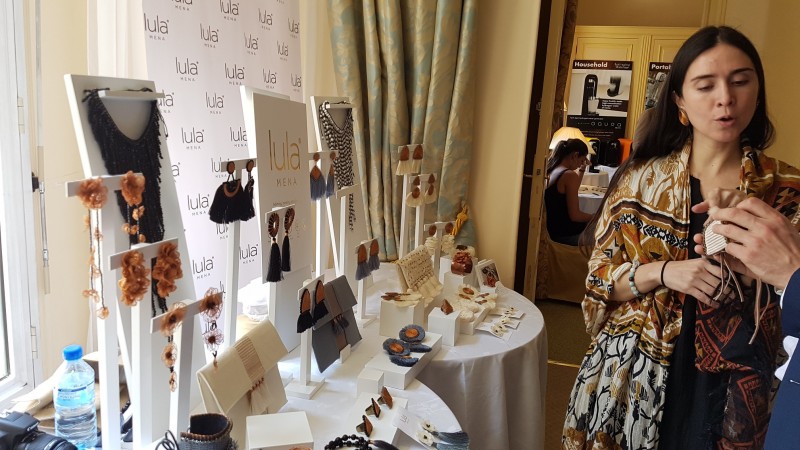 The lounge also featured brands Lothantique, TomboyX, Idrotherapy, Essence of Argan, Cup of Sea, Bodvár – House of Rosés, Domaine de Nuisement Champagne, Oille Cosmetics, Vivian Lou Soles, Gimme Five Candies, Herbal Essential, Olioesso and Franck Deville Macarons.
Photos Courtesy of DPA.