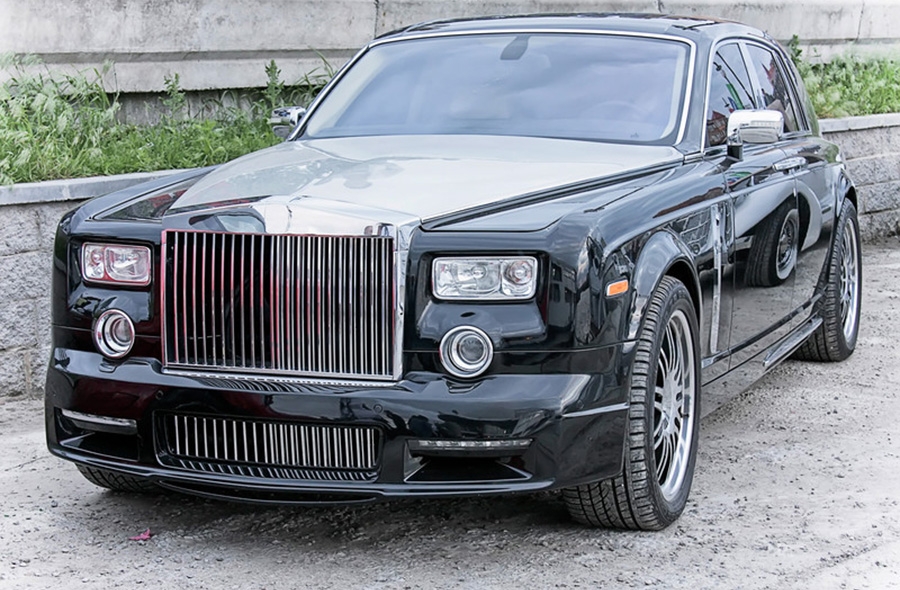 Since 1950, Pebble Beach has been host to what is quite simply the finest exhibition of showcars in the world.
Held each August on the 18th Fairway of Pebble Beach Golf Links, the Pebble Beach Concours d'Elegance is an annual gathering of rare and antique automobiles, international automotive luminaries and motorcar enthusiasts from around the globe. It is an event of dazzling elegance, appropriately held at a resort famous for both its beauty and its refinement.
A concours d'elegance is virtually, an automotive competition in elegance. In order to be a contender in the Pebble Beach Concours d'Elegance, the vehicle must be appropriately restored or a very well preserved automobile that still has the ability to drive. The automobile will have some kind of historic value as along with being a rare, perhaps a lone example of a frame portraying the respective designer's art.
In addition to the above criteria and even more importantly, a Concours vehicle must also be elegant. Even though elegance is in the eye of the beholder.