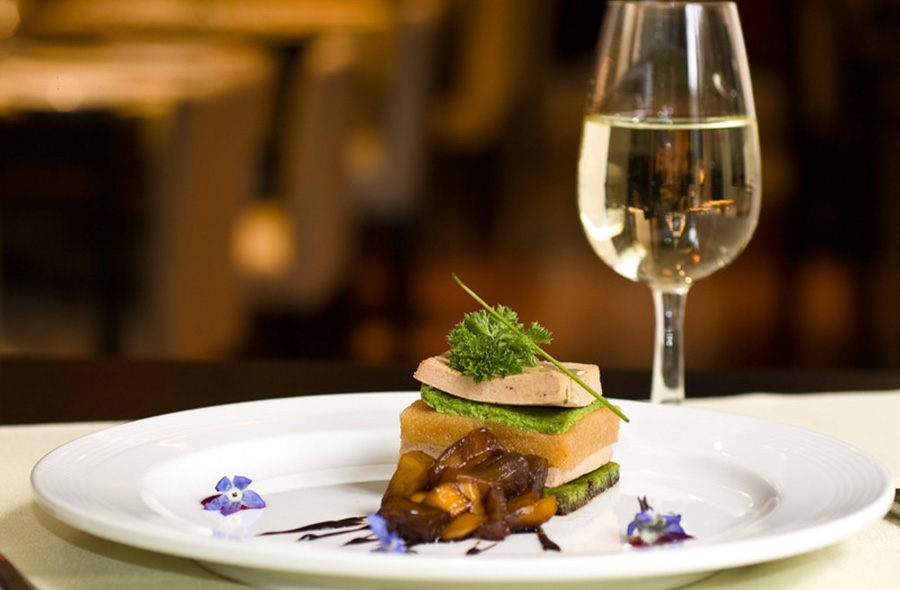 Pebble Beach Food & Wine is the premier epicurean lifestyle event on the West Coast, matching 250 acclaimed wineries and 75 celebrity chefs to create a hedonistic, four-day destination on one of the most picturesque strips of coastline in the world.
Throughout the weekend, you'll enjoy intimate wine tastings, cooking demos and some of the most exclusive, unique dining opportunities available in the world.
Getting to Pebble Beach Food & Wine is easier than you might think. The Monterey Peninsula Airport, San Jose International Airport and San Francisco International Airport service all incoming flights. Each airport provides a variety of ground transportation to Pebble Beach Resorts, including on-site car rentals, limousine services and airport shuttles. For those arriving via private aviation, the area is serviced by three FBOs: Monterey Jet Center, Del Monte Aviation, Central Coast Aviation.