Two of Jetset Magazine's feature editors, AJ Griffith and Nicole Martinez, attended Phoenix's monthly Cars & Coffee event. On June 3rd, they took to High street to view the greatest cars Arizona has to offer. Taking place on High Street, they were able to witness the impressive display of Arizona's finest cars. Here's an overview of their experience.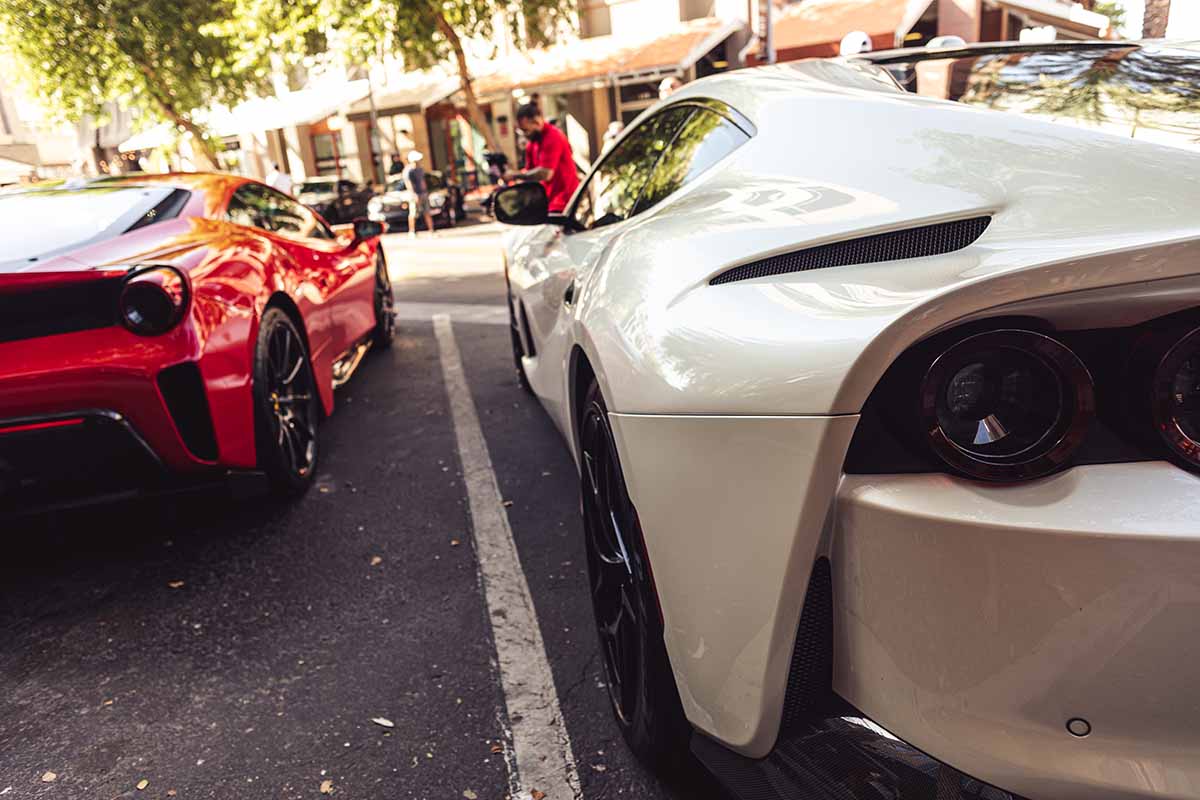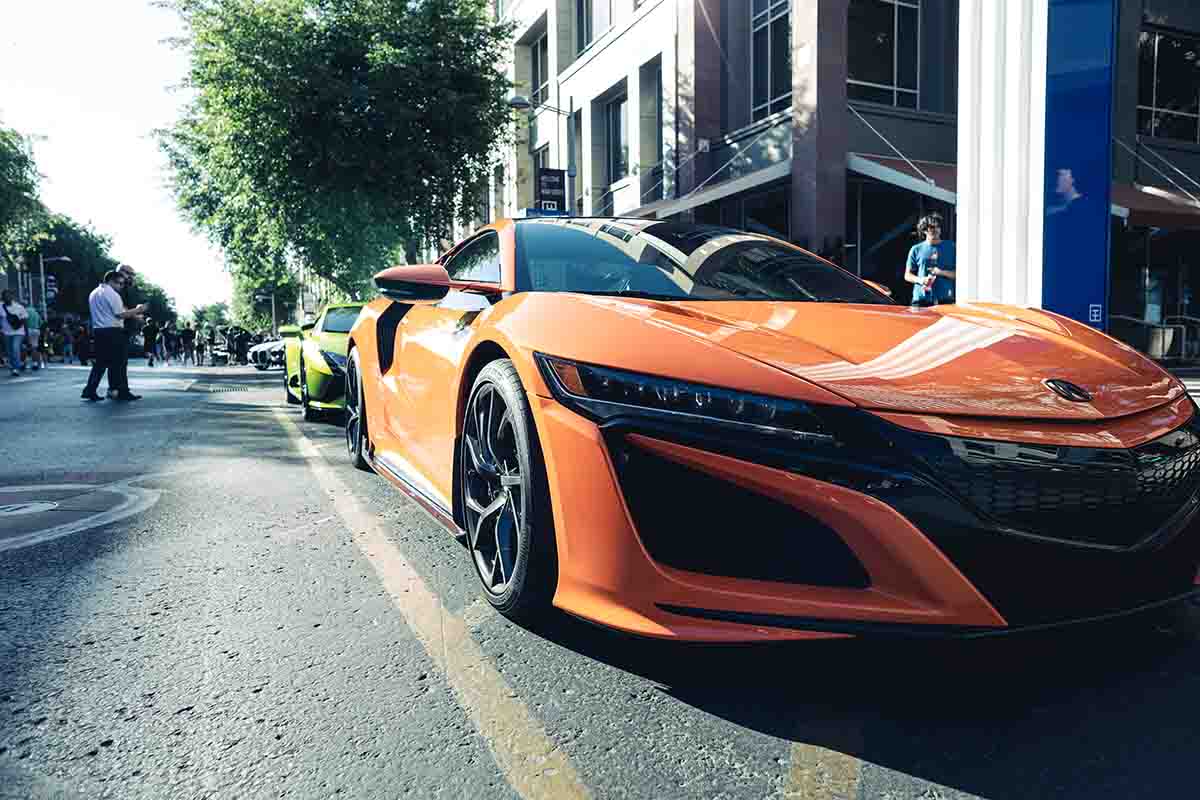 On the first Saturday of every month, the event offers free coffee, draws massive crowds, and showcases a plethora of cars. Local businesses set up booths outdoors, while food trucks and small vendors add to the vibrant atmosphere.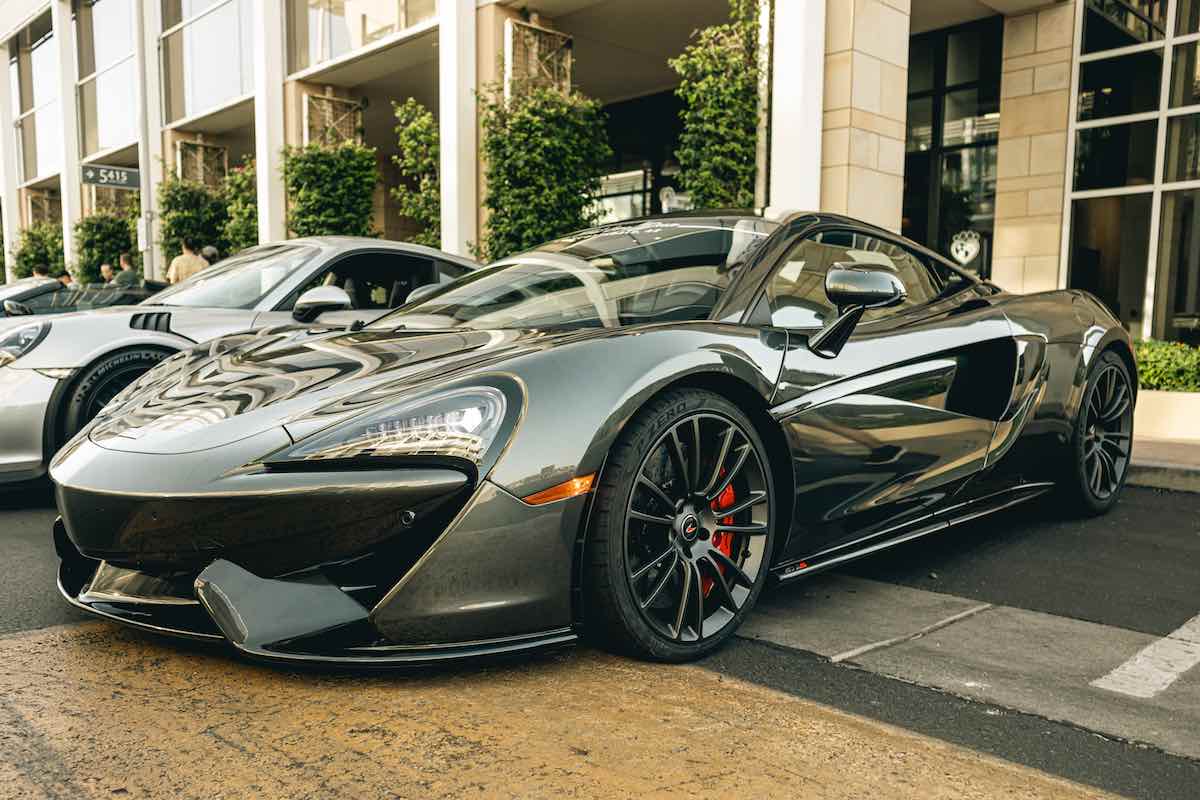 High Street buzzes with excitement and the atmosphere becomes vibrant. A live DJ spins popular tunes, car enthusiasts engage in discussions about classic automobiles, and the sound of engines revving fills the air.
The lineup of over 400 cars on High Street showcases a diverse range, from vintage Mercedes models to cutting-edge electric vehicles. Cars & Coffee embraces both the past and future of luxury automobiles, with classic cars located on the North end and new cars on the South. Join us on this exploration of automotive history and innovation.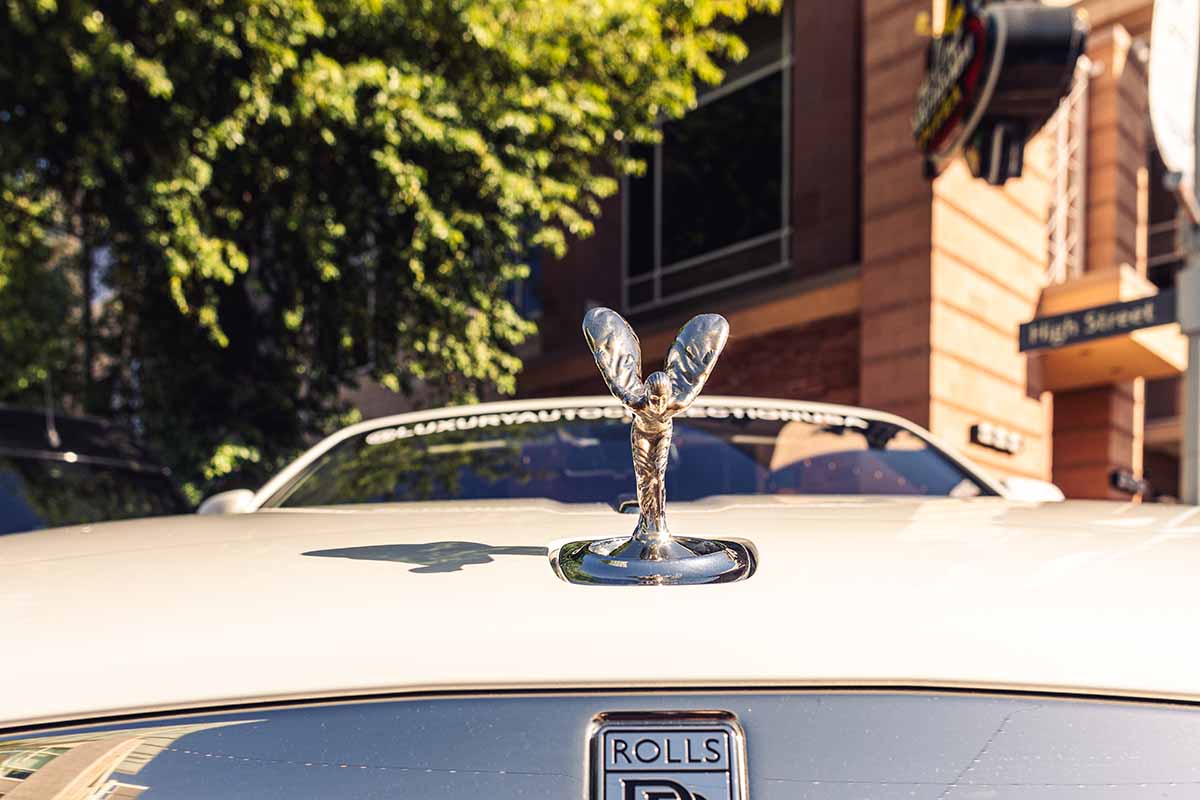 On the South end, where the new cars were displayed, electric vehicles took center stage, reflecting the rapid evolution of EV technology. Leading competitors such as Tesla, LUCID Air, and Nikola Motor proudly showcased their finest work.
Moving to the North end of High Street, each car made its own distinct statement. Some featured open vertical doors, while others displayed open hoods or showcased receipts for modifications in their windows. A few even had open doors, inviting onlookers to get an up-close and personal view.
In the heart of High Street, a tent from Go AZ Motorcycles exhibited a stunning row of half a dozen motorcycles, adding an extra touch of allure.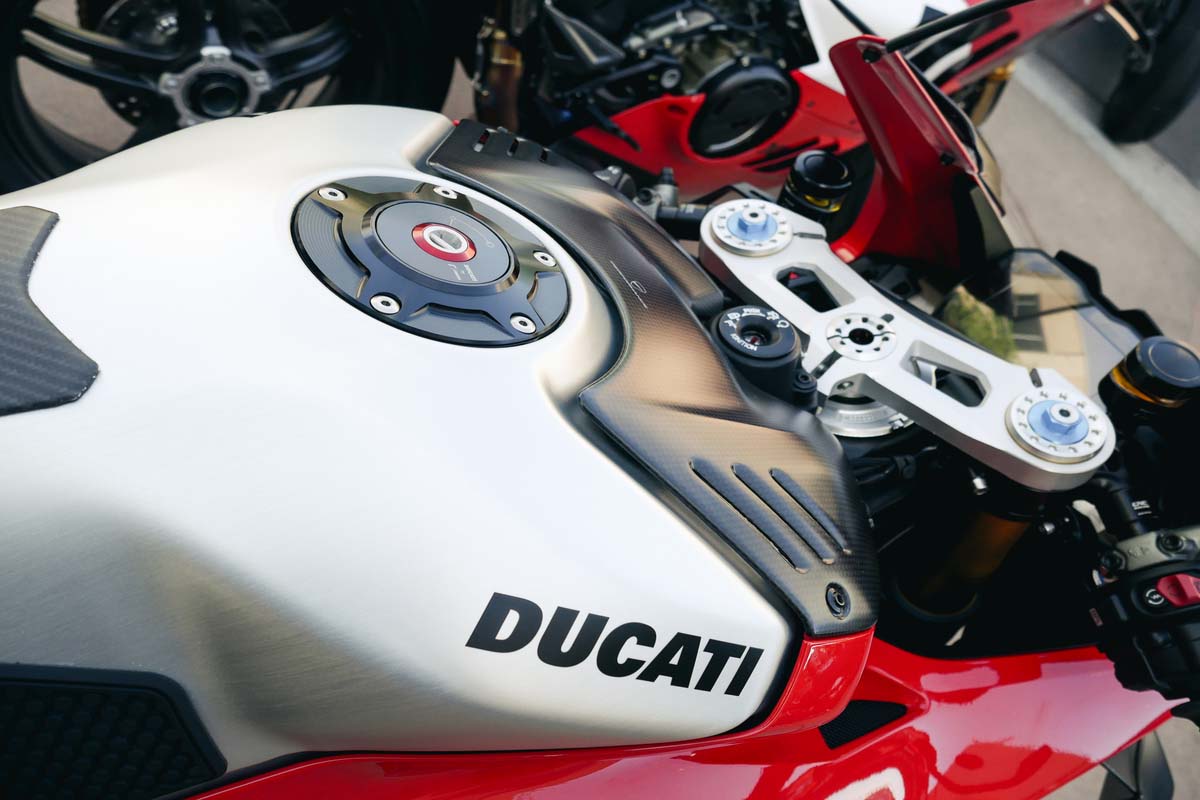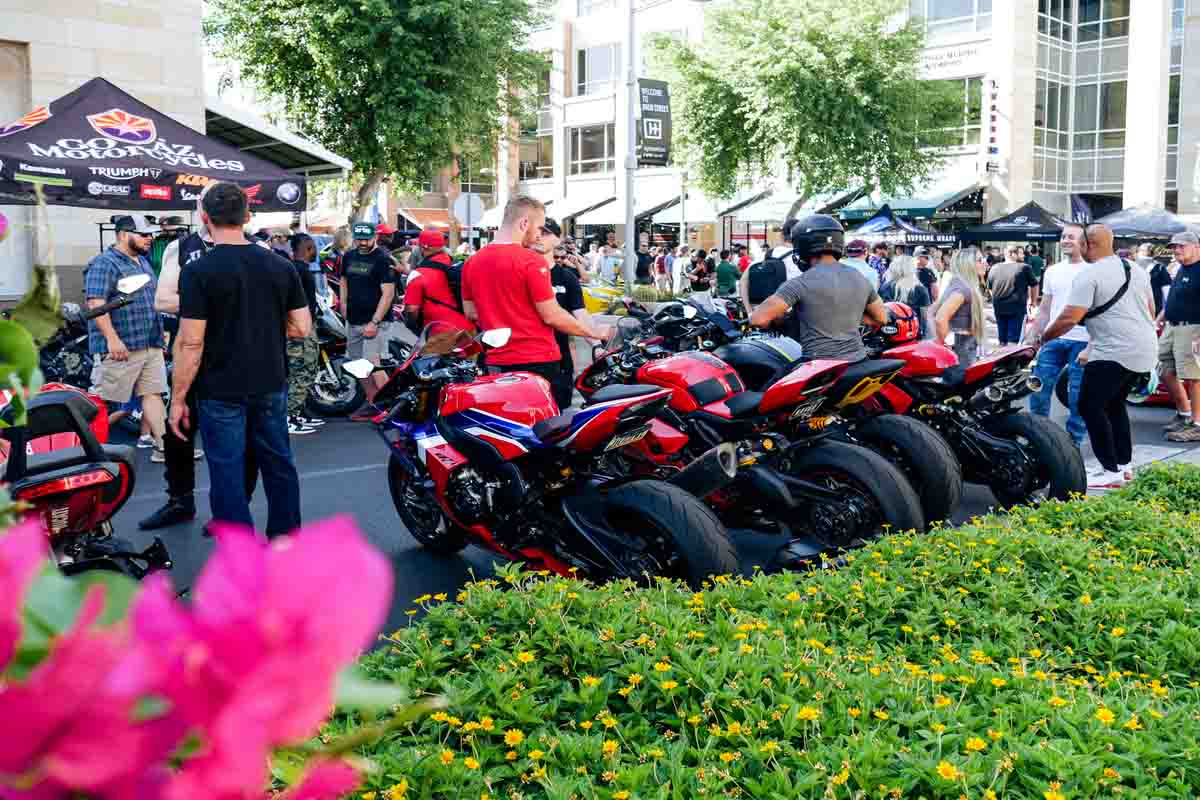 Stay tuned for the upcoming Cars & Coffee event, where automotive enthusiasts will gather once again for an unforgettable experience.