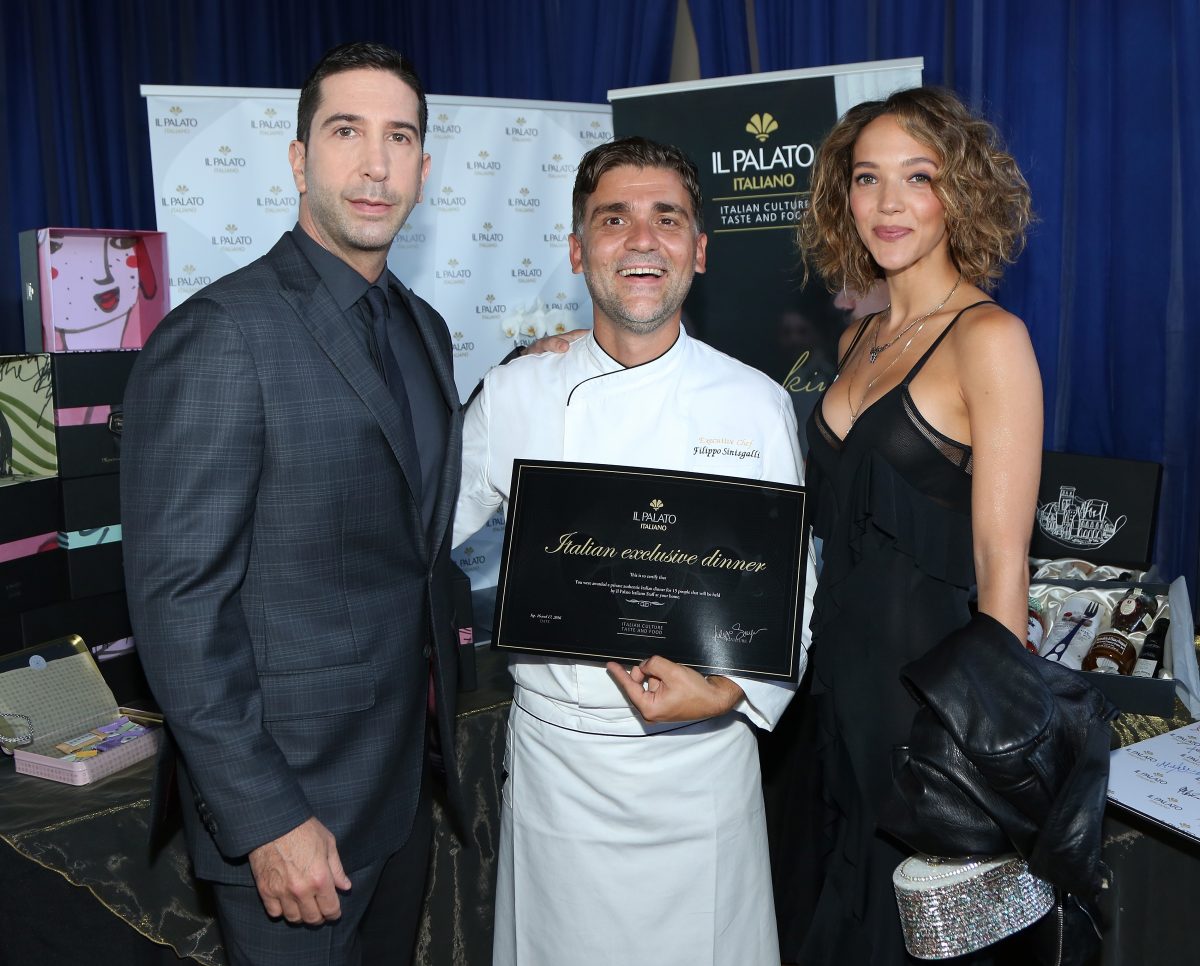 Luxury lifestyle gift lounge and special events company GBK  and Pilot Corporation of America honored the 2016 Emmy Awards' nominees and presenters with their annual GBK Luxury Lounge on September 16 and 17 at Viceroy L'Ermitage Beverly Hills. Guests enjoyed gifts, refreshments and a gorgeous tented event with music by AdamsLiveMusic.
Celebrity attendees included nominees Maisie Williams (Winner Best Drama Series "Game of Thrones"), Patrika Darbo (Winner Best Actress in a Short Form Comedy "Acting Dead"), David Schwimmer (Winner Best Limited Series "American Crime Story"), Michael Kelly ("House of Cards"), Tony Hale (Winner Best Comedy Series "Veep"), Melora Hardin ("TRANSPARENT"), RuPaul Charles (Winner Best Outstanding Host "RuPaul's Drag Race"), Michelle Ang ("Fear The Walking Dead"), Margo Martindale (Winner Best Guest Actress "The Americans"), stars from the hit series "Black-ish," including Anthony Anderson, Marcus Scribner, Miles Brown and many others.
The event's Title Sponsor, Pilot Pen showcased America's favorite, #1 selling gel ink pens. The company recently partnered with Shonda Rhimes to award the G2 Overachievers Grant, a $50,000 grant to help enhance the reach of ordinary heroes who give back to their community in unique and impactful ways.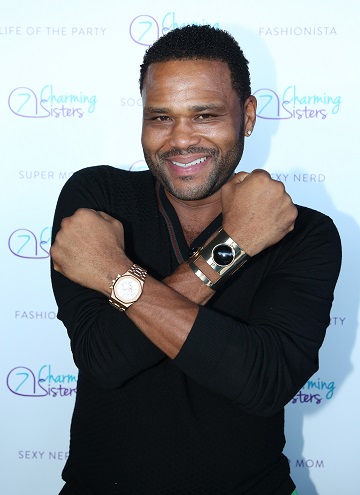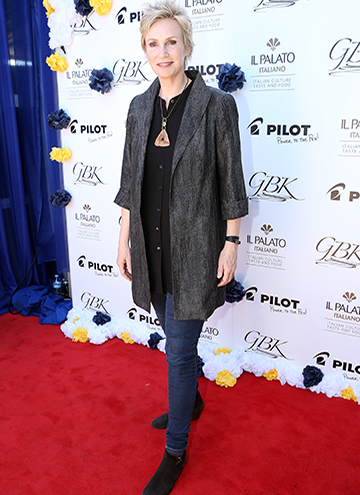 Celebrities were presented with a one of a kind experience from Presenting Sponsor, Il Palato Italiano, an international club committed to raising awareness of Italian culinary arts through cultural activities and selected products. Guests were gifted a Panettone created by Mauro Scaglia and a certificate for an Italian dinner experience at home for up to 15 people.
Luxury travel gifts included a three night stay at the Belmond La Samanna in St. Martin; a pair of down boots by Hastens Los Angeles and a three night stay in their all natural beds at the Nordic Light Hotel in Stockholm Sweden;
Other gifts of note included Allocacoc's AudioCube, the best portable Bluetooth speaker and PowerCube, a space saving solution power supply; MAVEA products featuring the MicroDisc filtration system; Gift Wrap My Face, custom wrapping paper featuring your face, or that of a pet or loved one; LA's Dog Trainer's training programs designed to create a better life for your pet; and Swimline and Solstice Watersports' functional inflatable lounges and novelty floats.
The Artisan Group®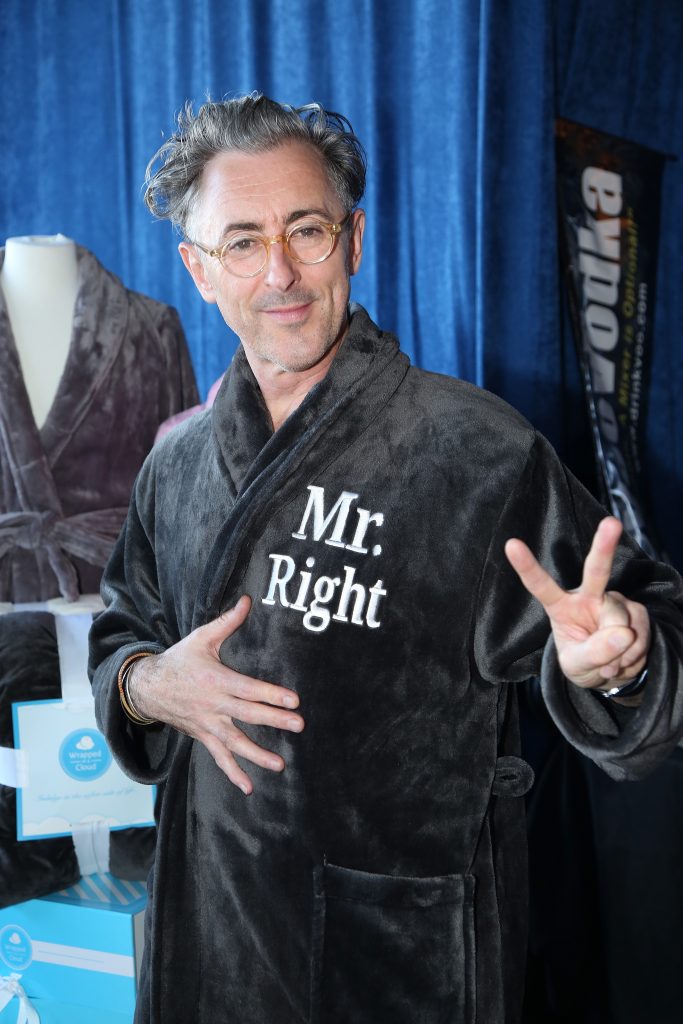 showcased a collection of handcrafted jewelry and accessories, spa products, candles, stationery, and other handmade gifts. Designers included In My Solitude soy candles, Beez Kneez Designs greeting cards, earrings by Bead Indulgences, Boy Cherie, DTailsULike, Kath's Elegant Accessories, Liv& B, Love Your Bling, Release Me Creations, bracelets by Jewels for Hope, Chatter By Hammer, and necklaces by Beadsme, Creations by Kristel, and Hope Anchored Designs.
Beauty and health gifts included Burke Williams Spa's passes to visit their new Hollywood spa opening this month; Viva Youth's gift certificates for plastic surgery procedures; consultations by Bedford Dental Group's Dr. Naysan; Beauty Kitchen by Heather Marianna's natural and organic skin polish and hand sliced soap bar products; and For the Love of Baths' inspirational quote candles handcrafted with pure soybean wax and botanical oils.
A highlight of the lounge was the incredibly diverse and trendy fashion and accessory products including 7 Charming Sisters offering stylish fashion jewelry; GuiltySoles, high quality, fashion forward footwear; Wrapped in a Cloud's customizable plush robes and blankets for adults and children; Zoan Ash's red carpet looks from Bangladesh; Busté, a patent-pending bra that gives amazing lift with no underwire while using organic, non-toxic material; and Canada Bliss Hat Company's luxury handmade hats made of the finest materials.
Gourmet sweets and treats were sampled and gifted by Bread Basket Cake Co.; Ike's Place award-winning sandwiches; Heitz Wine Cellars' first vineyard-designated Cabernet Sauvignon from Napa; and Voo Vodka, a premiere spirit distilled in Michigan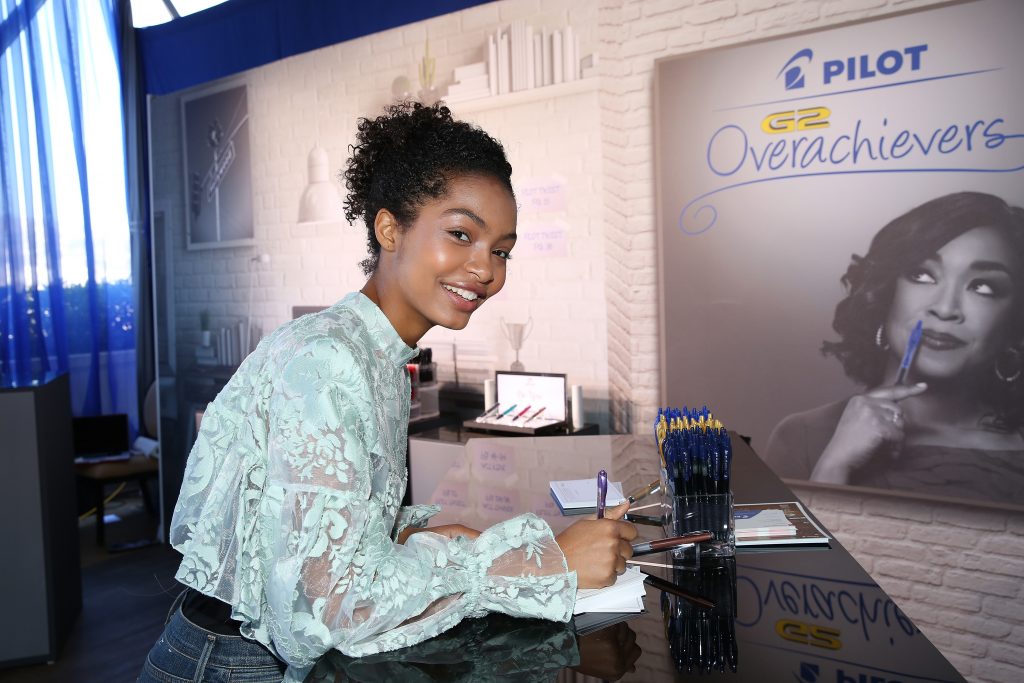 The event's charity beneficiary was American Friends of Magen David Adom, the American fundraising arm of Magen David Adom, Israel's national emergency medical response agency and Red Cross affiliate.
Photos by Maury Phillips/Getty Images for GBK Productions