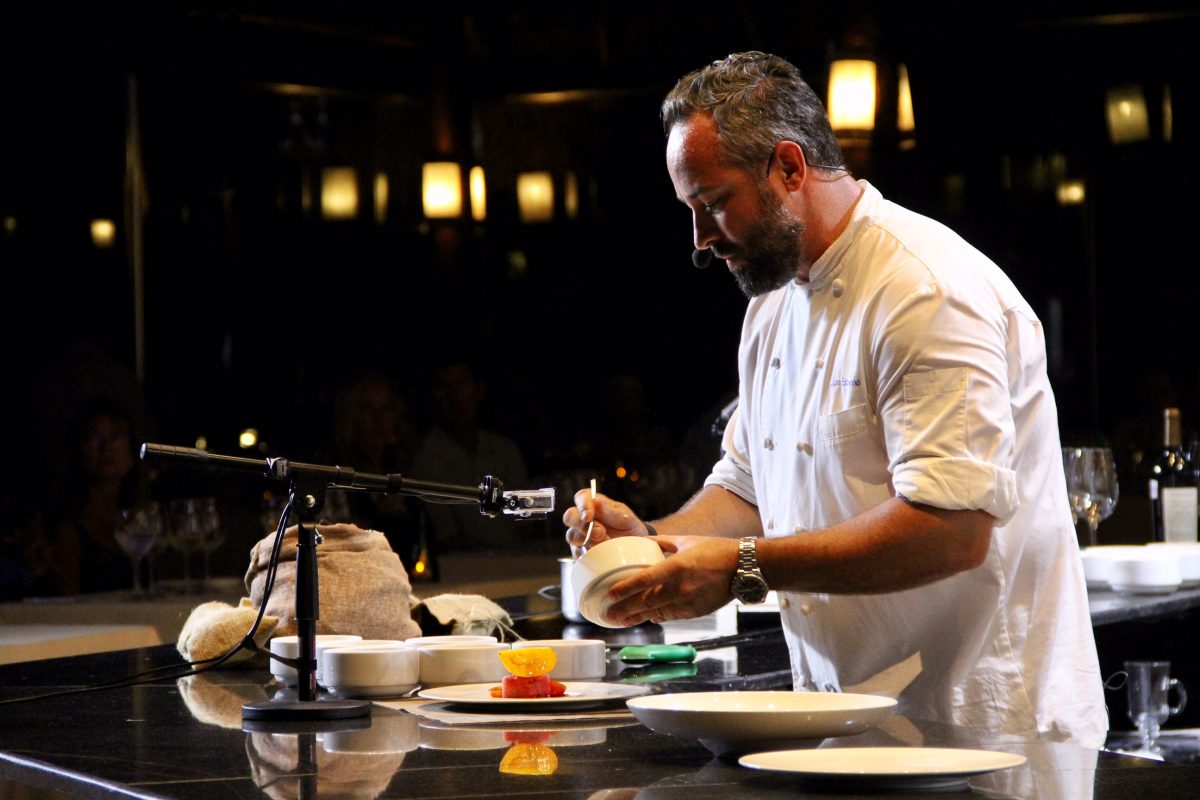 Calling all culinary enthusiasts! Karisma Hotels & Resorts, an award-winning luxury hotel collection which owns and manages properties in Latin America, the Caribbean and Europe, is heating up Mexico's Riviera Maya with a star-studded line-up of chefs for the Second Annual Chili Pepper Culinary Experience from October 23-27, 2017. The event will welcome Top Chef Master Rick Bayless and esteemed Mexican talents Ricardo Muñoz Zurita, Josefina Santa Cruz, Solange Muris, Benito Molina and Jose Miguel Garcia to lead five days of interactive culinary events designed to enliven the senses with the powerful taste of Mexican chili peppers.  Plus, the events all take place at the award-winning El Dorado Royale, A Spa Resort by Karisma.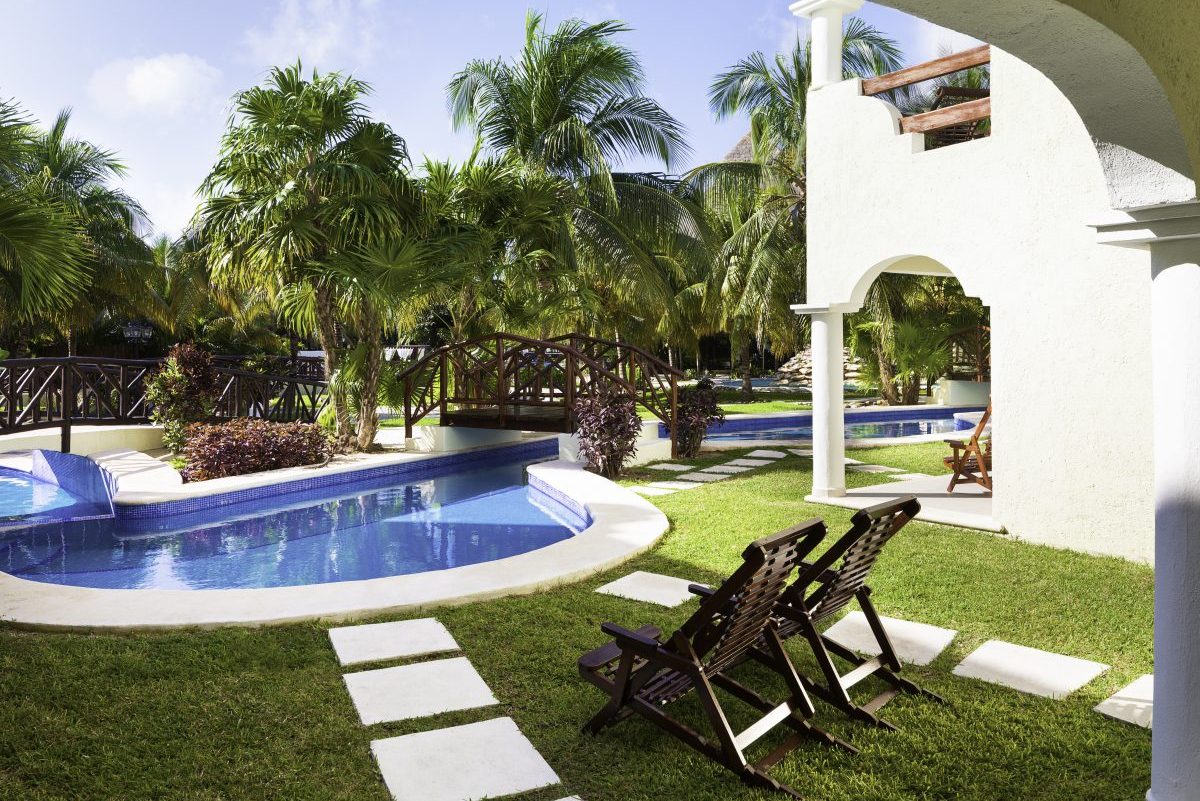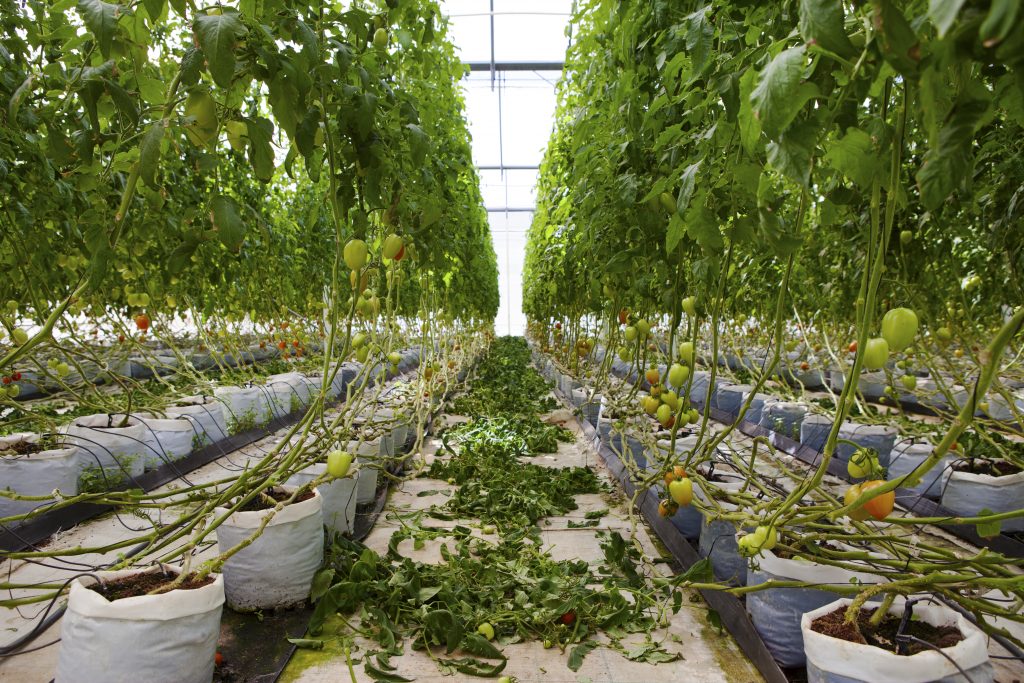 You can spend the morning at El Dorado Royale's 76,000 square-foot Greenhouse learning about spice levels and harvesting from two the greatest Mexican cuisine researchers in the world, the afternoon eating Baja tacos served at a Mayan Chili Market, and the evening combining incredible flavor marriages at a "Moles and Champagne" pairing. The week culminates with an elegant Gala Dinner in El Dorado Royale's renowned Fuentes Culinary Theatre where chefs will entertain with live demonstrations.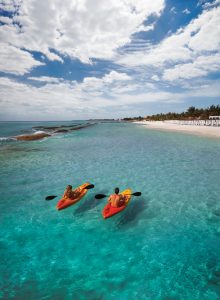 "Our stellar line-up of chefs and expertly curated activities for the second annual Chili Pepper Culinary Experience demonstrates our commitment to offering unforgettable culinary experiences," said Jeroen J. Hanlo, Vice President of F&B Operations for Karisma Hotels & Resorts. "We are thrilled to invite guests to participate in this one-of-a-kind epicurean journey that celebrates an integral ingredient with such history in Mexican cuisine."
You can attend the Chili Pepper Culinary Experience by booking the Less Spicy, Mild Spicy or Extra Spicy package, each of which offers varying levels of access ranging from $150 to $300 per person. Rates at El Dorado Royale begin at $190 per person, per night, which includes Karisma's signature Gourmet Inclusive® experience (all gourmet meals served a la carte, premium alcoholic and non-alcoholic beverages, 24-hour room service, full service concierge, king size beach beds).
Hotel reservations can be booked through a Gourmet Inclusive® Vacation Consultant, or direct by calling 1-866-527-4762, or by visiting www.karismahotels.com.