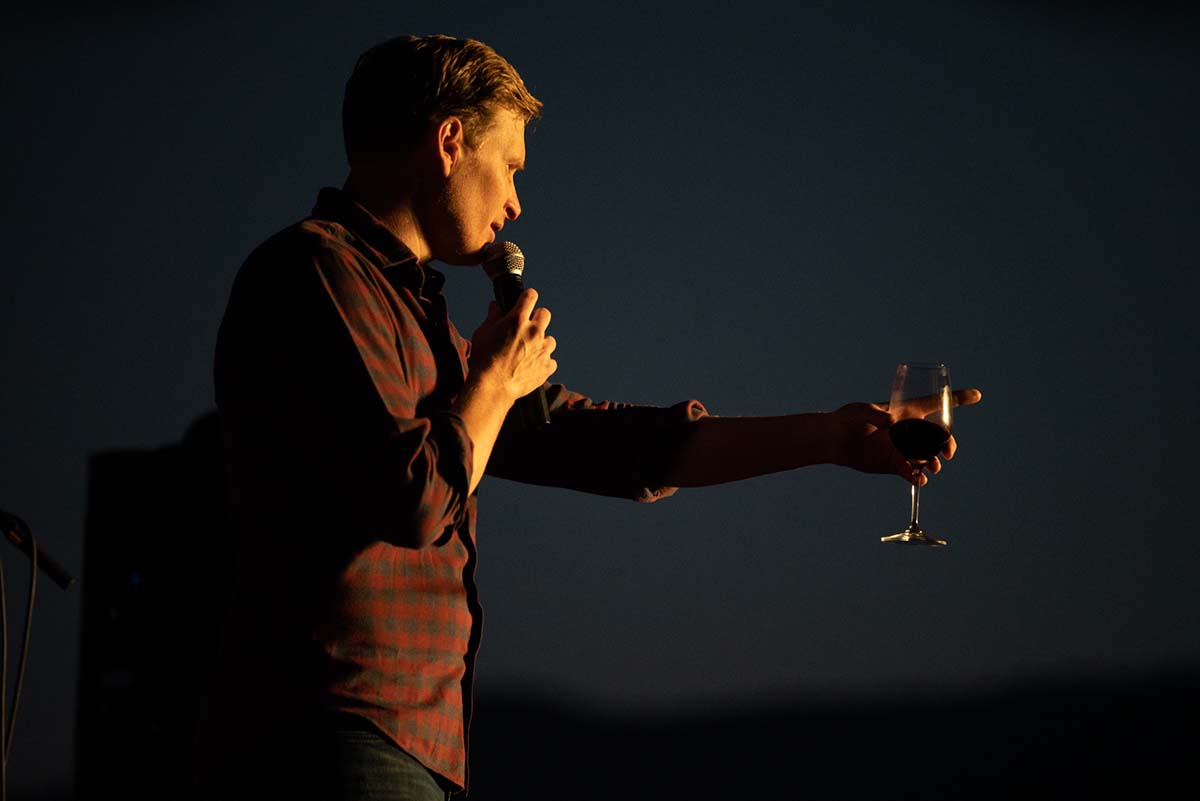 Songwriters in Paradise (SIP Napa) is an exclusive event pairing Napa's best wines with some of the best songwriters in the world. A small, intimate audience enjoys up to 4 enchanting nights of serenading live music, food and wine. During their seasonal events, SIP Napa hosts shows at various scenic Napa wineries. You won't have the same drink twice.
Gather round the songwriters as they reveal the meanings behind songs and give a peek behind the curtain into an artist's life.  At each show, 3 or 4 artists will perform together, swapping stories and singing songs they wrote, which have been recorded by A-list artists. Limited VIP tickets for added intimacy between the performers and the crowd.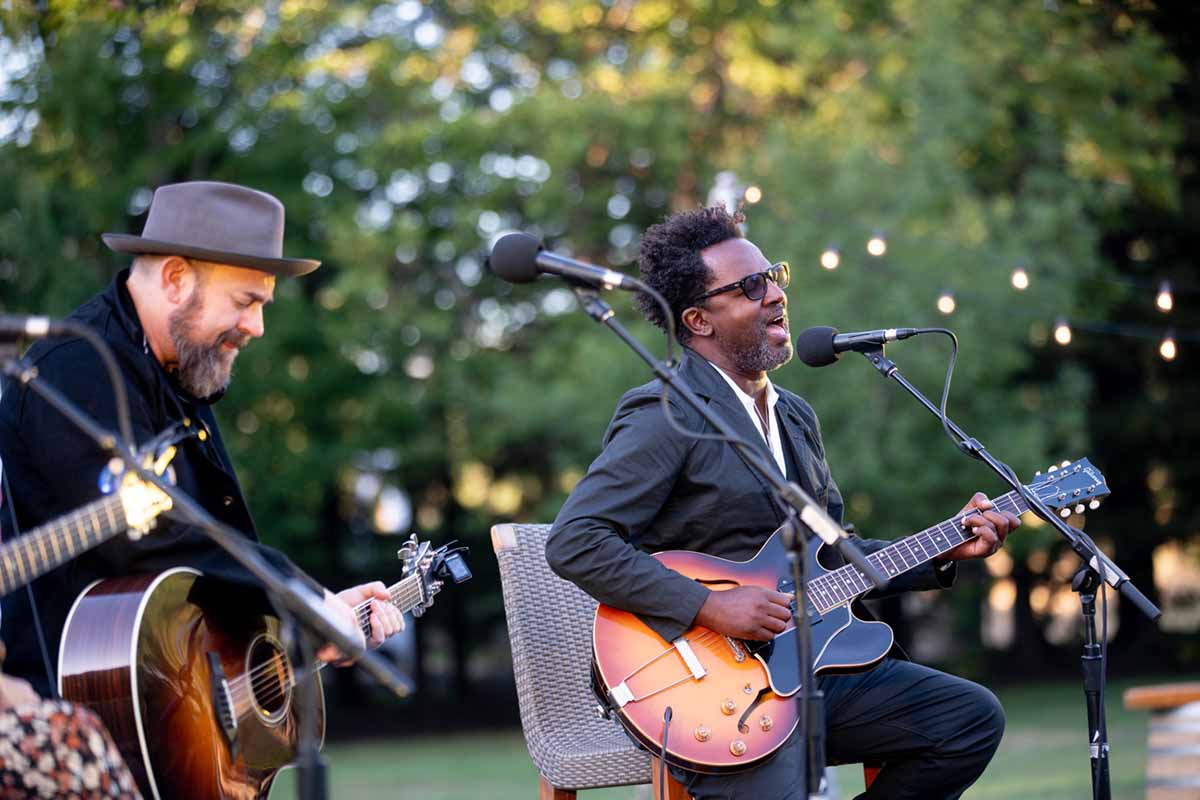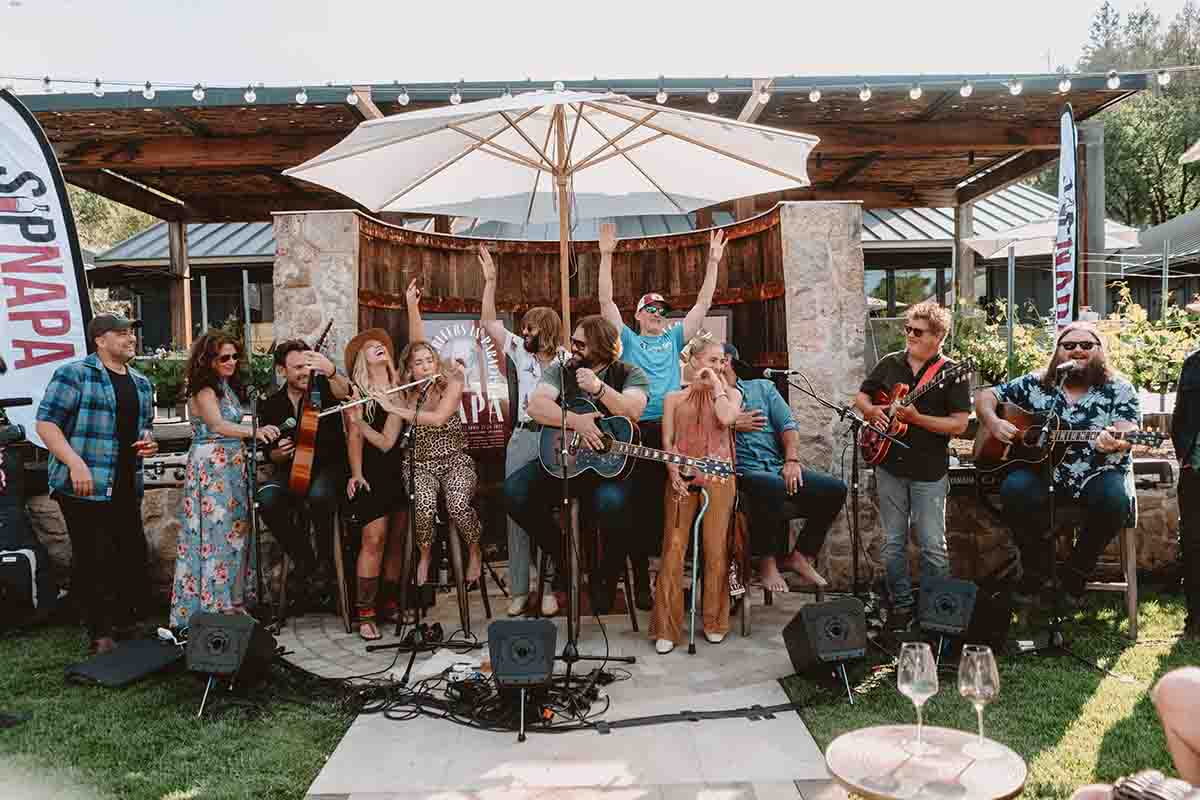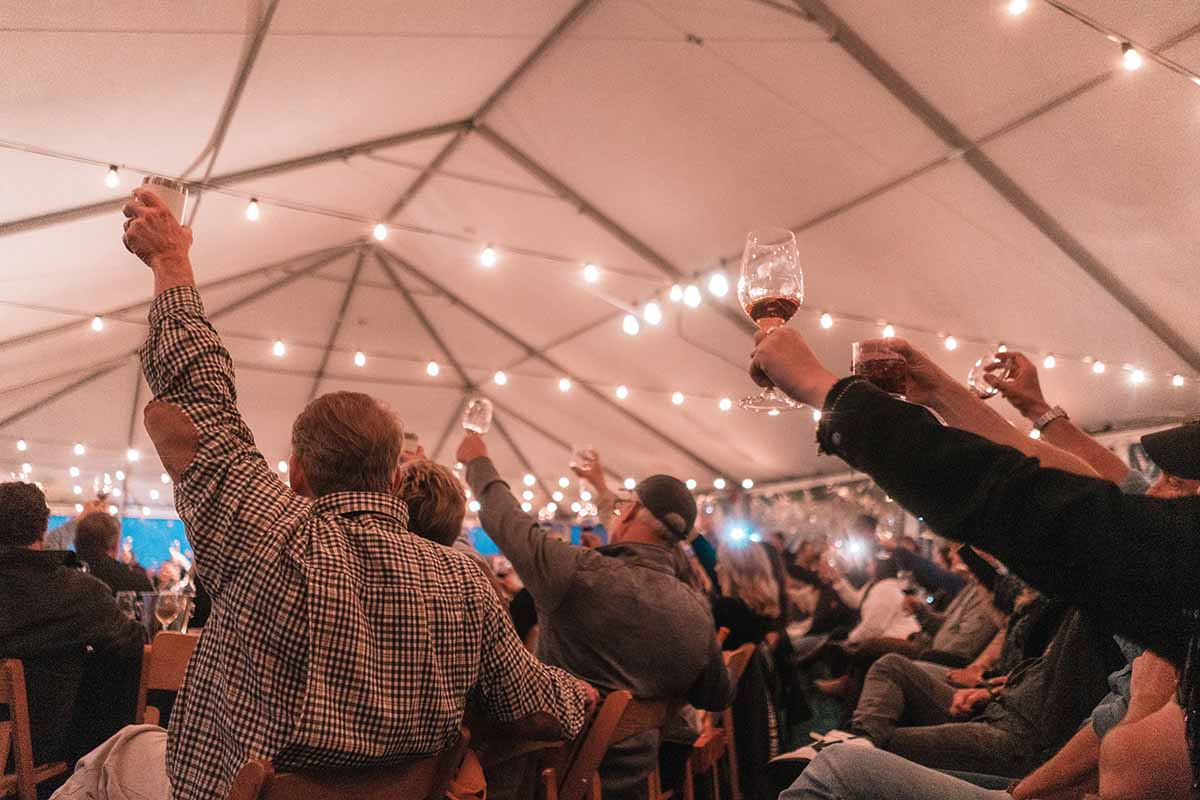 The artists at Songwriters In Paradise have written Grammy-award-winning songs and toured alongside world-famous artists. Our artists have seen the world from their tour bus and played with some of the best musicians alive. They've played alongside Paul McCartney, John Mayer, Jimmy Buffett, Robert Randolph, and more. Other artists they've toured with include Meghan Trainor, Darius Rucker and Hootie & the Blowfish, Tedeschi Trucks, Zac Brown Band, David Shaw & the Revivalists, Emmylou Harris, Guy Clark, Kenny Chesney, Tim McGraw and many more.

JetSet is pleased to offer our audience a 10% discount on single day passes and 15% discount on 3 or 4 day tickets purchased. Visit www.SongwritersInParadise.com for more information and use code JETSET at checkout to receive your discount. Join us for a private concert you'll never forget!