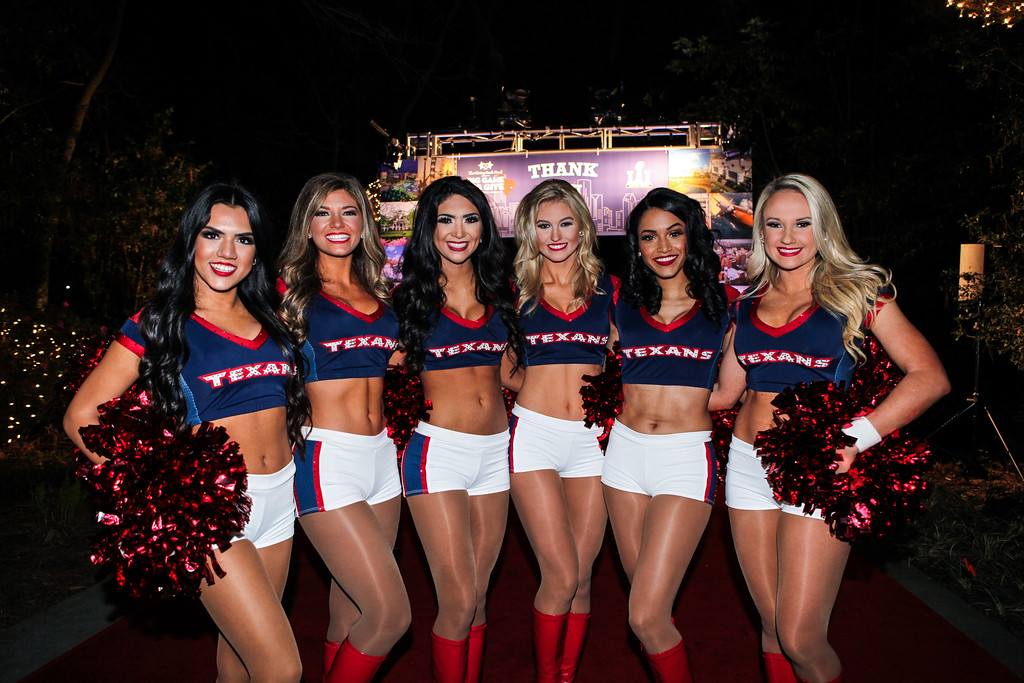 Super Bowl weekend is known as one of the biggest annual celebrations on the planet. Dozens of high-profile parties attract A-celebrities and affluent partygoers from across the globe to the host city. In fact, because of the confluence of stars from both the sports and entertainment worlds, you could argue that no other global event — not the Oscars, not Cannes, nothing — brings as many celebrities together in one place. So as always, Jetset was there with full access, covering all of the most notable, exclusive, and exciting events on the Saturday leading up the Pats big win. From surprise musical performances to major celebrity sightings, if you weren't there, here is what you missed.
Big Game Big Give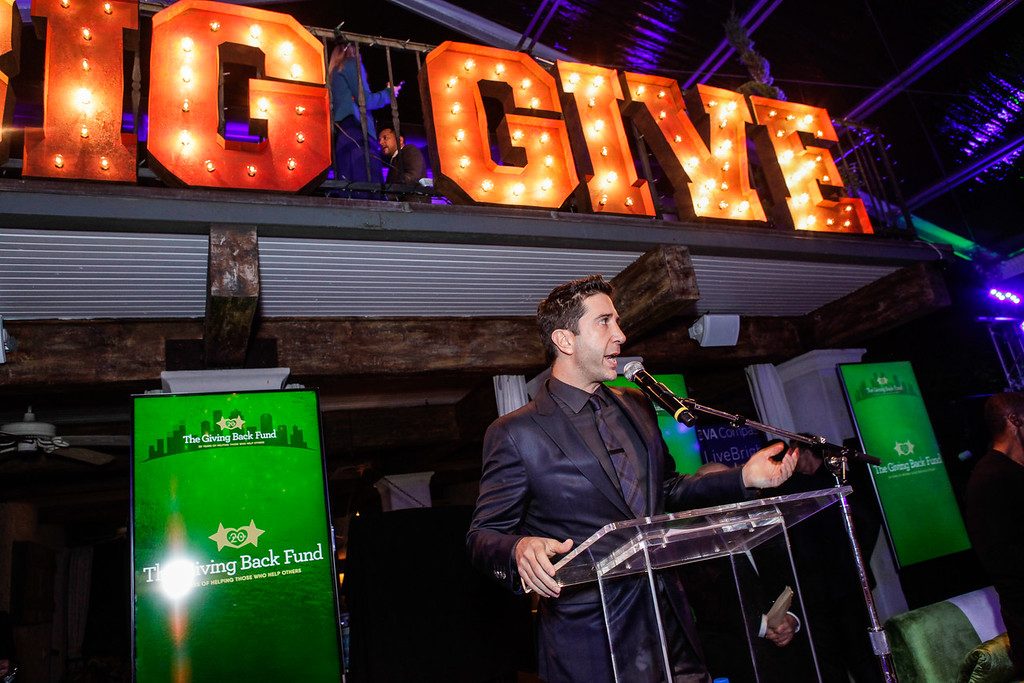 For the fourth year in a row, Jetset is proud to be involved with the single most exclusive Super Bowl party. BGBG is the only Super Bowl party that raises millions for charity, and pretty much the only one doesn't pay celebrities to attend. This year's event was held at the stunning Holthouse Estate and headlined by Academy-Award nominated actor Josh Brolin and all-time great Olympian Michael Phelps (who with some help from our friends at Zetta Jet, we made sure got to Houston in style).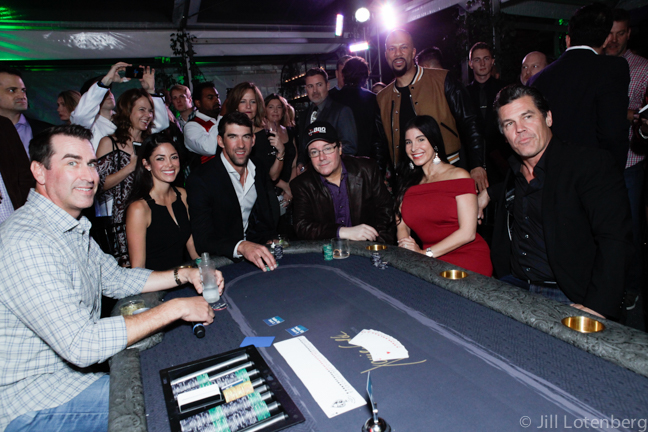 Other notable guests included David Schwimmer, Adrian Peterson, and Oscar-winning rapper Common who performed a brief but rousing set. The party raised over a million dollars for a number of tremendous organizations (notably the Giving Back Fund), and was highlighted by a private poker tournament where some of the lucky 700 guests could test their luck alongside celebs like Phelps all for a good cause. Perhaps the coolest item up for bid? A custom BBO Poker Table signed by Phelps, Brolin, Common, and every celebrity at the event.
DirecTV Now Super Saturday Night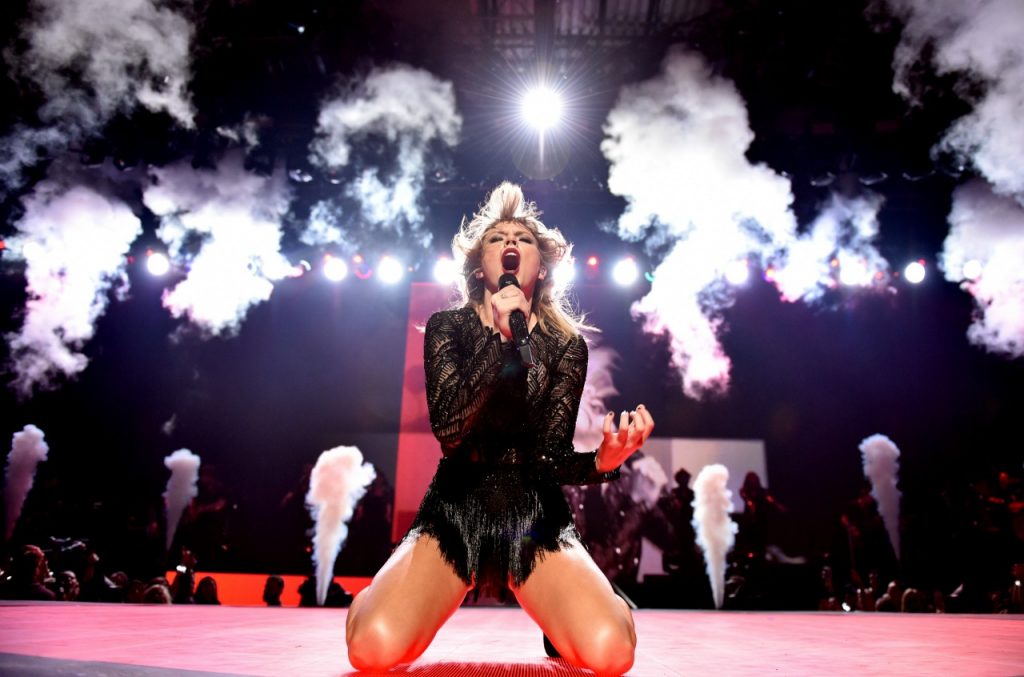 The biggest concert of the weekend was without a doubt this very tough ticket to land (they are typically reserved strictly for employees of the satellite provider). DirecTV clearly spares no expense, as they flew in stars like Avengers Jeremy Renner and Chris Evans, and had none other than Taylor Swift performing a private show that was the talk of the town.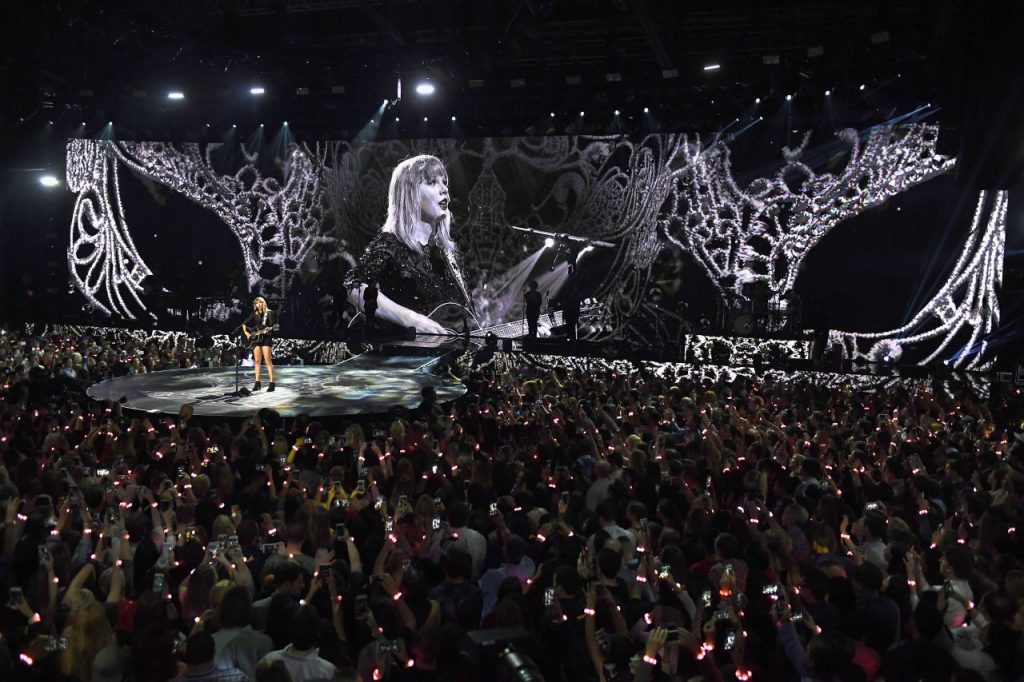 While most Super Bowl performances are limited to a few songs, Swift played an epic full set, and her thrilling performance was made even more special when she confirmed, on-stage in a gorgeous Versace number, that this private party would be the only chance to catch her live all year. "By coming to this show tonight, you are attending 100 percent of this year's tour dates," arguably music's biggest star told the jubilant crowd.
Rolling Stone Live: Houston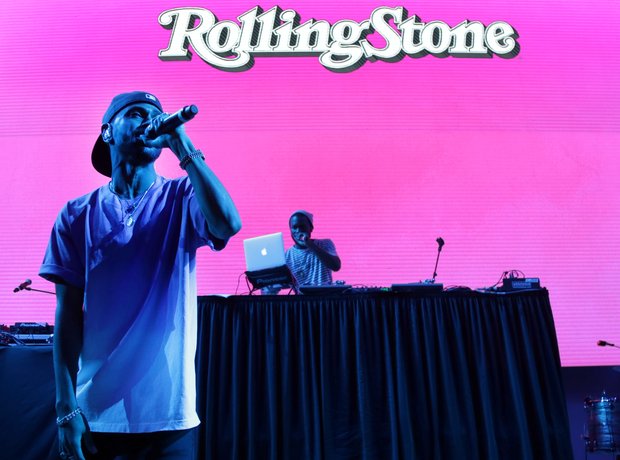 The definitive music publication's annual event has overtaken Maxim's in recent years for the mantle of wildest Super Bowl party. Perhaps the most lively event of the weekend, Rolling Stone Live: Houston transformed Downtown Houston's Museum of Fine Arts into ostensibly the world's largest night club, as partygoers packed the posh venue for an epic throwdown which included electrifying performances from rap legend Nas, dance music icon Diplo, and a surprise set from "Bounce Back" MC Big Sean.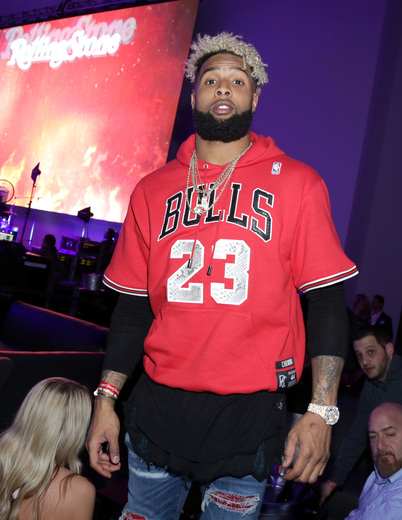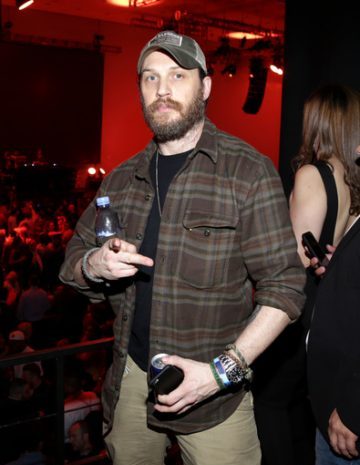 Meanwhile, Mercedes-Benz were on hand with some striking new cars and a very cool interactive display, perfectly complimenting the modern art lining the walls. Celebrities in attendance included Mad Max/Revenant star Tom Hardy (looking very incognito with a lumberjack beard and ball cap), Blackish's Anthony Anderson, and NY Giants All-Star wideout Odell Beckham Jr., who rocked a throwback Michael Jordan hoodie and ripped designer jeans.
The Maxim Party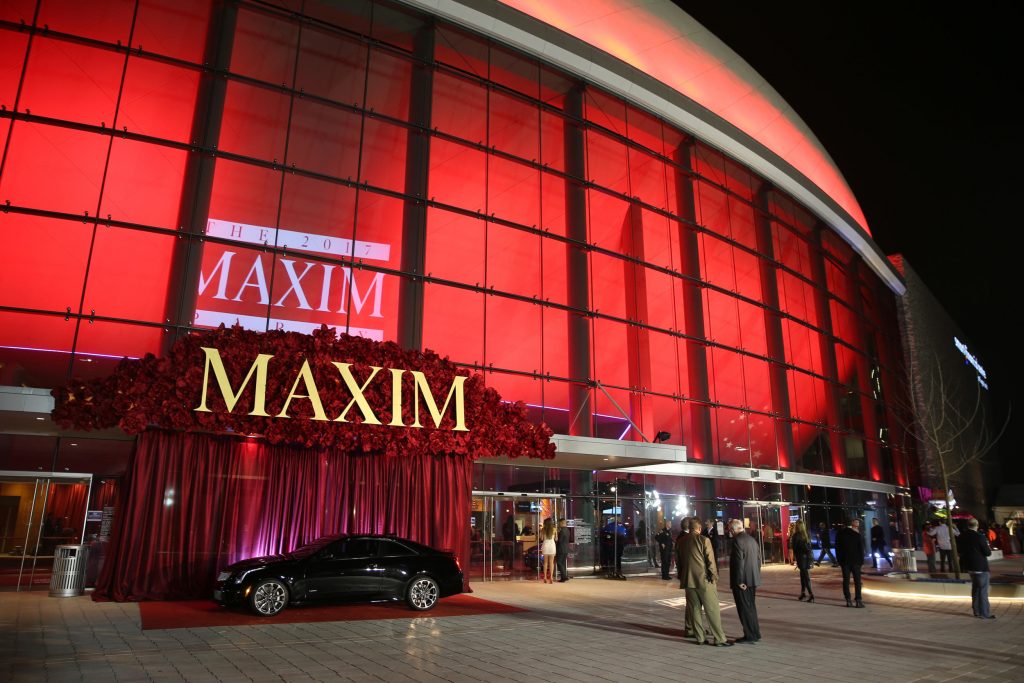 Despite Rolling Stone's recent assurgency, this party will always remain relevant on Super Bowl weekend, if only for the fact that no other event packs as many lovely ladies in one place as this one. Over 4,000 high-profile guests attended this year's event at Houston's newly-constructed Smart Financial Centre, and it would appear that at least half of them were female models of some degree.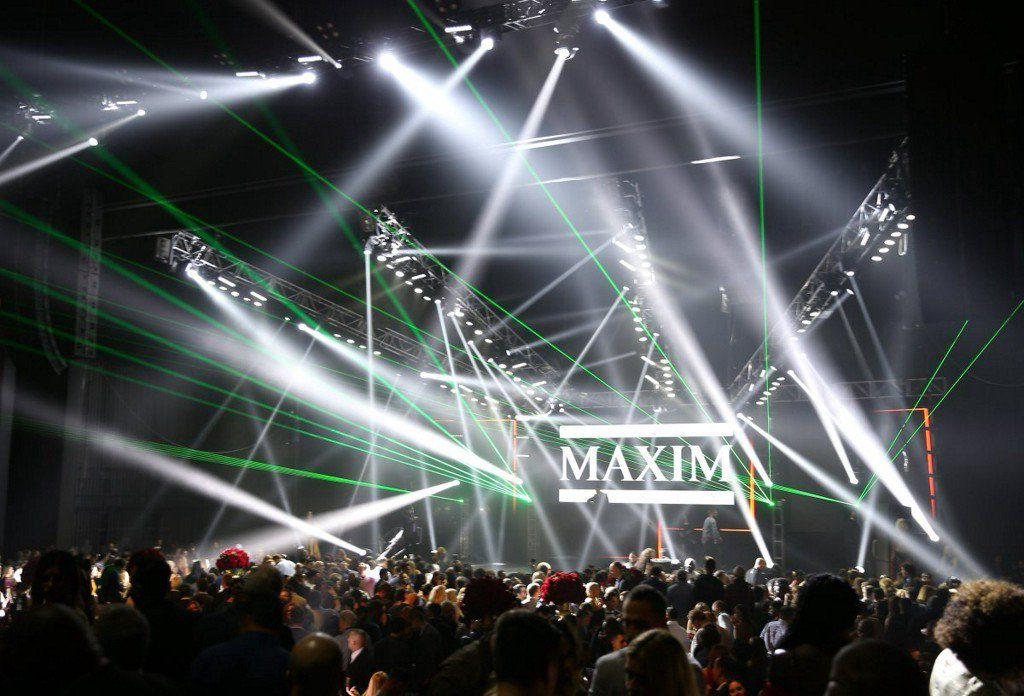 The event featured live entertainment from rapper Travis Scott, the always energetic DJ Khaled, and a surprise performance from Joe Jonas and the group DNCE. Celebrity attendees included Fergie, Ludacris, and current NBA MVP candidate James Harden, while Monster Energy FMX kicked things up a notch with a thrilling freestyle motorcycle display outside.
Fanatics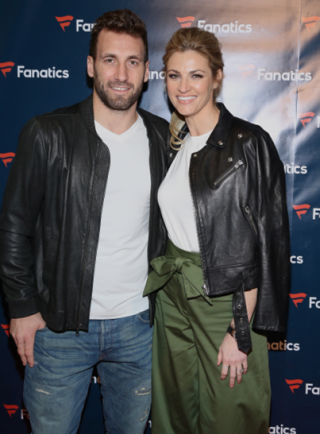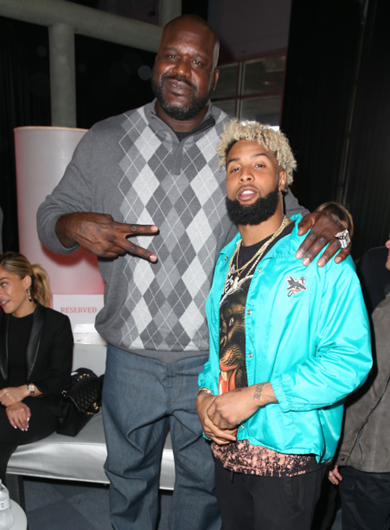 This relaxed, fun afternoon event from the global leader in sports merchandise was held from noon to five Saturday at The Ballroom at Bayou Place in Houston's Theater District. On the second story overlooking the Houston skyline, guests enjoyed cocktails, hors d'oeuvres, and a hit-packed set from rapper Flo Rida. The ubiquitous Beckham was also there (this time in a turquoise San Jose Sharks bomber), alongside such sports icons as Alex Rodriguez and Shaquille O'Neal.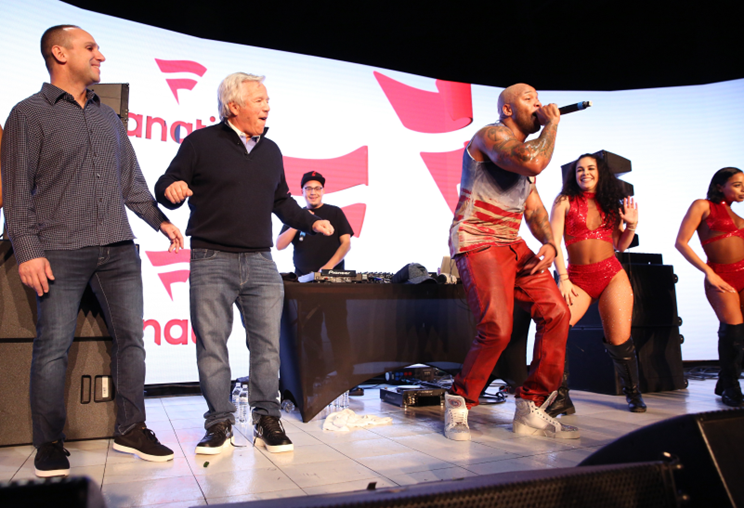 Also spotted were sports anchor Erin Andrews, rapper Meek Mill (in his first public appearance since splitting with Nicki Minaj), and in the clear highlight of the party, 75-year-old Patriots owner Robert Kraft, who got on stage and danced alongside Flo Rida.
Playboy Party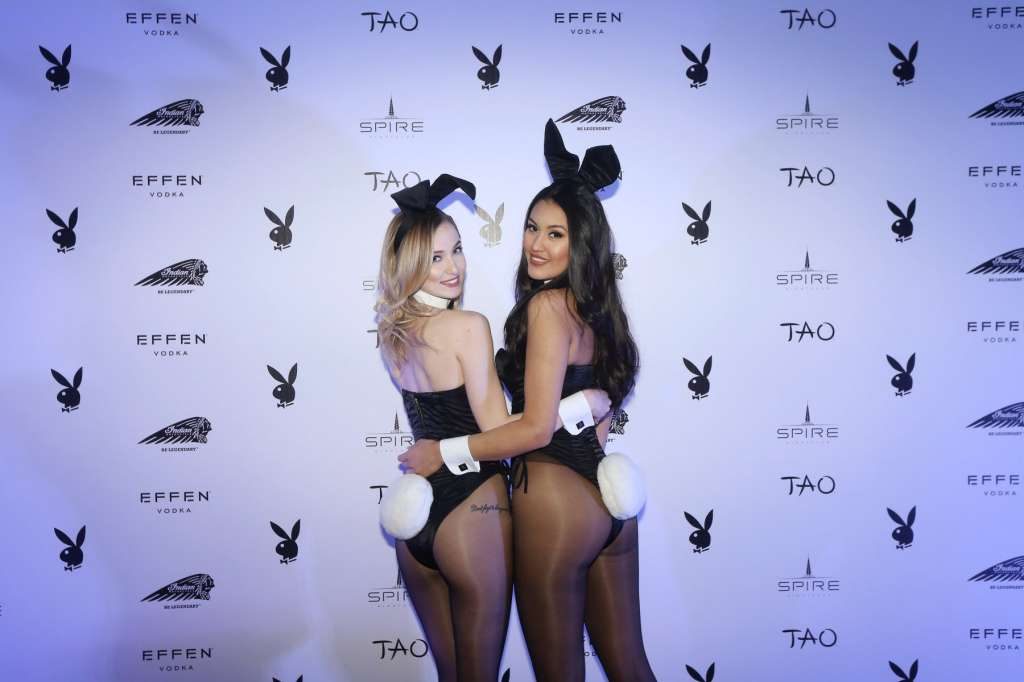 I would be remised if I left off Playboy's signature event. Always a Super Bowl staple, this year the iconic magazine's party was thrown in conjunction with nightlife/restaurant conglomerate TAO Group and held at newly-opened Houston nightclub Spire. Housed inside a former church building, Spire provided a unique backdrop for what was a very very Vegas club-style affair.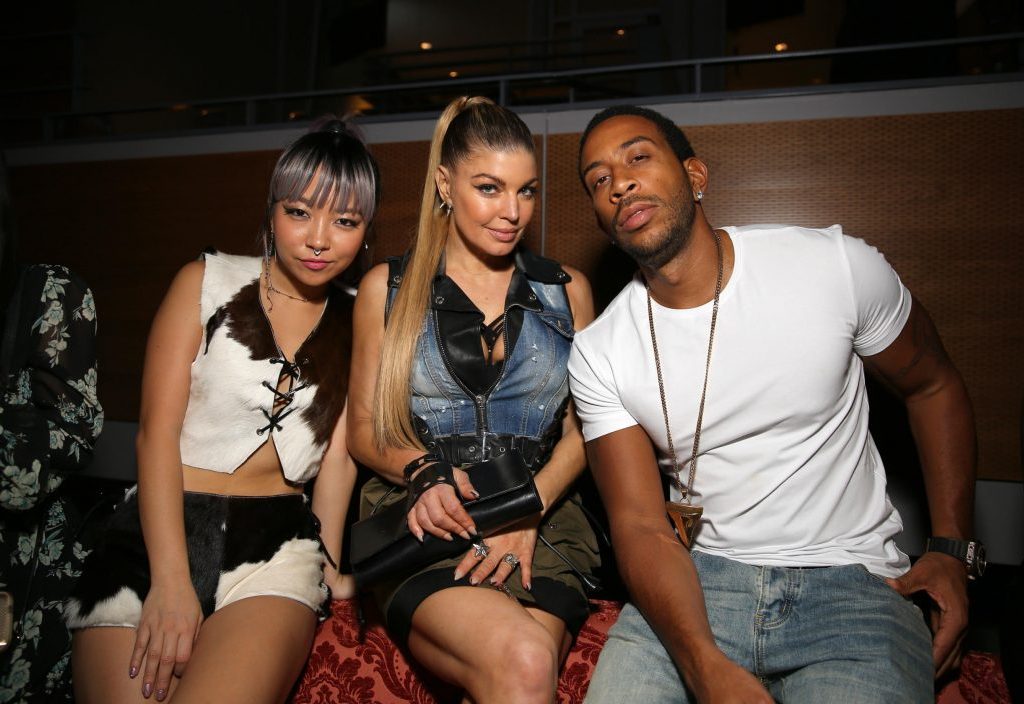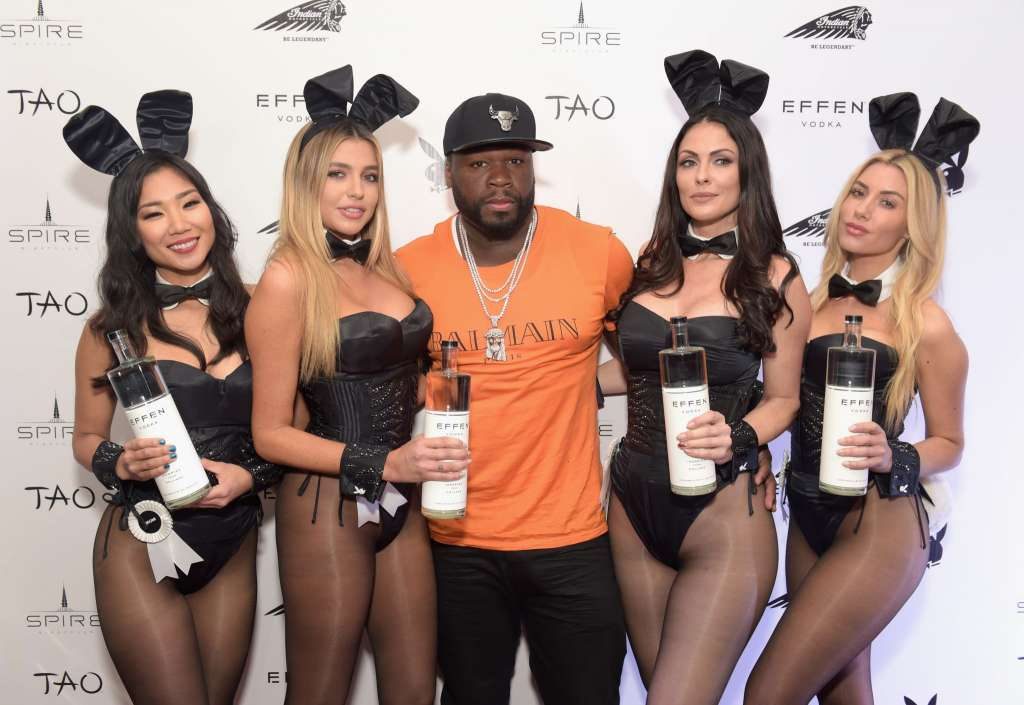 Spotted alongside the myriad bunnies in attendance were such a unique blend of guests as aforementioned Avengers Evans and Renner, rapper 50 Cent, and Cowboys owner Jerry Jones. The omnipresent Flo Rida also performed, while Indian Motorcycles had a bike on hand to raffle away that and for people to pose for pictures with.
In summation, if you have never experienced Super Bowl weekend, there truly is nothing like it. From the sheer amount of sports legends, musicians, and actors mingling — I mean, where else can you bluff the greatest Olympian of all time at the poker table and then spot Jerry Jones, Captain America, and 50 Cent in the same room alongside five dozen half-naked women? — to the unbelievable spectacle that these celebrations put on, it is truly a weekend to remember. And while this was certainly one year where the parties didn't overshadow the game, every single year we can't recommend the experience enough to those who can afford it. Next year's game is in Minnesota. You'd be wise to start planning soon.