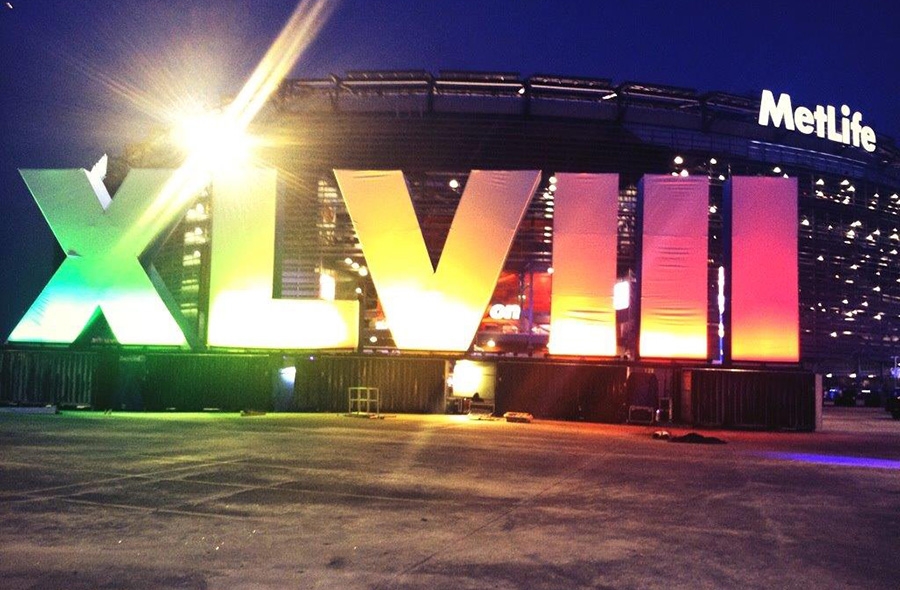 Super Bowl XLVIII will take place at the MetLife Stadium at the Meadowlands Sports Complex in East Rutherford, New Jersey.
The stadium is the home of the New York Giants and New York Jets, and currently the most expensive stadium in the world. This will be the first Super Bowl to be co-hosted by two states, New York and New Jersey, and also the first Super Bowl to be held in a non-domed cold weather stadium.
Bruno Mars will play the Pepsi Super Bowl XLVIII halftime show. The Grammy Award winner scored his first five No. 1 singles faster than any male since Elvis Presley, according to Billboard.